Hi Loves,
I recently connected with the lovely Harpreet Maan . She is a fellow fashion blogger who has been busily creating her first collection. I first saw her designs in person a few months ago and I fell in LOVE!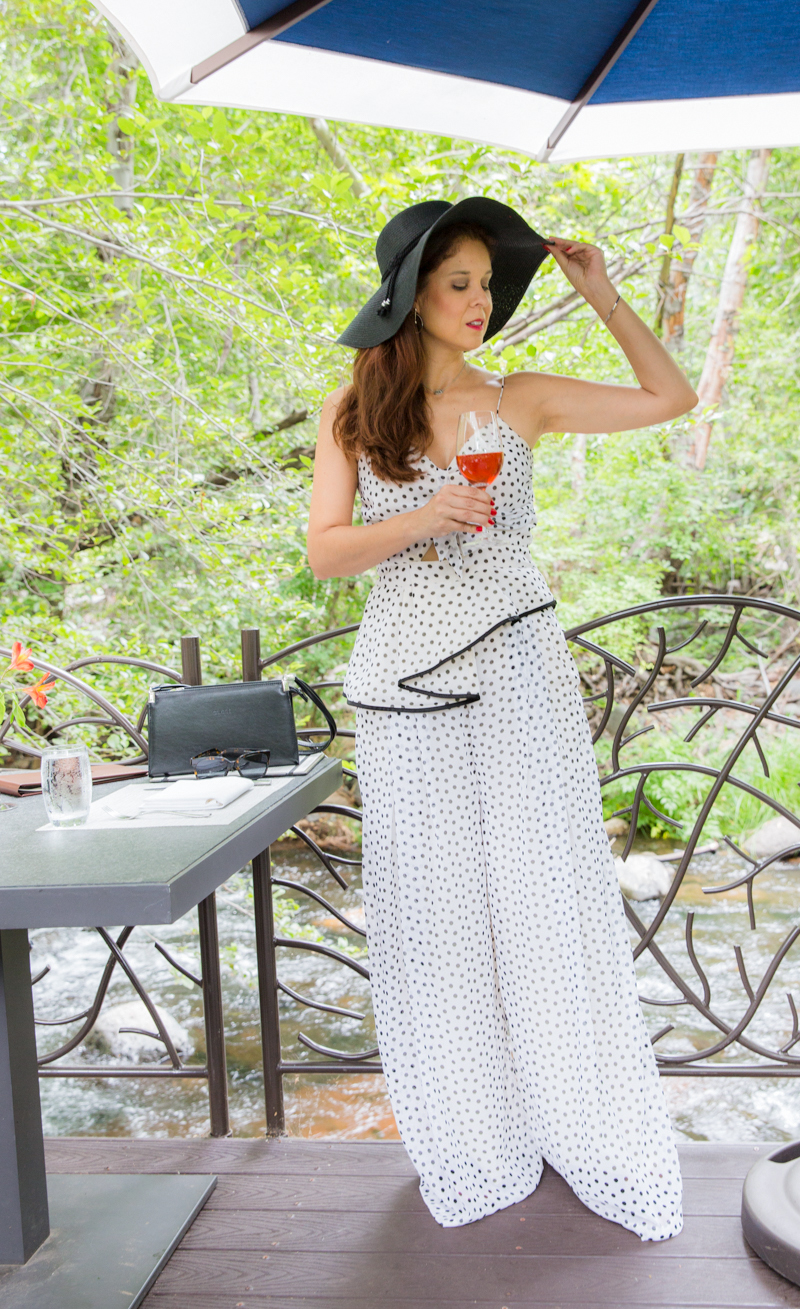 This stunning two piece outfit is my favorite thing that I have featured in a long time! I like a wide leg pant so much because they make you look taller and leaner! This palazzo pant leg really stands out with the fabric being so lightweight.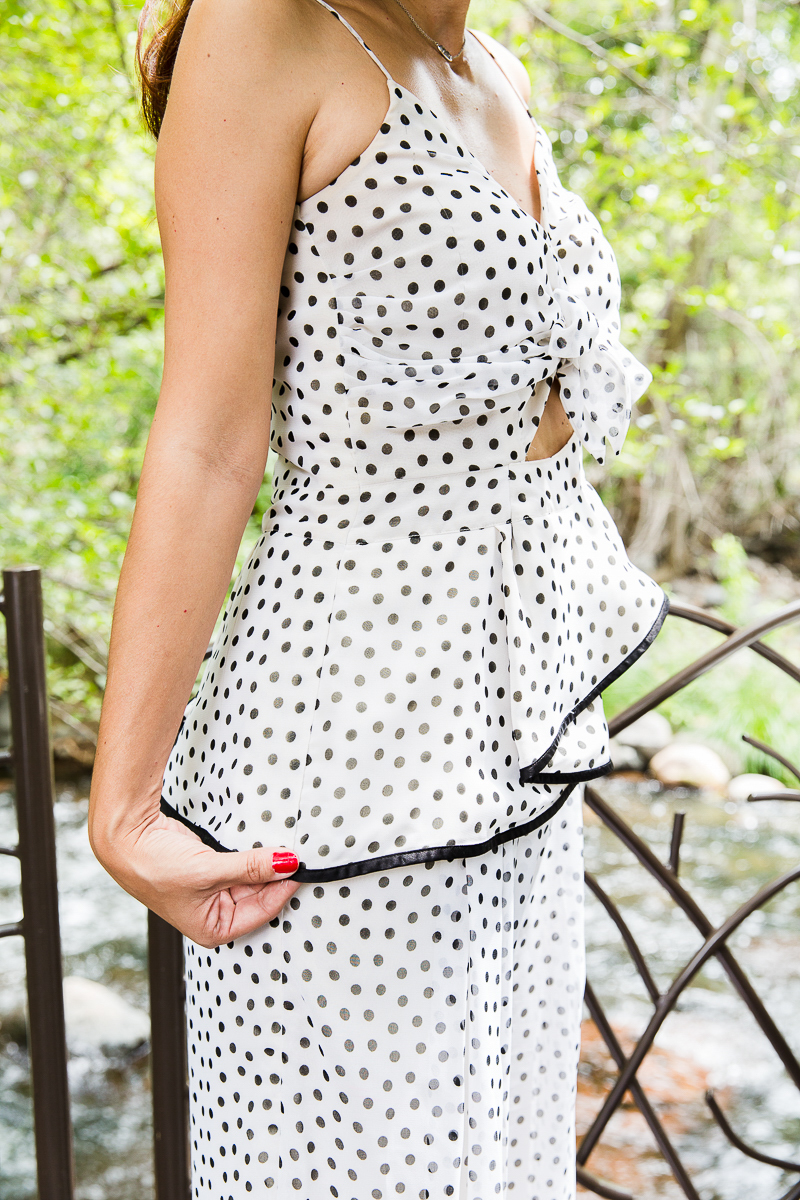 The details on the top are so pretty with the satin trim, the front bow and the cut-out!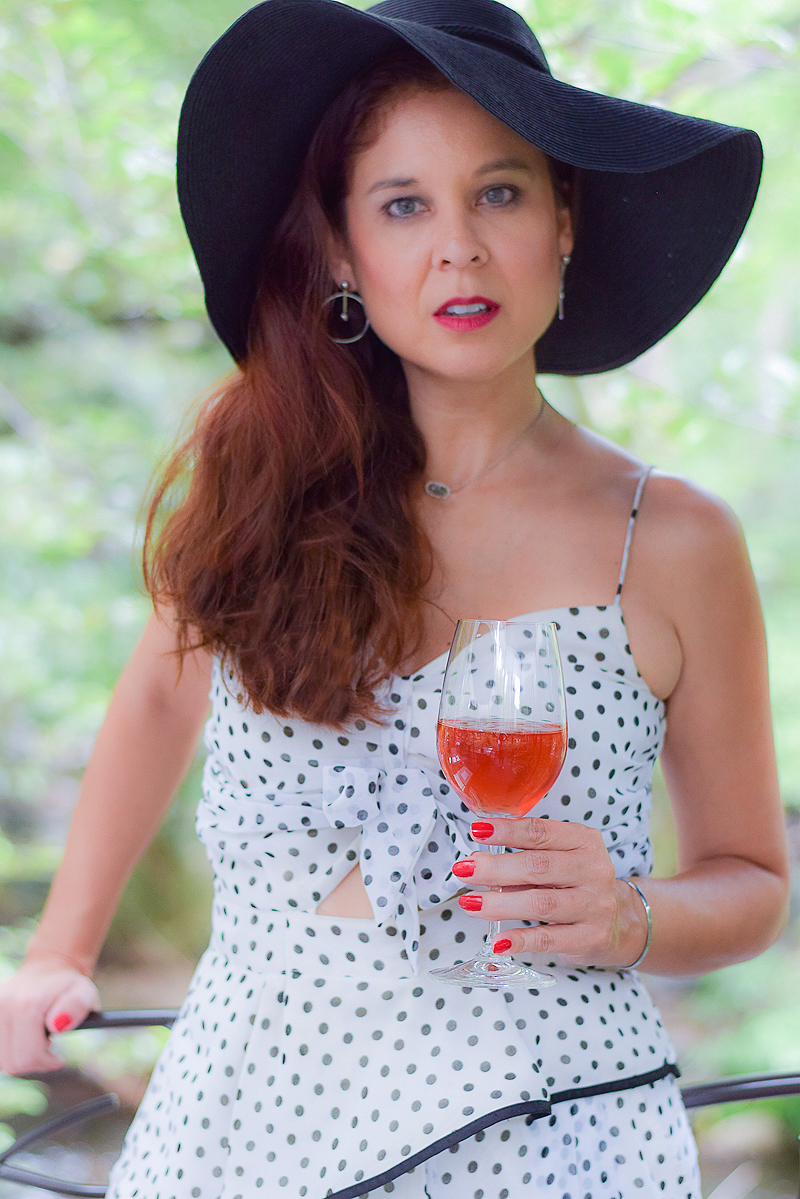 I wanted to keep the jewelry equally as chic and elegant, so I chose a simple thin bangle, a small pendent necklace along with my favorite modern edge circle earrings.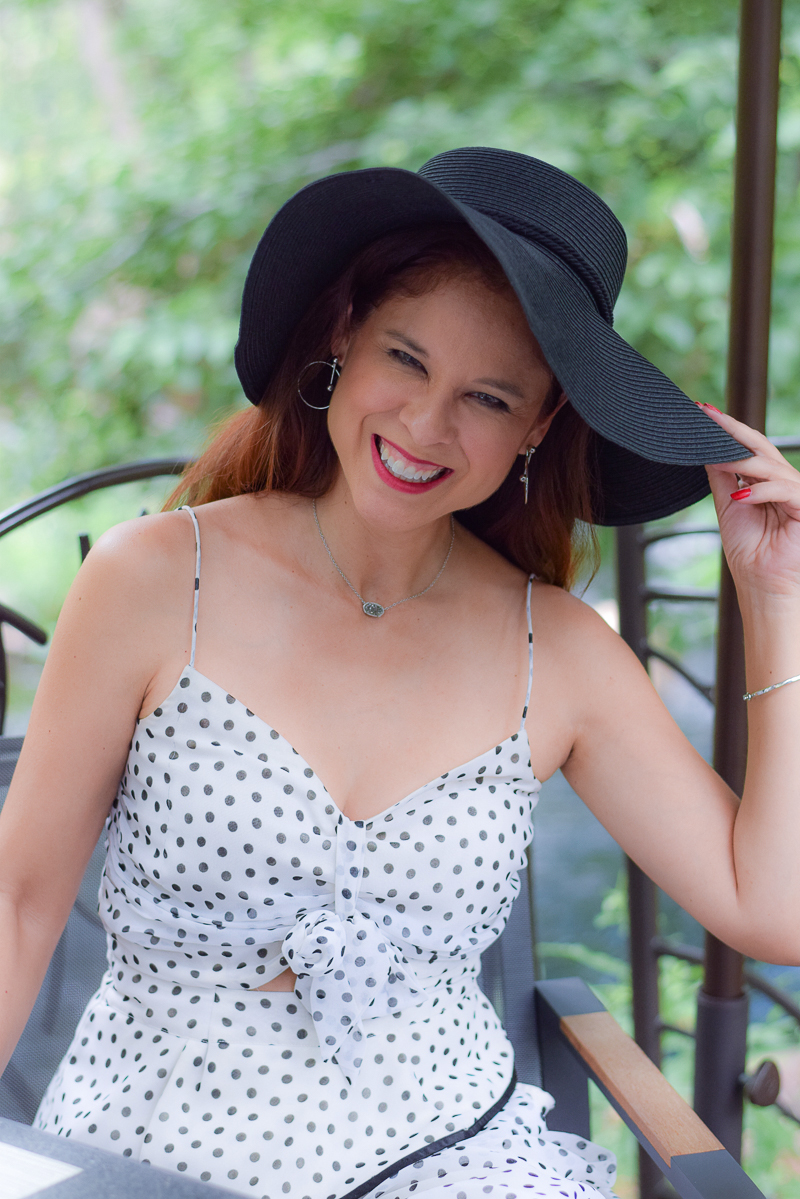 I had so much fun shooting this outfit. It made me wish I was on a yacht in the Mediterranean!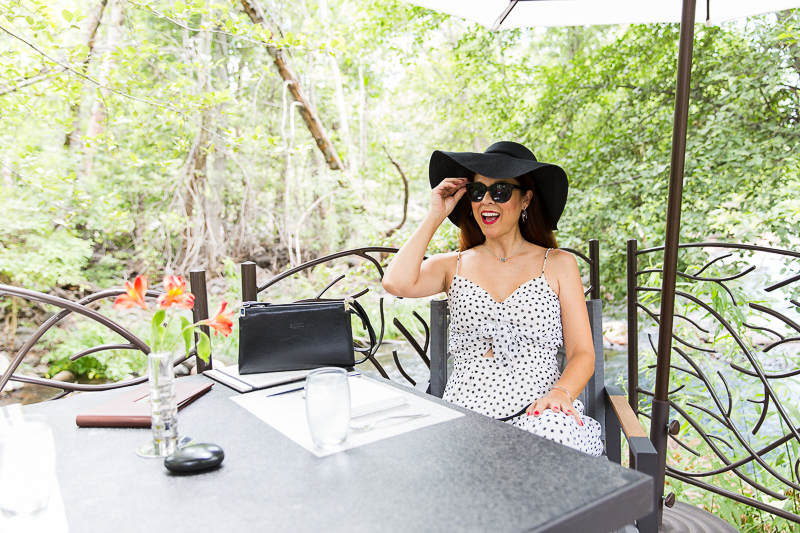 We were welcomed this day at L'Auberege in Sedona. It was a beautiful overcast day, which was a nice change from too much sun here in Phoenix.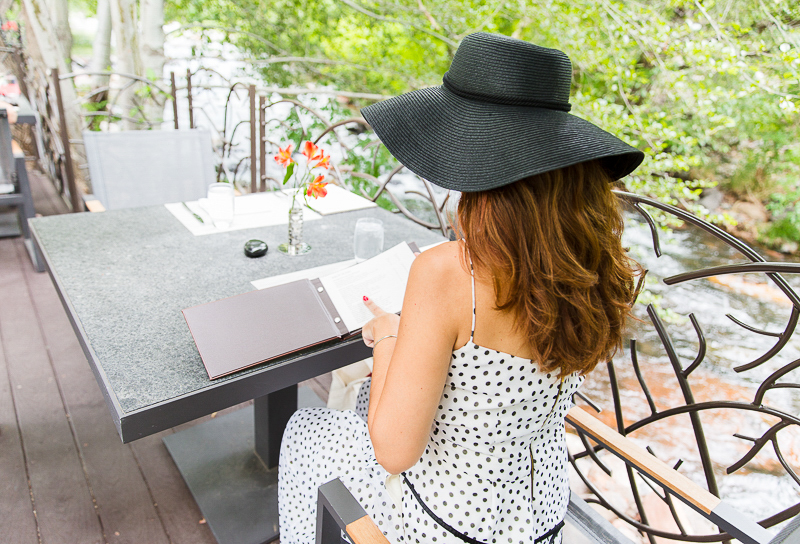 I ordered up some Rosé and promptly started planning how to move into the resort forever haha!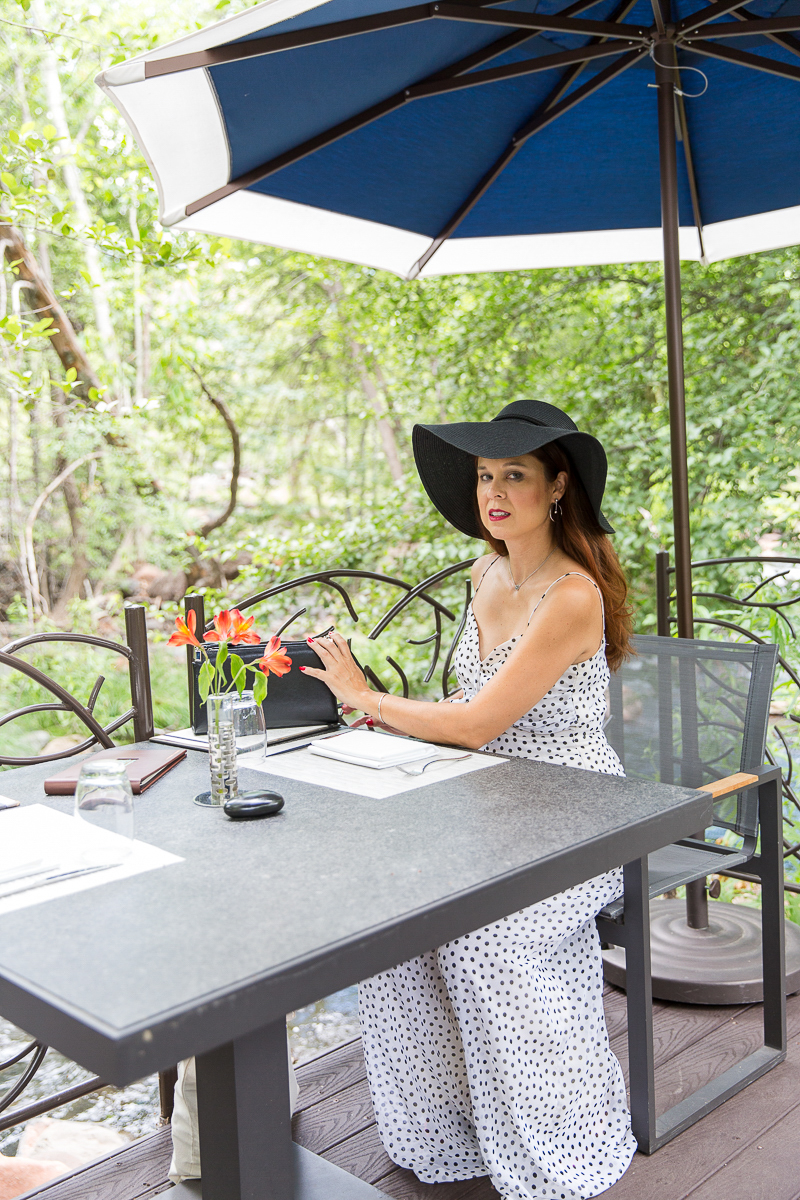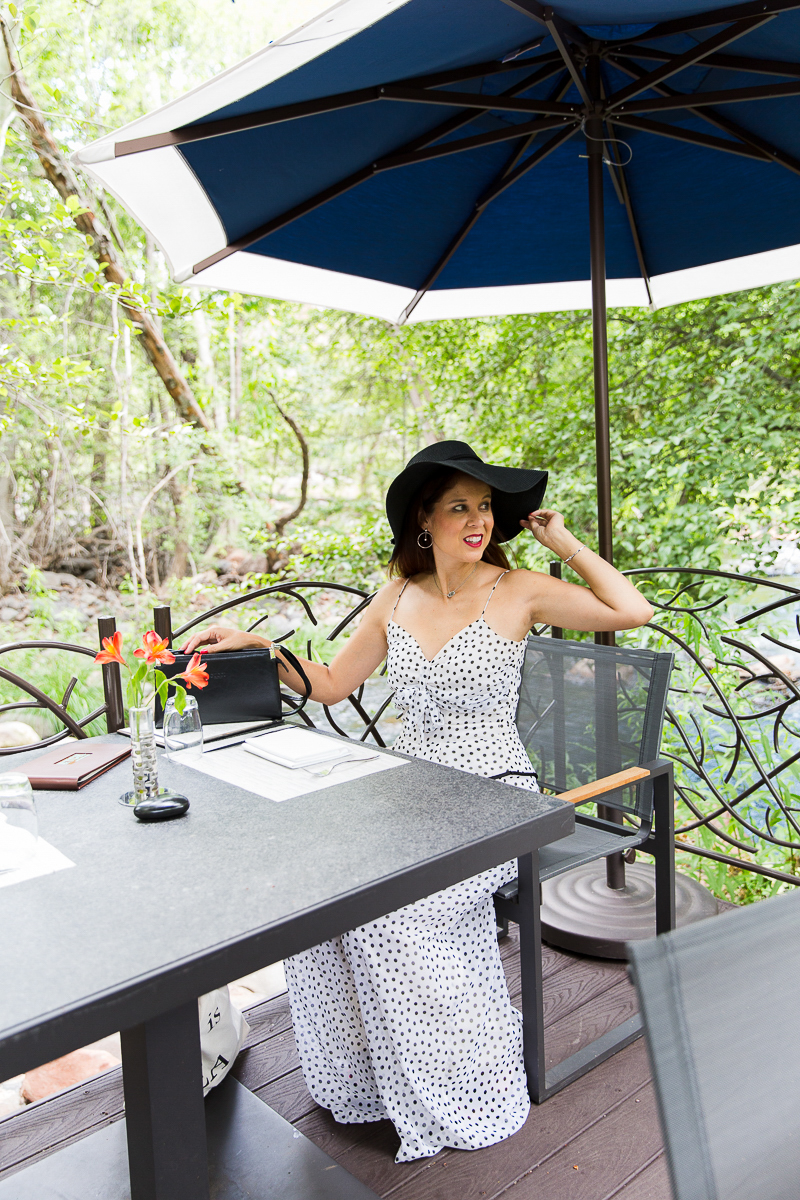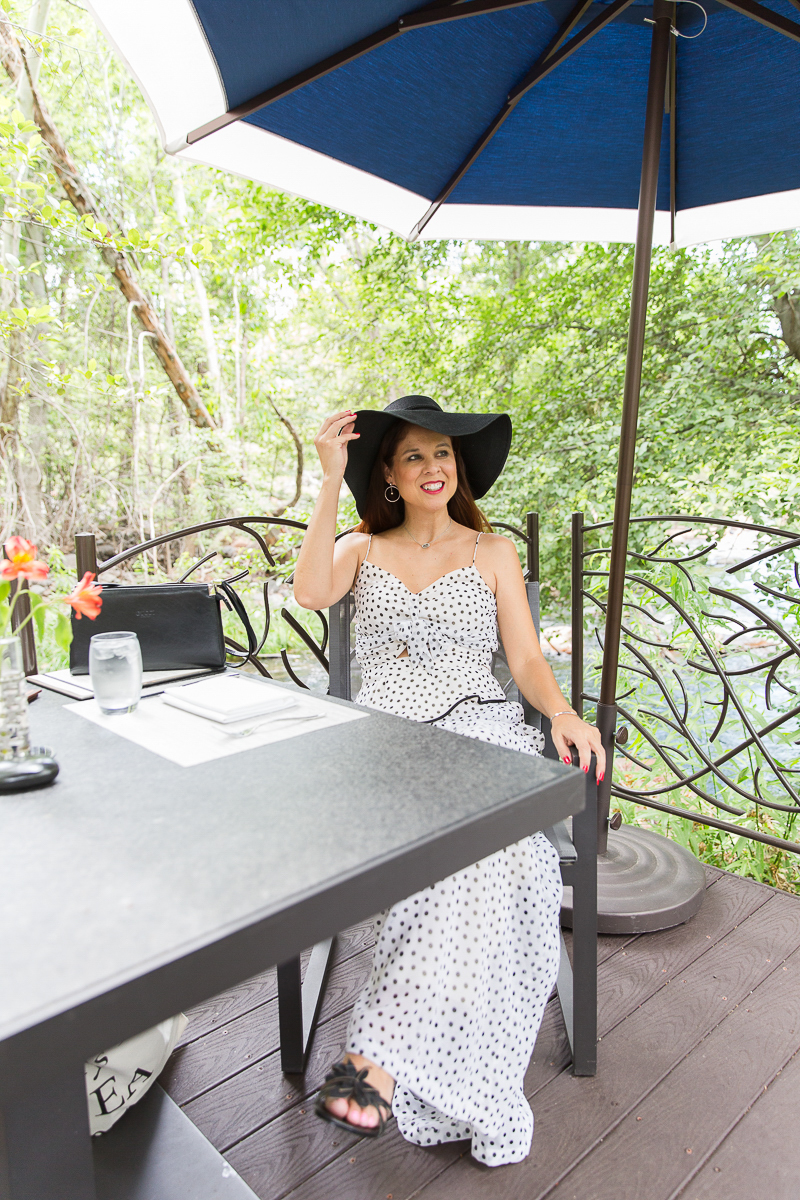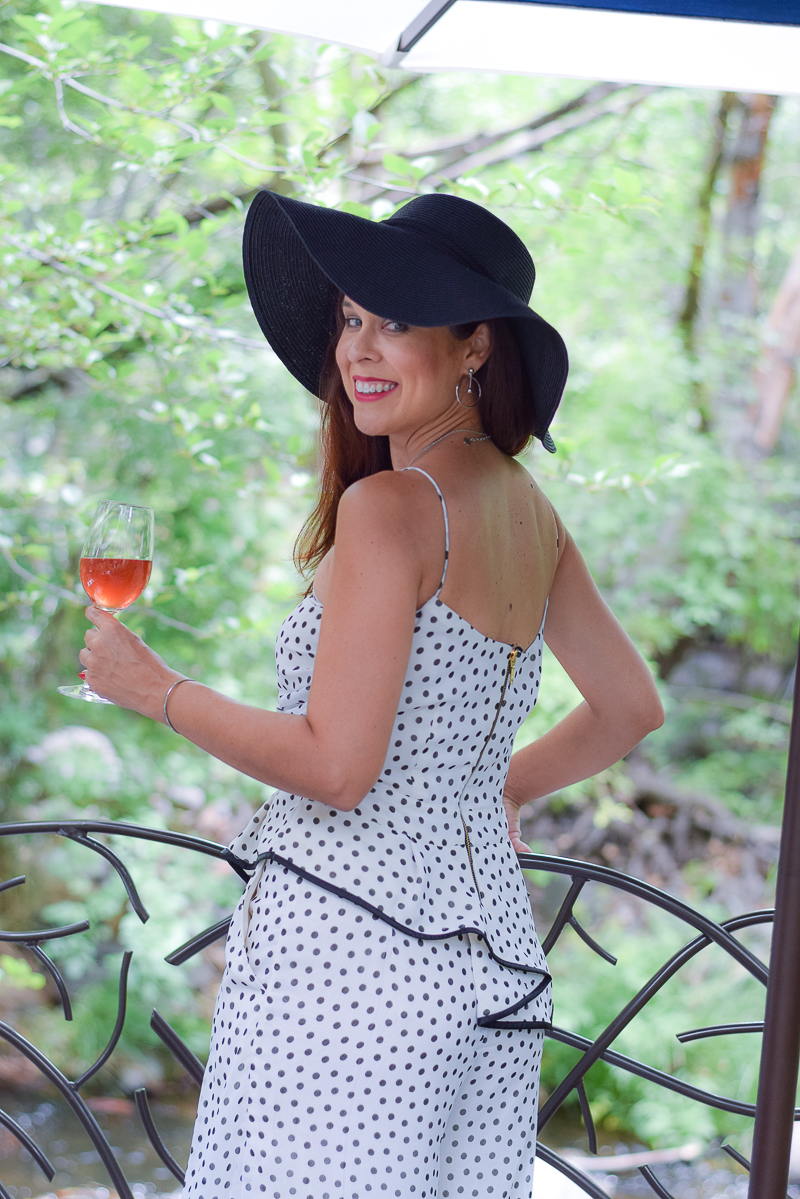 The restaurant is located on the banks of the creek itself and it was so peaceful and beautiful.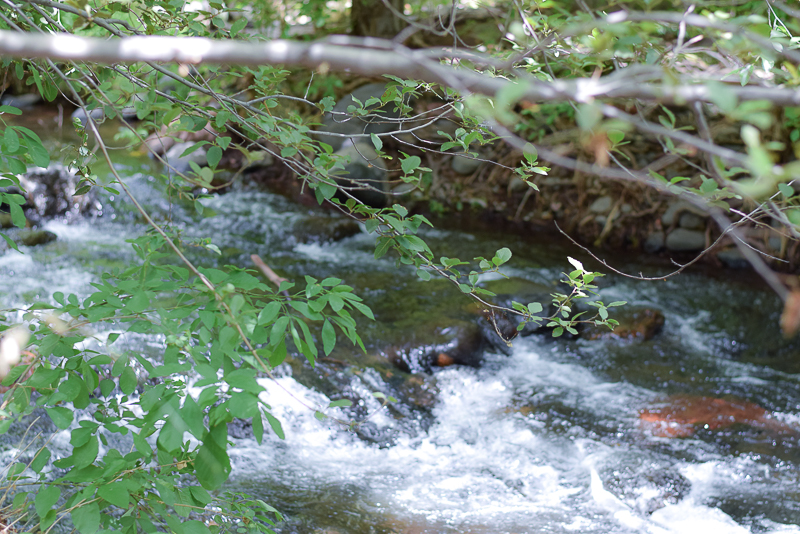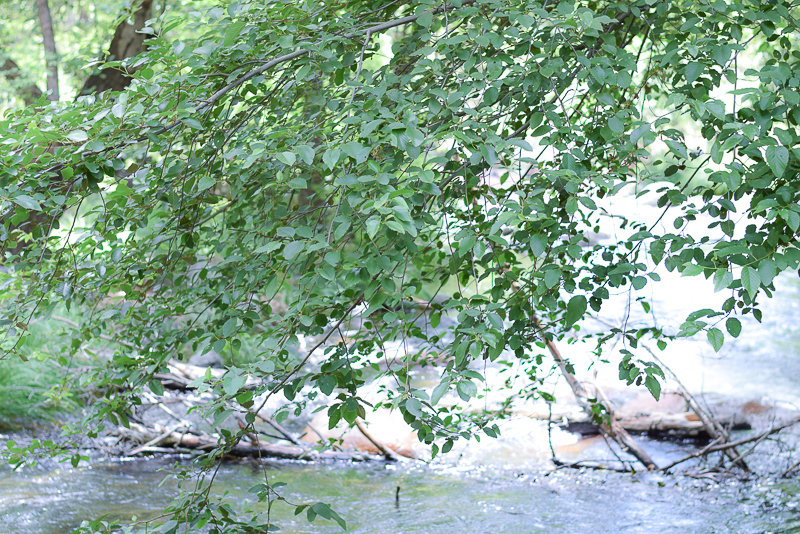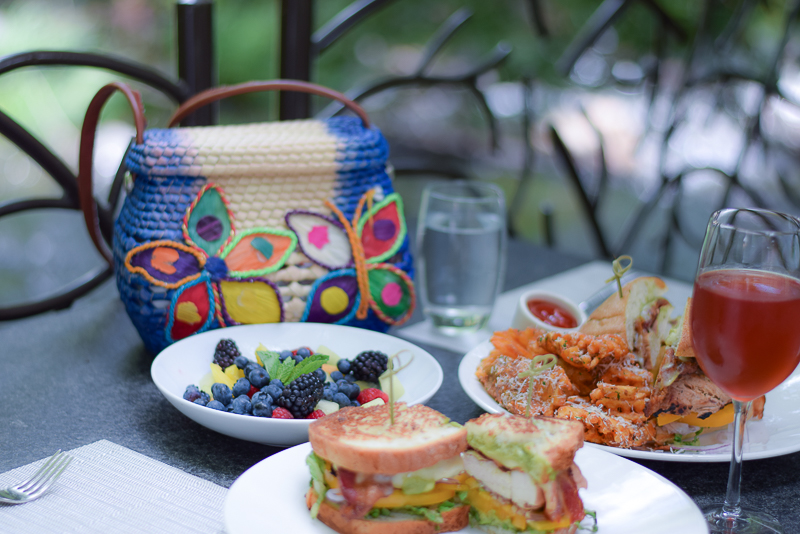 Lunch was delicious and so perfect. They even had Gluten Free bread so I was in heaven!!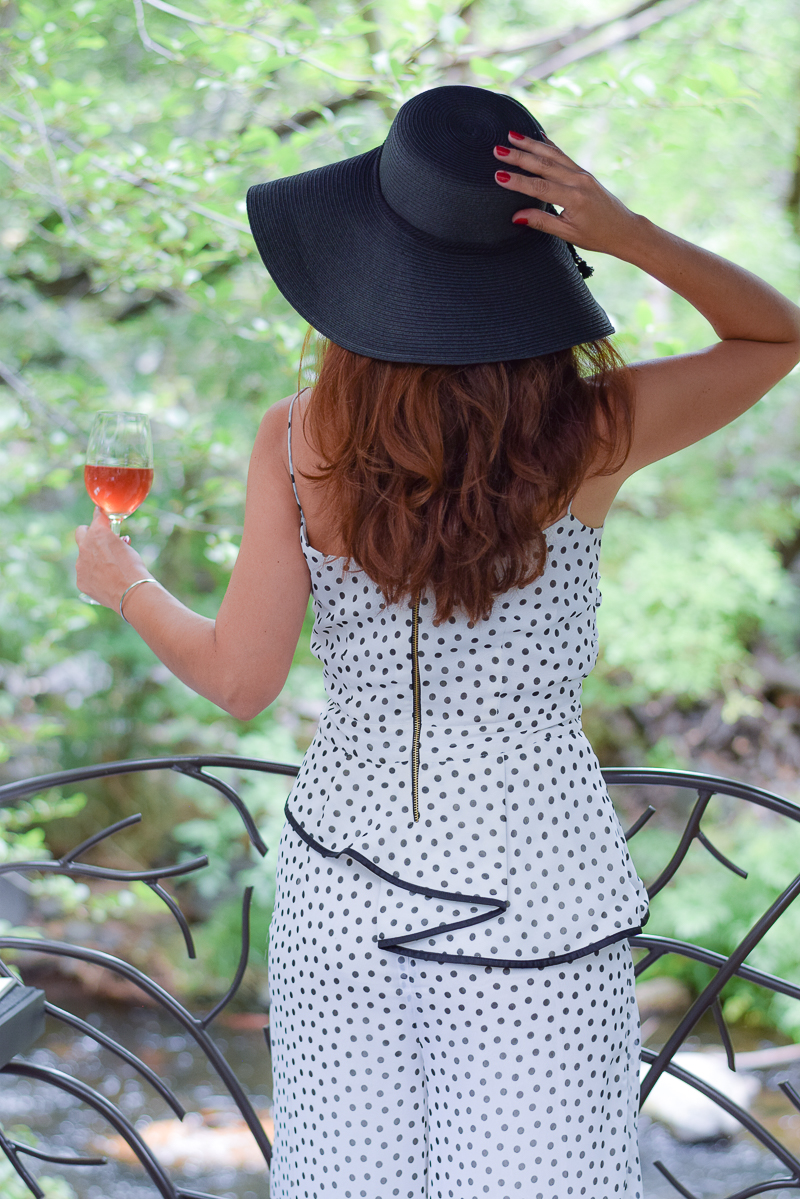 Cheers babes! I loved strutting around L'Auberge in this beautiful creation. Go on over and check out Harpreet's designs, as she is now making custom apparel. Her fabrics are being imported from India and you never have to worry about showing up to an event and living the dreaded "someone else is wearing your dress" (yes it happened to me at the Red Dress event…sigh).
Designer: Harpreet Maan
Necklace: Norstrom (now on sale!)
 Earrings: Adornmonde–Ivo earrings
Hat: Shein
Photography: Jacqueline Trevino Photography