Hello Lovelies!
I am loving bold dark florals this fall. I saw this dress and knew I wanted to make this shoot a bit special. When I was in Kansas City last month, the architecture is so different than Phoenix, and I wanted to showcase some unique locations. I grew up and lived in KC until 2005 ,when I moved to Phoenix, but its funny how I see places so differently now since I became a blogger. I look at things, buildings, bridges, even walls differently. So many choices to shoot an #ootd!
This dress was shot at two locations, the first being the under bridge on 12th Street going to the historic warehouse district, The West Bottoms. The second location was at the Liberty memorial, the only memorial for Veterans of Word War I.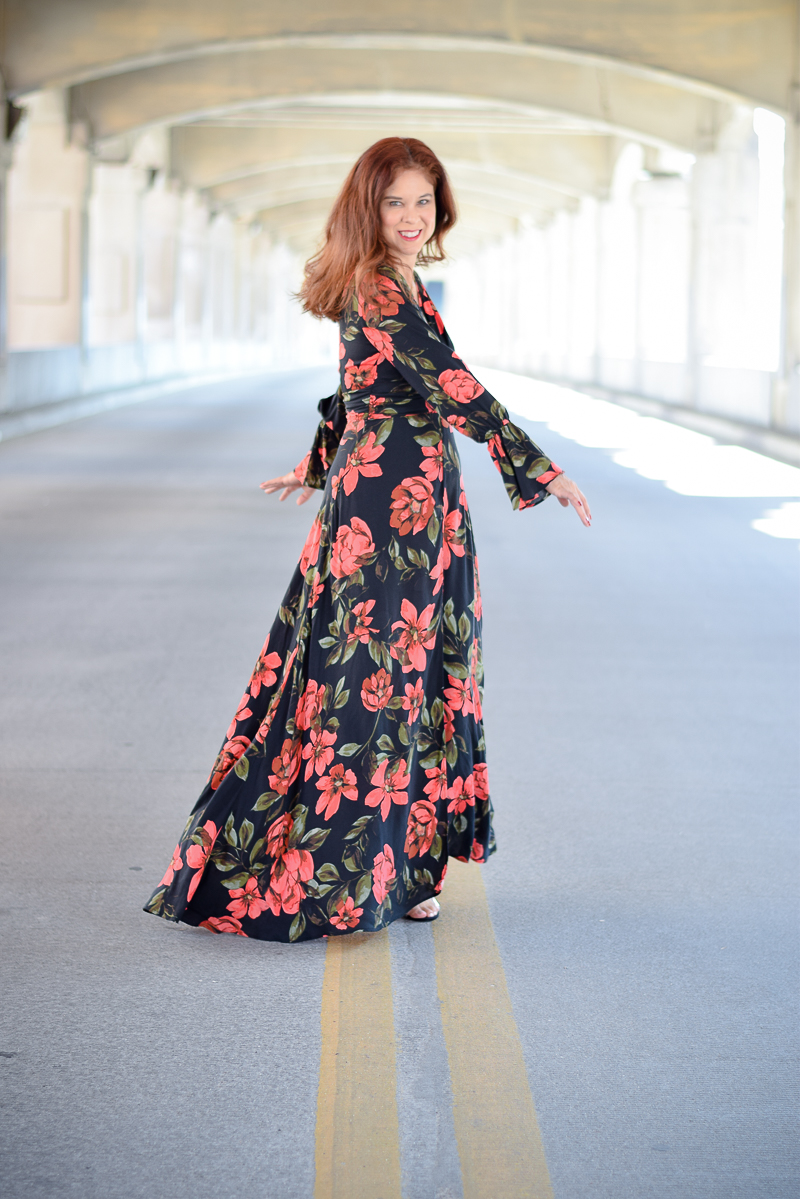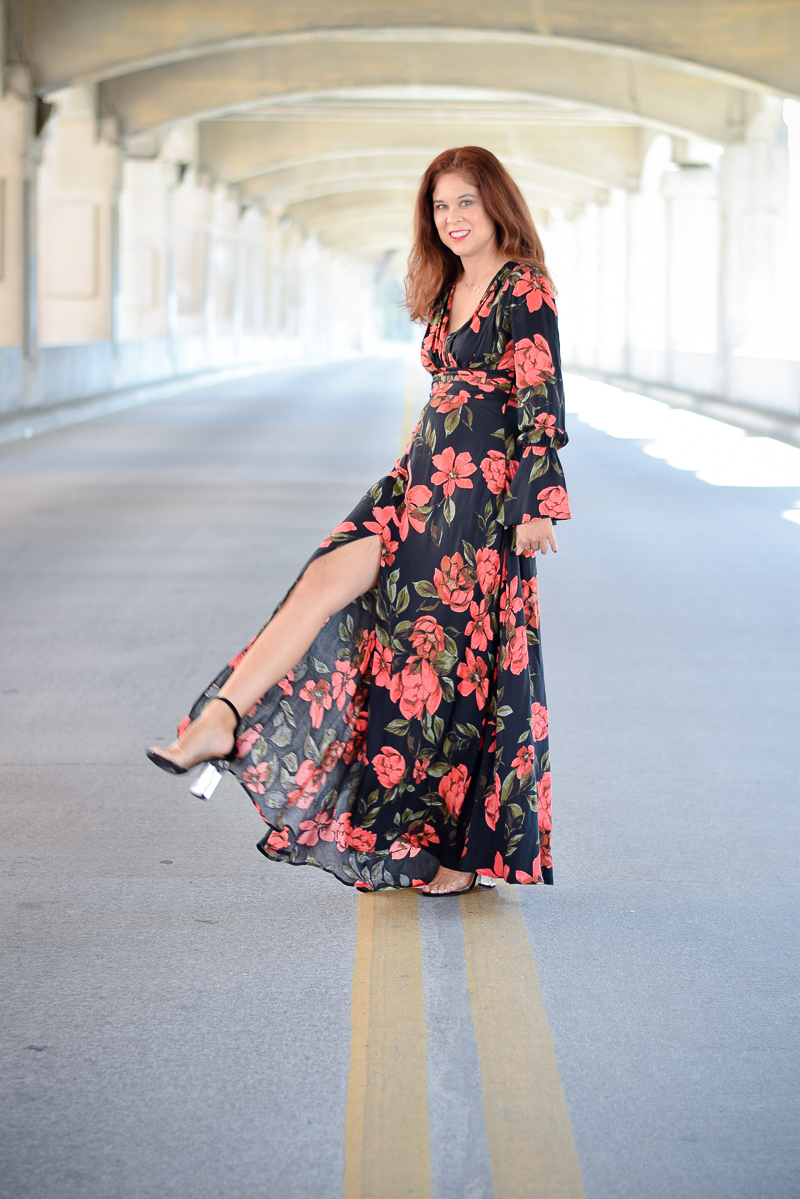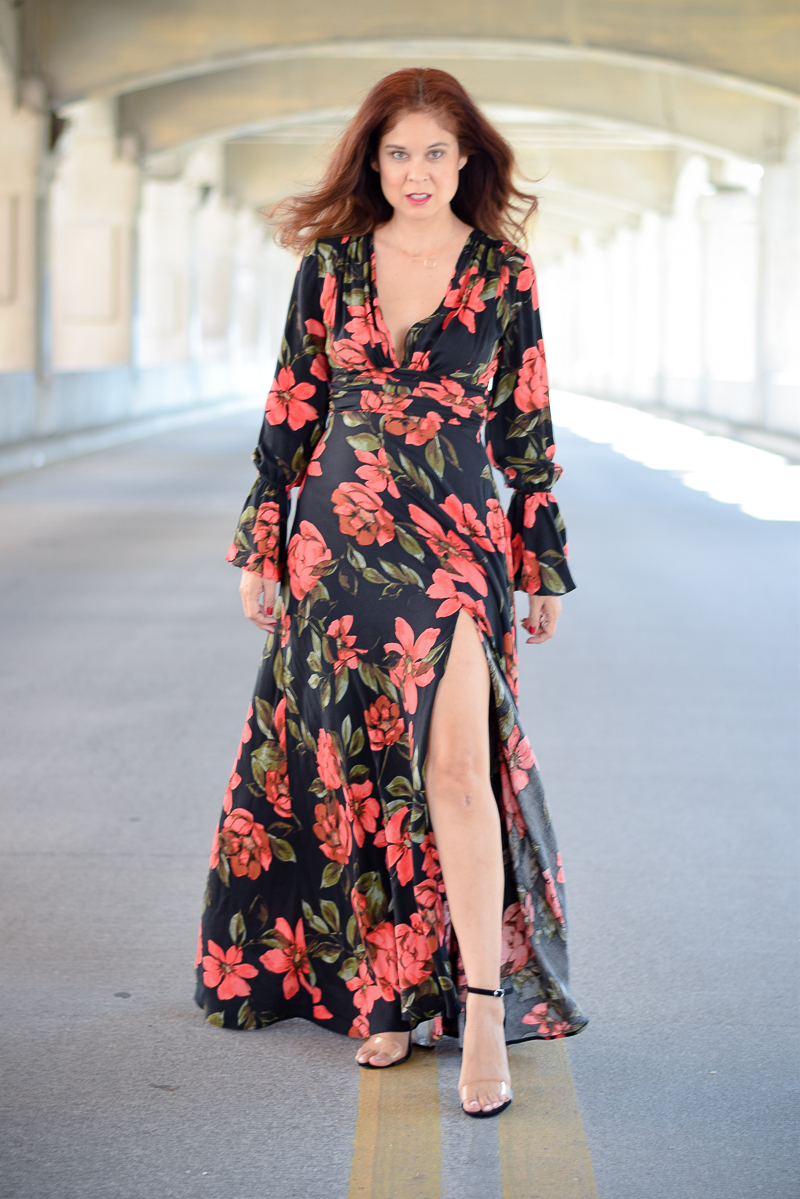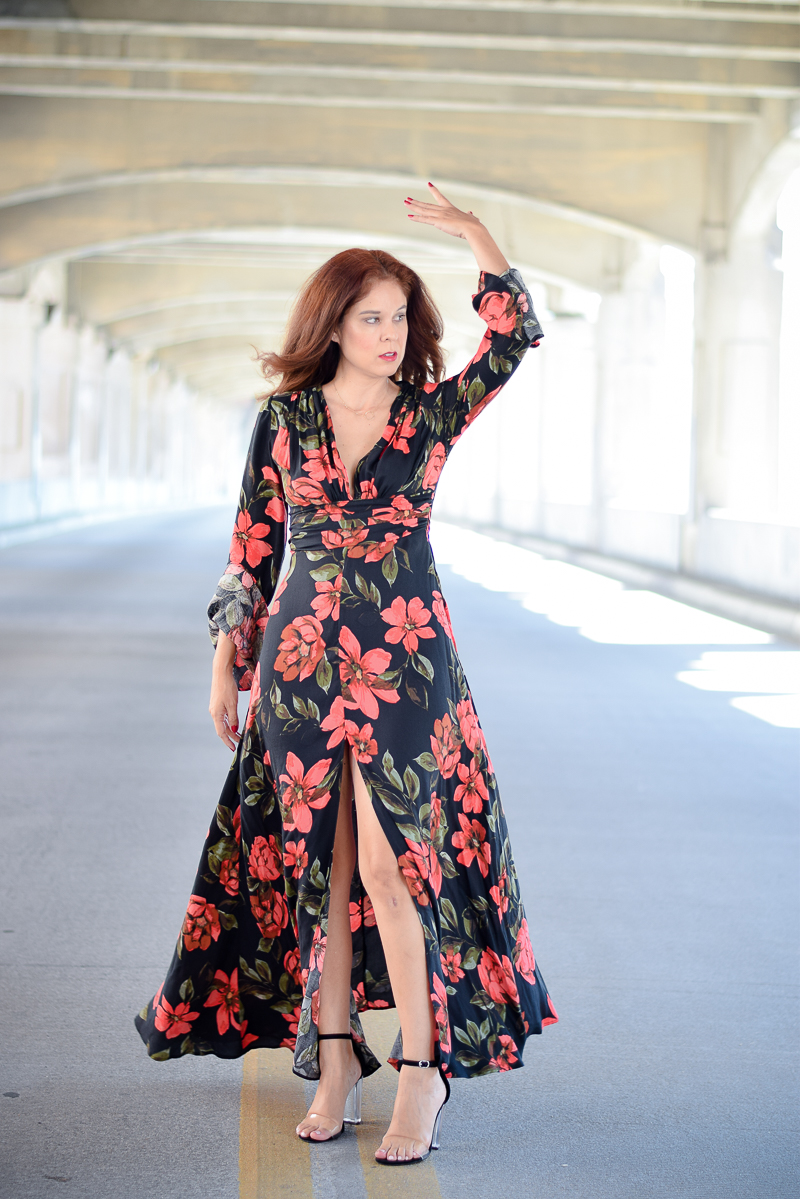 This dress was very flamenco inspired. I loved the movement and the way it fits, but lets talk about those sleeves!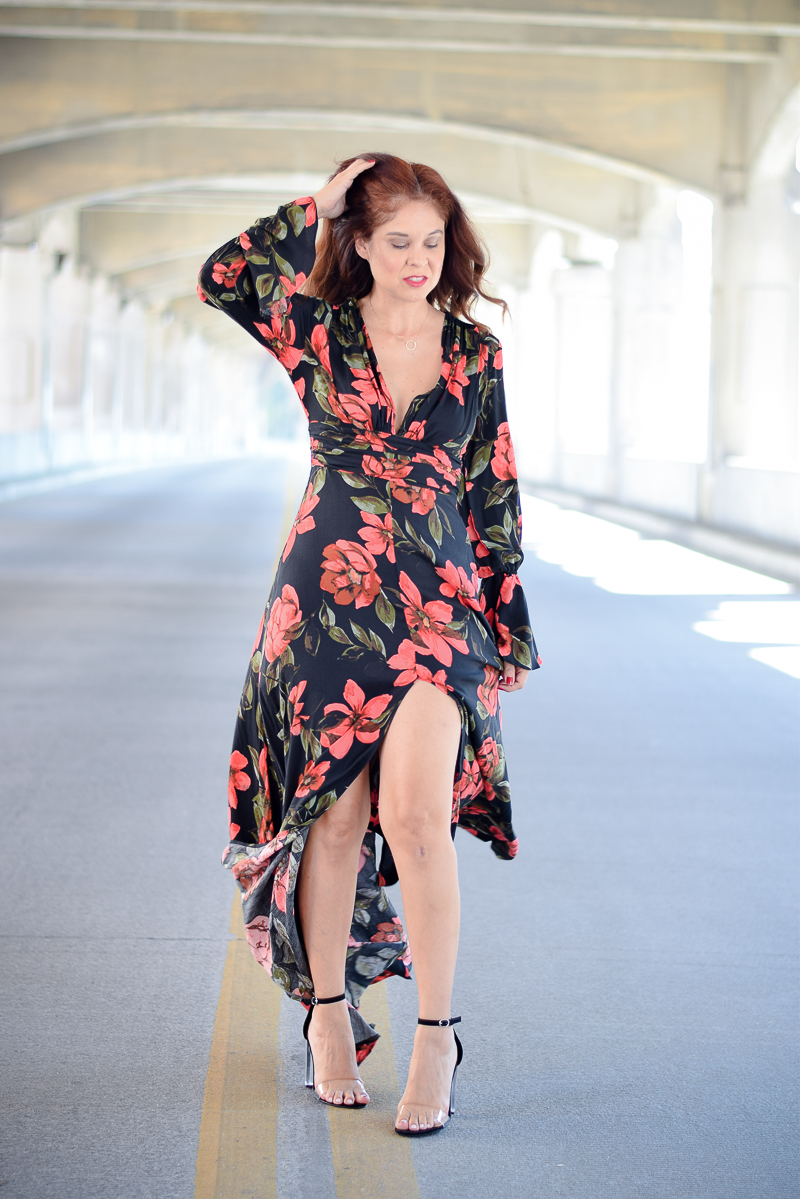 The West Bottoms was mostly abandoned when I lived in KC, except for Haunted Houses and one random steakhouse, that has since closed. Now it is thriving with warehouse inspired vintage shops, new restaurants, and even a wine tasting room!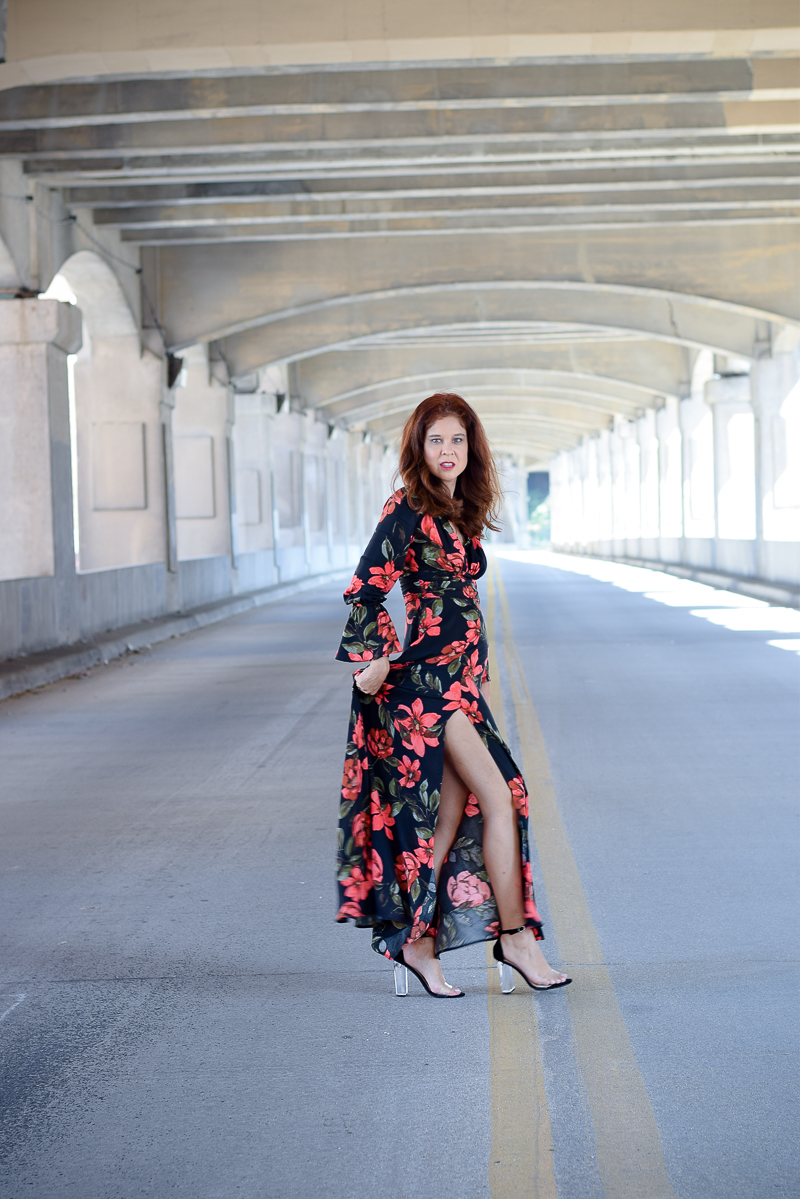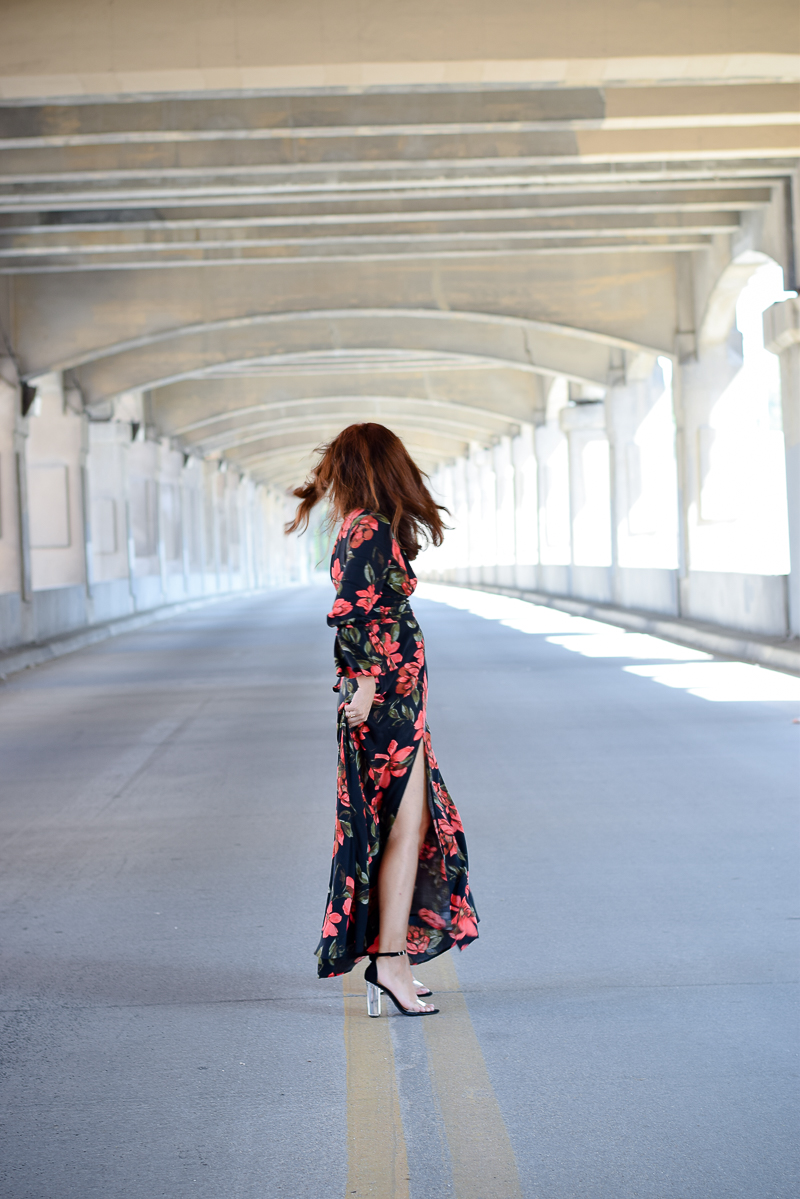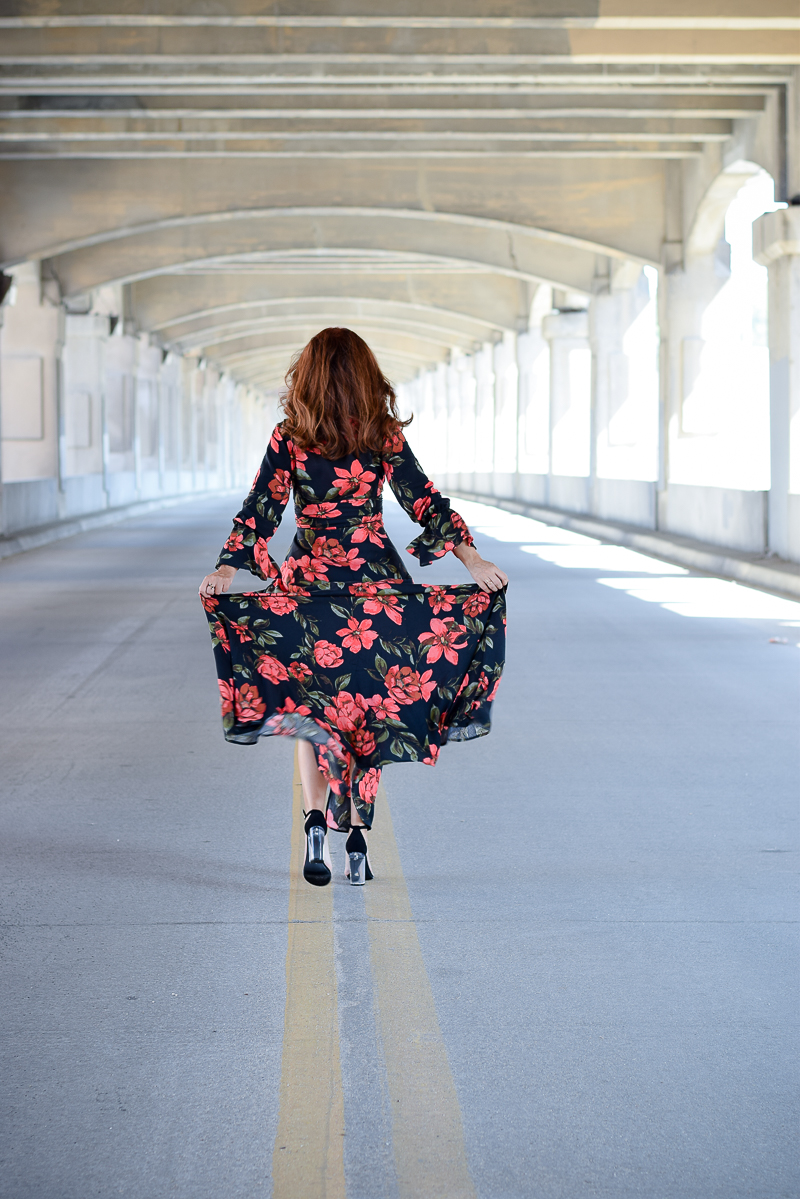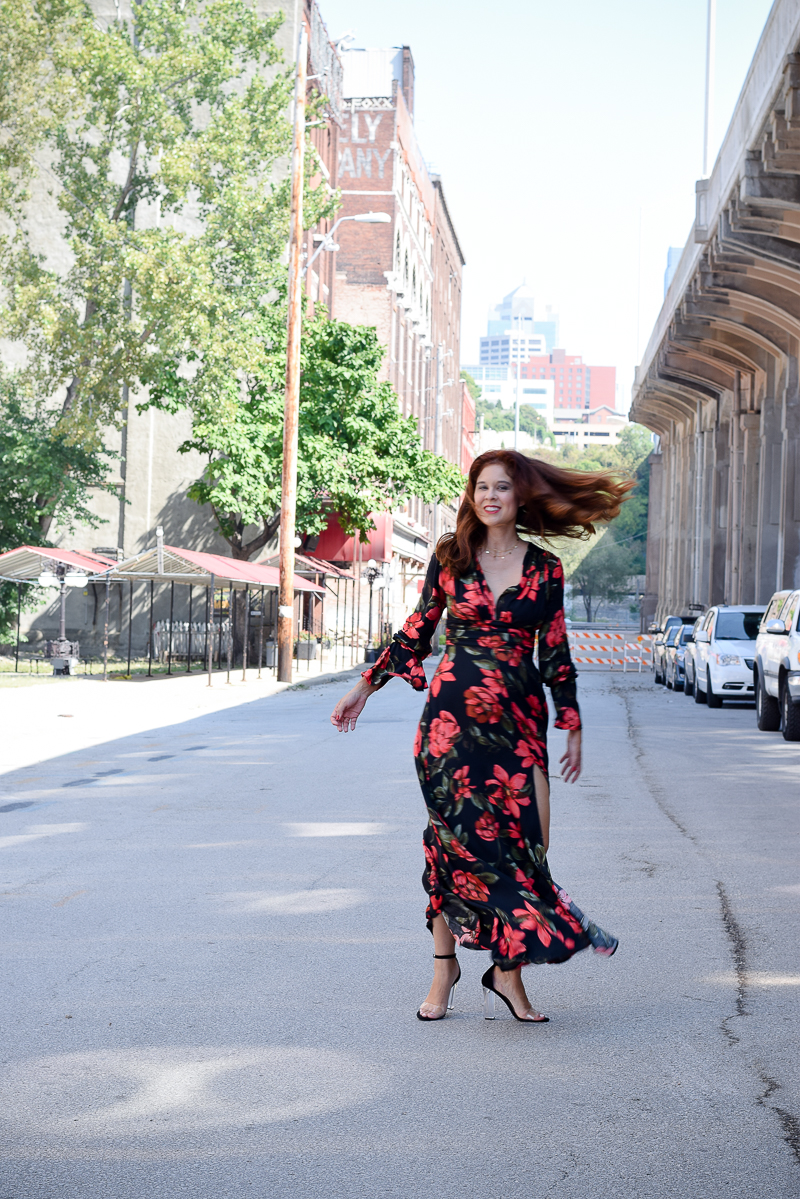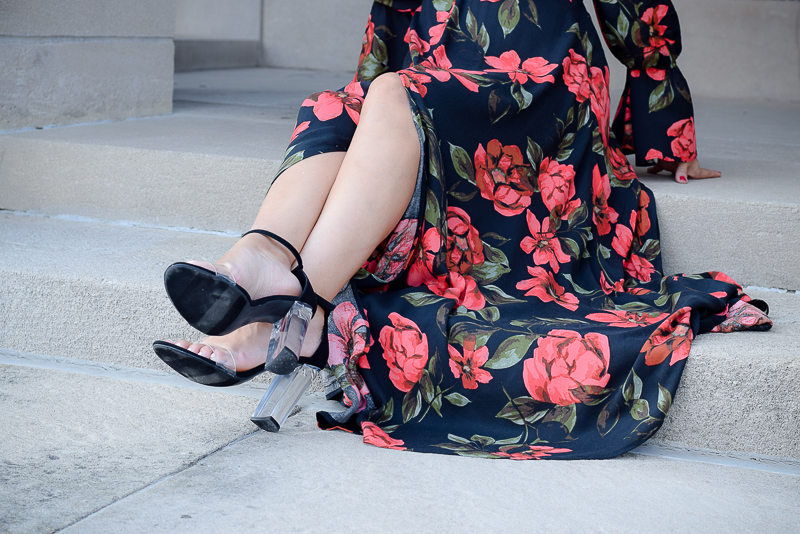 The shoes are amazing! The clear heel is so versatile, but actually comfortable too.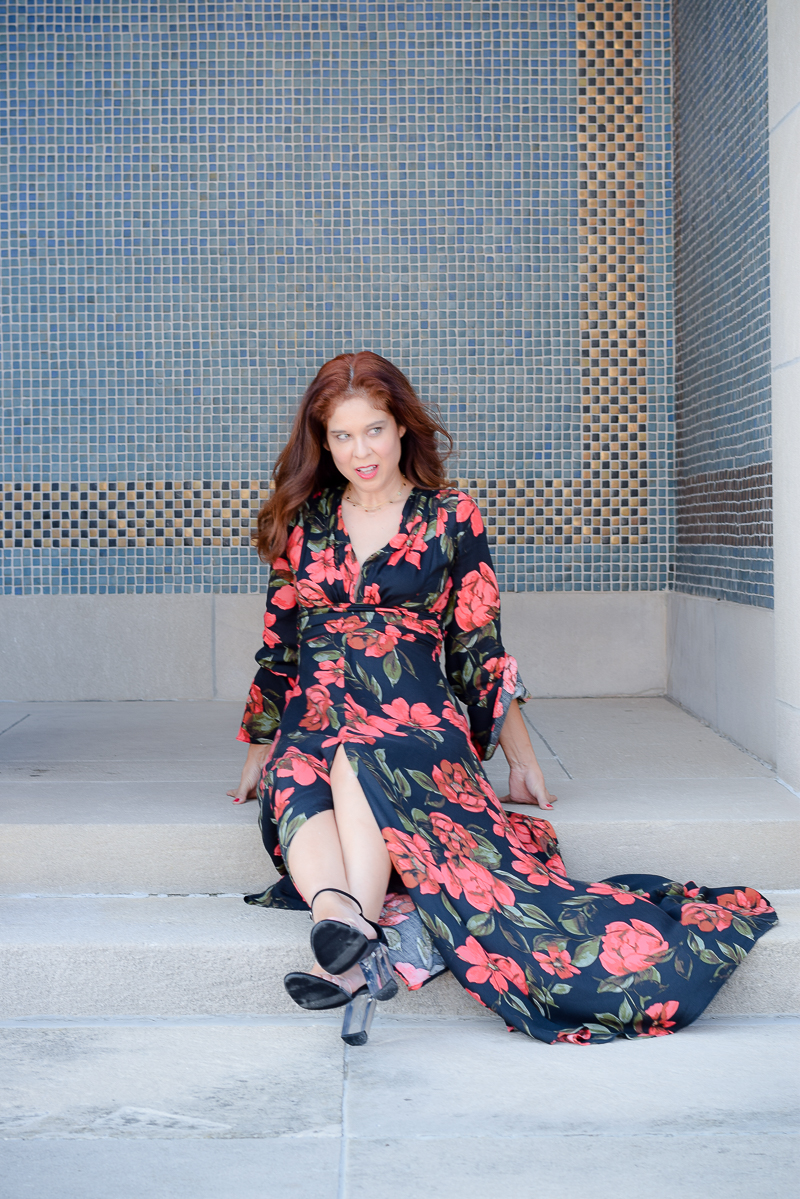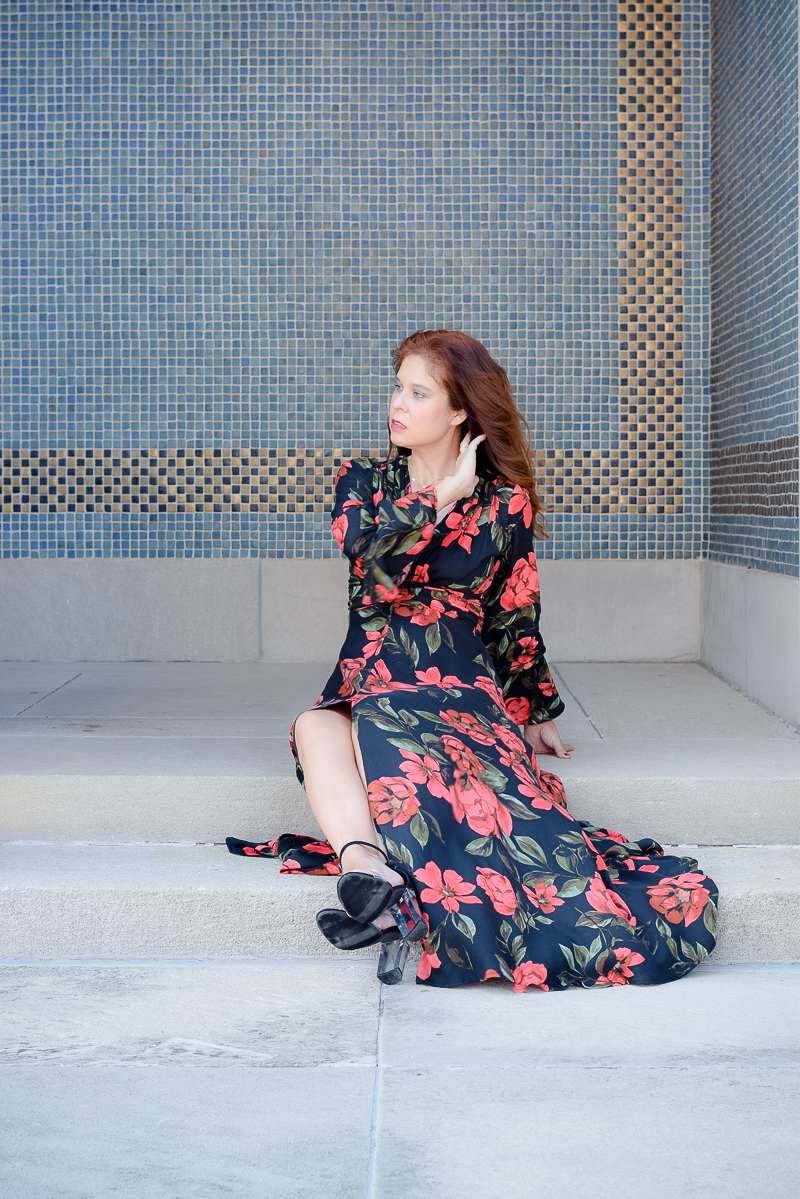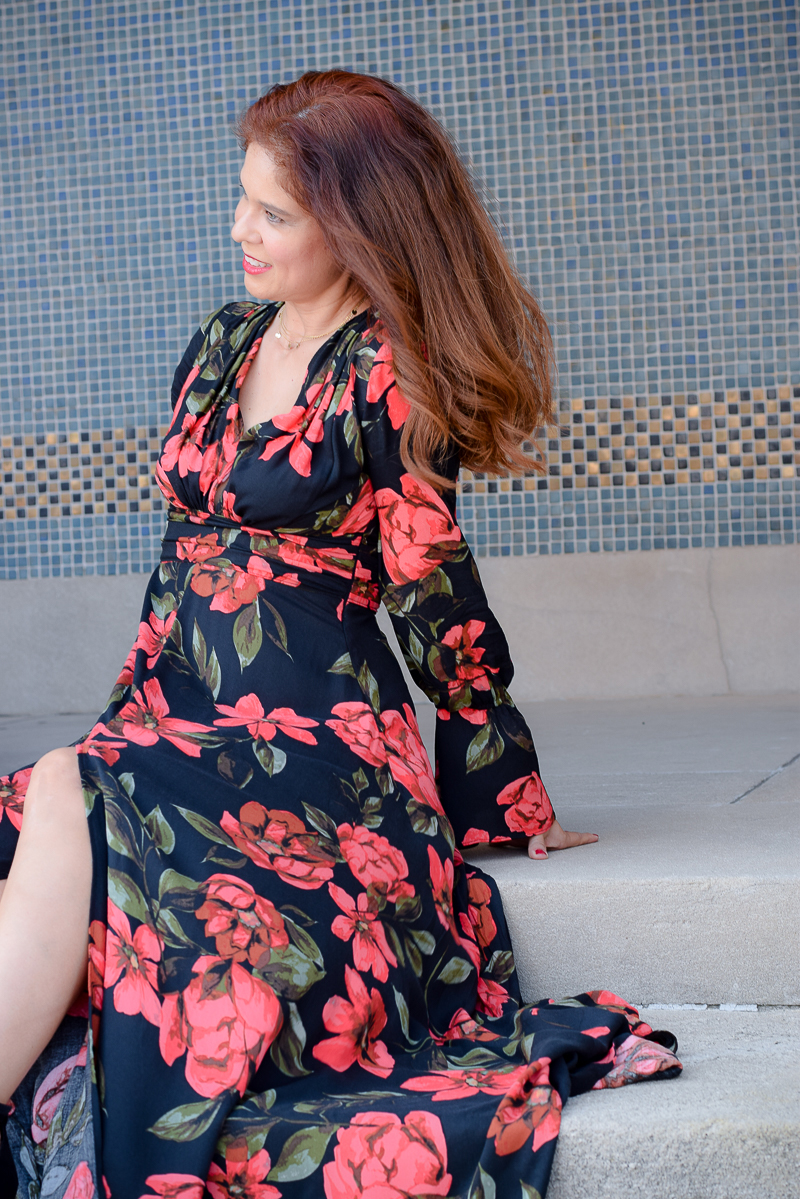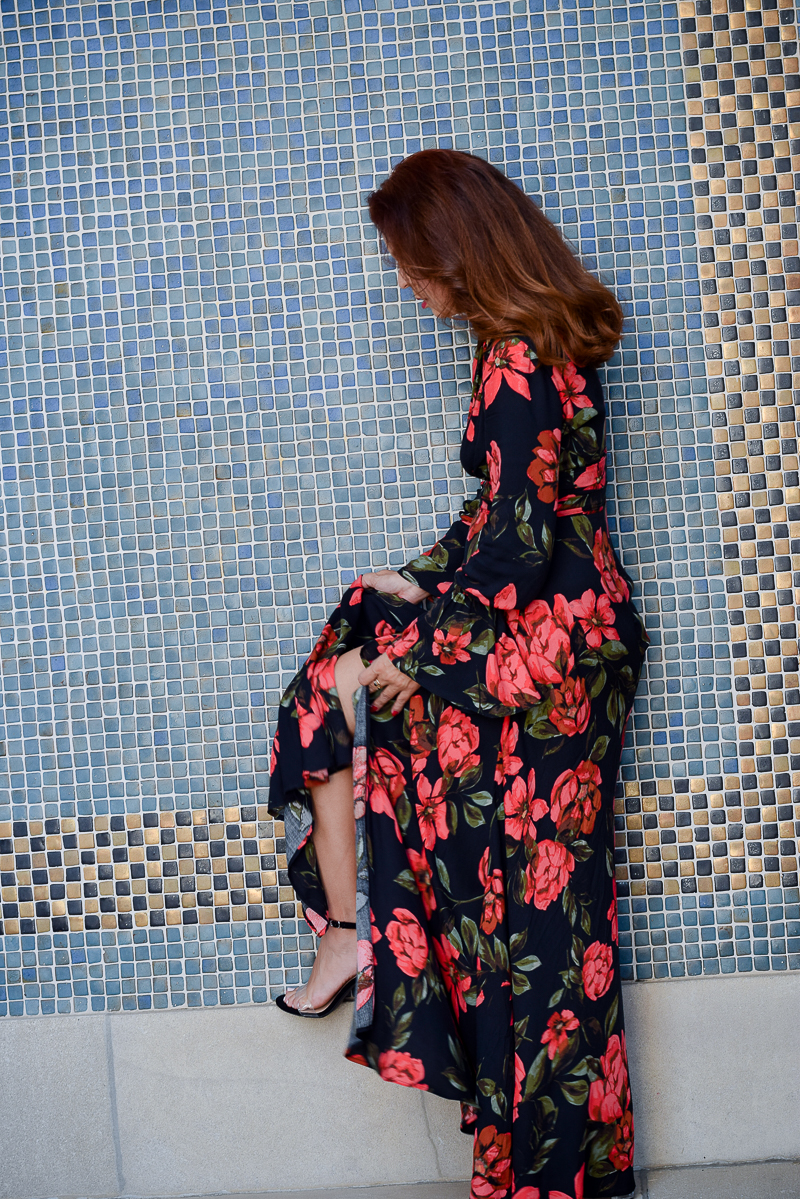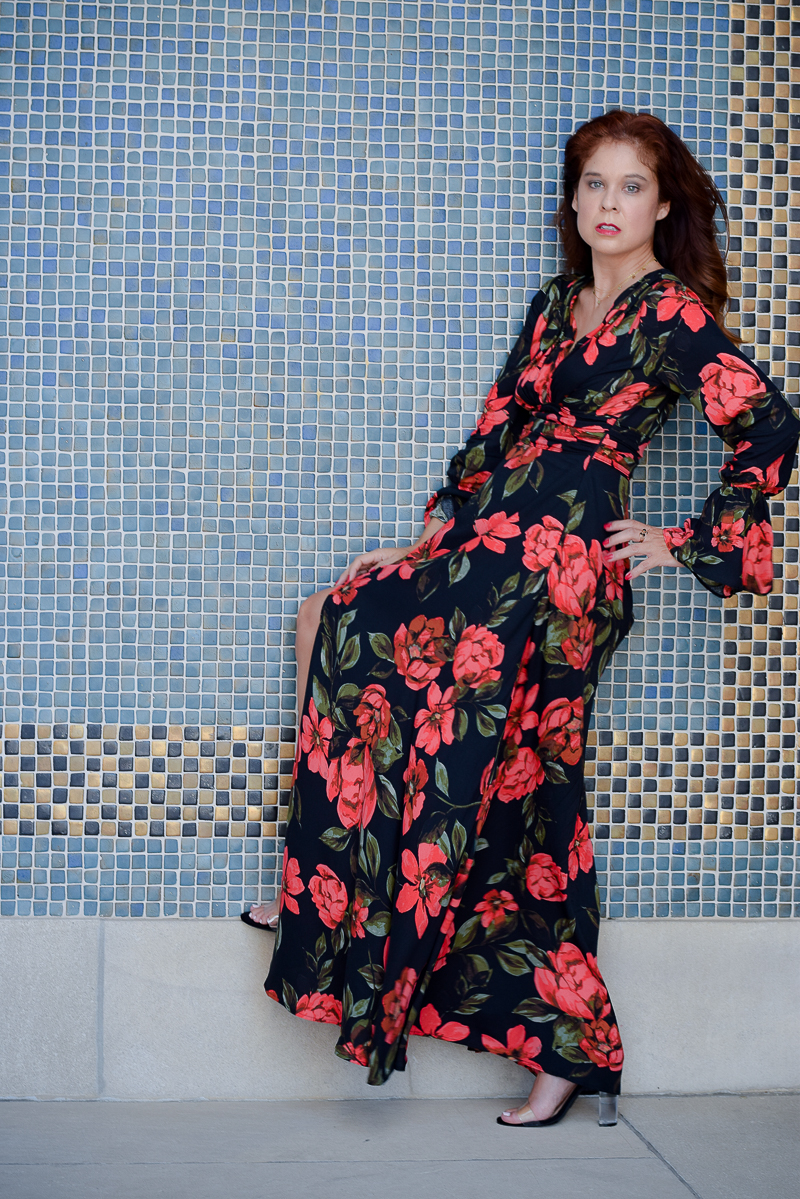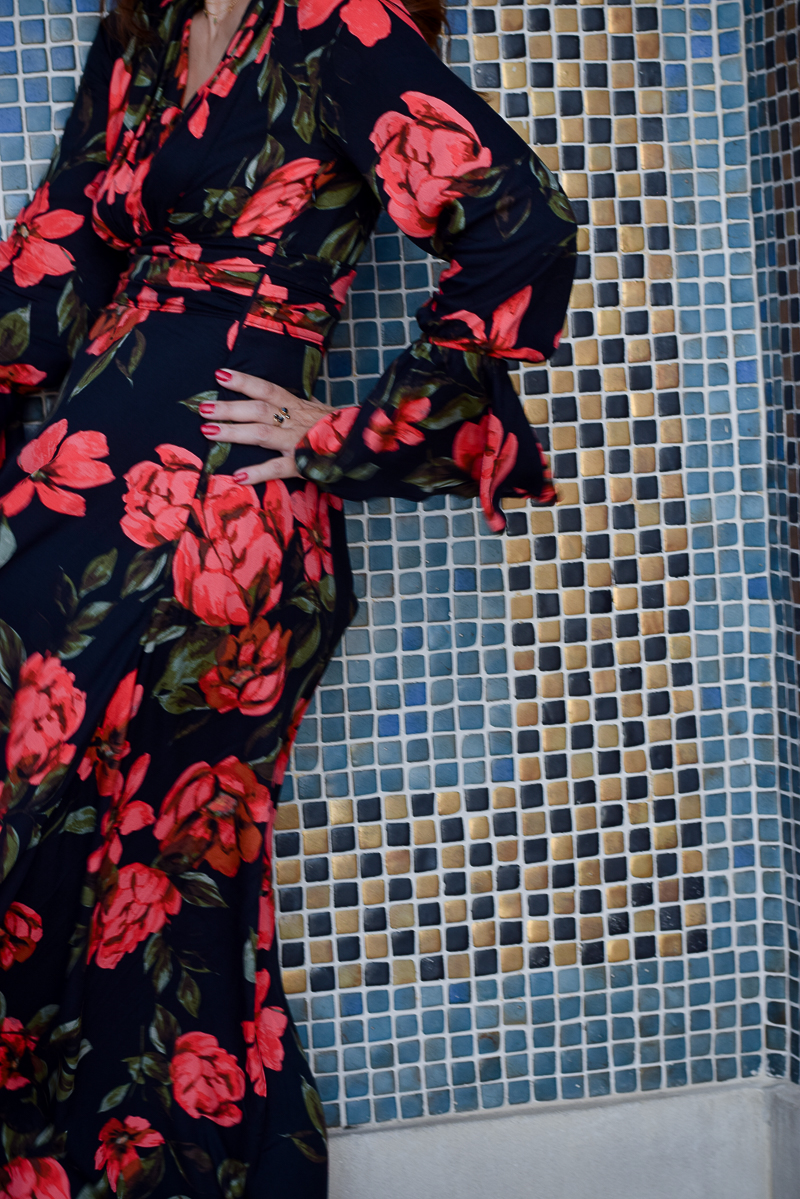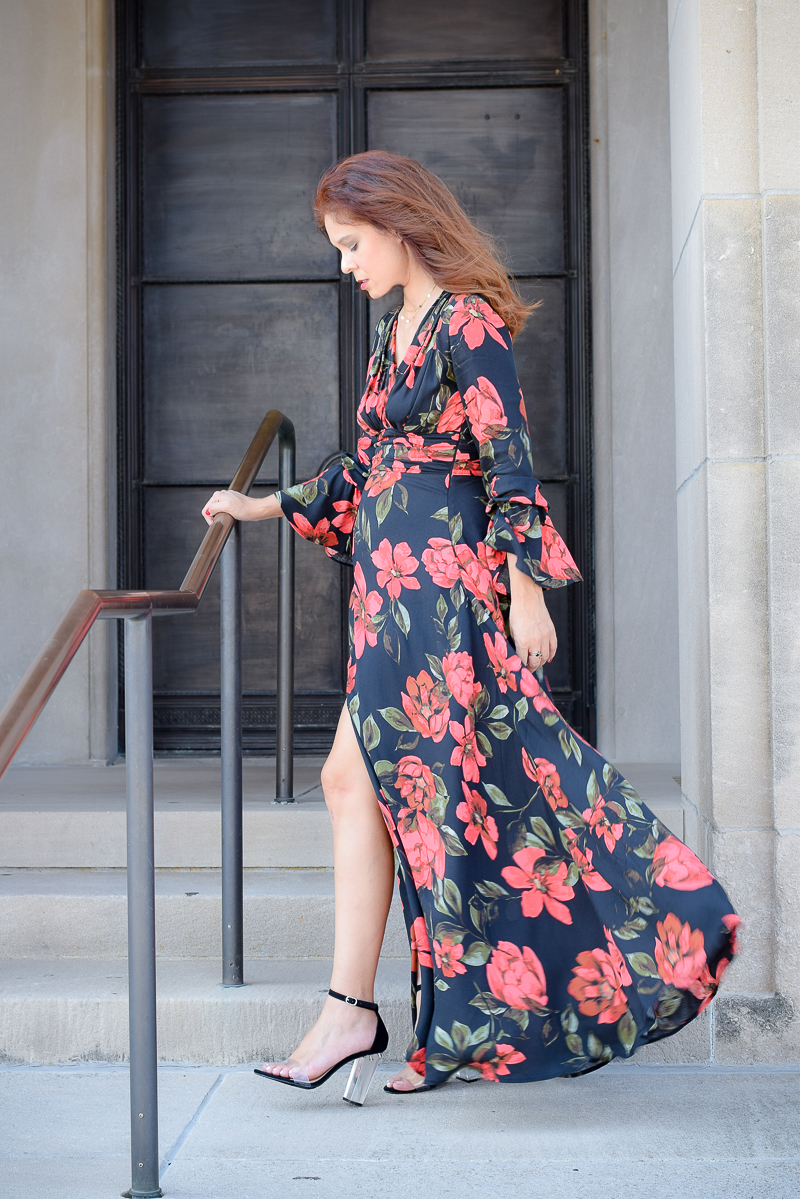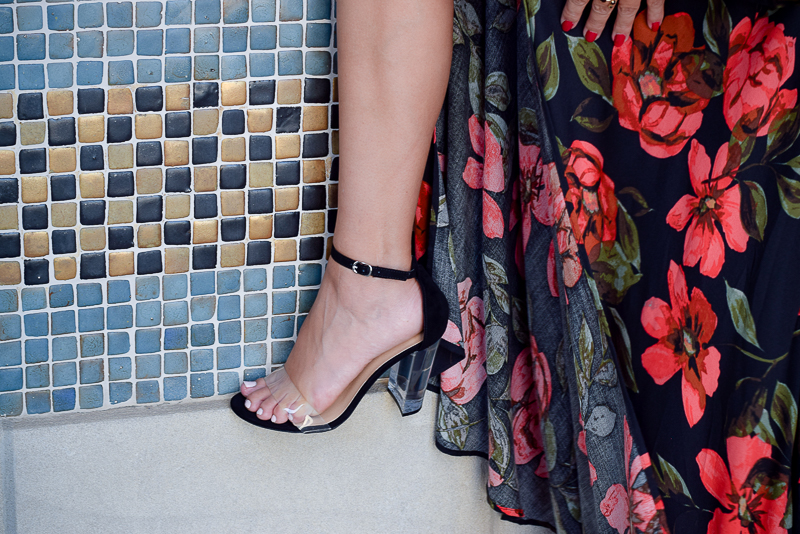 Dress: Vici Dolls
Shoes: on sale under $33