Hey Loves
I just tried a great new product for you skin. I love getting the chance to try a product and report back to you what I think. This is about Simplicity Skincare.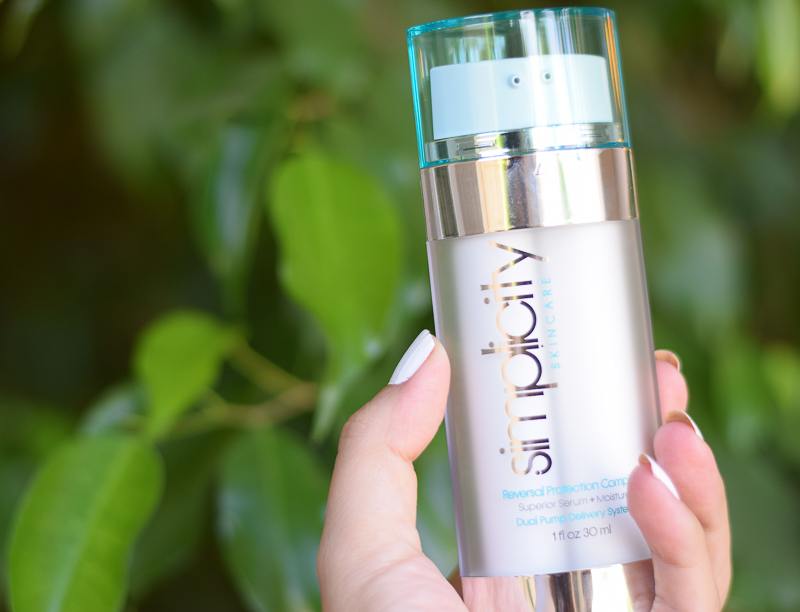 I was intrigued by the bottle design, which has two chambers. One side for the moisturizer and the other for hyaluronic acid. This combination creates a balance for your skin with the accepting of the moisture and the actual adding of moisture.
I've been using the superior serum for about a week now and I like how my skin feels smoother and not greasy at all. The flakiness that I have by living in the desert has drastically improved. I'm truly loving this product!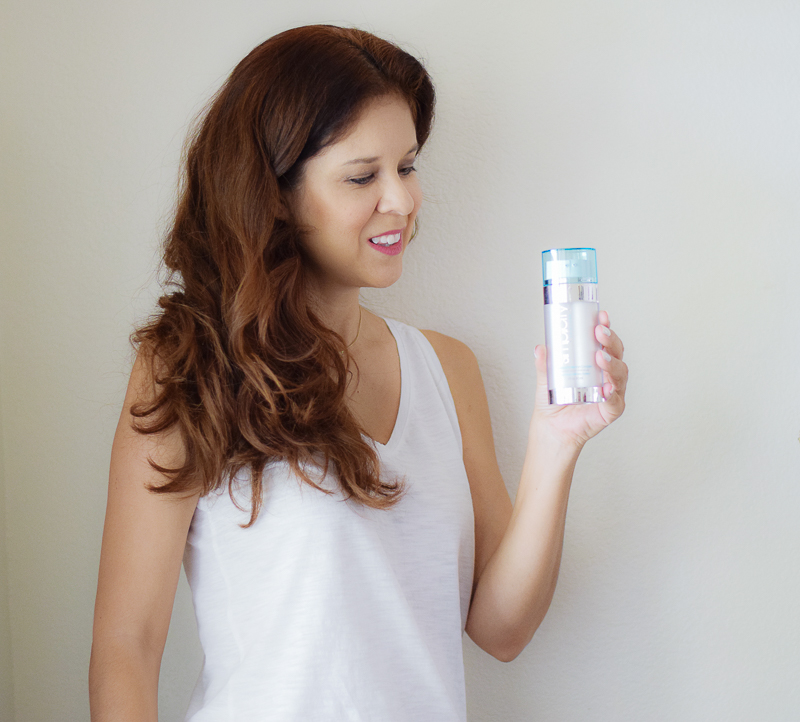 Now the best news ever! You too can try out Simplicity Skincare. They are hosting a giveaway for my readers, which you can enter on the link below!

—sponsored post by Brand Backer