Hi Ladies!
I recently attended the Pearce Family Foundation Runway of Hope charity event.  This foundation now has two part to it. The first being Angels All Around Us. This was their primary focus until very recently The Angels All Around Us program assists families whose child is in the hospital receiving care make ends meet and pay daily bills, so the parents can focus on the child getting well. As a blogger, I have been invited to many fun events, but this one was special because the purpose was to raise funds to continue this good work. The newest program of the foundation is Angel Dogs. This program helps a family in need of a service dog financially for the training of one animal.
I had fun deciding what to wear for the event which was going to be a fashion show and more. I wanted something bright and light at the same time, since the weather is now hovering around 100 degrees.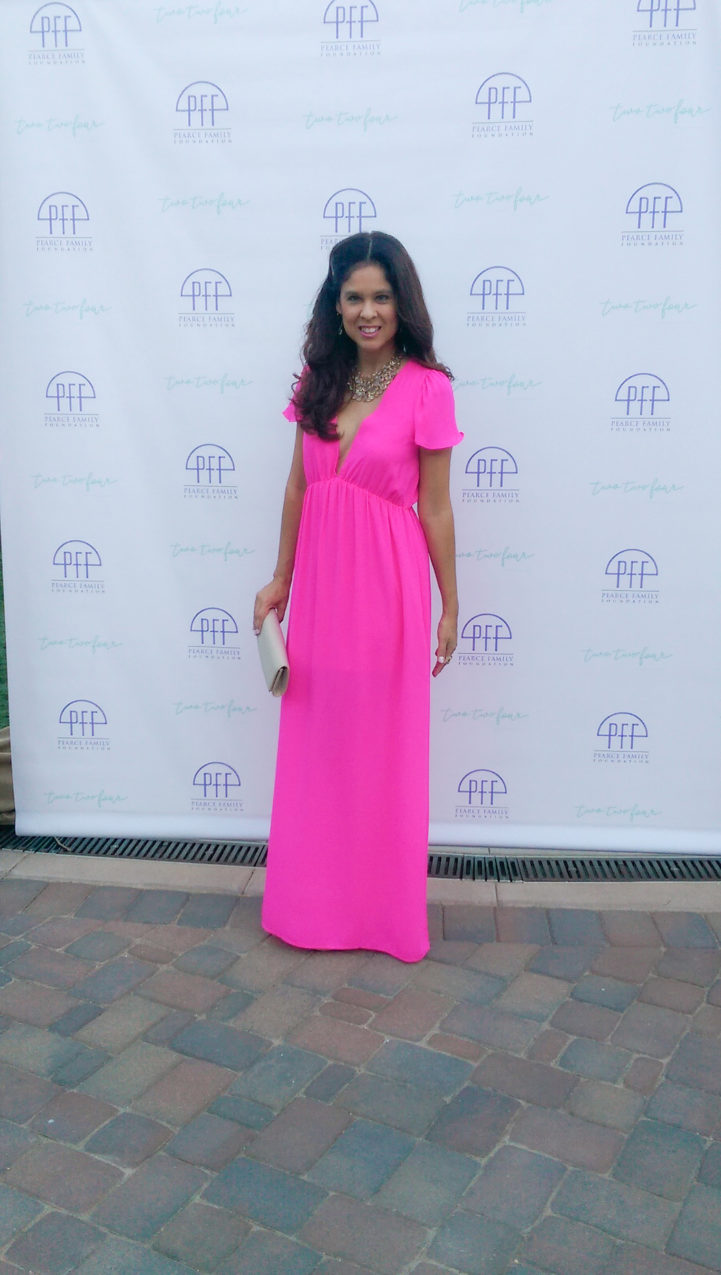 The fashion show involved several local boutiques, including a local designer and NYDJ. Harpreet Maan is a fellow fashion blogger, but I never realized she was designing also. She had many of her collection pieces featured on the runway and for sale this night.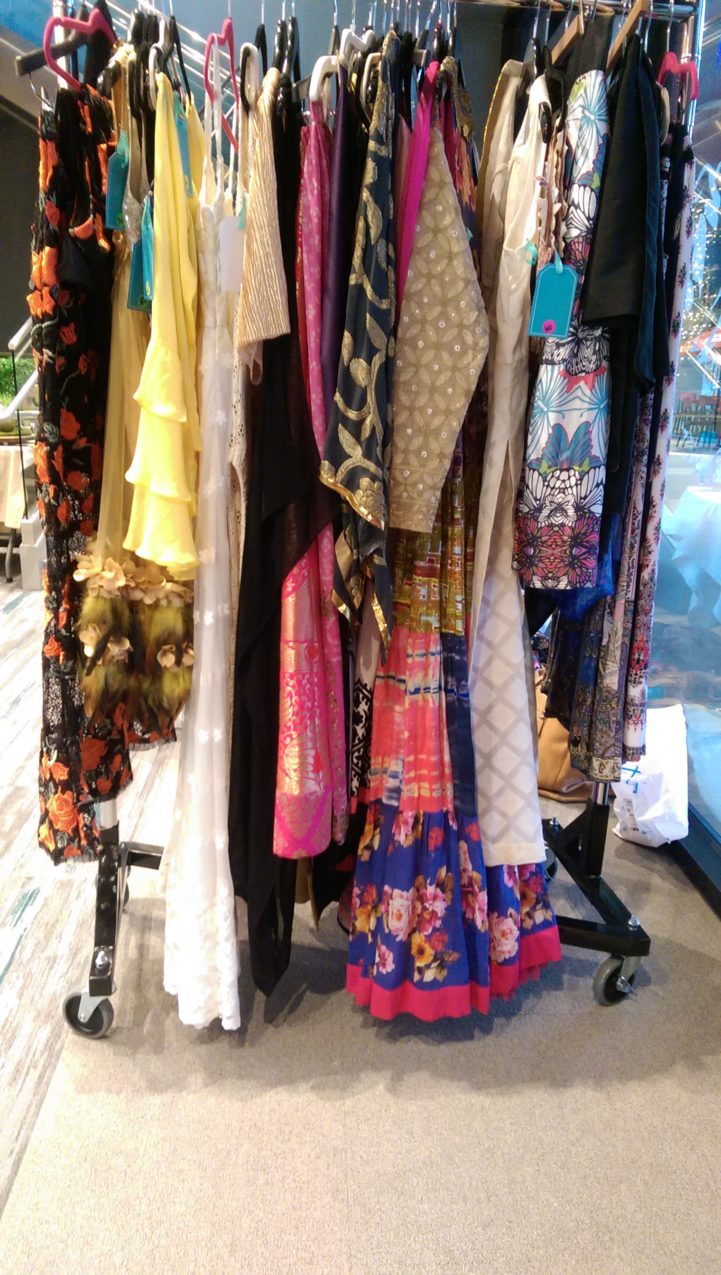 It was fun seeing Rosa from Blush Boutique that night. She had some models walking in the fashion show this night to showcase her boutique!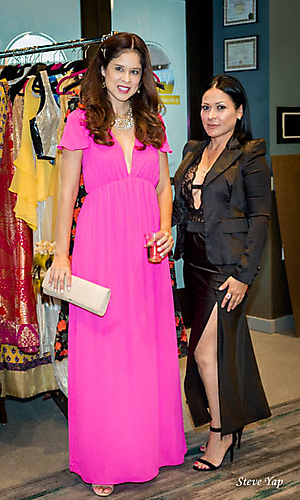 I had not seen the local blogger gals in a few weeks, so it was great catching up with everyone and sharing this great experience.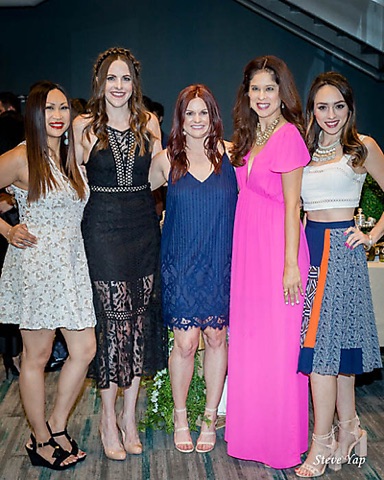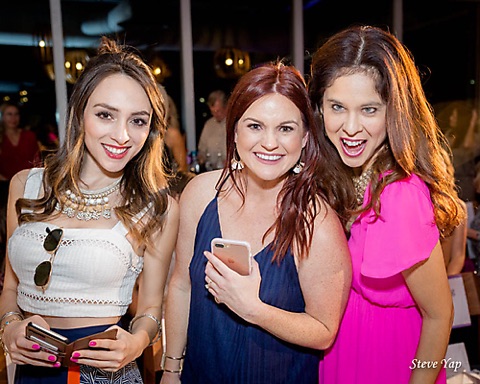 Here are some clips of the actual runway show that night. Hope this makes you all want to go next year!
The event was held the Arizona's first interactive aquarium. We were so lucky to get rooftop views of a private dolphin show! Amazing creatures–so much love for them!
Here is the link for the Pearce Family Foundation to make a donation or to find out more: PFF Runway of Hope
Dress: old–Dillards; Similar–Lulu's
Shoes: Nordstrom
Photography: Steven Yap and me!