Hello Lovelies
So my trip to Palm Springs seems like a lifetime ago, but I loved it so much. As a blogger, I've had the opportunity to pick from many different conferences. This one was suggested by my friend and fellow blogger Melissa @stylistafitness. I'll admit I was not really sure what to expect from a small group retreat, but I pleasantly surprised. Sharon from @cupcakesandcutlery and Lauren from @afabulousfete were our wonderful hostesses.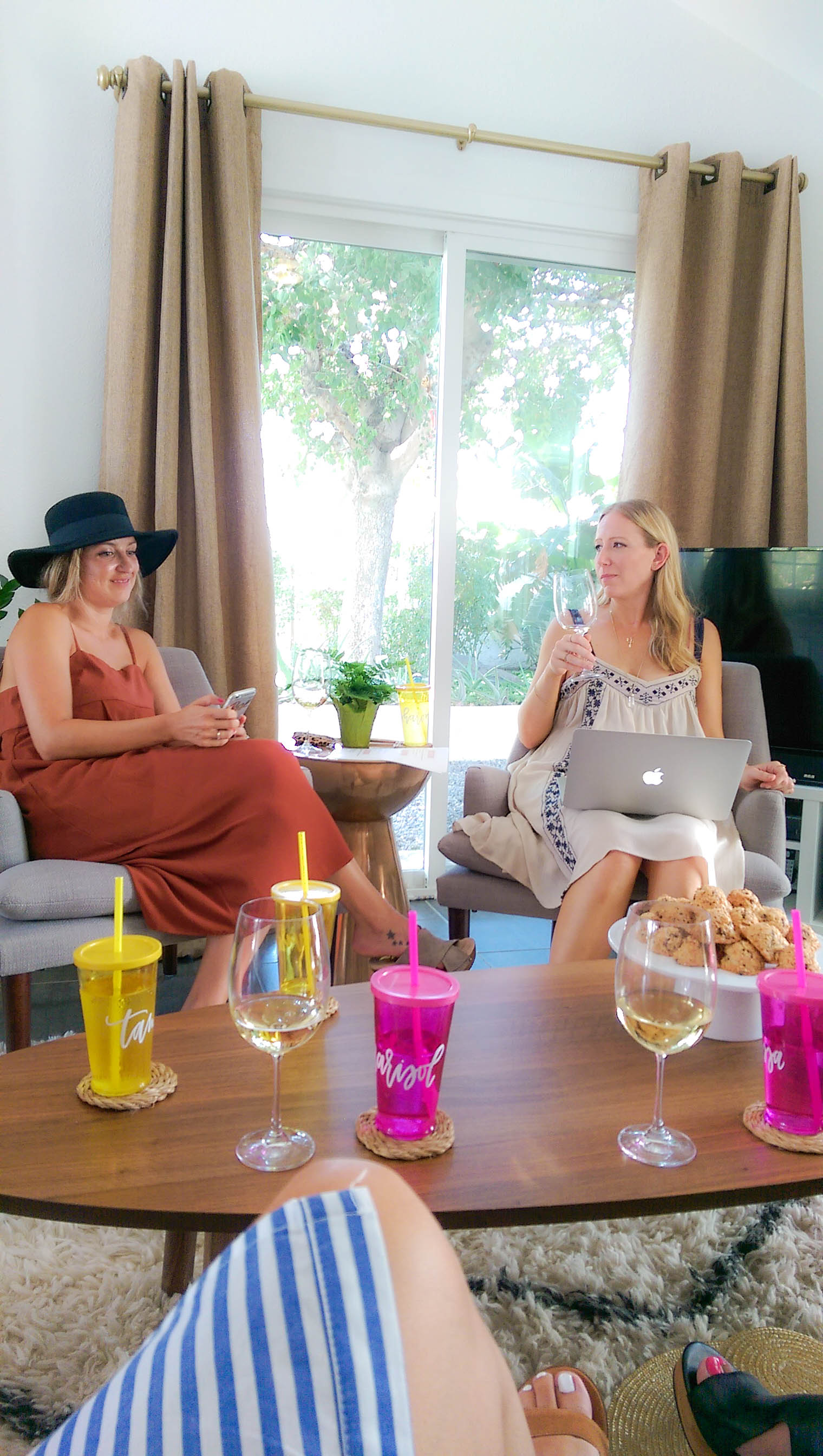 Let me explain. They studied our blogs, answered questions, gave a guideline full of tips and ideas. It was super personal and really helpful. Sometimes at larger events I feel that networking is the primary objective, but here it was truly learning and improving my blog and brand.
The Blog Rx Retreat was in Palm Springs this past month. They had everything planned, from the beautiful AirBnB to lunch and dinner plans.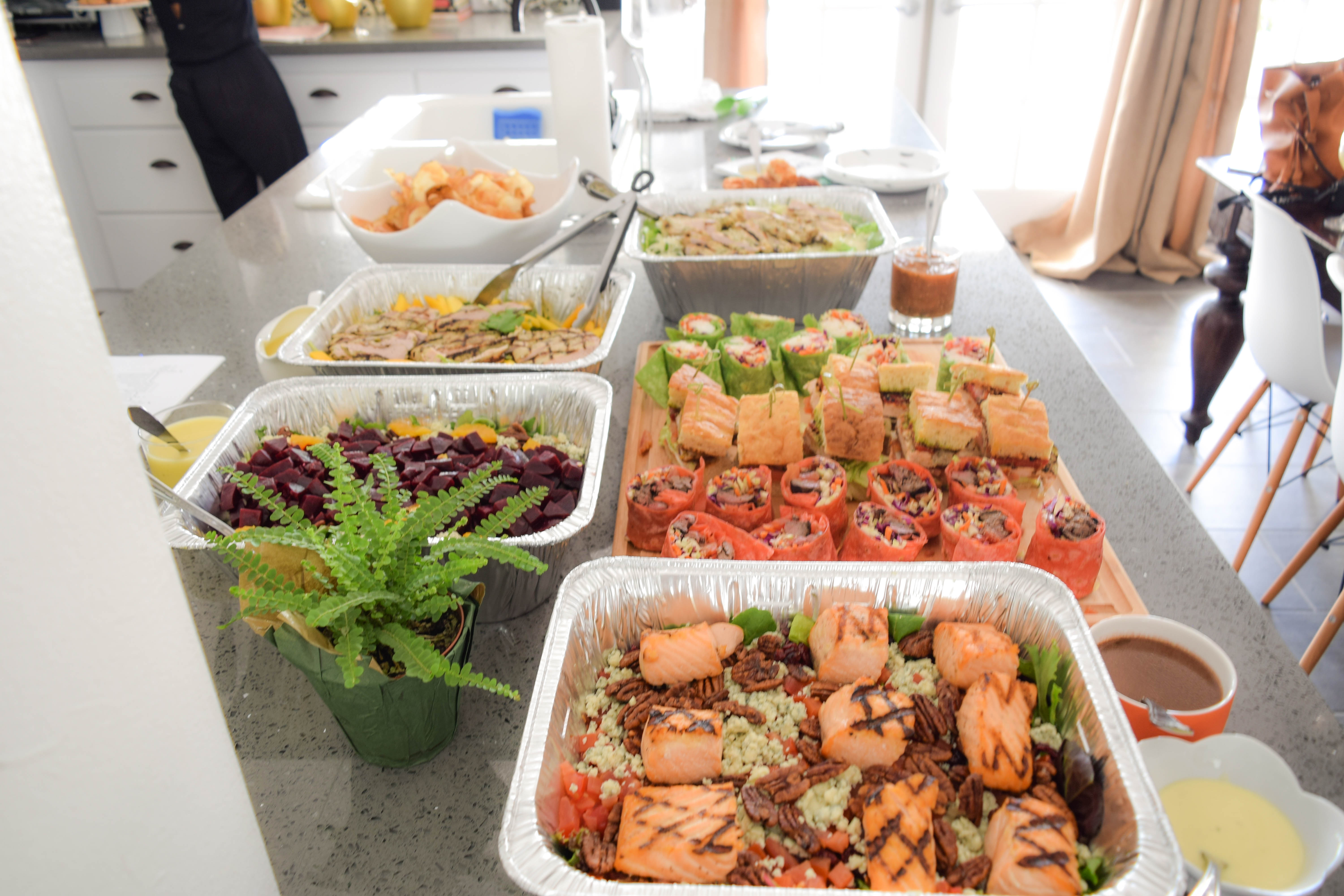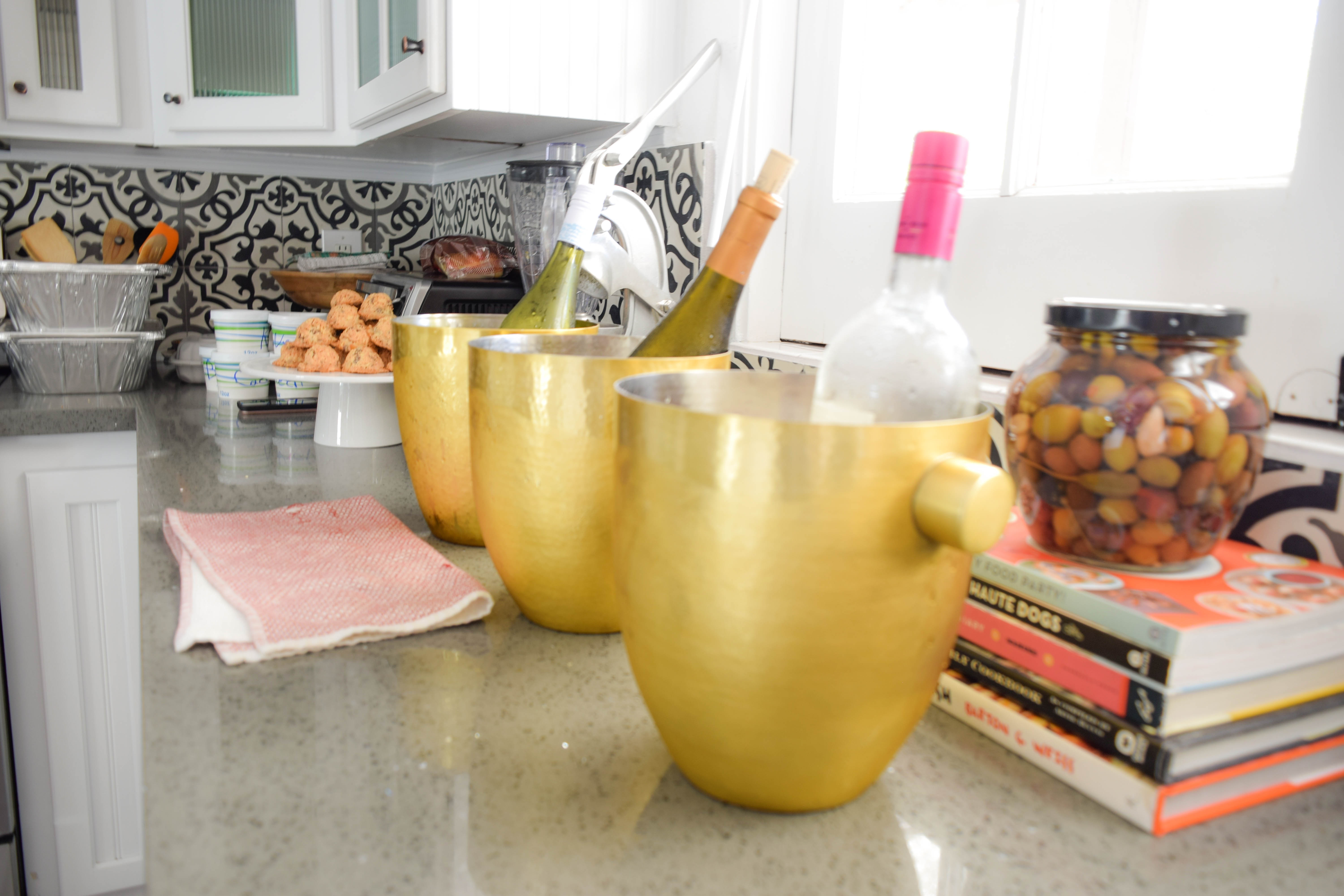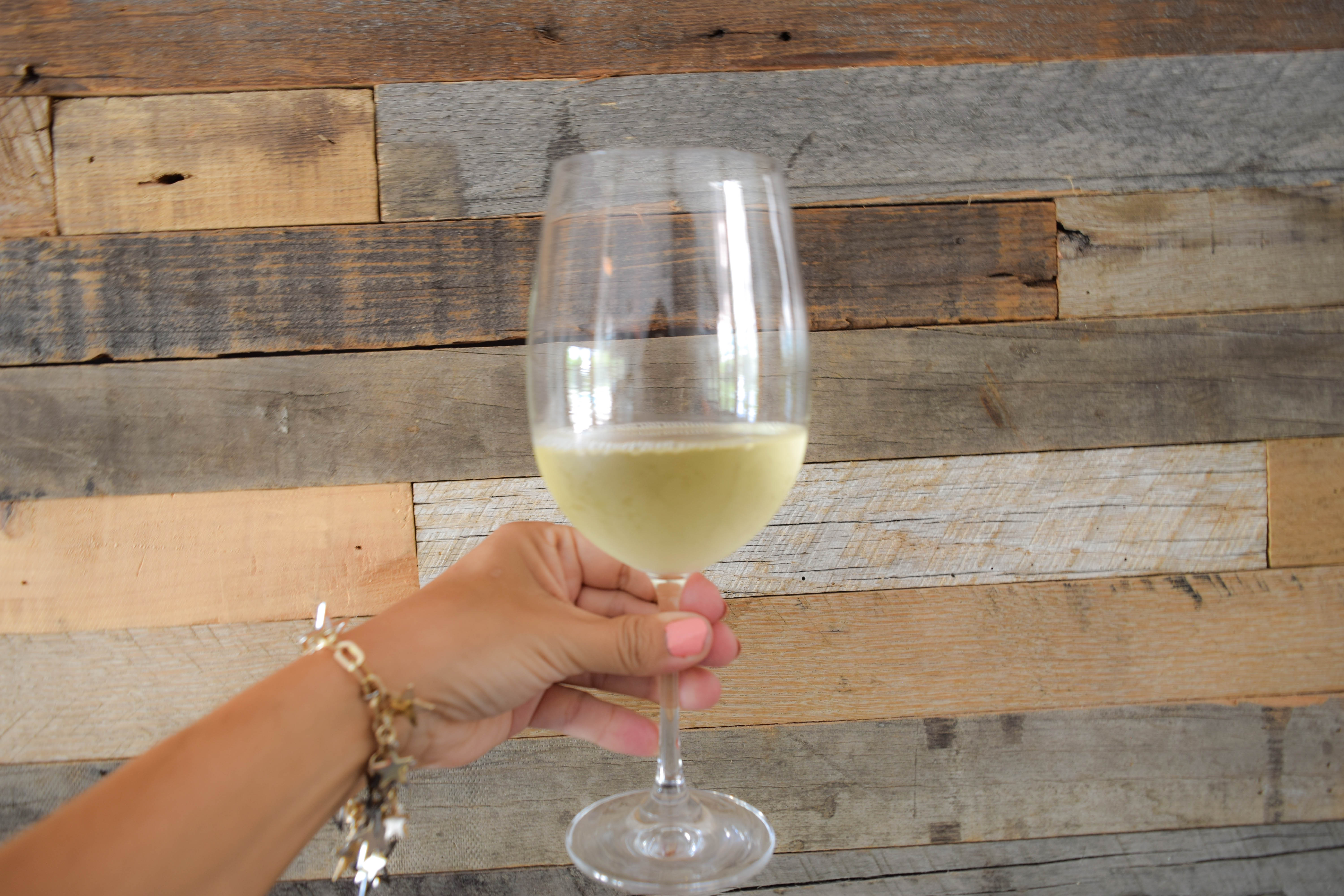 The setting was super cute and very instagrammable!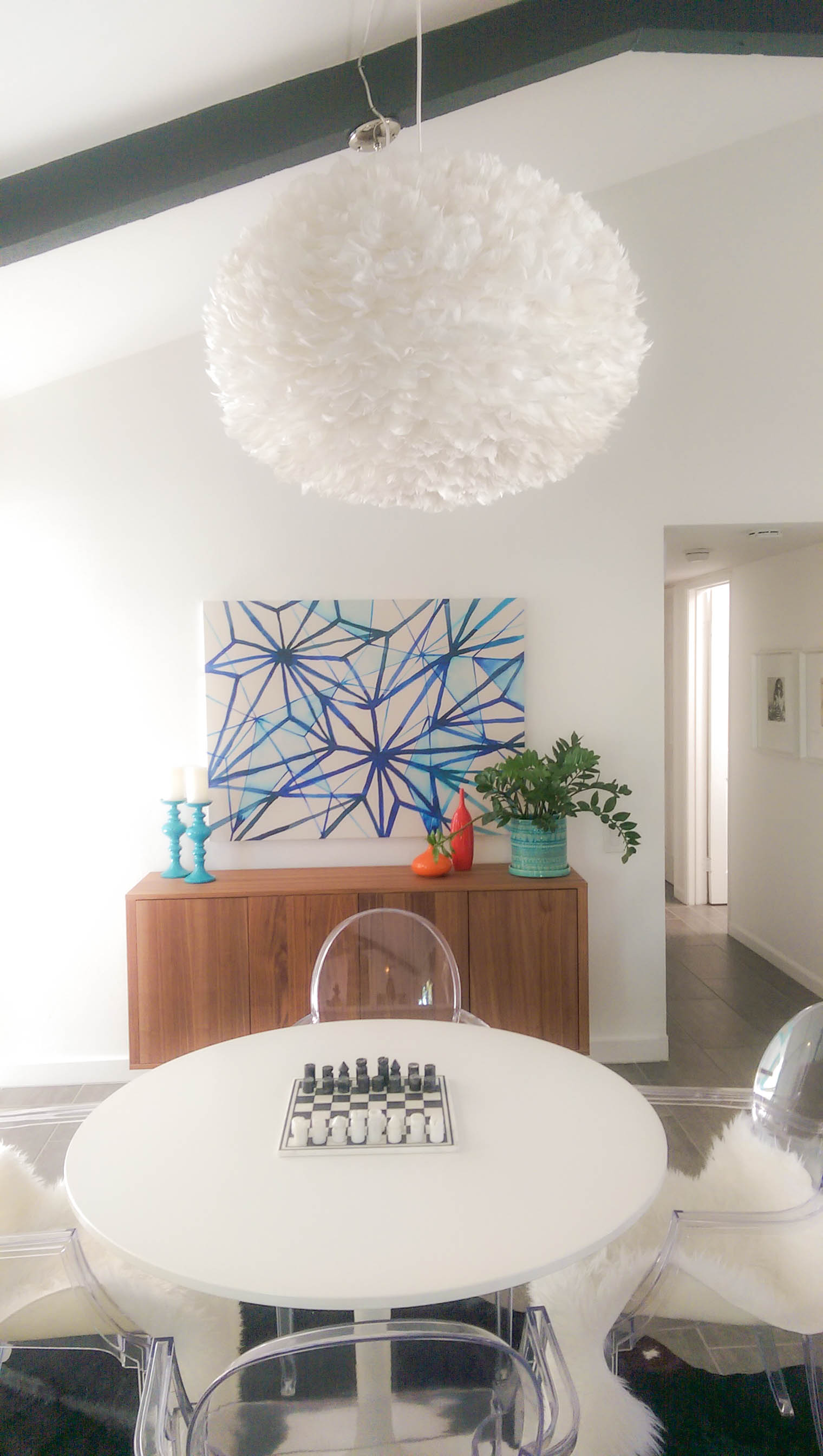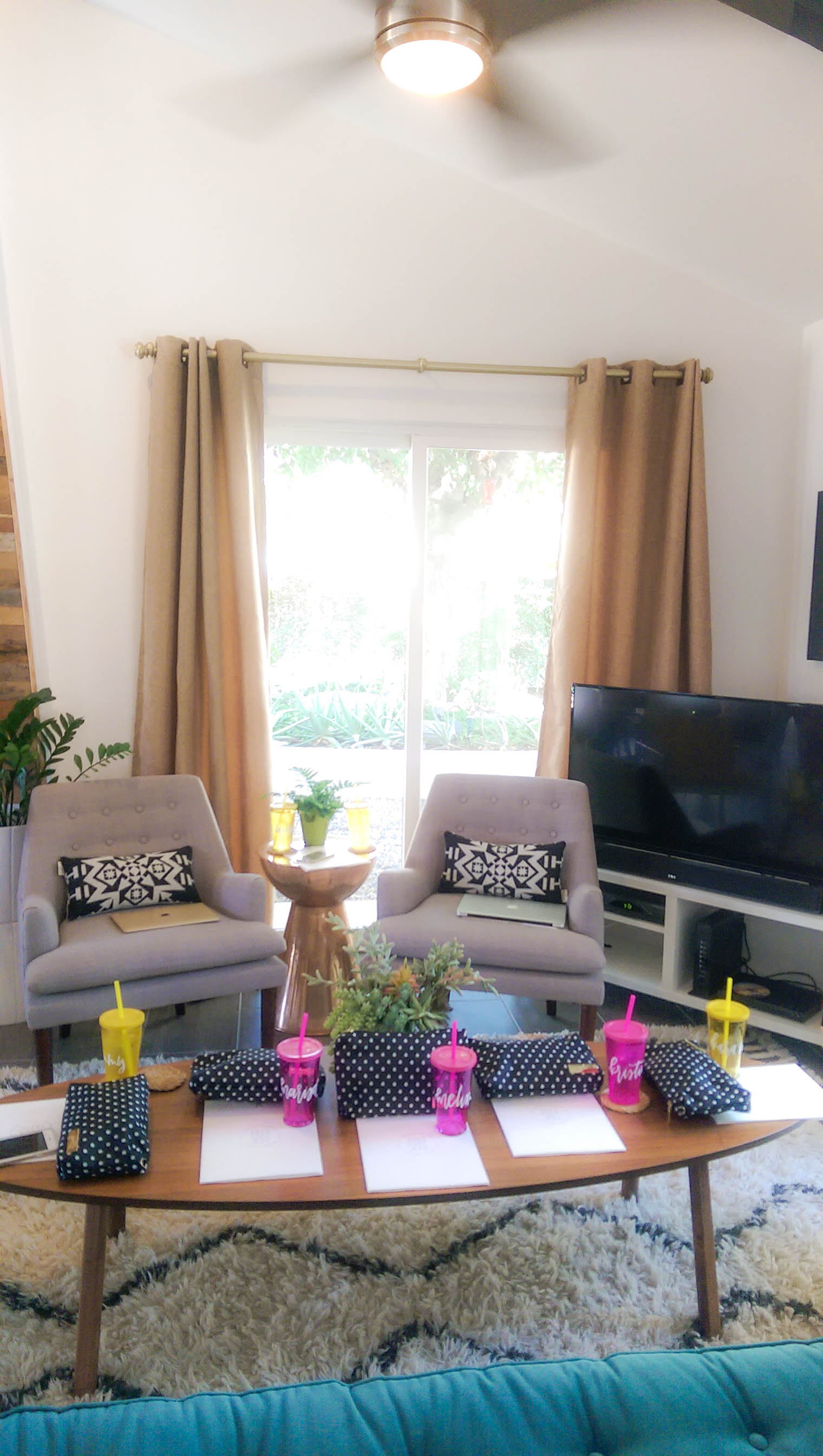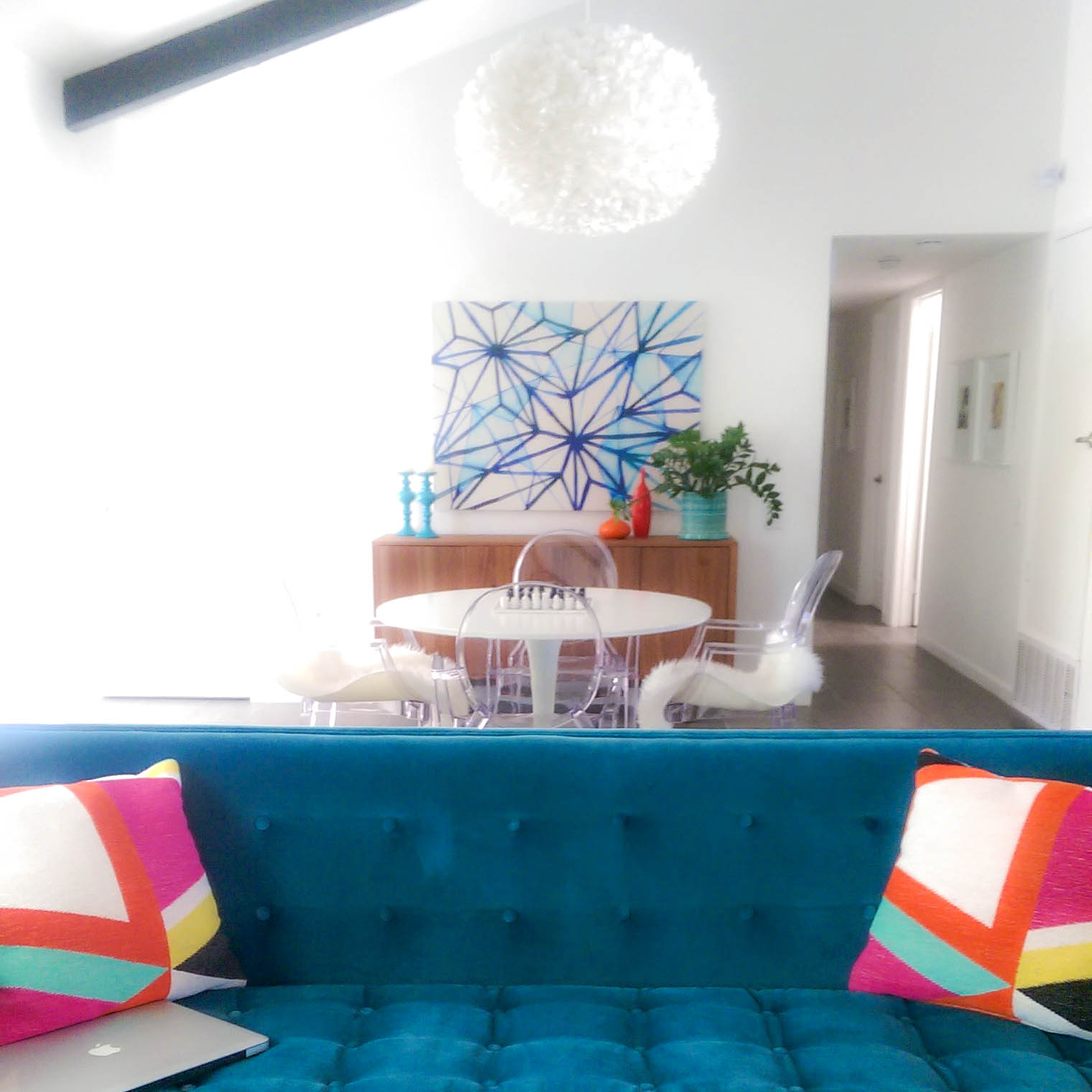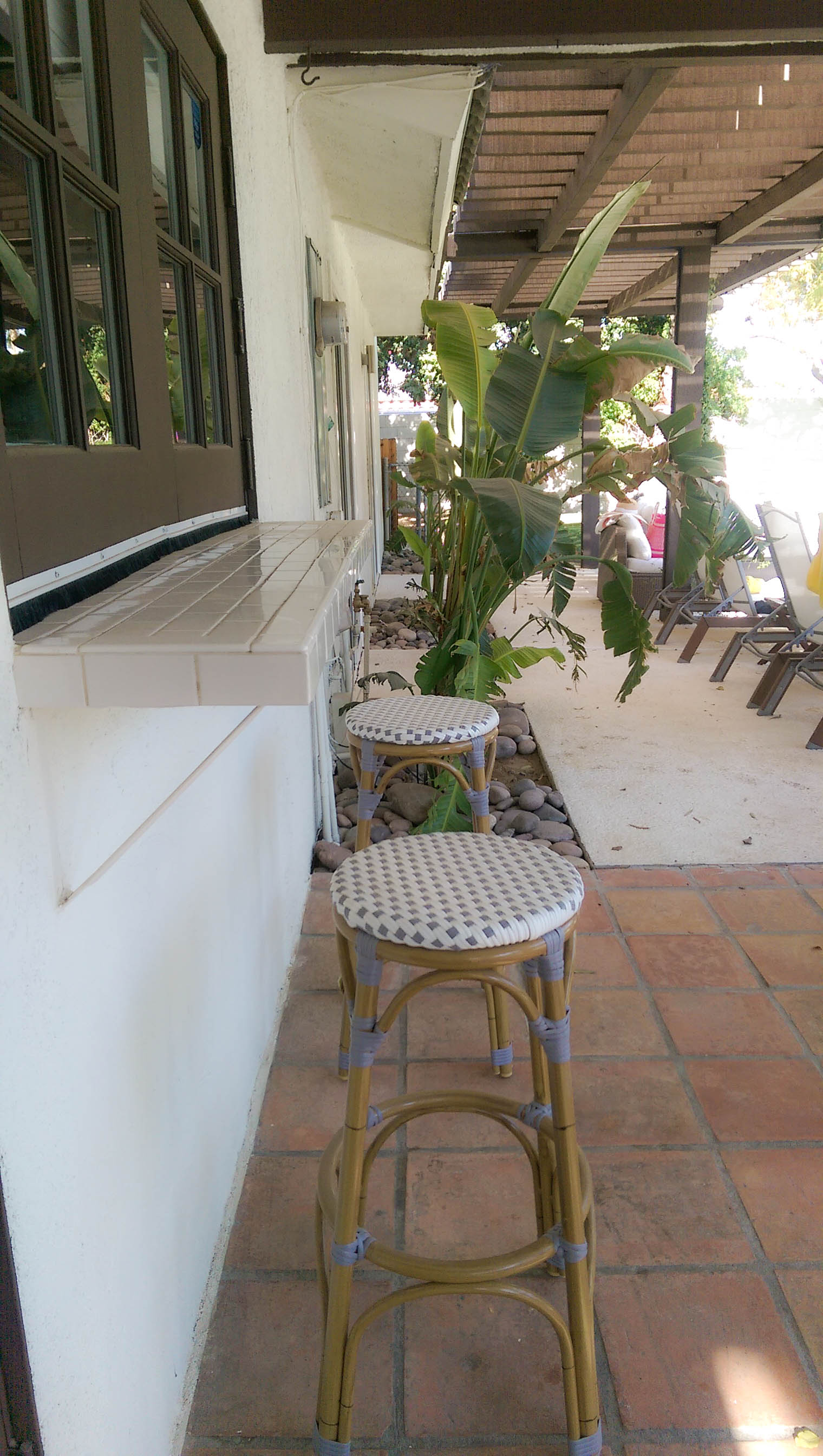 Later in the day we all hung out in the pool getting to know each other better (and maybe a bit more wine)!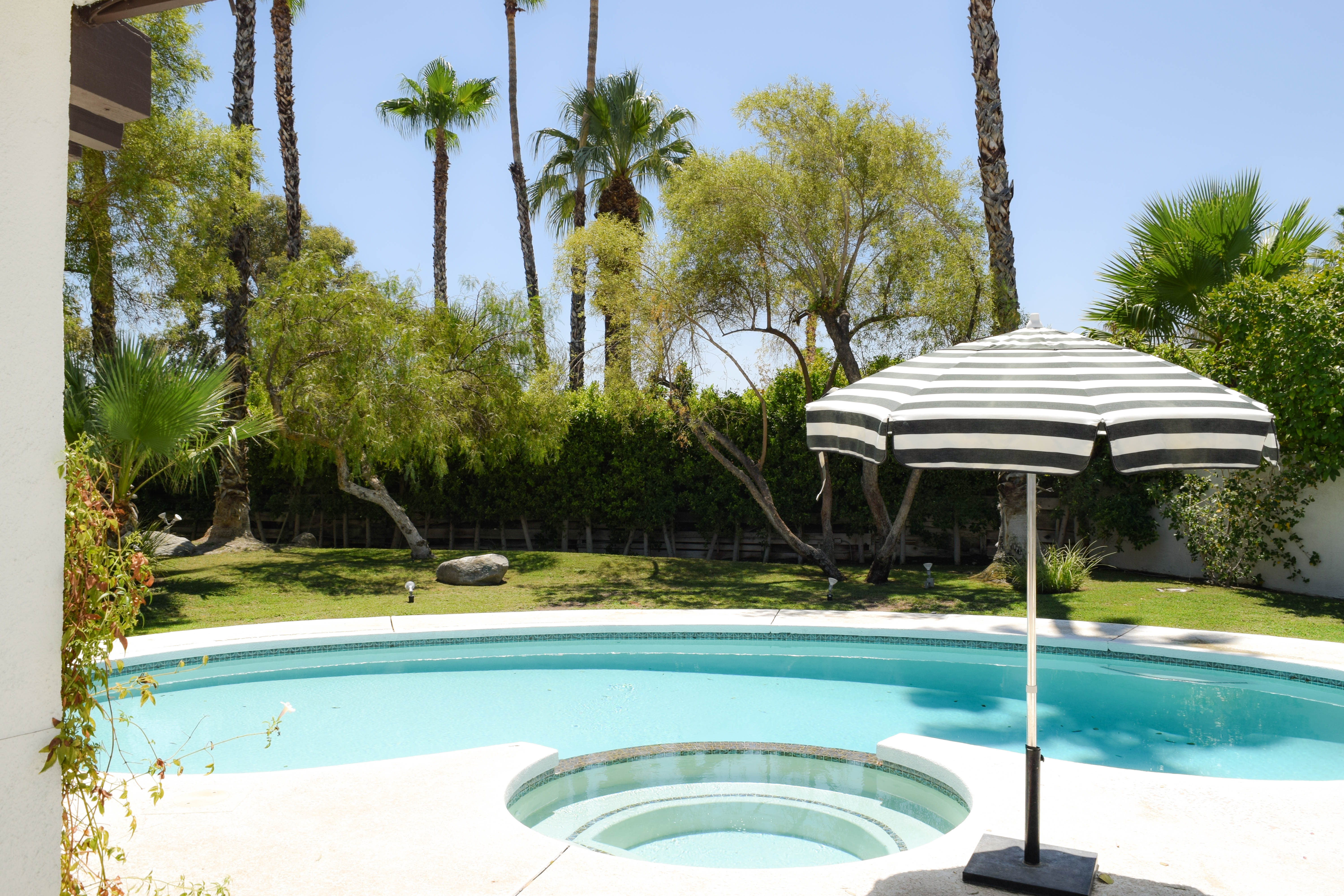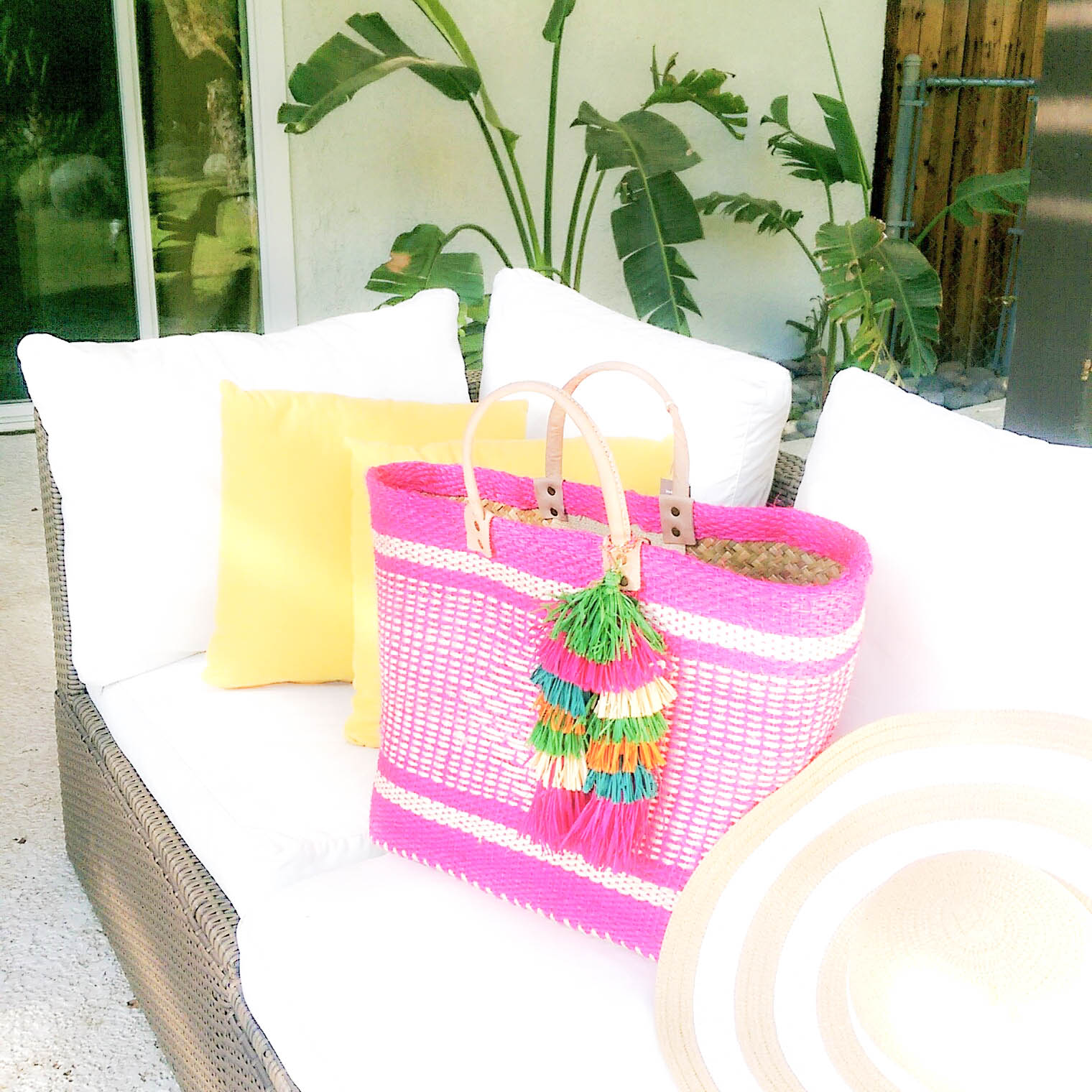 This tote bag was perfect for the beach but also to carry my laptop and my cute Ban.do planner to keep notes on this day.
No trip to Pal Springs is blogger complete without some photos of mid-century modern architecture. Enjoy a few pics from our hotel at the Riviera Palm Springs and the famous Pink Door!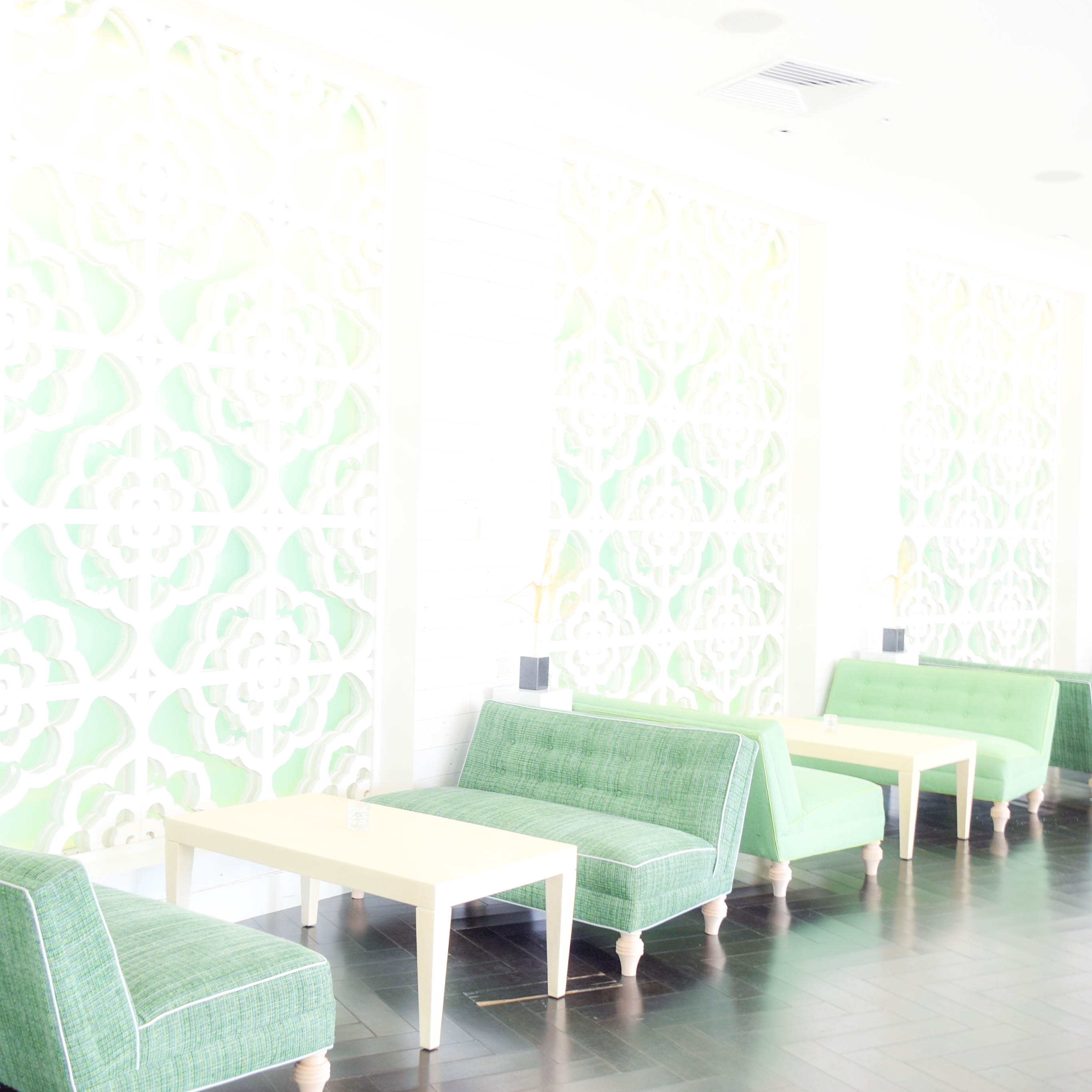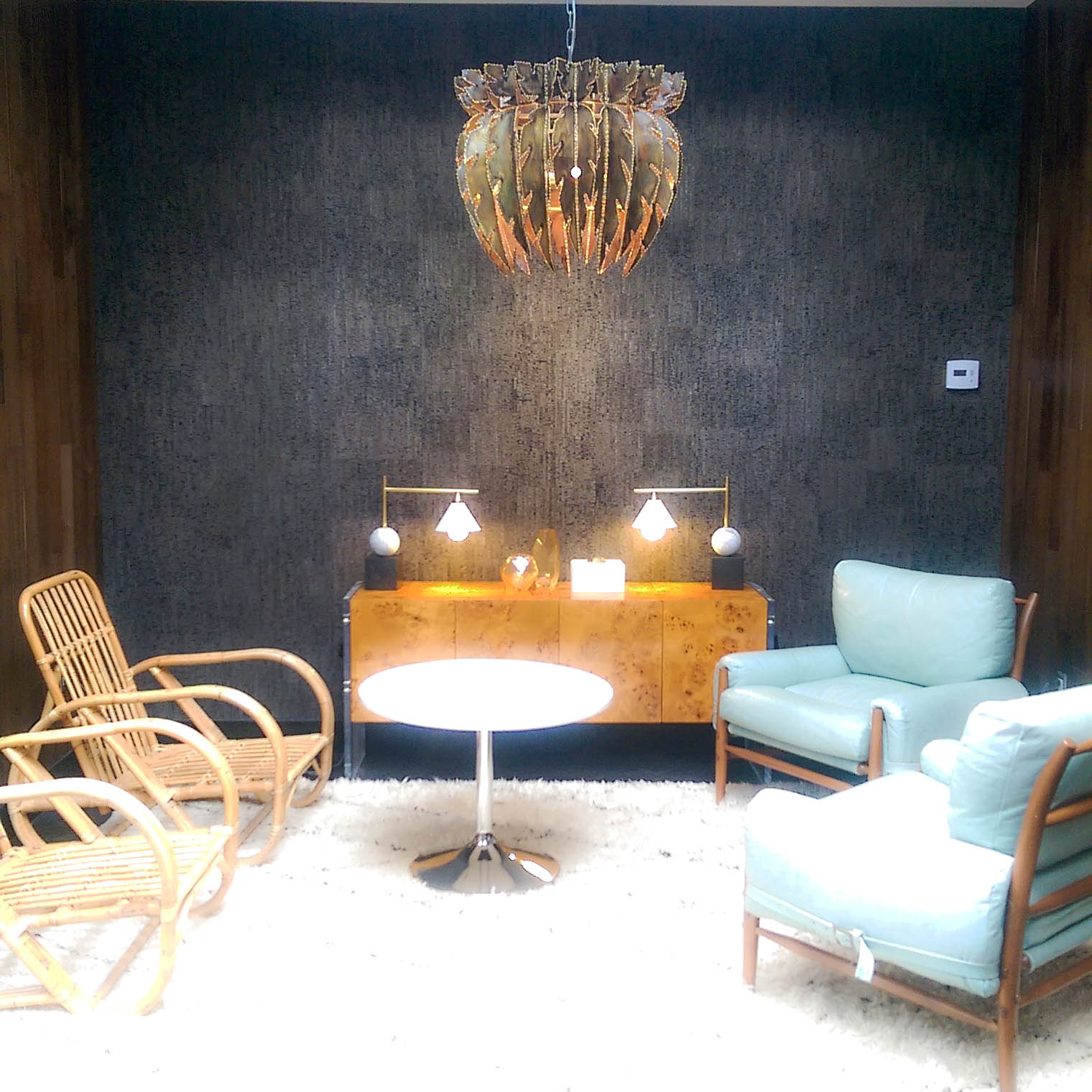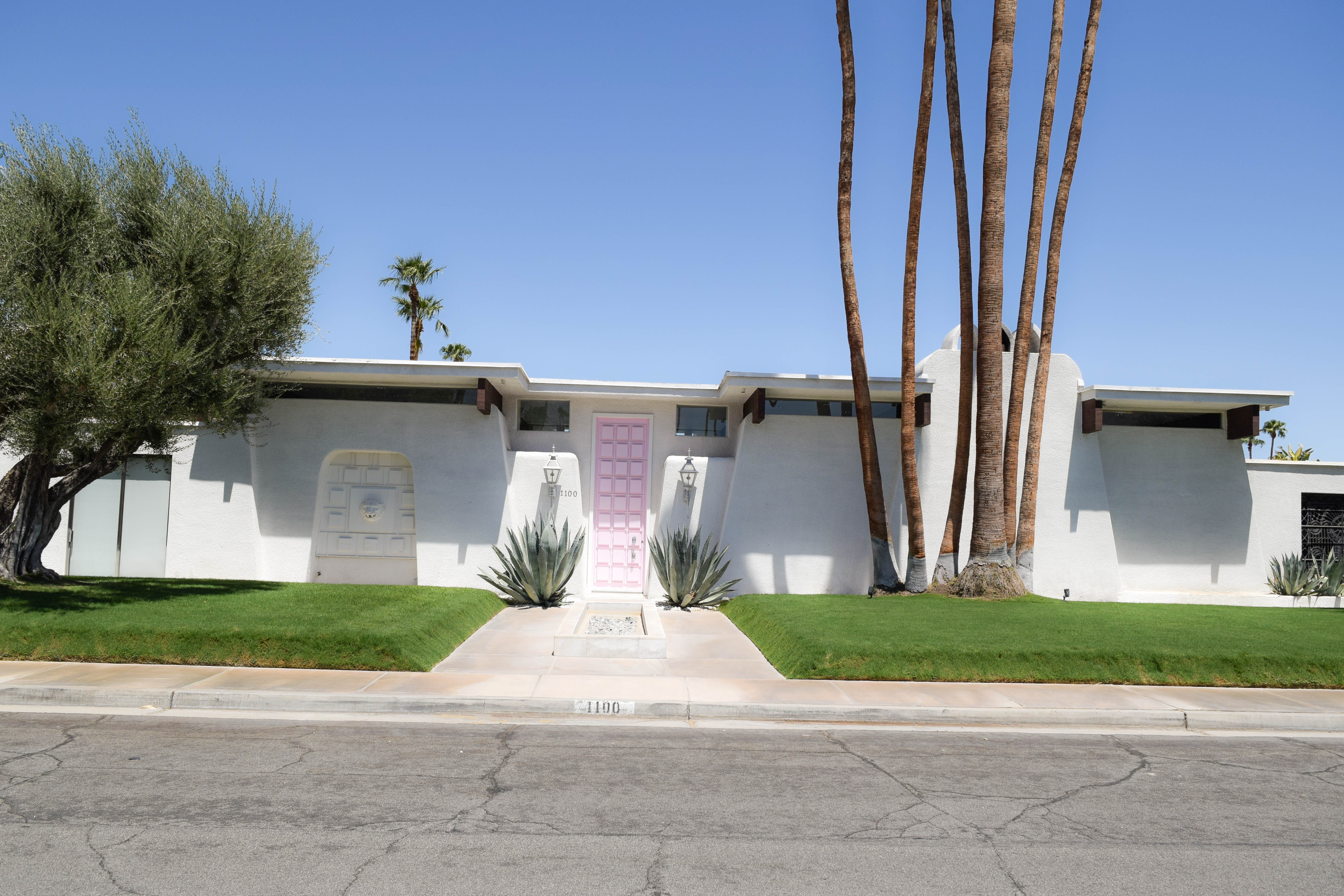 Make sure to check out the Blog Rx Retreat Website for next year's retreat. I'm still implementing the ideas and need to figure out a time to meet with both Sharon and Lauren via Skype to follow-up with them soon. I know this post was photo heavy but everything was just so pretty, delicious, lovely and PRETTY!
Xo,
Marisol