Hello Lovelies
I am here to share my experience using two new Neutrogena products. First being their Lightweight Sunscreen and the second being their Rapid Wrinkle repair. Ok here we go!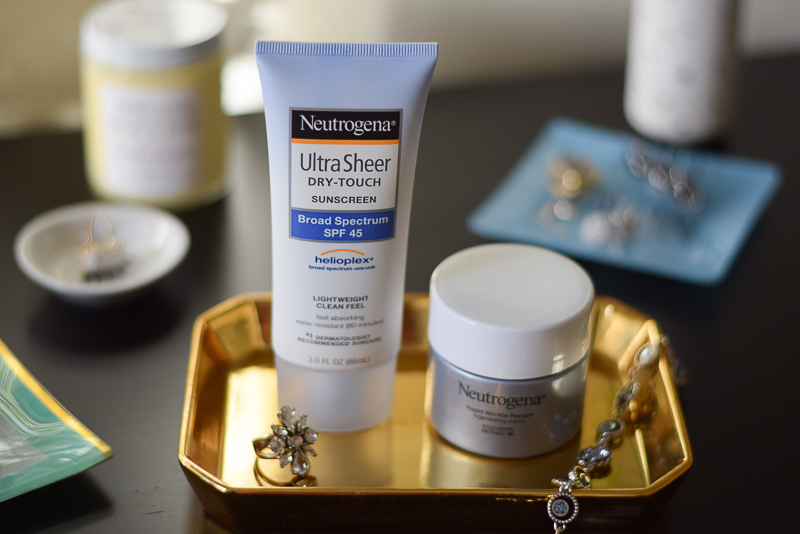 I've been using these products for almost a month now. I wanted to really see if I had any weird problems and if I saw any difference too, before writing up my review. Sometimes as bloggers we have certain deadlines to meet, but I try to give products a chance to have time to work or not to work.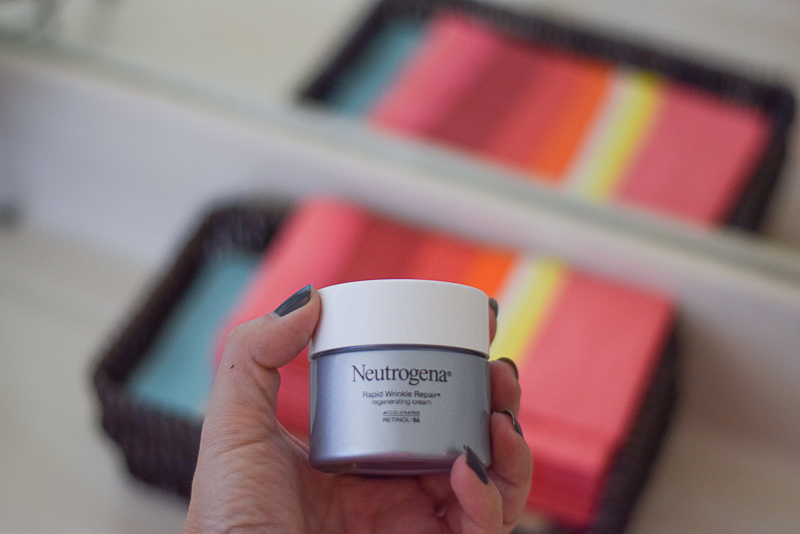 I am really loving my skin with this hydrating cream. I feel it melts my fine lines more subtly away. The product is a combination of three main ingredients. First being a retinol, which smoothes away wrinkles and reduces the discolorations of the skin, next it contains a glucose complex, and lastly a hyaluronic acid which is the major hydrating factor in the cream.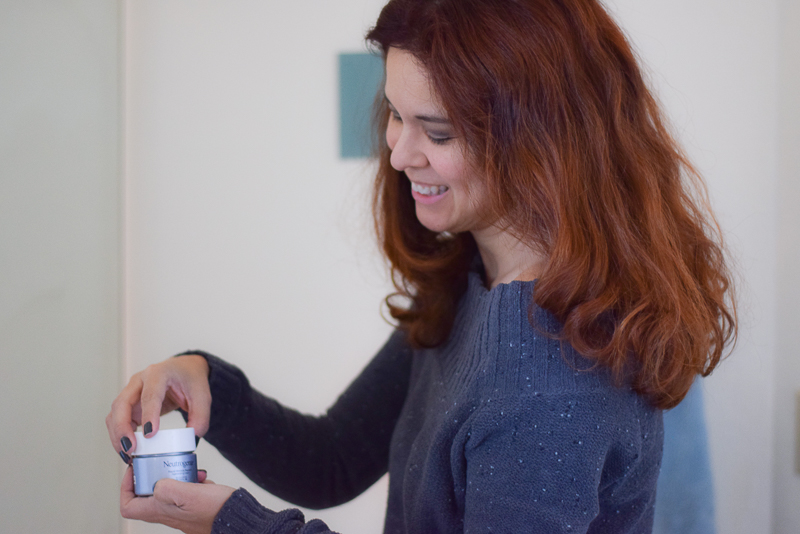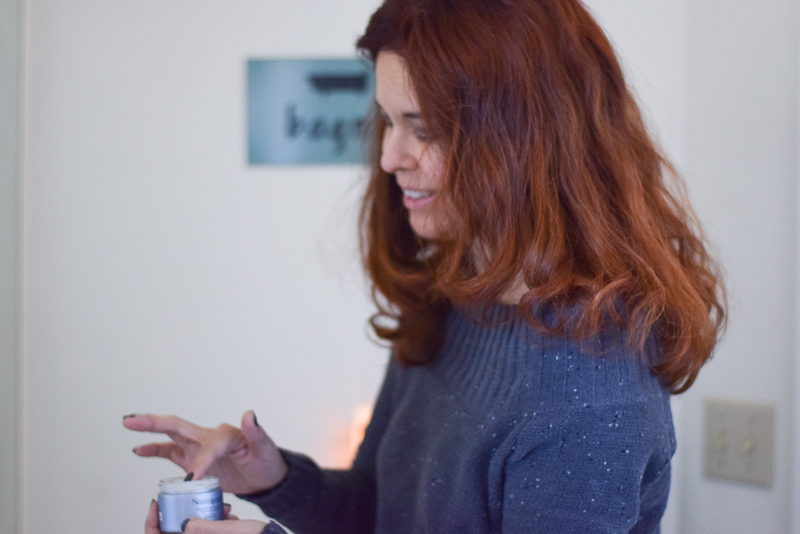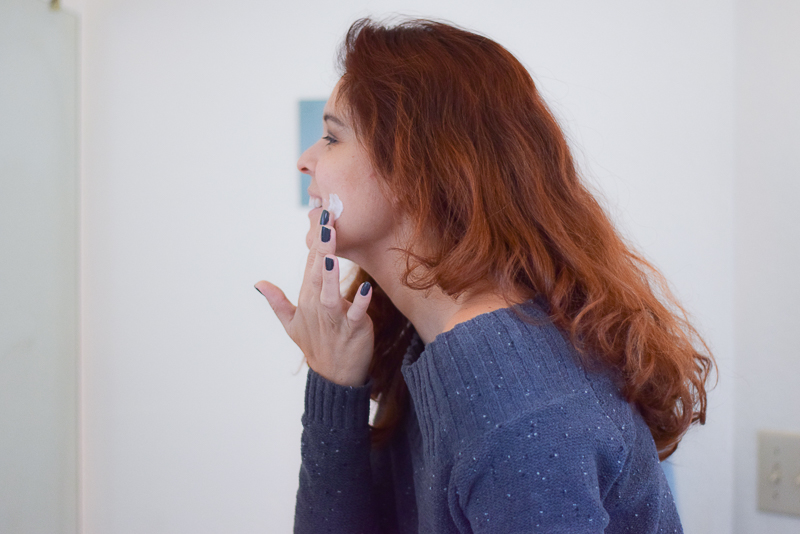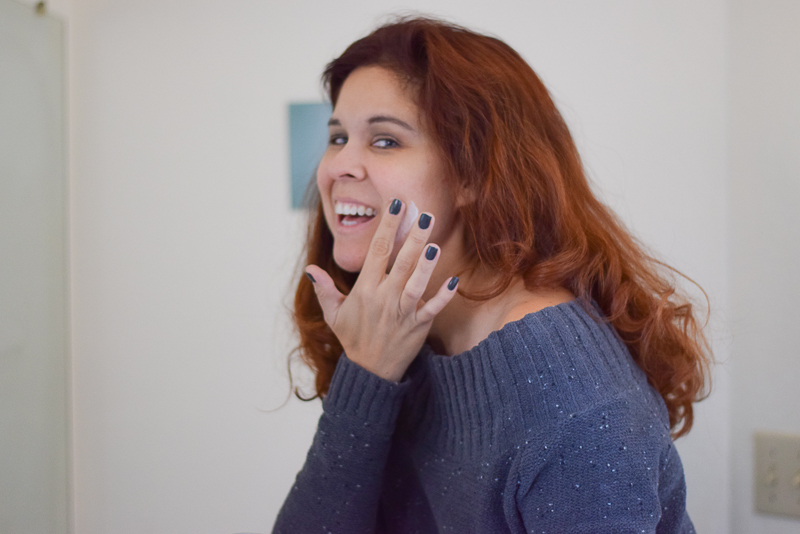 I have always said I use sunscreen, but truthfully I never use a separate sunscreen (just SPF mixed in my mineral makeup). I figured it would be like the sunscreen you wear for pool days; all thick and coconut scented haha, boy was I wrong.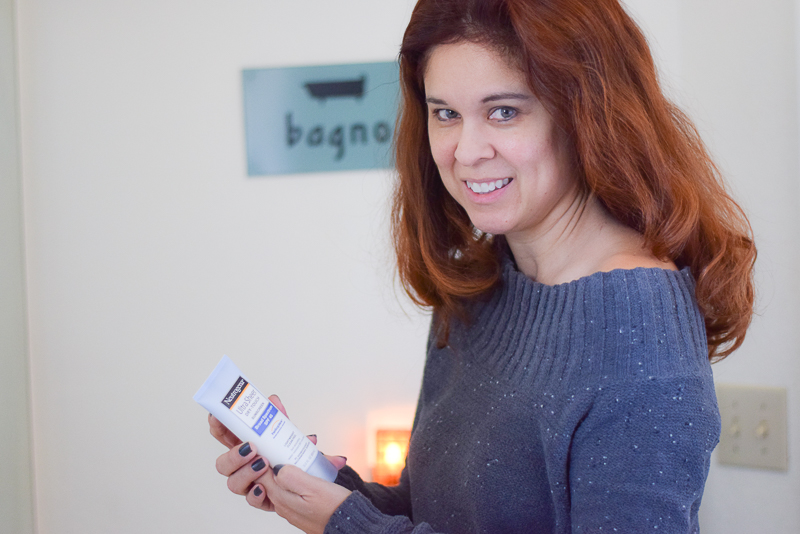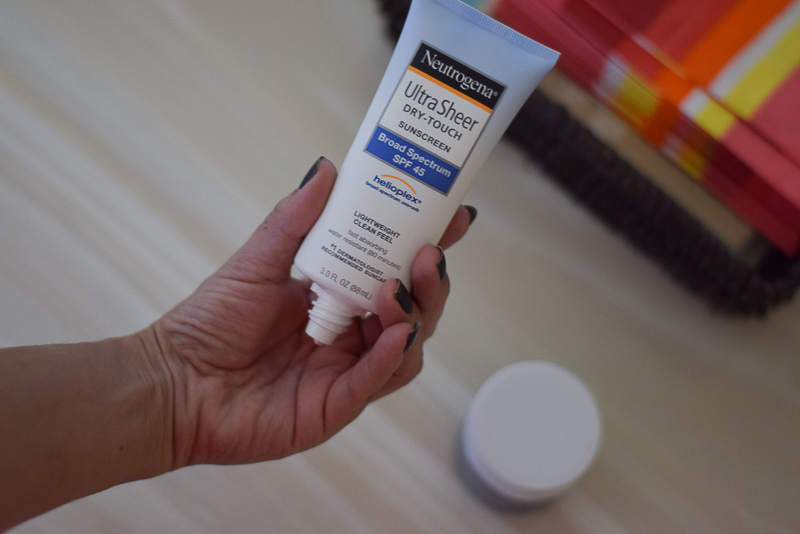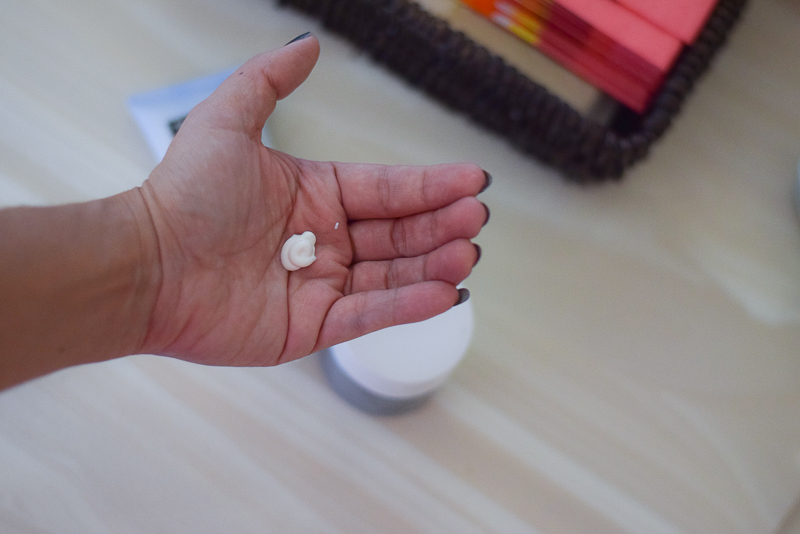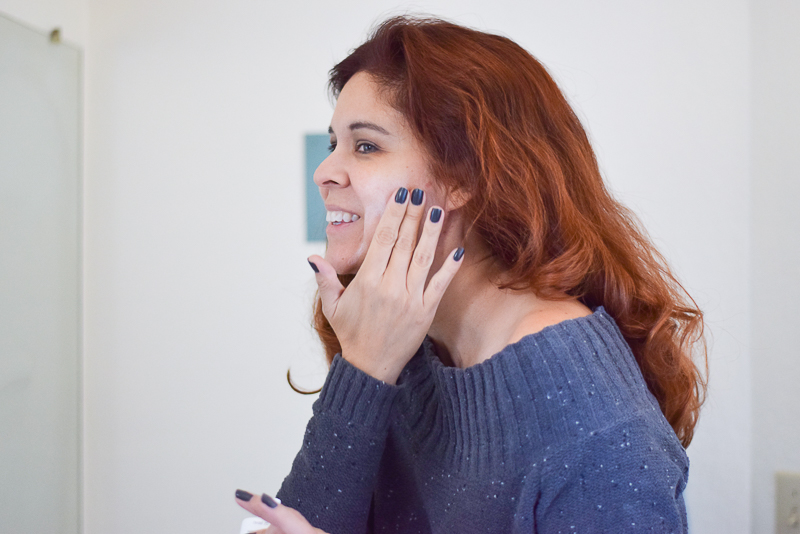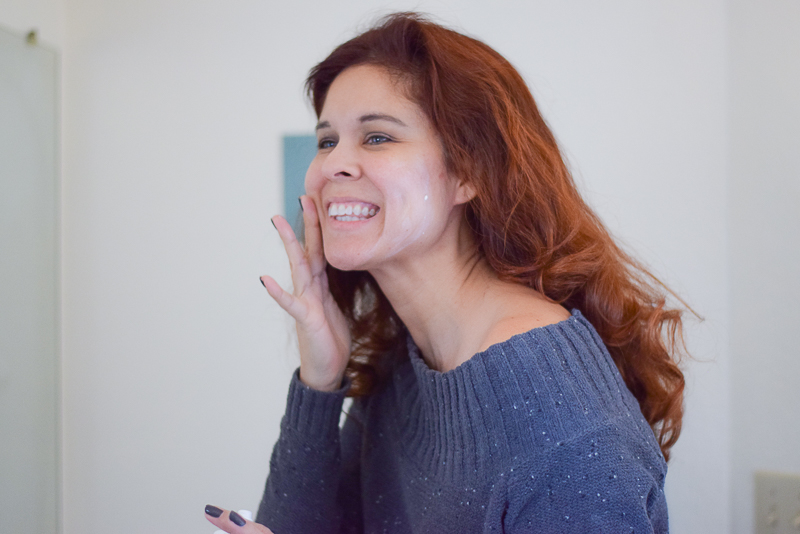 The blendability is really good, the sunscreen does not drag at all. It absorbs really easily. For my concerns, the non-comedogenic factor is super important. This means it does not clog your skin, which for my skin translates into I won't break out haha. Neutrogena's sunscreen line contains Helioplex technology, which is a combination of five different sun blocking agents that protect your skin against UVA and UVB damage. The surprising thing that none of these ingredients is zinc oxide, which was the main sunscreen ingredient for years.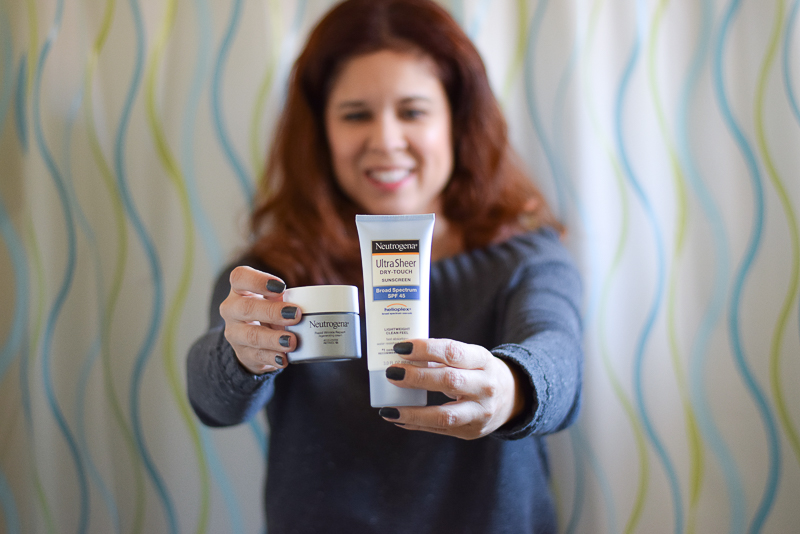 So I hope this gives you a good idea about these two products. Feel free to ask me any questions down below. I will do my best to answer them and let you know more in depth what I thought.
Neutrogena Rapid Wrinkle Repair (under $30!)
Neutrogena Ultra Sheer Suncreen (under $11)

–In full disclosure, I did receive these products through Brand Backer, which means they were gifted, but all opinions are solely mine and mine alone.