Hello!
I was chosen to try a new product by NeoStrata. The company has been working on revolutionary technology since the late 1980s. The two founding physicians studied the response of the skin layers, with Alpha Hydroxy Acids (AHA), Lactic Acid and Glycolic Acid. I am very familiar with one of their earlier discoveries. I had even prescribed Lac-Hydrin lotion for patients with Keratosis Pilaris on their upper arms. This calming anti-inflammatory (non-steroidal) shedding if the skin lessens the uneven appearance of the "chicken-like" skin that patients are very self-conscious about.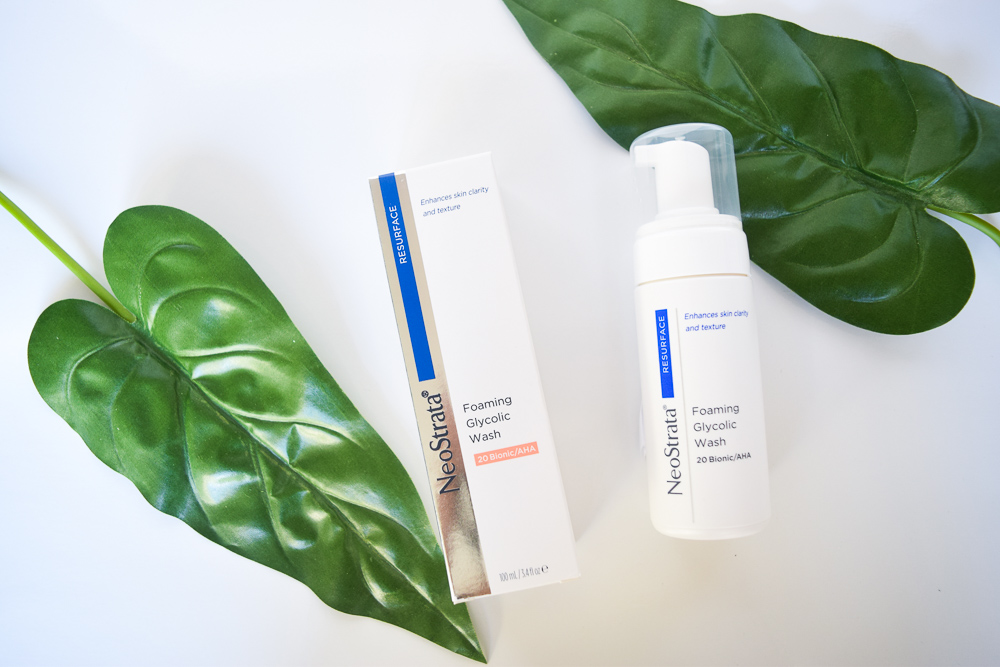 This same duo designed this at home glycolic wash to be tough, yet gentle for daily use. The directions actually state you can use it twice a day.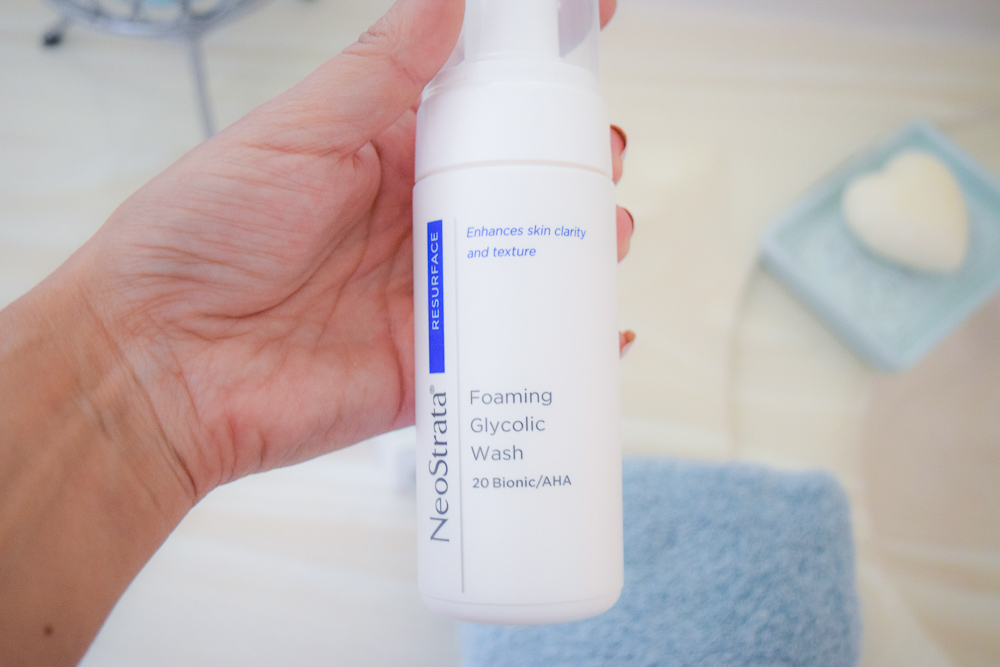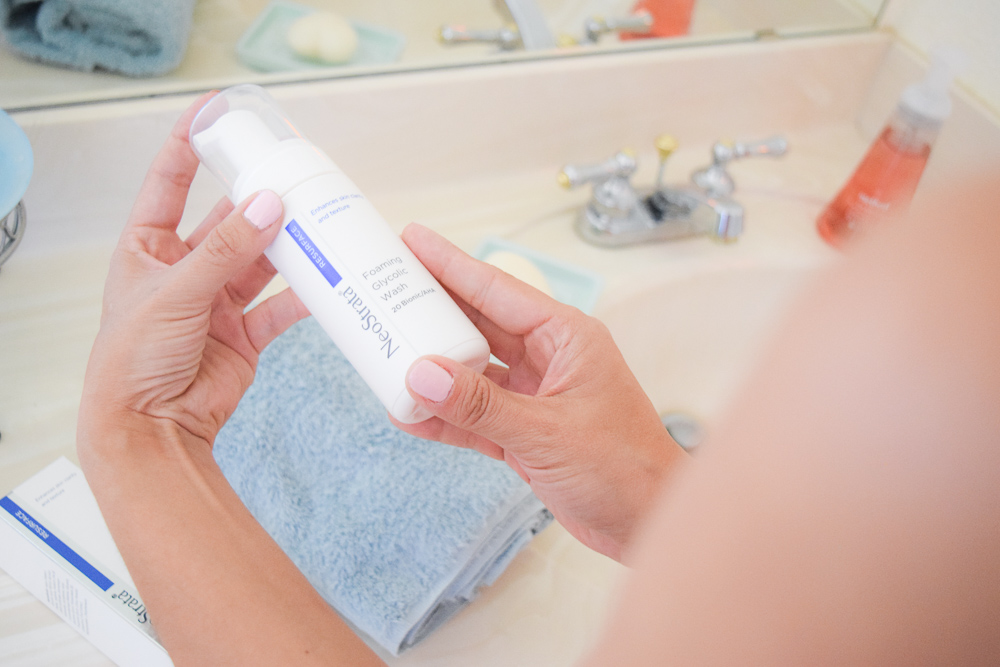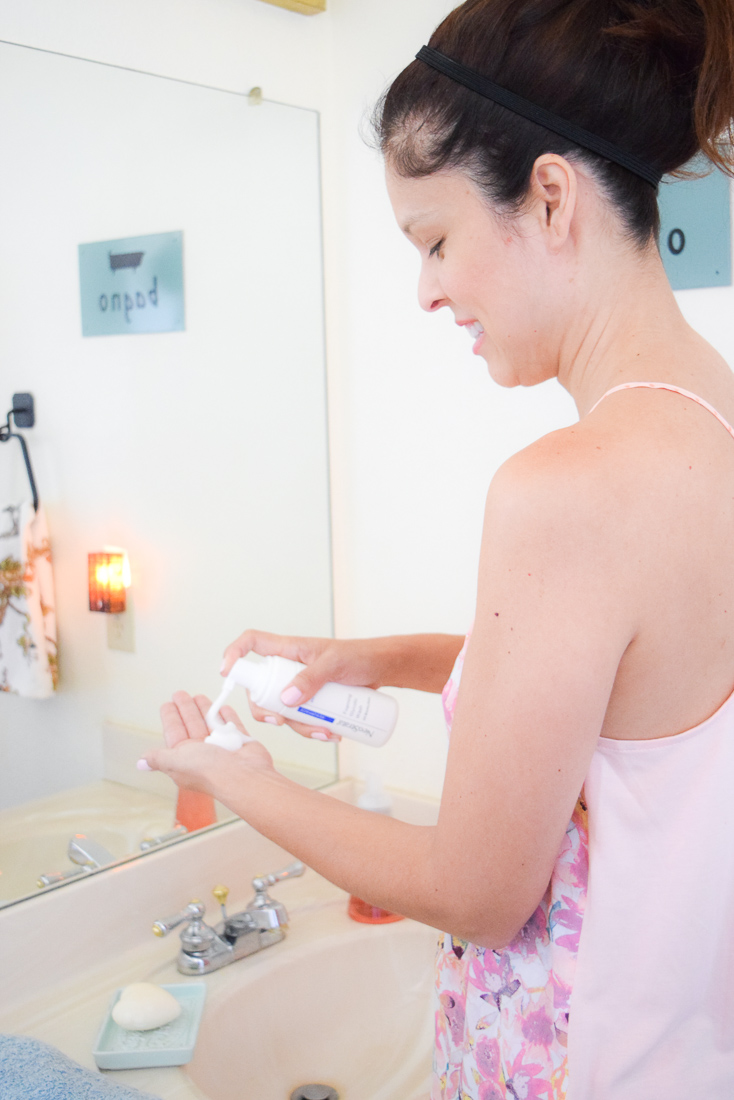 The bottle is ready to deliver a generous squirt of a foam  that you you will apply to wet skin. It immediately tingles, just like a real glycolic peel. Now the only thing I wasn't sure how long to leave the foam on or whether or not I should be working into my skin or not.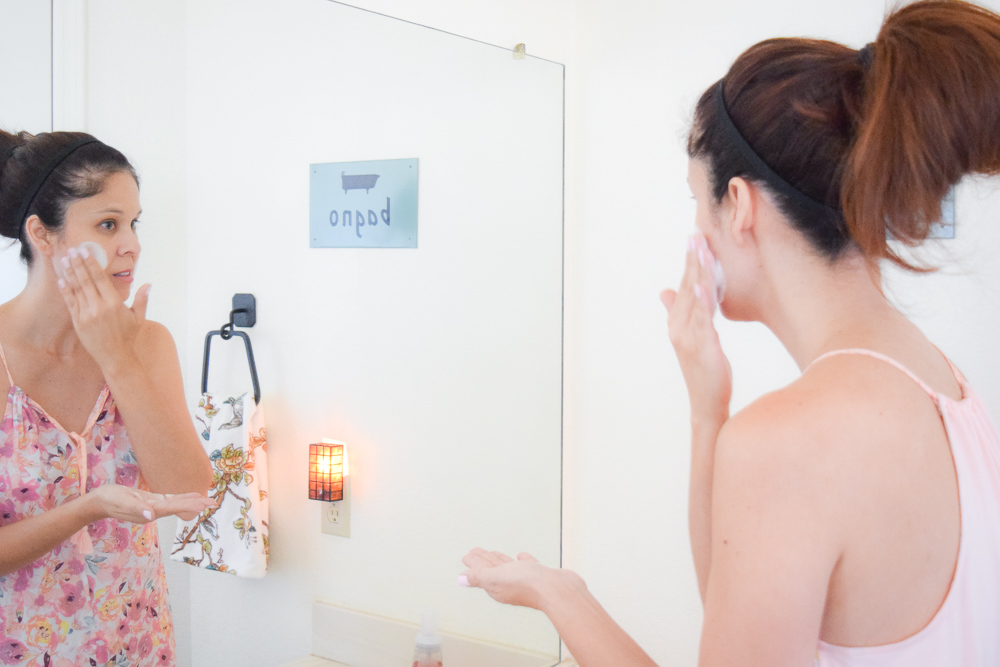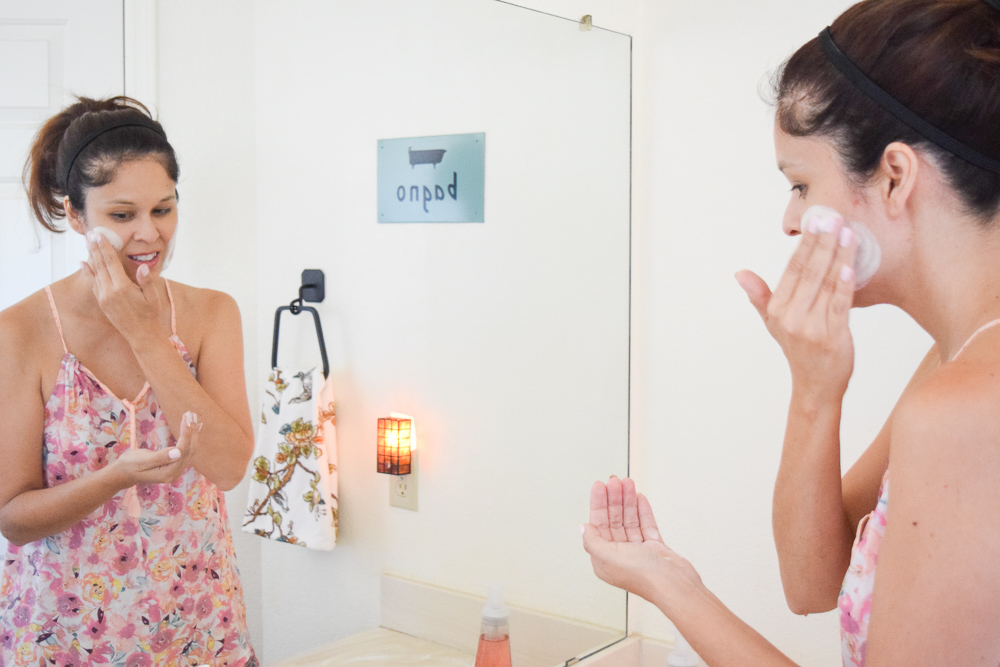 After, you rinse thoroughly for a minute or two until the tingling of the skin subsides. And its that easy! I have used this once a day for a good week and I LOVE it. I can feel my skin smoothness coming back. It really makes it more even and not flaky. If you check it let me know what you think!
Buy Here: NeoStrata
Xx,
Marisol
–This product was gifted to me through Brand Backer. All opinions are strictly mine alone.