Hi Loves!
I recently got invited to the launch of the latest line by jewelry designer, Jennifer Janesko. She and I had never met #irl, but I was already obsessed with her designs. She turned to be so nice!
Her new line is called Architecture and the clean lines are definitely very in line (pun intended) with her previous collection. Her newest designs are edgy, yet very cohesive. Each piece was feminine without being overly girly.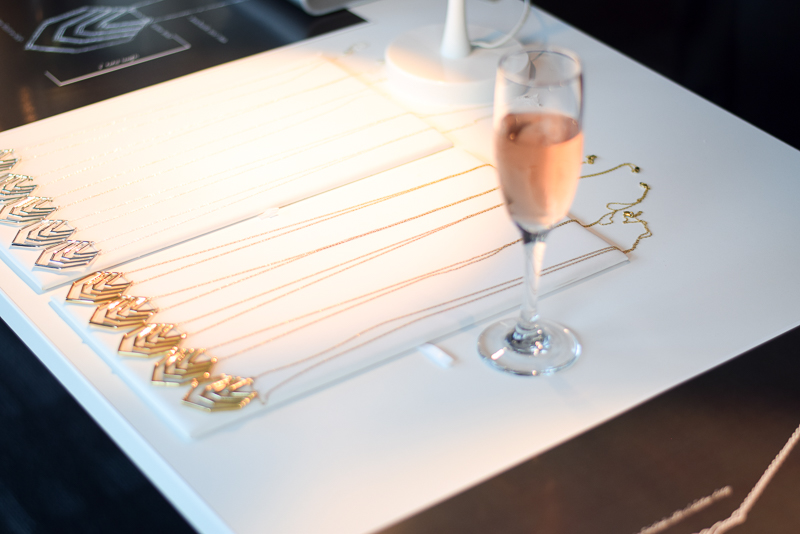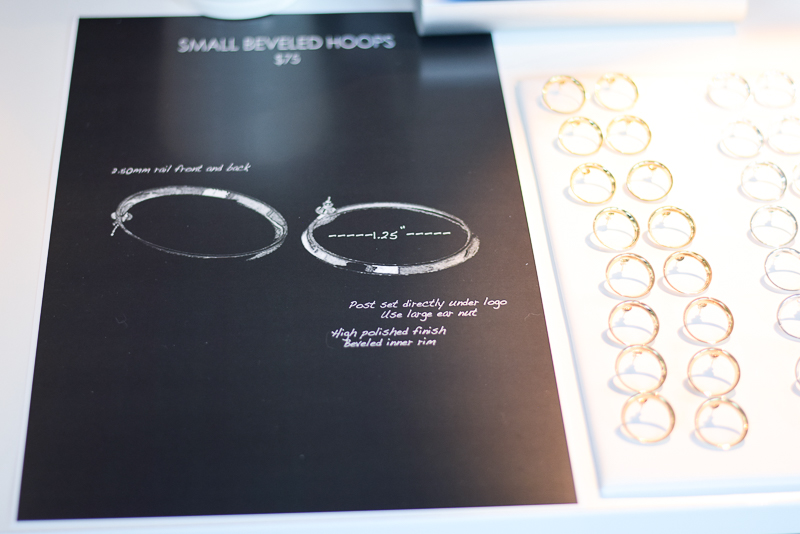 I loved the cohesive branding of the her presentation that night with the sketches!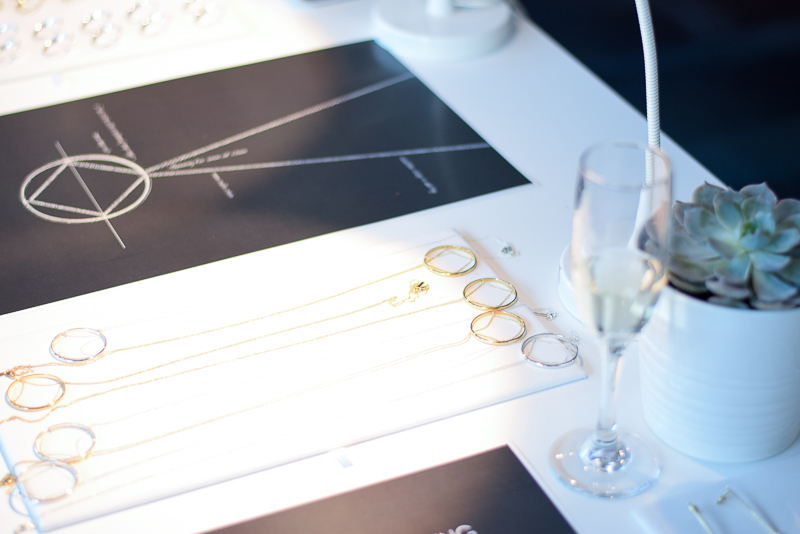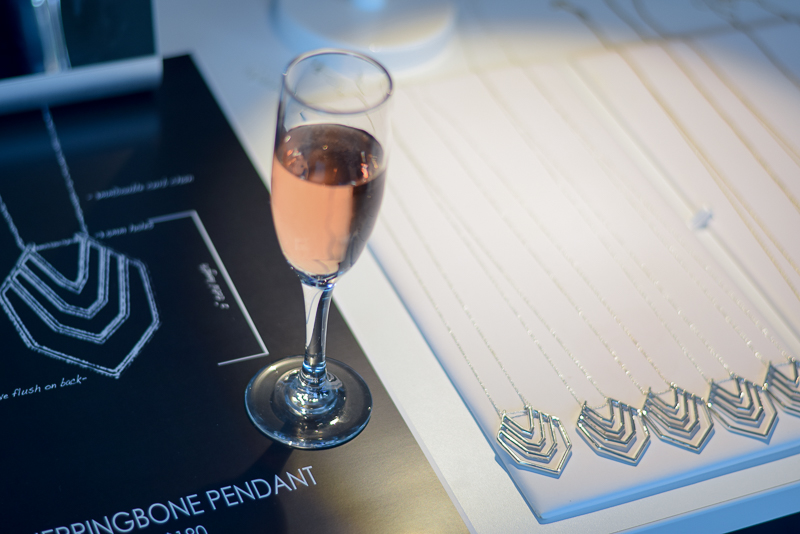 There were also plenty of her previous designs to play dress up with haha.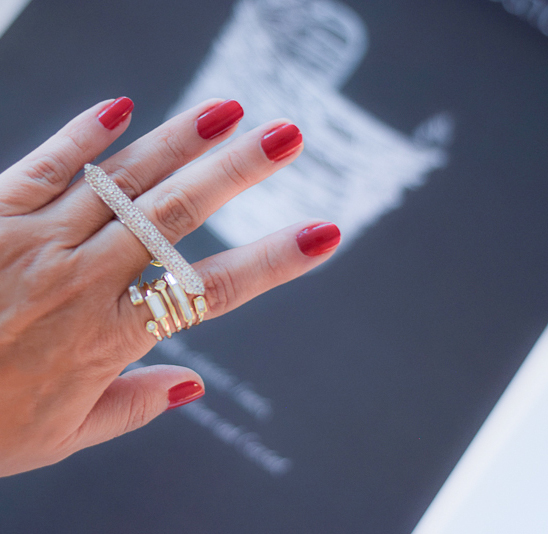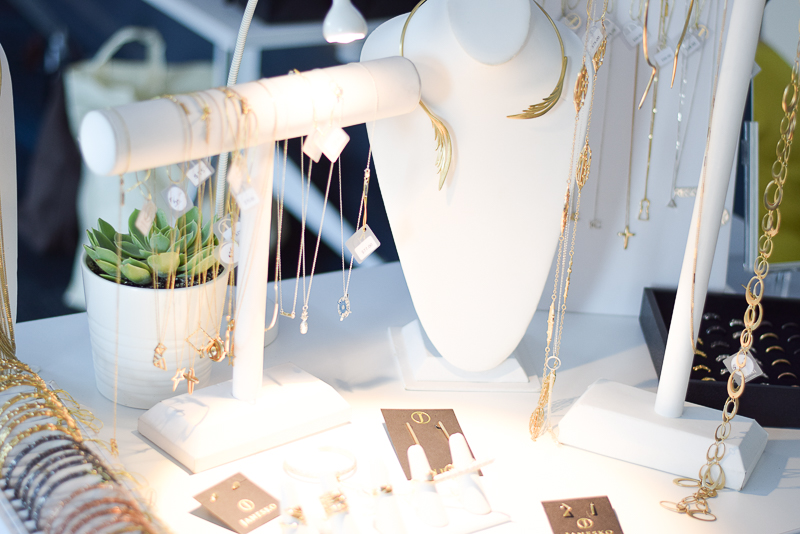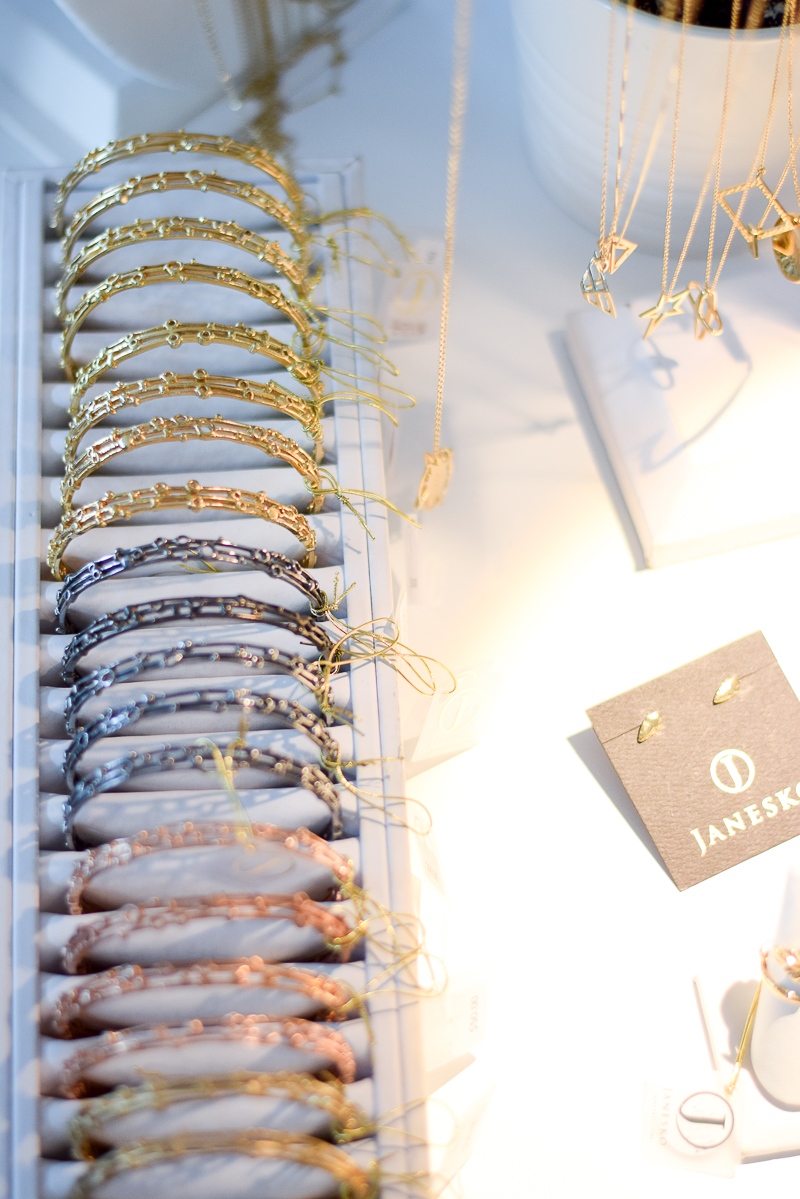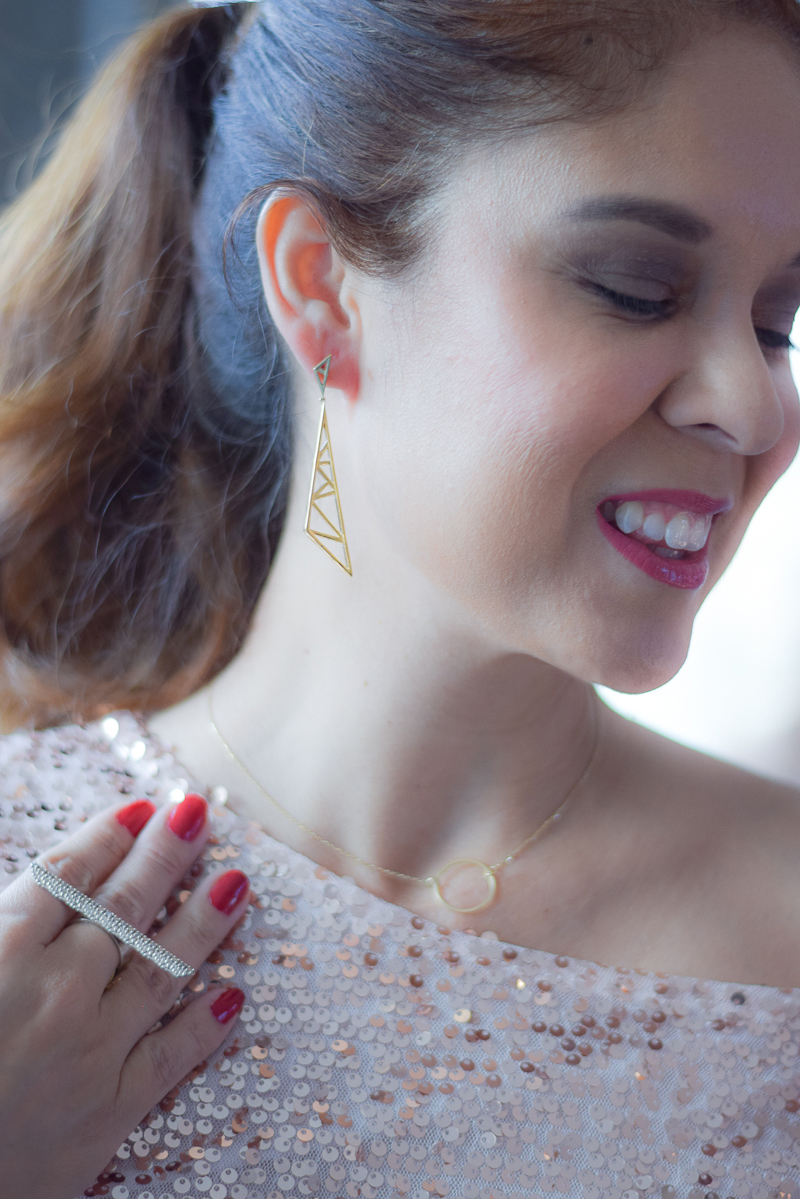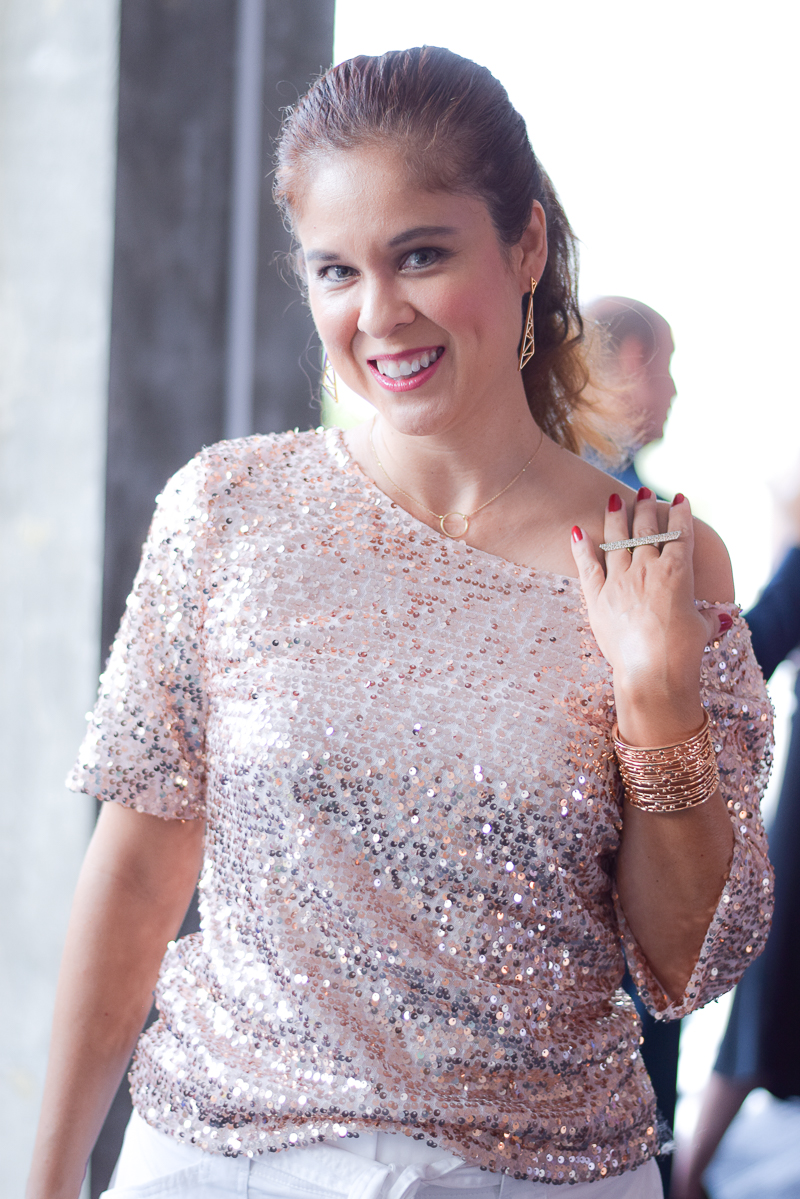 The Janesko jewelry has been a presence in Kansas City since 2011. My sister first introduced me to this line. The fun part is both Jennifer and I went to high school not far from each other in Kansas City, Kansas. I love supporting local talented artists and even more, a gal from my hometown (which is not the Missouri side lol). I will link below her site so you can grab yourself a piece of her beautiful jewelry. Let me know if you do!
Tee: Sequin Top
Shorts: White House Black Market
Lipstick: Strawberry Shortcake: Lipsense