Hey Babes!
I wanted to tell you all about this skin renewing complex from Jan Marini. This product is designed to help diminish the damage from sun exposure and the overall aging process.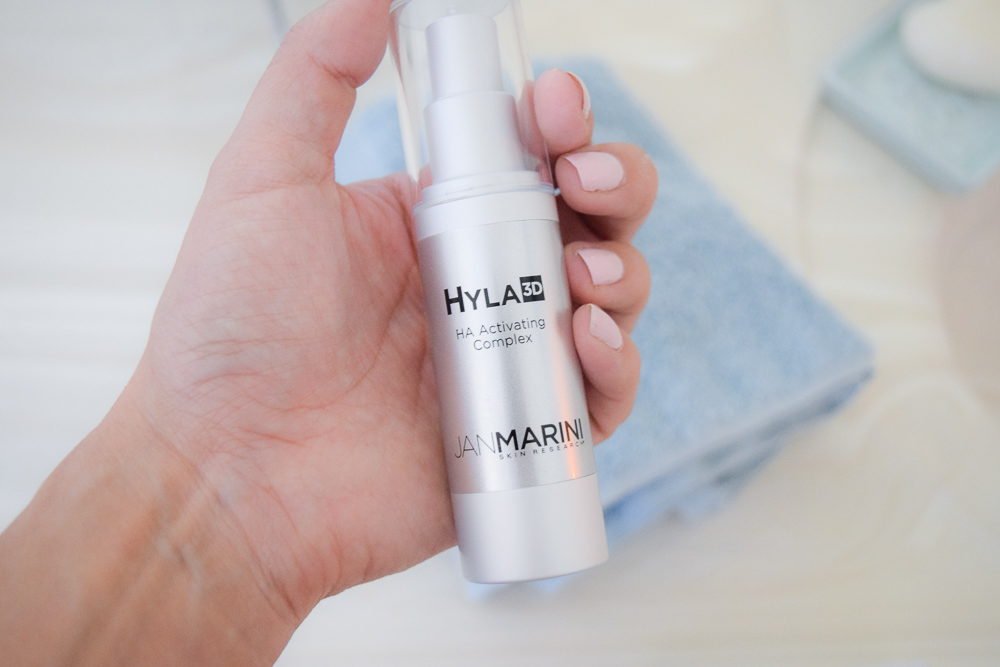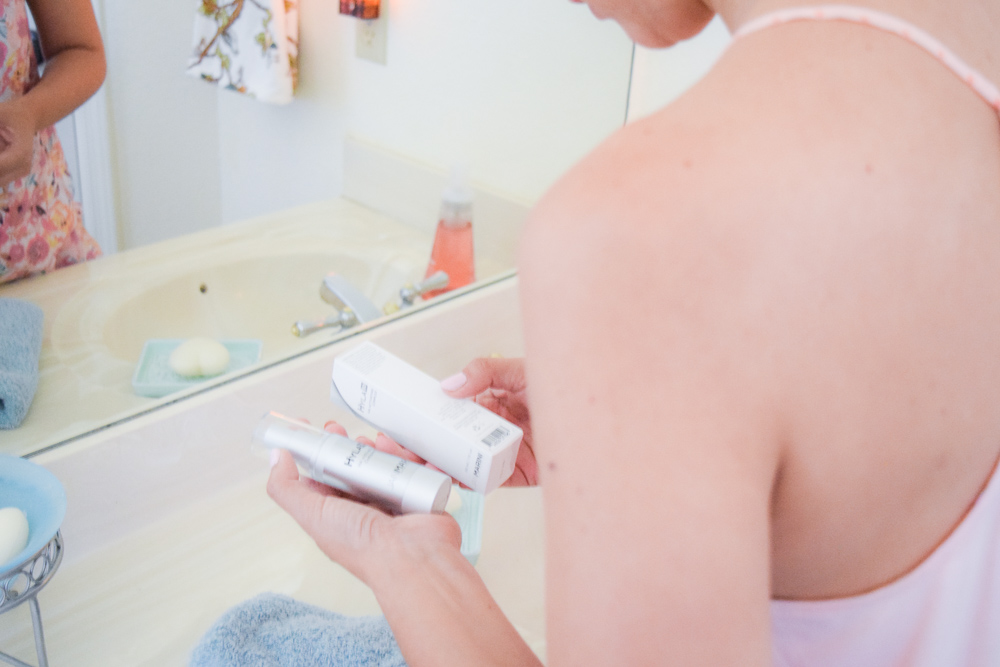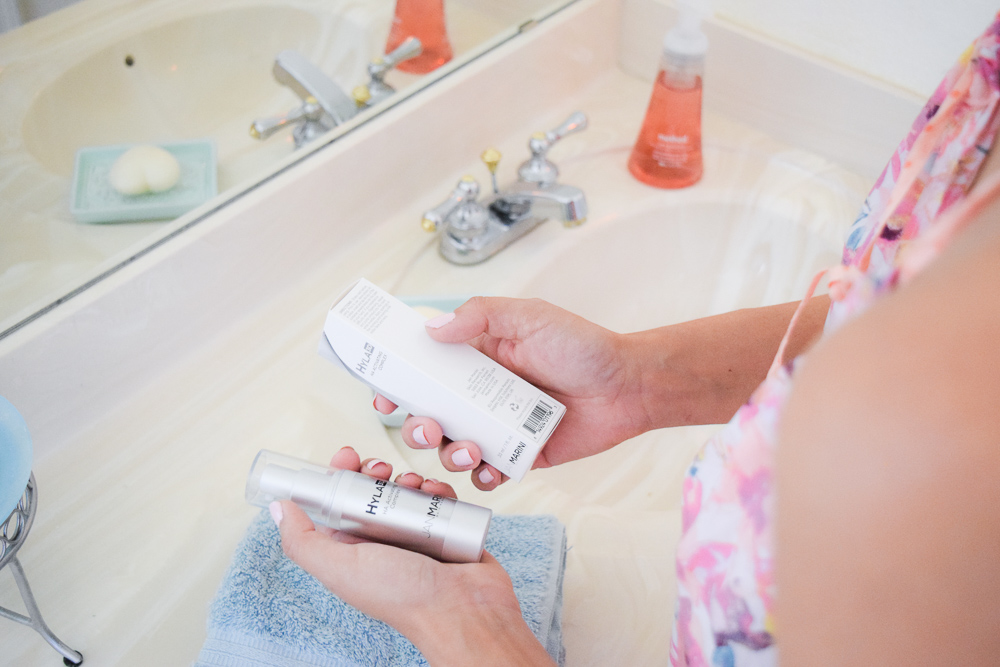 After cleansing face well, shake the bottle, then apply sparingly to entire face and neck area, both morning and night.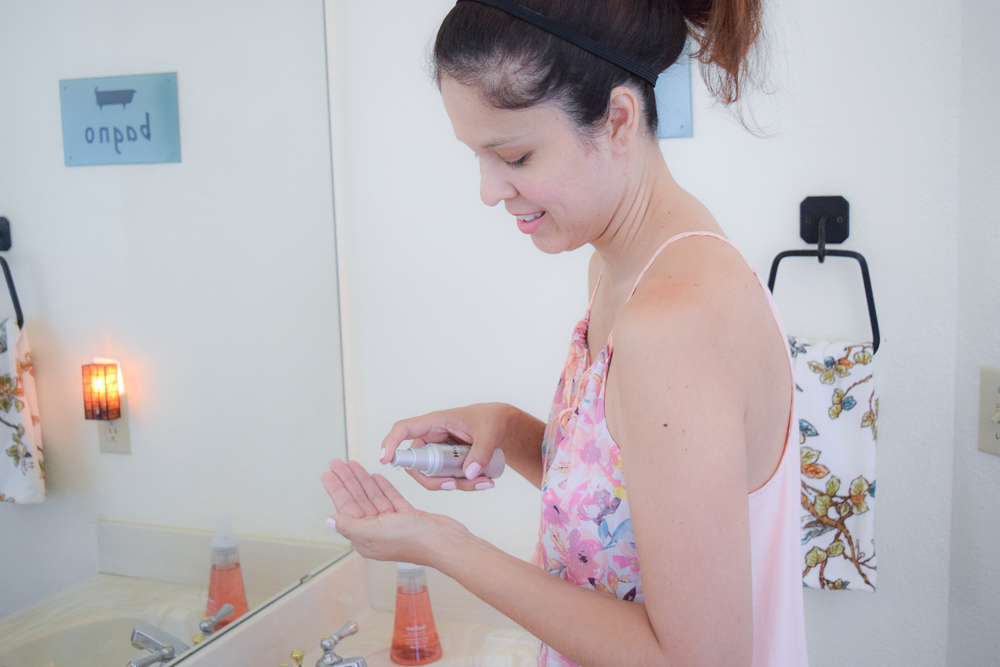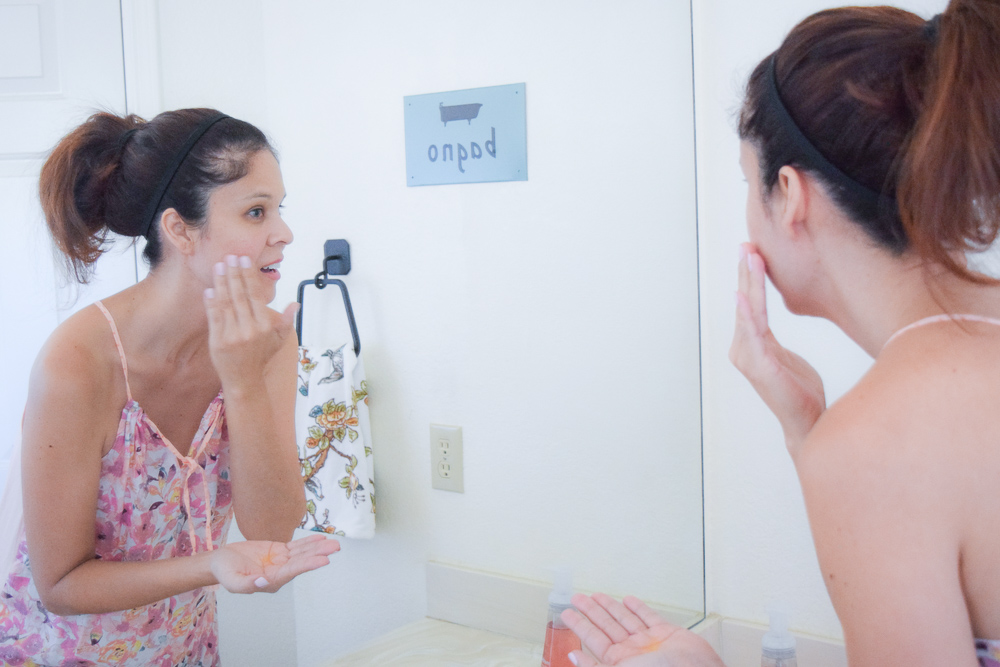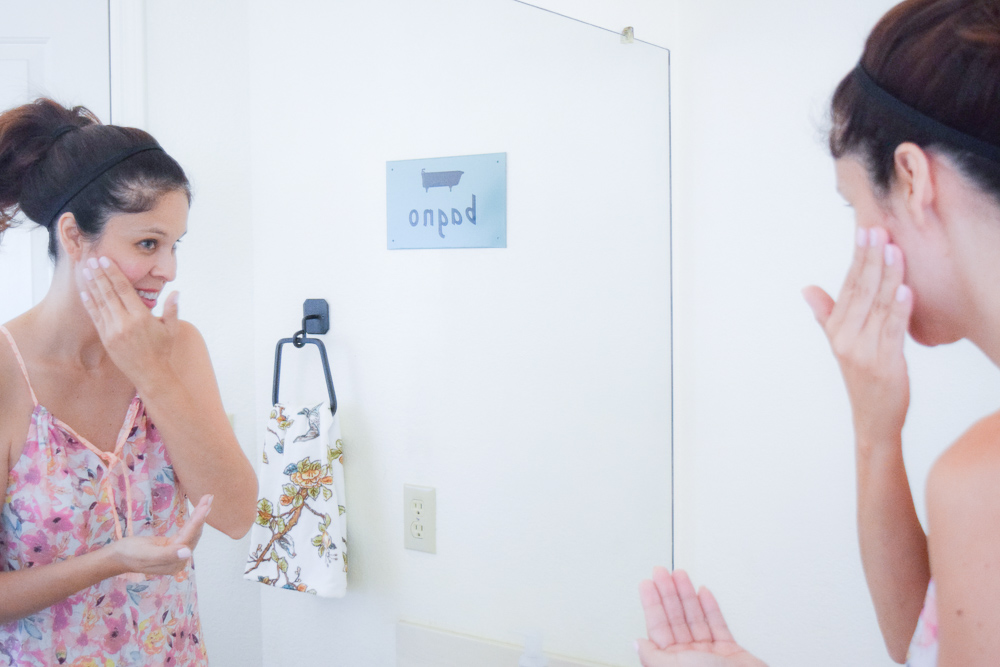 Gently, work in the serum and follow with your favorite moisturizer.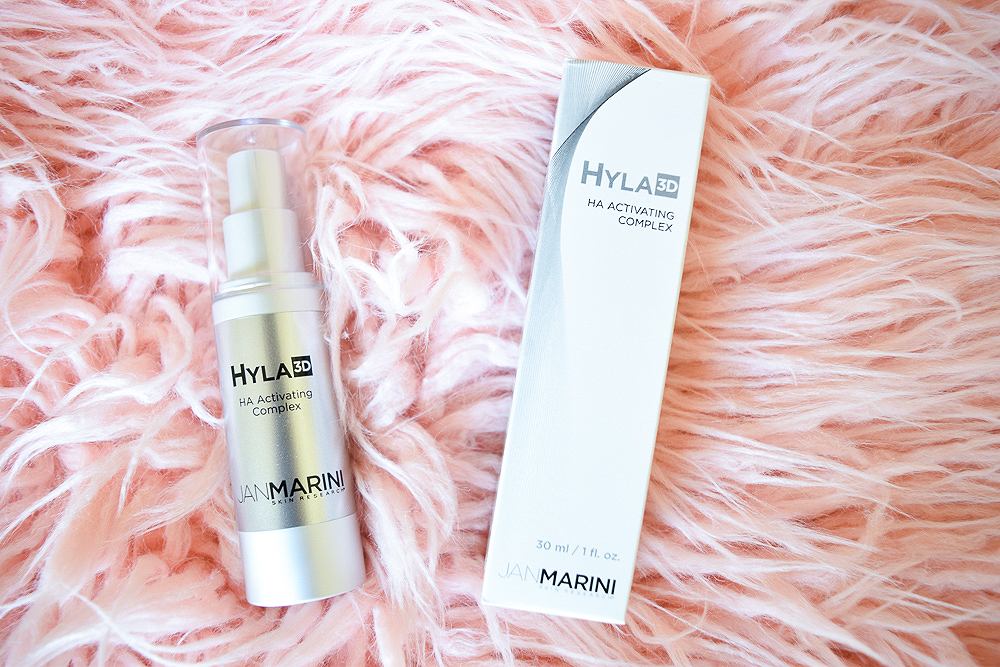 This Hyaluronic Acid based formula aids with the skin's overall hydration, thus boosting collagen and elastin. Check out the link below for before and after pictures of real clients showing their skin's improved elasticity and the reduction of fine line and wrinkles. I have been using my product for about 2 to 3 weeks now. I am lucky to not have any major wrinkles although in the last year or two there are for sure fine lines. I look forward to these lessening with daily use! Link below for contest. Enter now!!
***Enter to win free skin care product: HERE
Xx,
Marisol
—all opinions are solely mine irregardless of any gifted product or item.
#brandbacker #gift #collaboration #sponsoredpost