Hi There!
I recently had the chance to attend a workshop unlike any other. It was being presented by Marian Mellen. I had met her before when she was at different events selling her handmade yoga headbands. I had no idea she was this gifted. She has this kind, calm presence about her, which is why I think these workshops are so special. This is Marian from the The Zen Bird.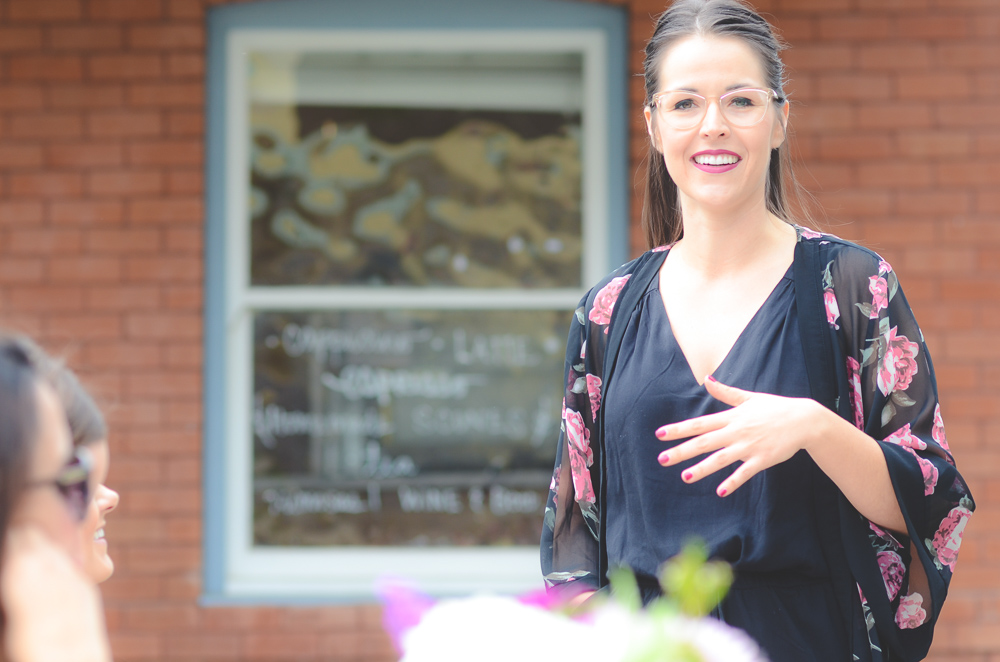 It was held a couple of months ago, but I still keep telling everyone about my morning visiting the Teapot for this purpose (to my friends sorry if I cannot verbalize well what this was really like, so all the more reason YOU should treat yourself and attend). The workshop I attended was a special version held in front of The Tea Pot for bloggers and influencers.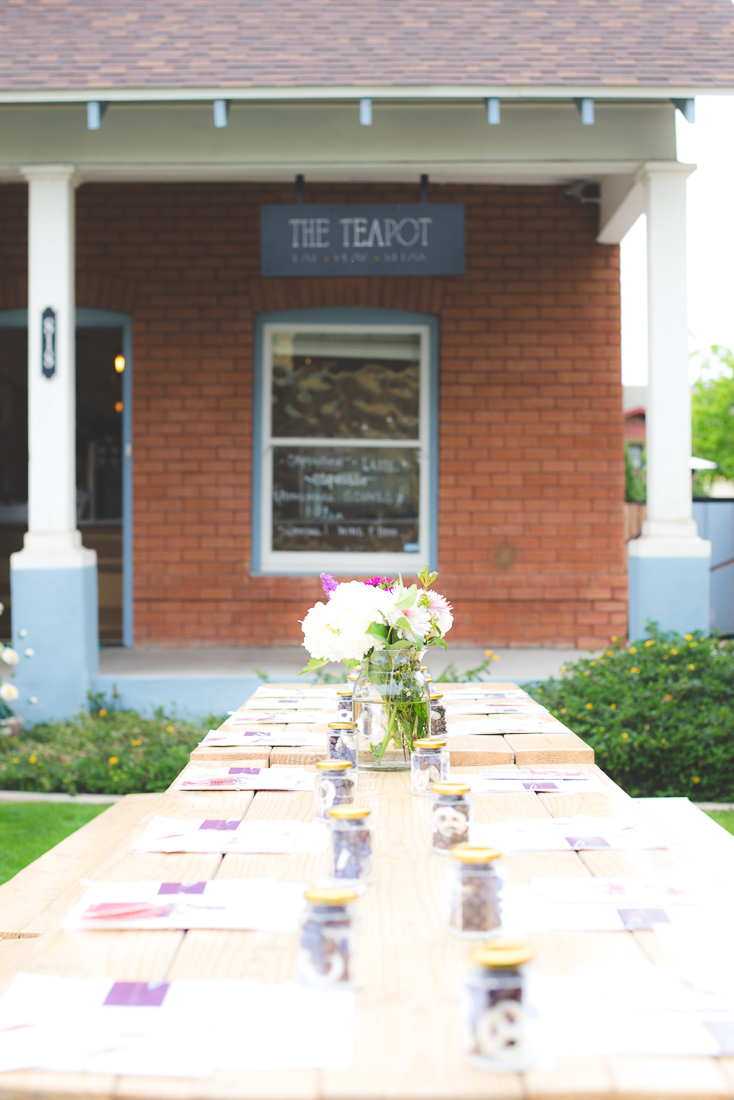 Each workshop has brunch provided and even a sweet gift for each attendee. The future workshops are being held at DeSoto Central Market, where they have an event space upstairs on the second floor.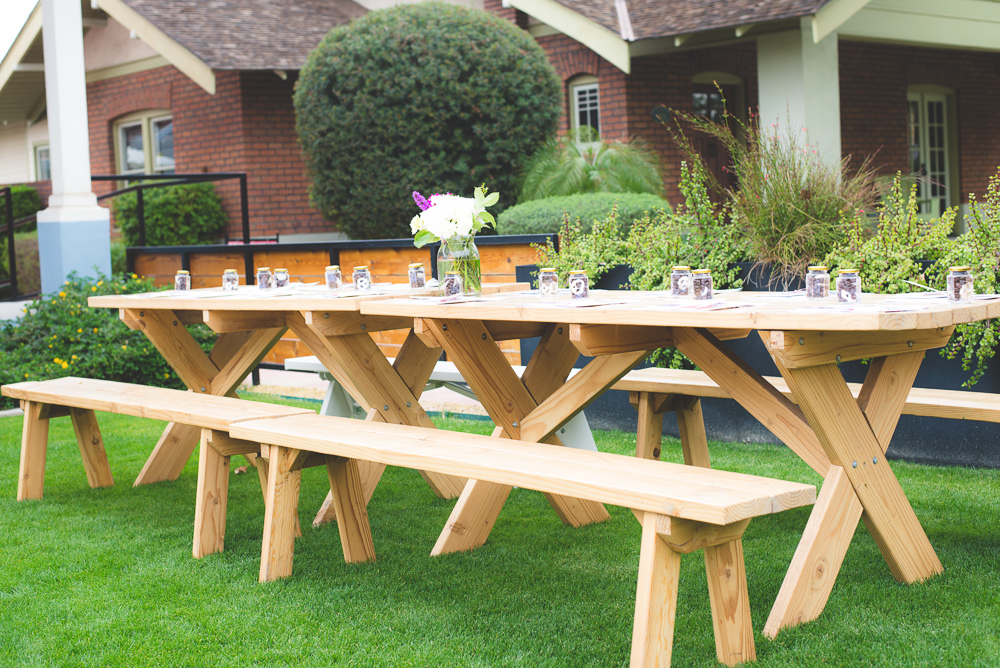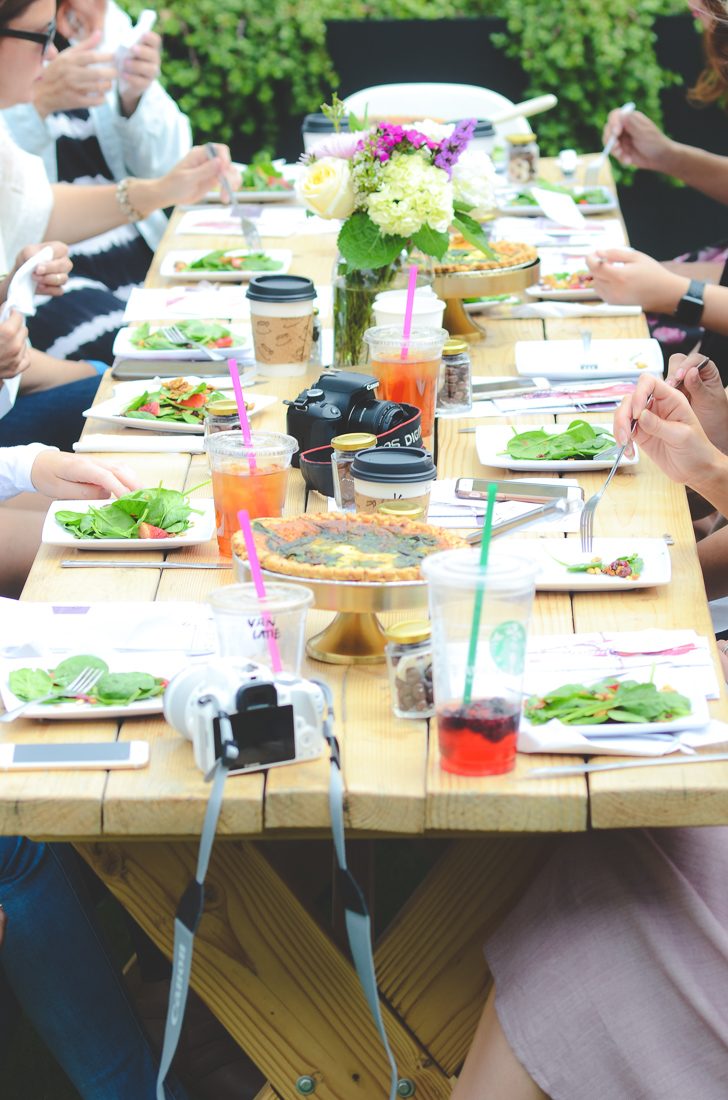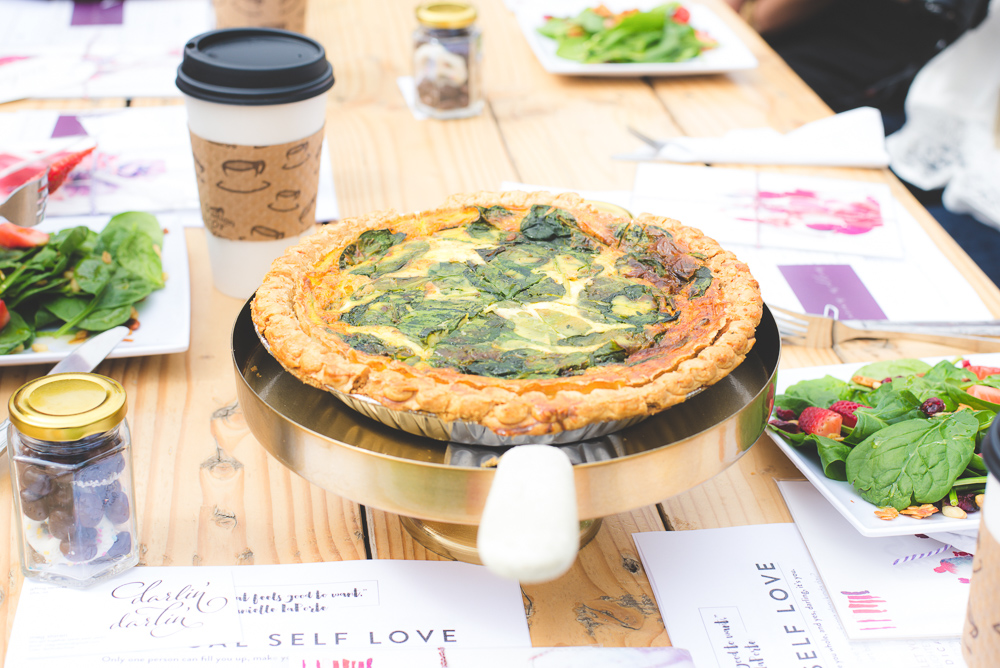 The brunch quiche looked amazing (this Celiac girl didn't get to have any as usual lol), but the rest of the ladies enjoyed it thoroughly.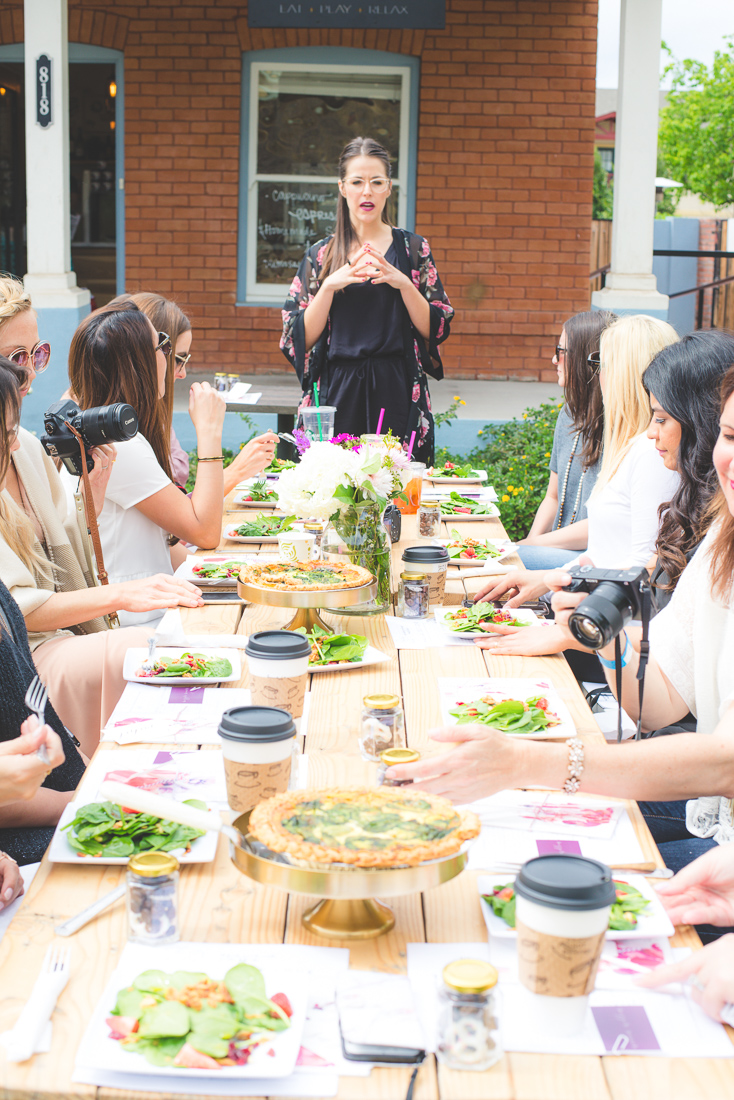 This workshop was very different for me and I'll admit I would never have signed up had I not been invited as a blogger to try it out. The name of this was Radical Self Love. Yes I know you are thinking, crystals and incense, but it was in one word more than that…it is was…empowering.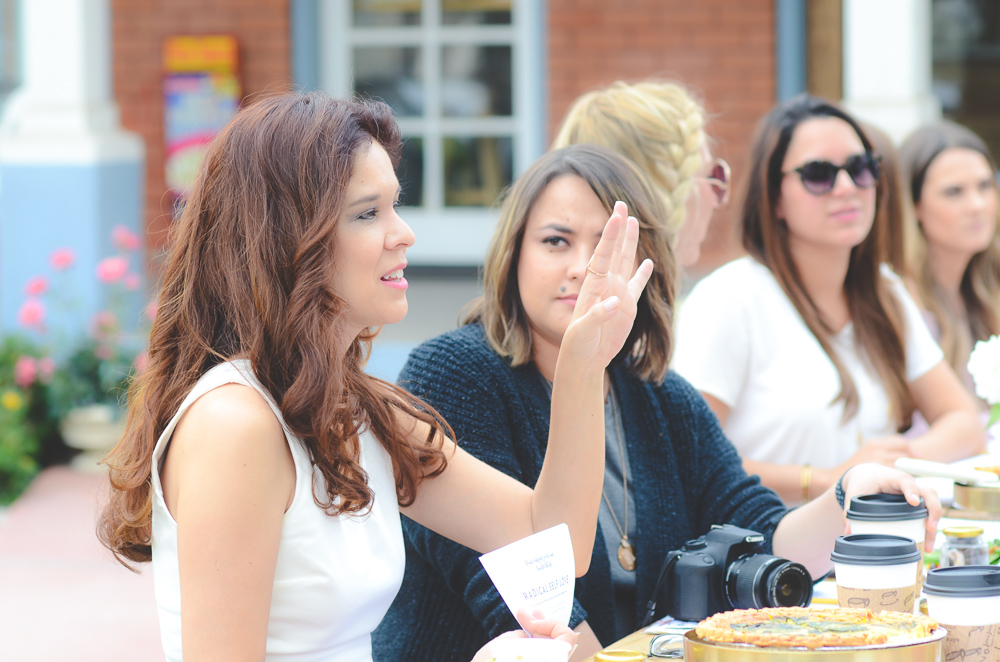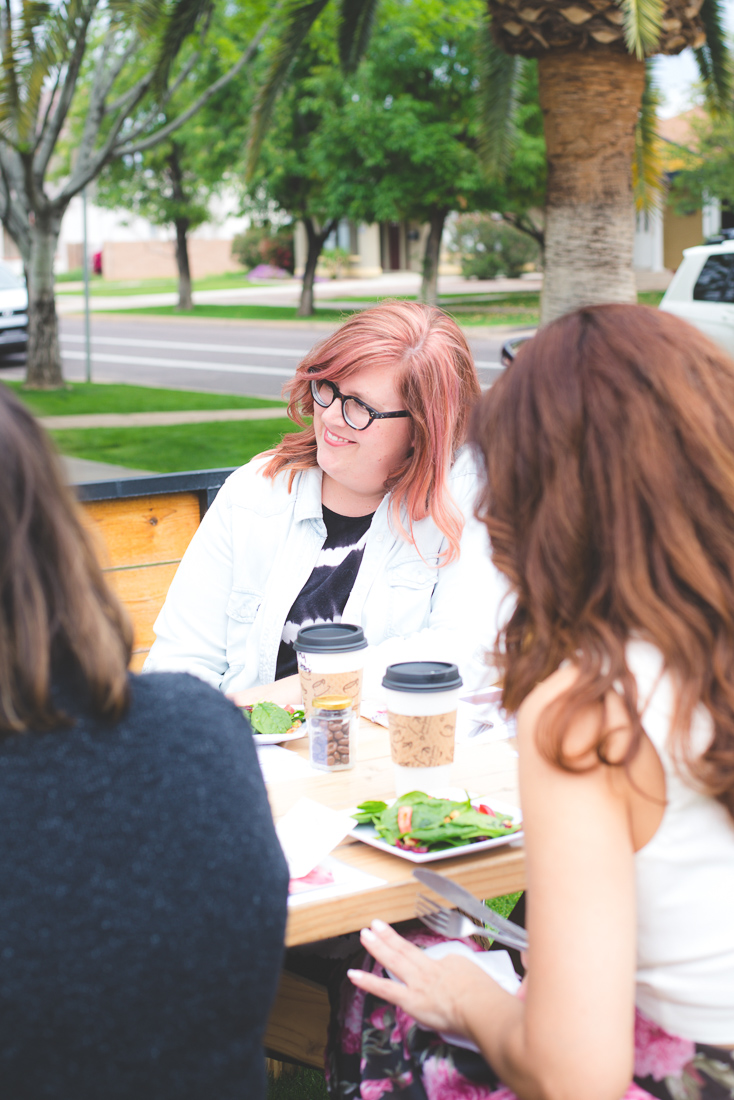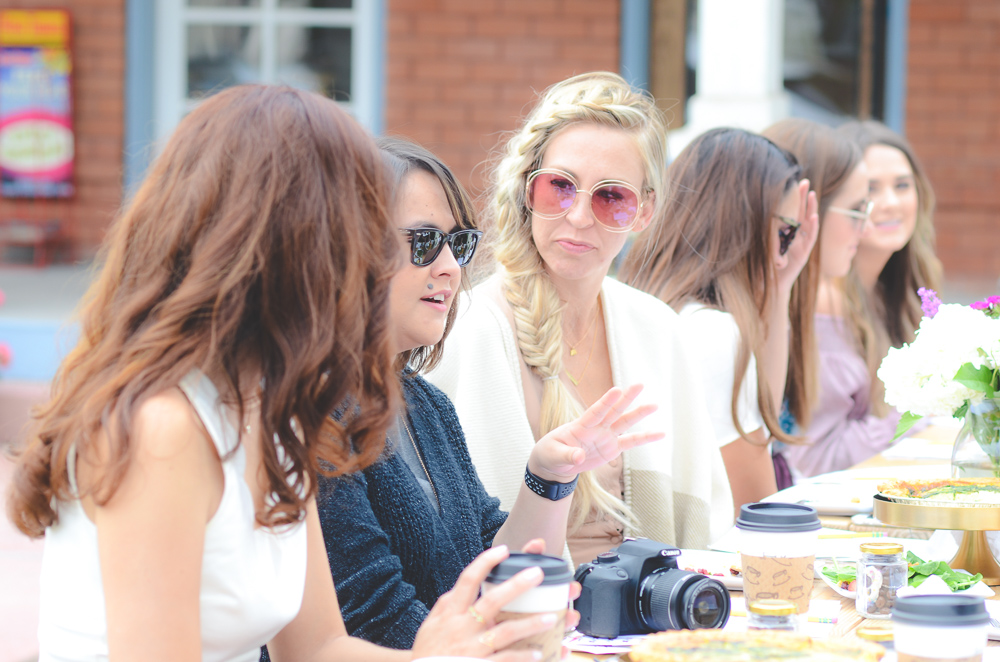 So basically, this workshop was about you. Well in my case, it was about me. Some of the ladies attending had children at home, husbands, boyfriends. Only a few of us were single. What I came away with was, it is so important to love your self as you need. To take small moments in each day to make a Self-Love Ritual come true. Marian gave us a list for us to pick 4 rituals to do for ourselves. Little things, such as turn on your favorite song and really just DANCE!! Or even having a cup of tea outside and listening to the birds, the sounds. I try to "just be". Its harder and harder in the age of social media. We as bloggers need to document for our followers our fun life and adventures. Sometimes I am super bad at "instastories" lol, because I am just enjoying the experience.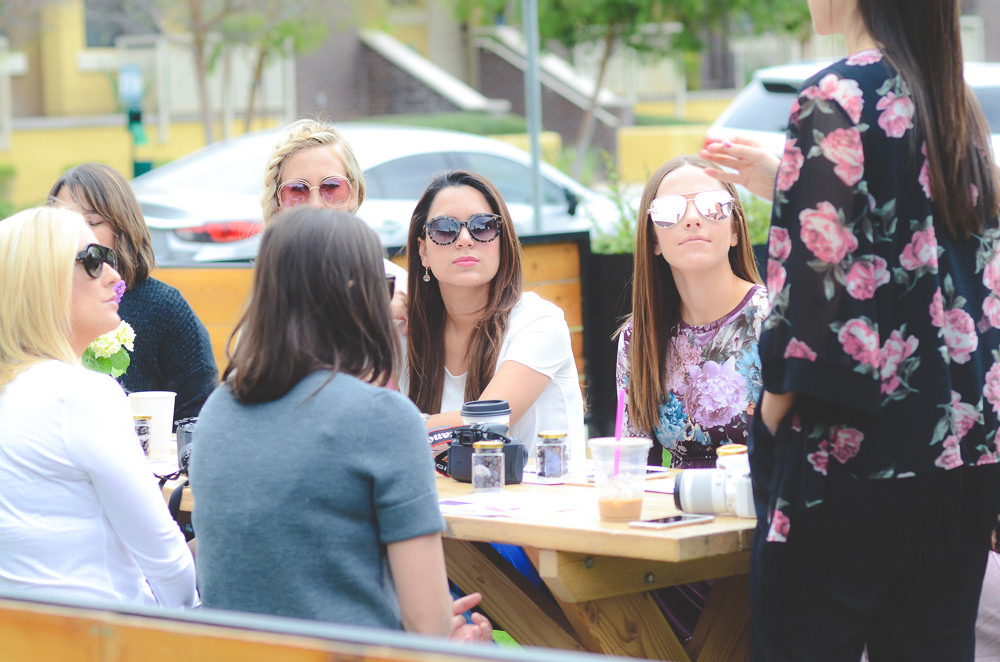 Each Heart & Soul Workshop has a different focus, such as Change, Purpose, Courage, Peace. I am definitely going to go back. I left there surprisingly calm and quiet (I know no wisecracks here). Link below will take you direct to the Workshop page to sign up. Gift yourself this you deserve it.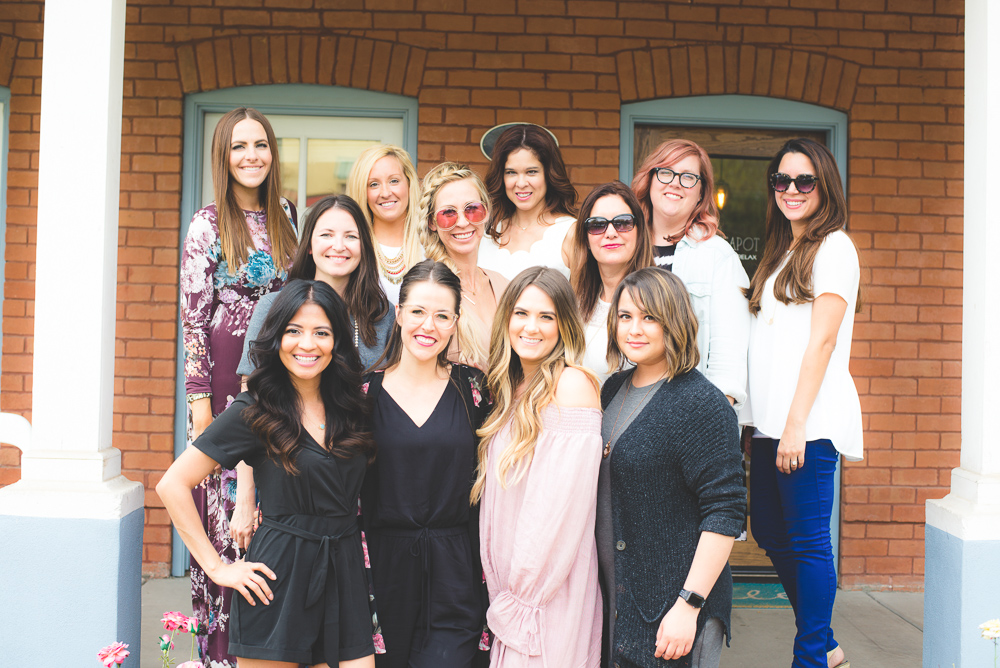 Heart & Soul Workshops: HERE
Photography: Sarah Hoag Photography
One more note, Marian was kind enough to donate a seat for one of her workshops for my charity event that I just hosted for a dog rescue called E-List Angels. I am so grateful for her generosity and thank you! This is Marian.
Xx,
Marisol