Hi Loves!
I am so super happy to tell you all about this new hair care collection. I was chosen to try Hask's newest line and I'm in love! See all that HASK has to offer here.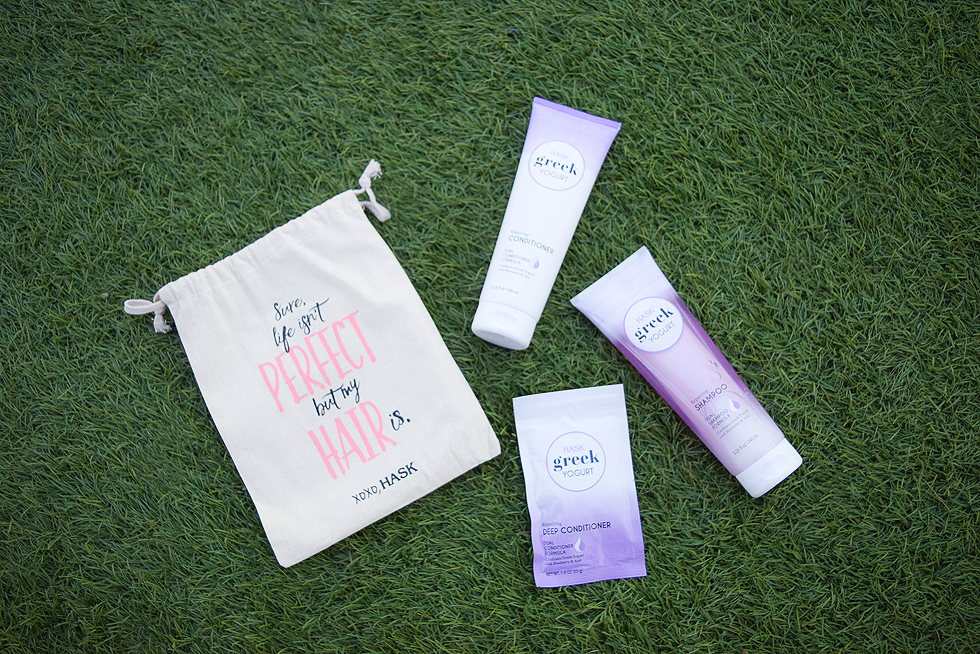 The new Greek Yogurt Collection comes in three types depending on your hair's needs. First, is the Fig and Honey for much needed hydration. Then there is the Pomegranate and Cherry for color protection, and the one I chose is the Blueberry and Aćai for overall repair (which lord knows I so need).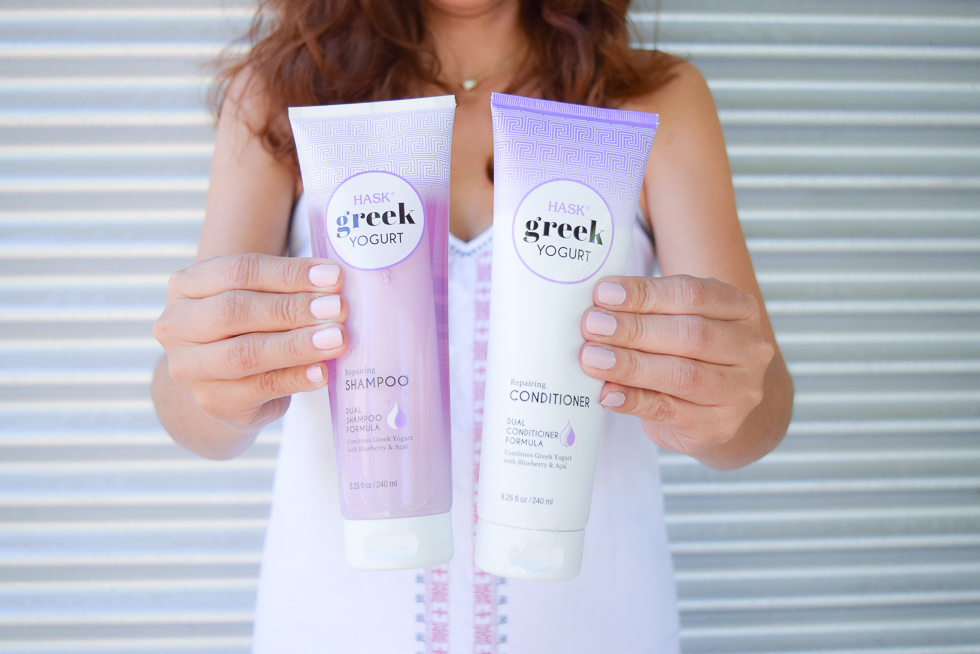 The blueberries are full of antioxidants, which helps restore your dry and damaged hair. The Aćai berry contains essential vitamins to prevent breakage. I don't typically style my hair every day for work to give it a break, but I still get split ends so fast.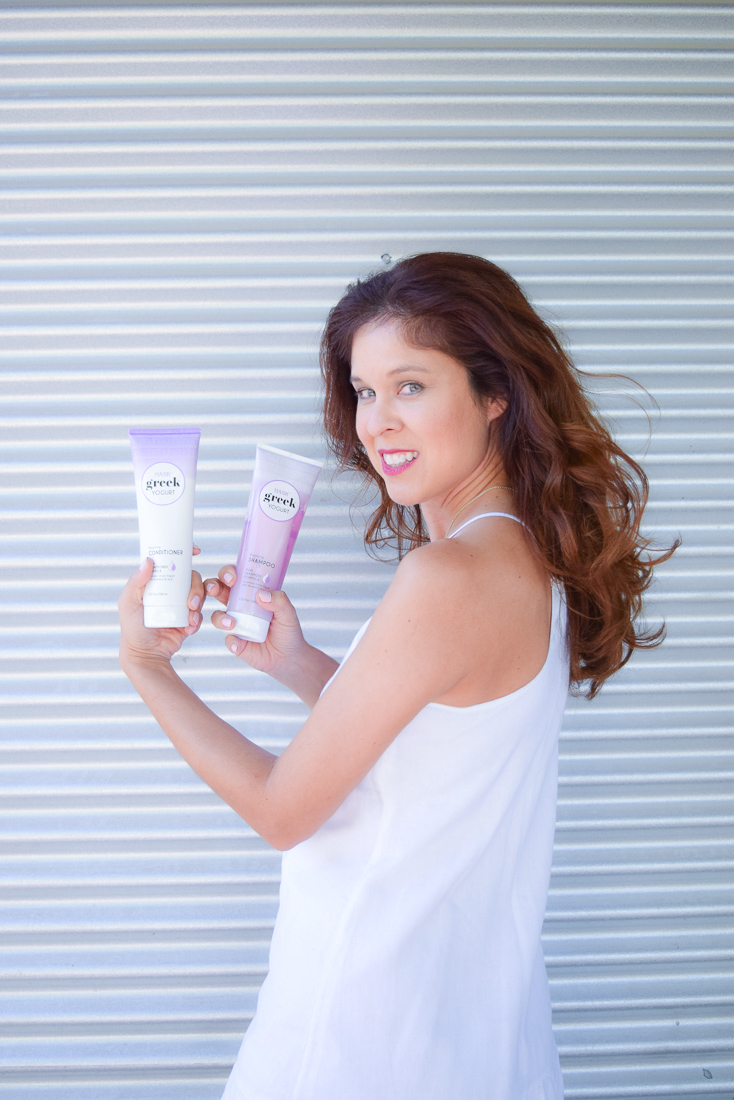 The craziest thing about these tubes is that is has two sides or chambers. The one half is the greek yogurt, which helps add moisture. So when you squeeze the shampoo tube, the fruit side ( the other side) and the yogurt side both come out and get mixed together when you lather your hair!! So cool and futuristic huh?!?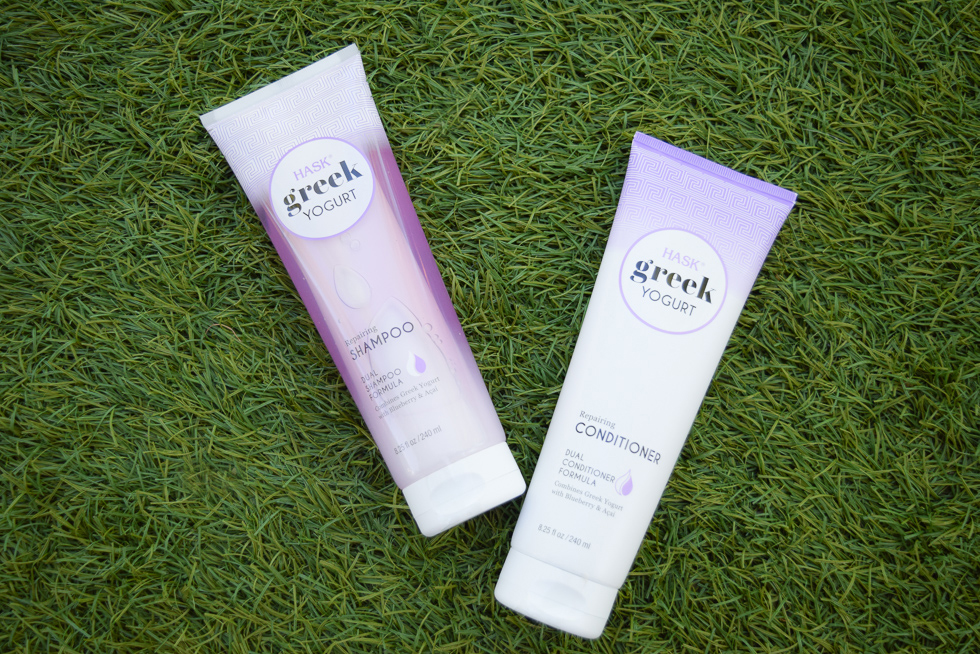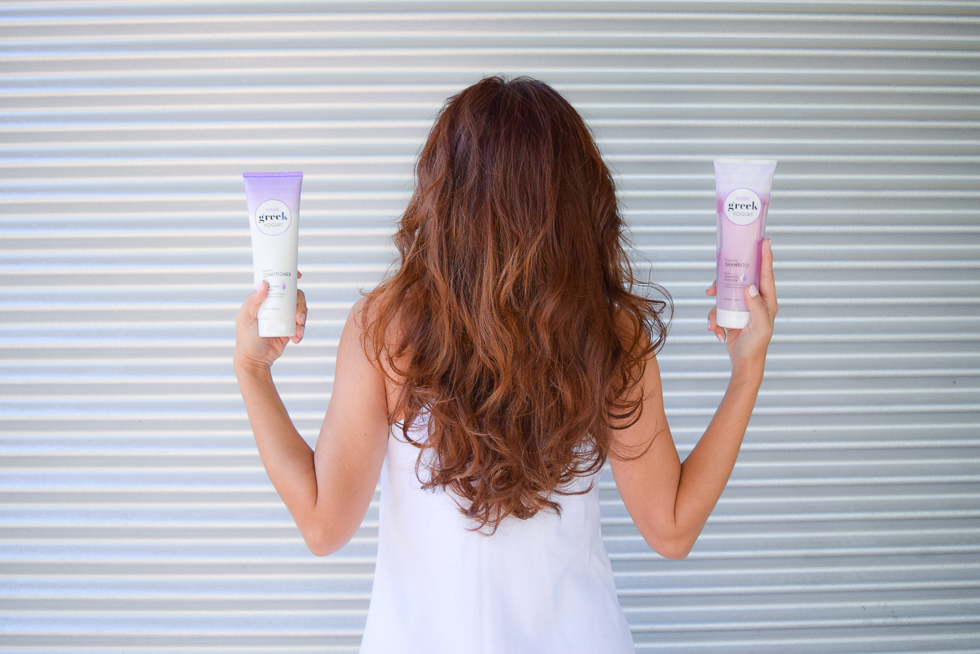 The conditioner is for daily use. Leave it on for about 2 min, for my hair like 10 min lol. Oh and I almost forgot the smell is like a blueberry pie, so good.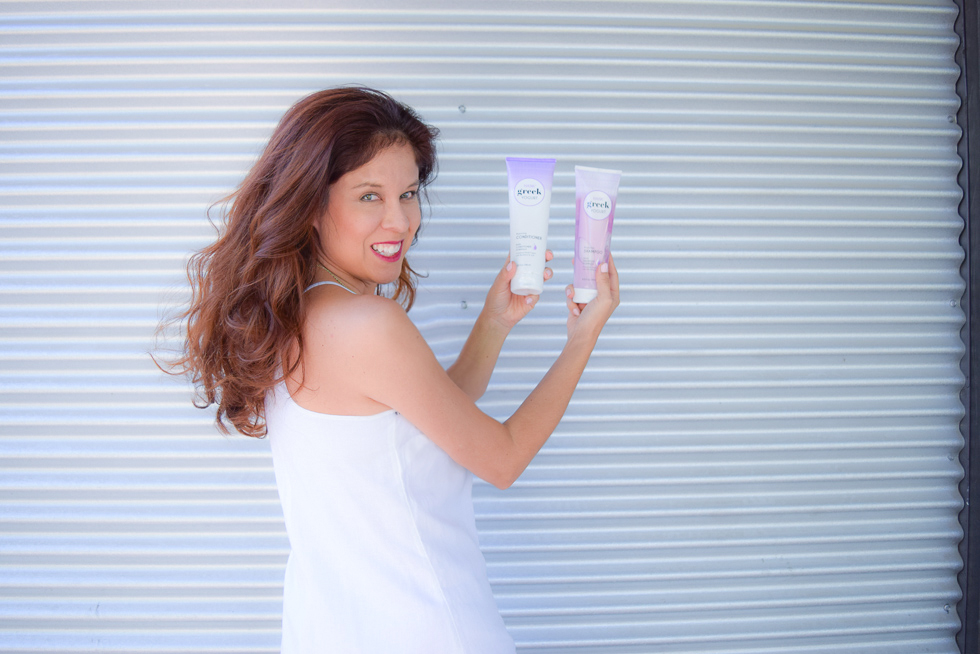 The deep conditioner works better for my coarse hair type as a daily conditioner. No one else would need to use this more than maybe once a week though. And as with all Hask products, these are free of sulfates, parabens, phthalates, gluten (something I look for being Celiac) & drying alcohol (crazy huh that products add this when they are supposed to be helping to add moisture).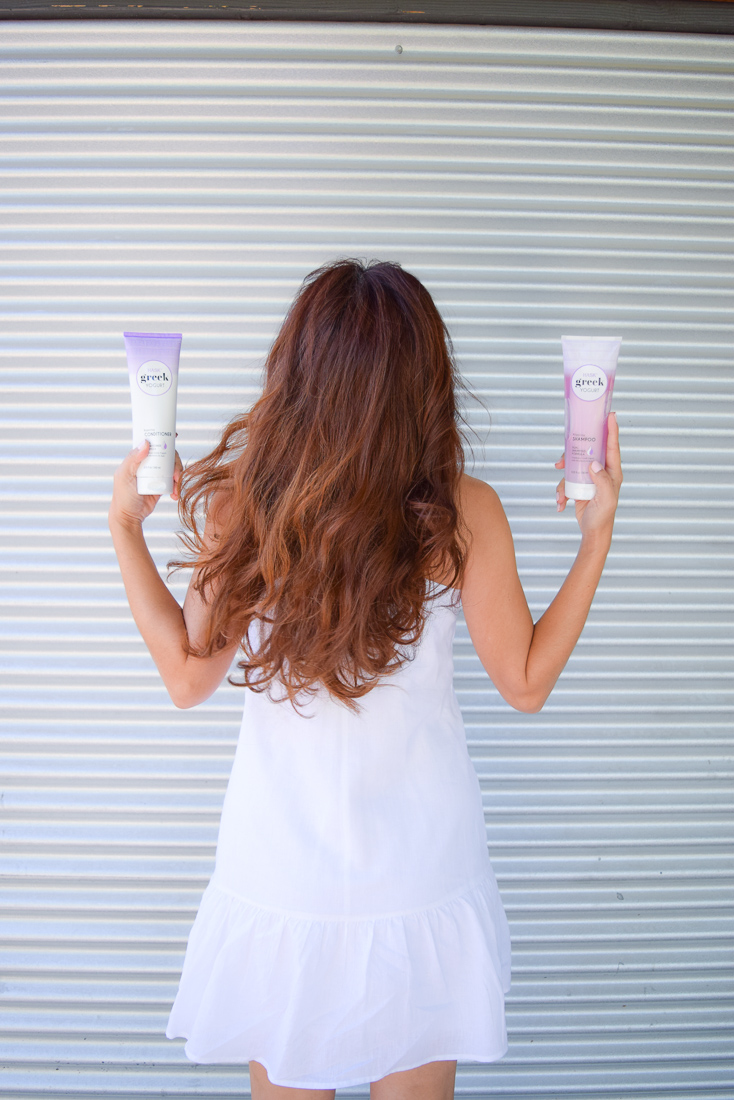 So have I peaked your interest or at least made you hungry haha!?! You can find the new Hask Greek Yogurt Collection exclusively at Walgreens for now SHOP HERE.
Photography: Always Avi (a fellow blogger who just rebranded her site–Check her out)!!
Xx,
Marisol
–sponsored by Brand Backer