Hello Loves!
I recently went back to Cottonwood, AZ to visit. It is such a pretty area and just the cutest town. I have to admit that when I received my beautiful maxi dress I could totally picture in my head how I wanted to shoot it. This gorgeous dress is from Tobi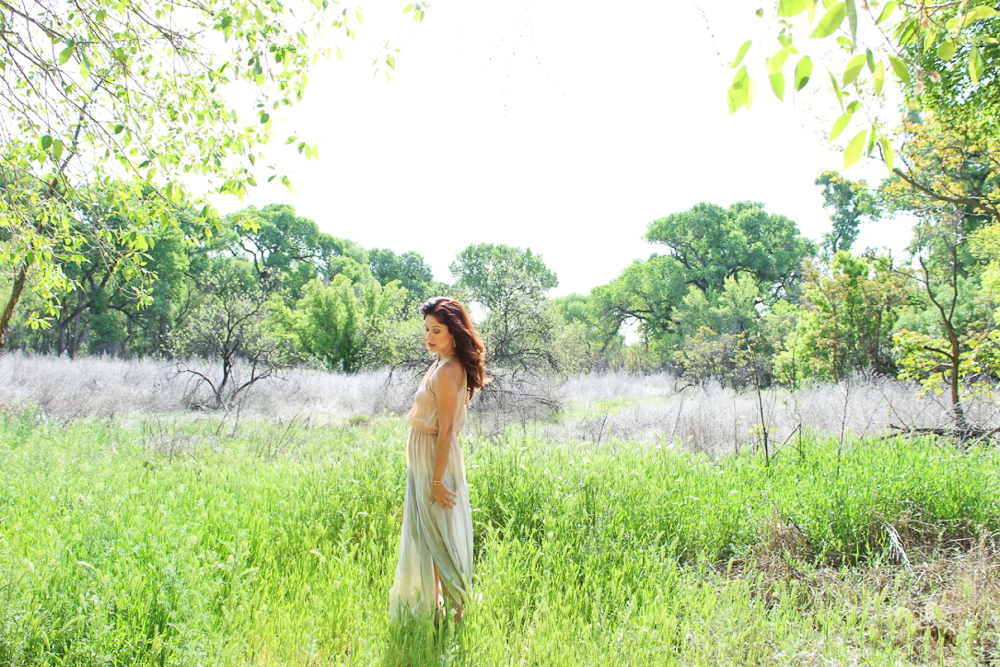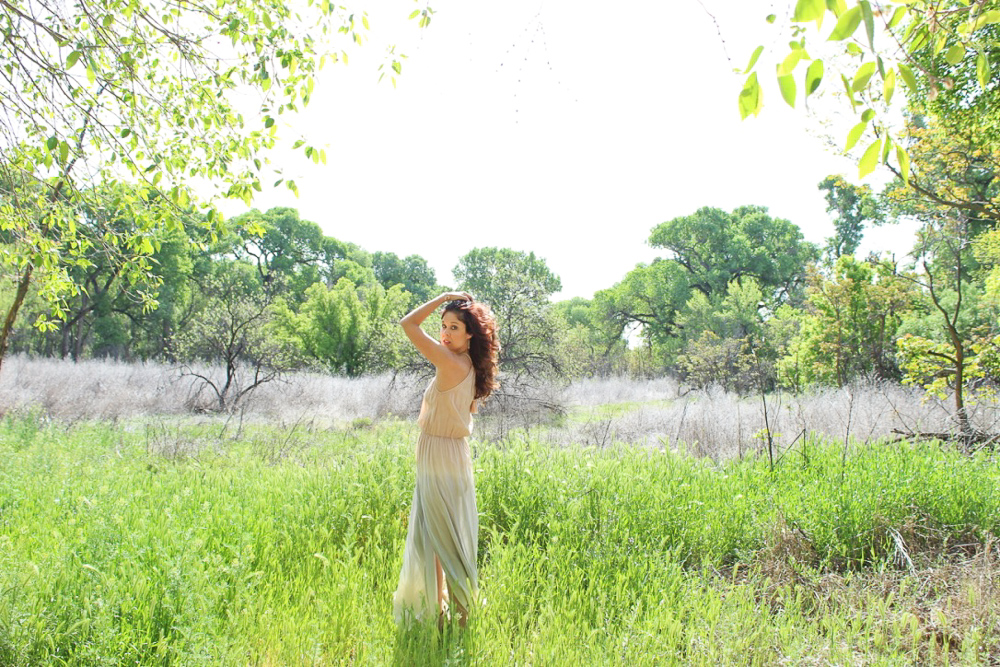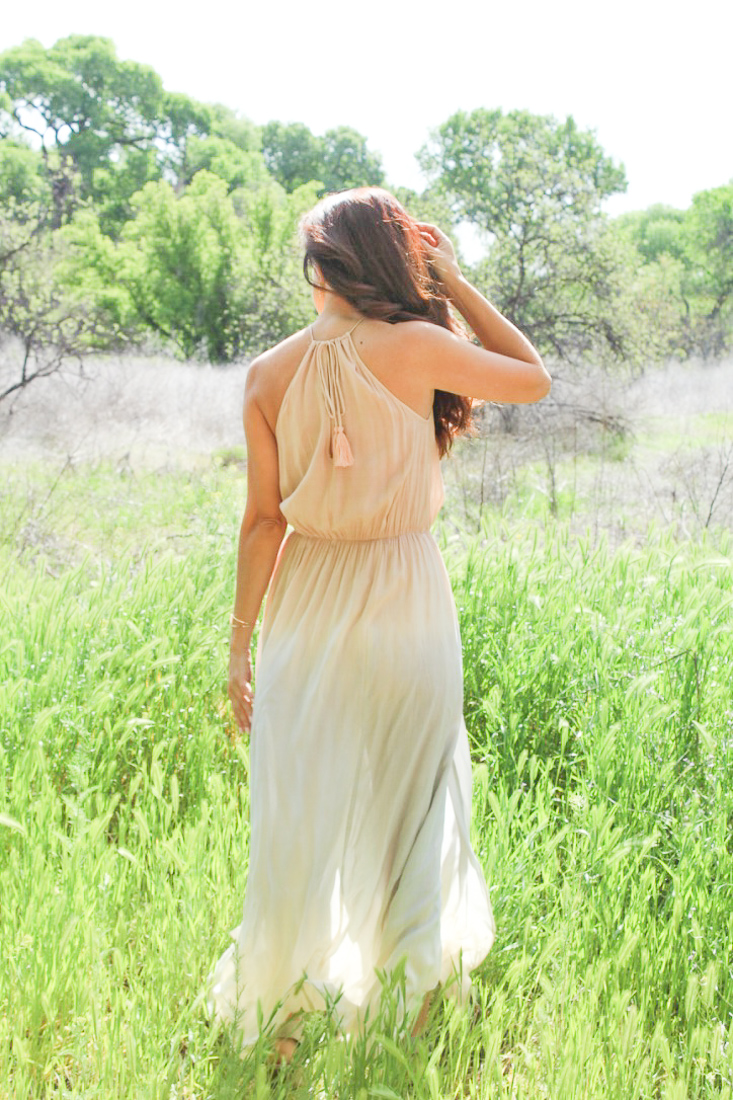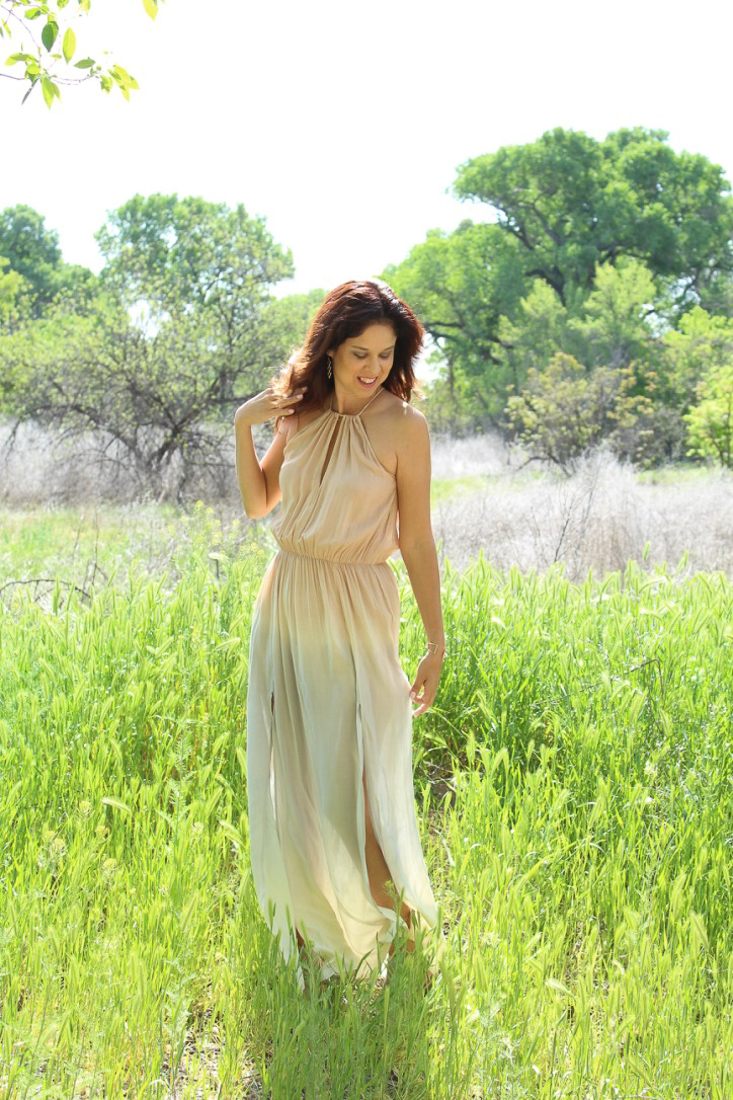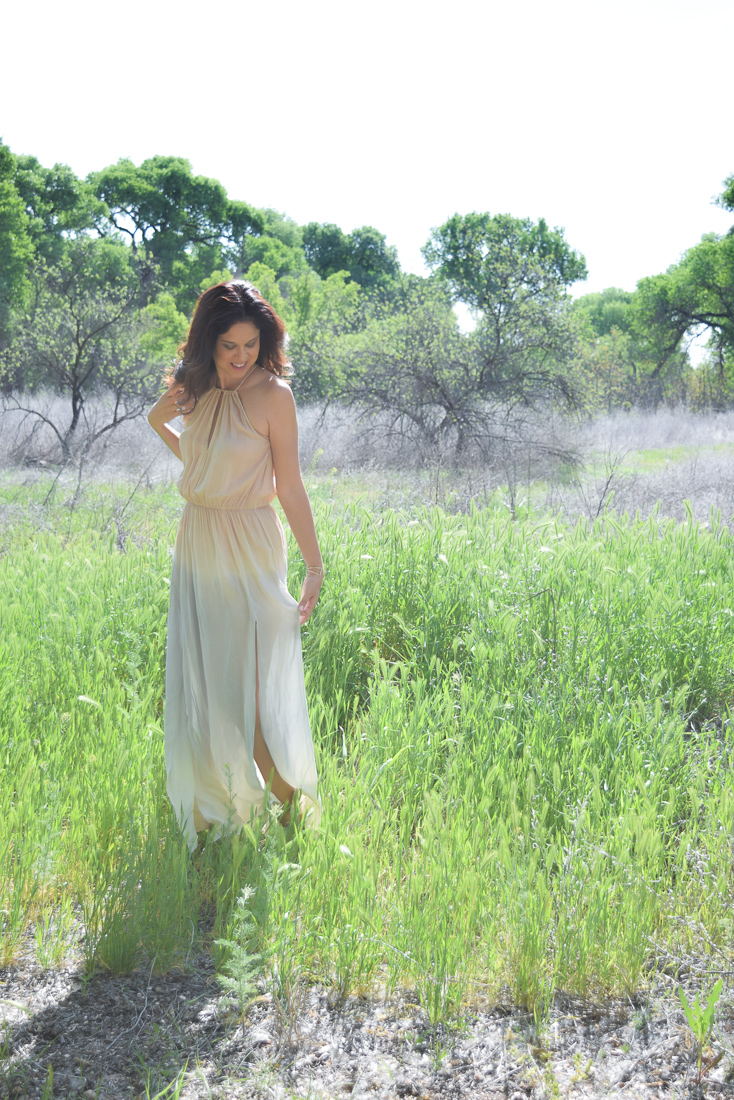 This gorgeous area is a walking trail at the end of Main Street that winds around all the way to the other side of town. Its actually called the Jail Trail. The parking lot at the trail head is where the old jail was located.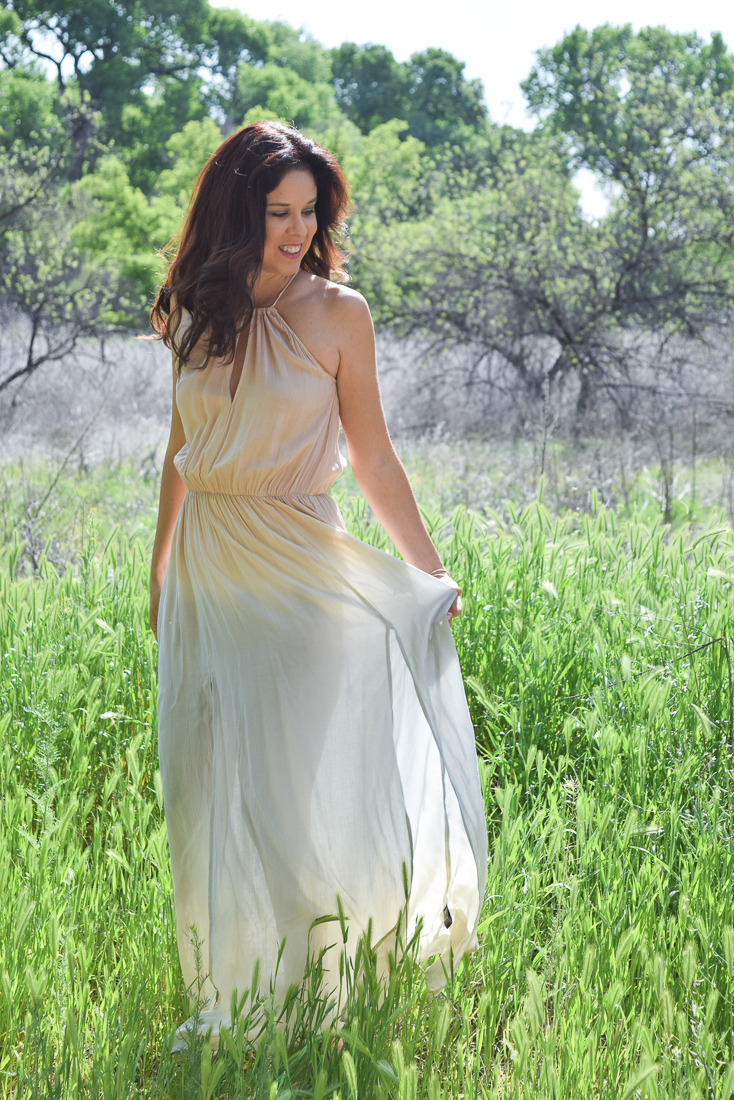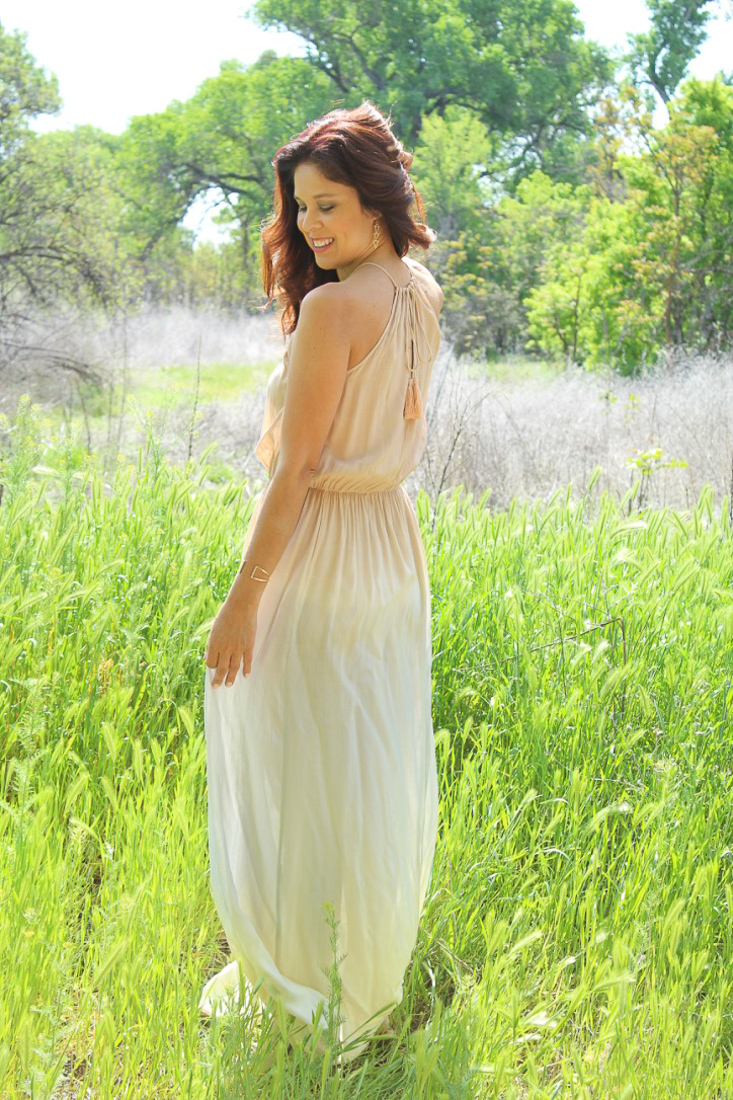 This was such a beautiful area, but as my luck would have it there had been a horrible wind storm the day before and a huge tree had been uprooted blocking the path. We had to climb through the trunk space and all sorts of woodland creature were scurrying around. Yes a whole lot of screeching from my fellow city blogger and me, but not from my tough chick Cottonwood friend lol.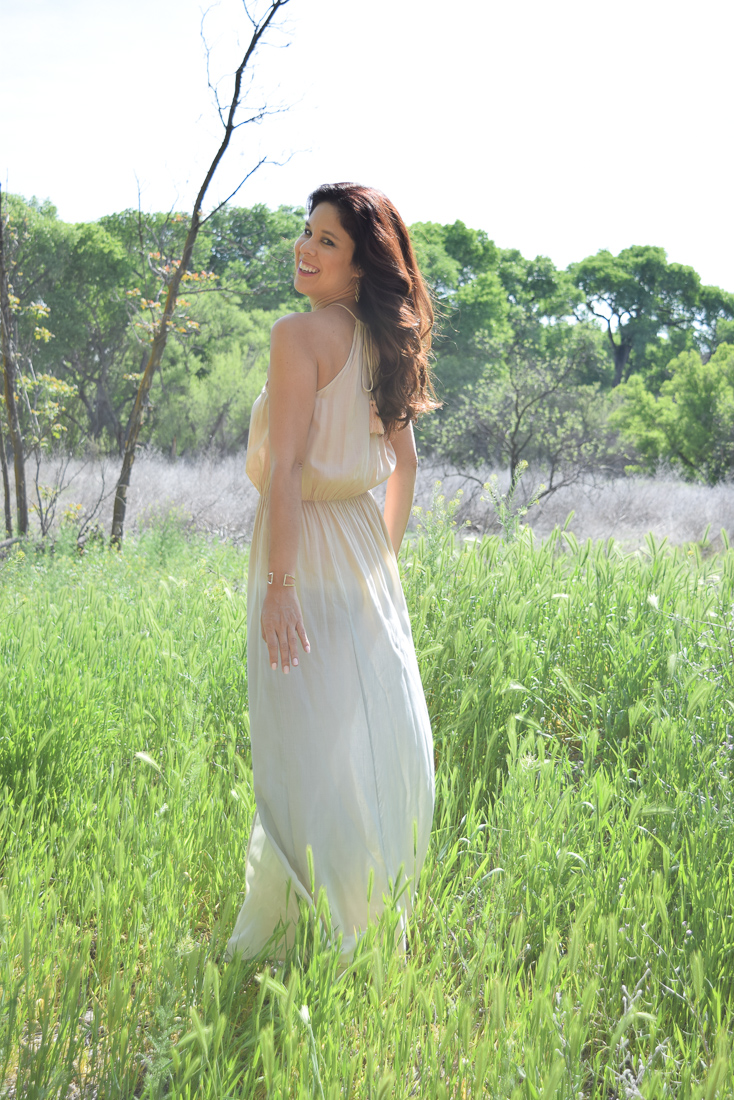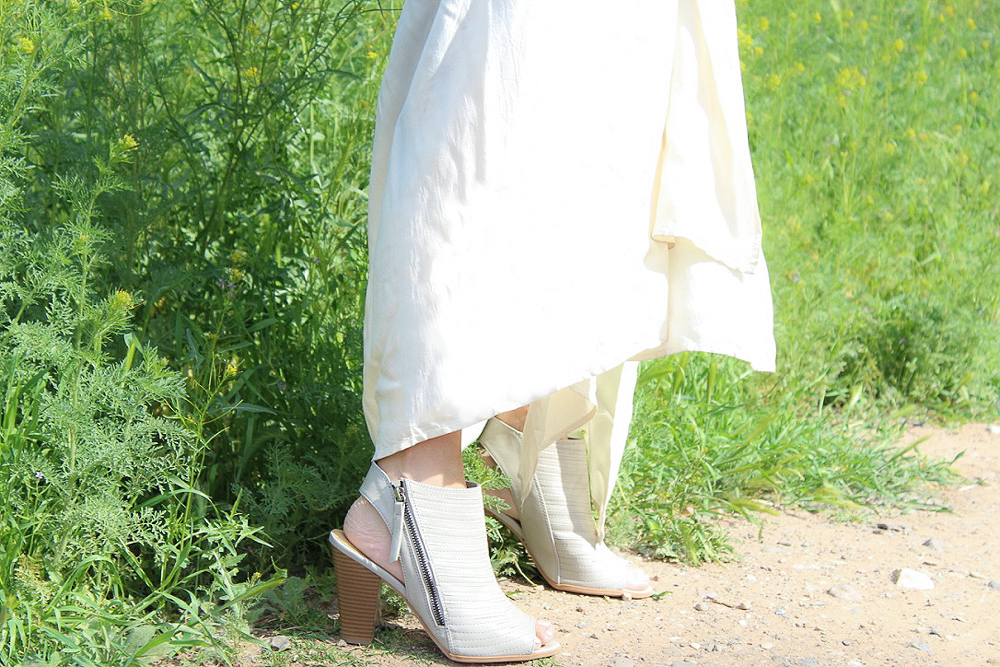 And yes I hiked down the trail in these!! Actually so cozy and sturdy haha! My new favorite open toed bootie!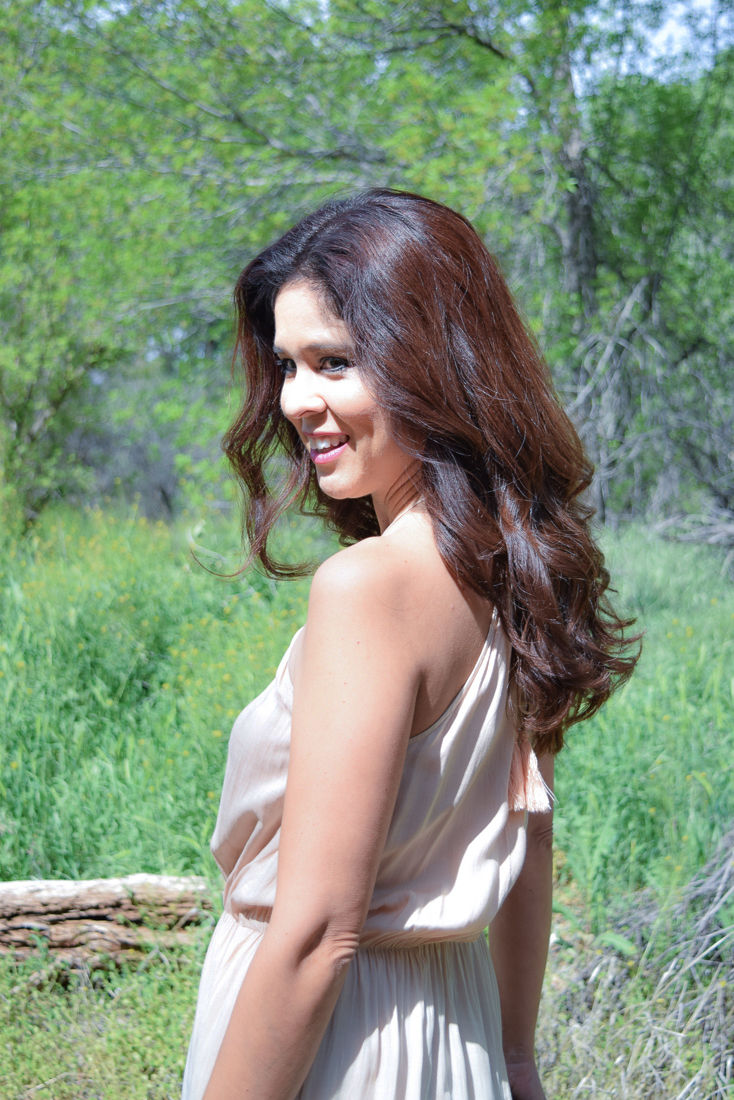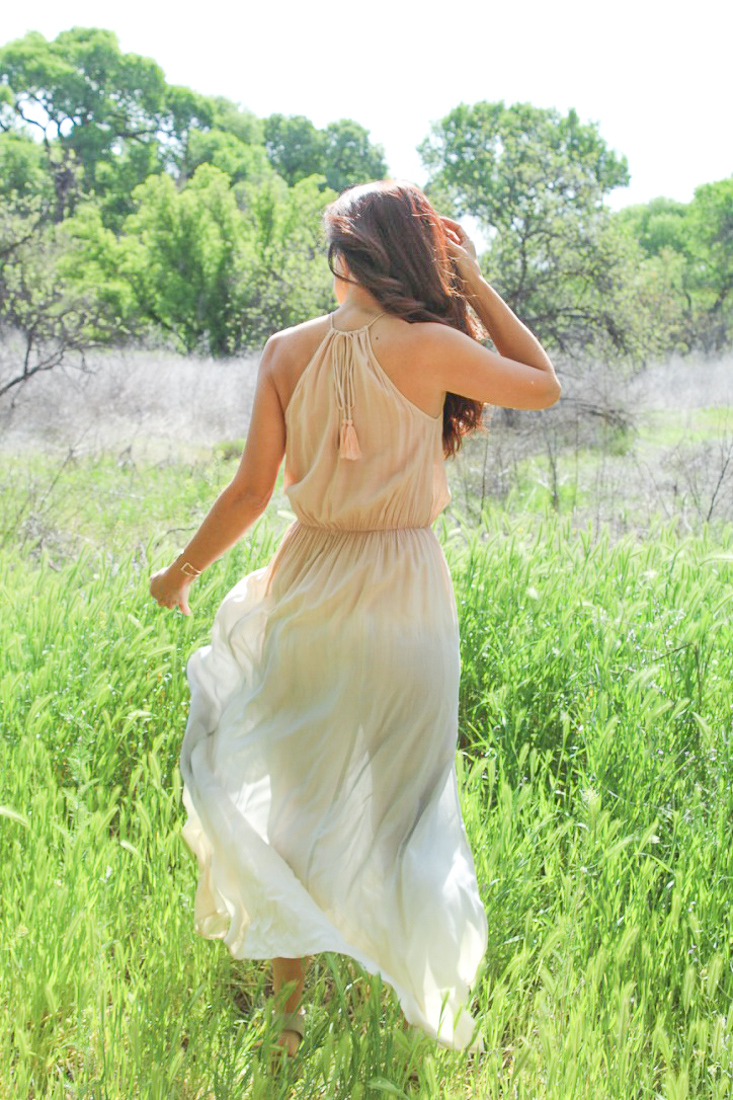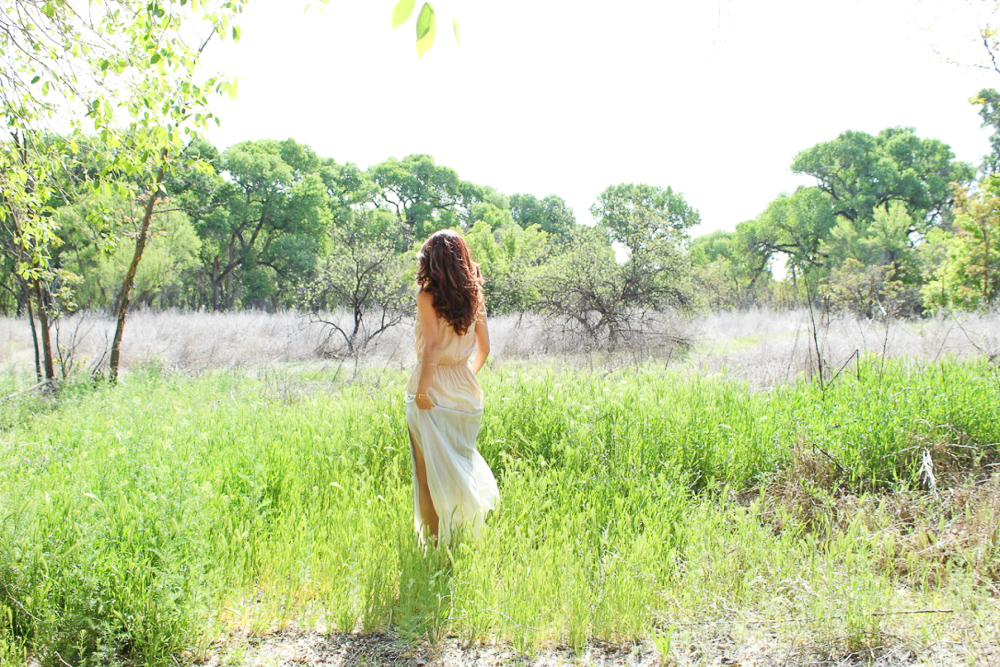 Dress: Tobi
Booties: Vici Dolls
Cuff: old Lauren Conrad; Similar
Photography: Siara Rochell and Rachel Trujeque
I love this small town. It was so much exploring that day. I was so happy hanging out and showing off the cutest spots. I would love to go back with a bigger group of bloggers and do a big fun styled shoot! Anyone interested?!?
Xx,
Marisol
–sponsored Tobi