Hey Babes!
A few weeks ago, I was in search of the cutest Pumpkin Patch in Arizona, and thanks to Meg, from The House of Mag  she found it!  A big thanks to her for organizing this for all of us!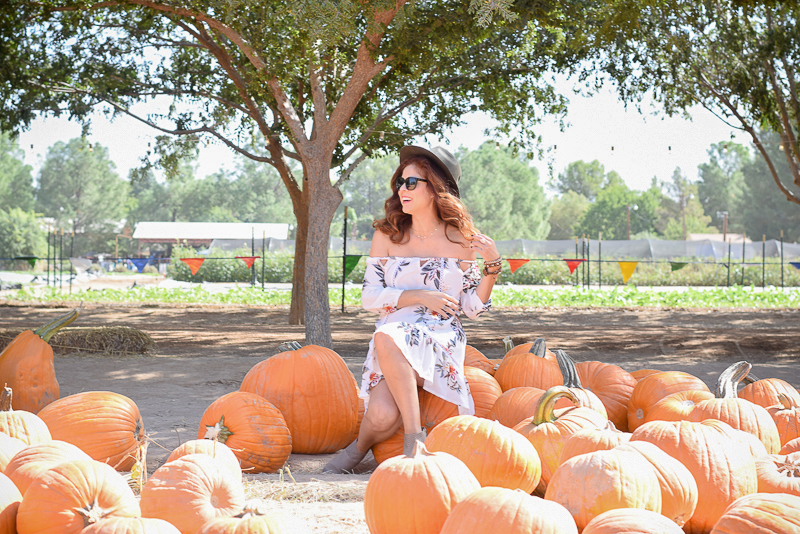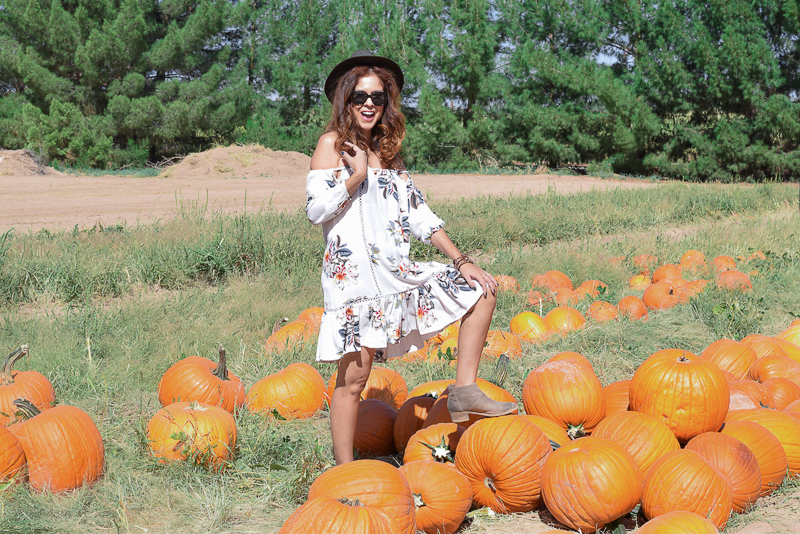 It was a very bright and sunny day and felt like 98 degrees (I think it was like 82F for real). We were not prepared haha. I think I have to go back to Kansas for cooler weather, but it was super cute here at Schnepf's Farms.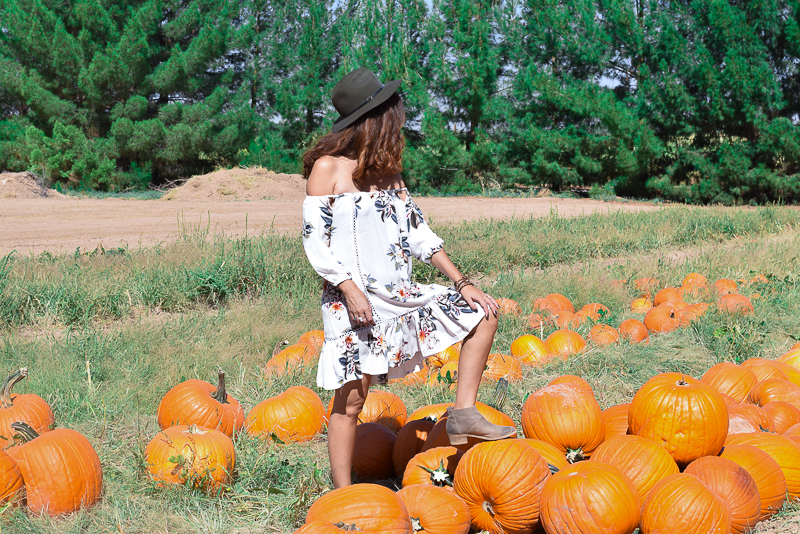 I had just ordered this cute off the shoulder fall floral dress and I was so glad that it went perfectly with the scene!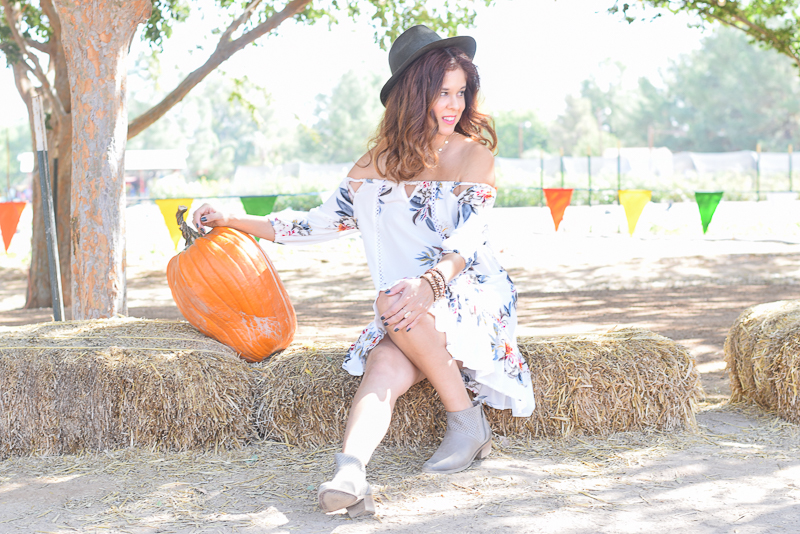 So this is my Charlie Brown Christmas tree warpy pumpkin that I chose! LOL!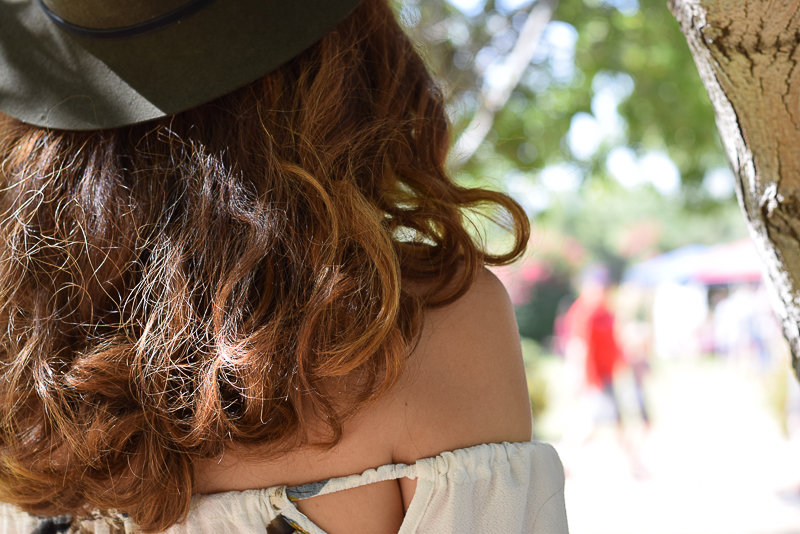 We had a lot of fun taking group photos. It was mostly giggles tho! These gals are just the best. From left to right: me, Meg @thehouseofmag , Paloma @glitterglucose and Kate @kate.berkley
If you don't know about these blogger babes yet–their handles are up above and give everyone a follow and some love!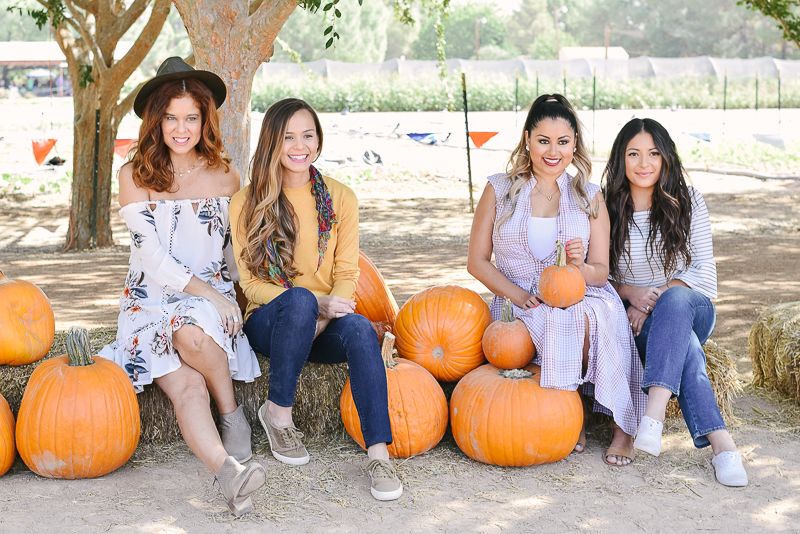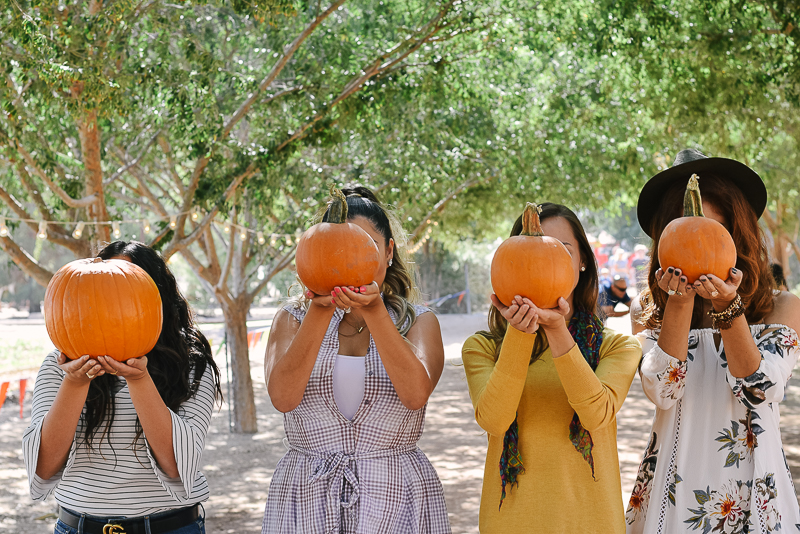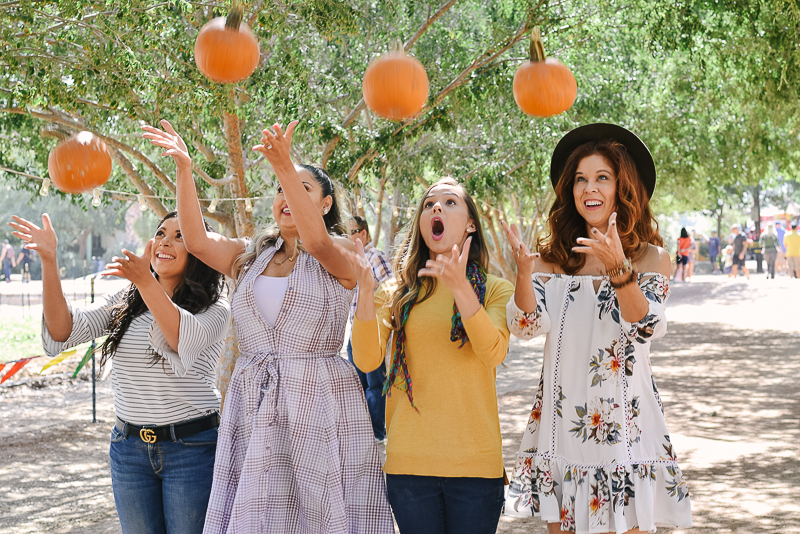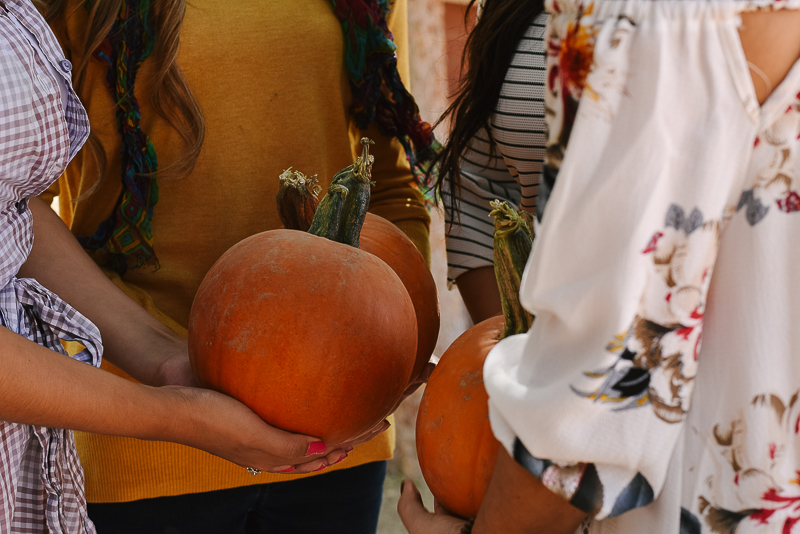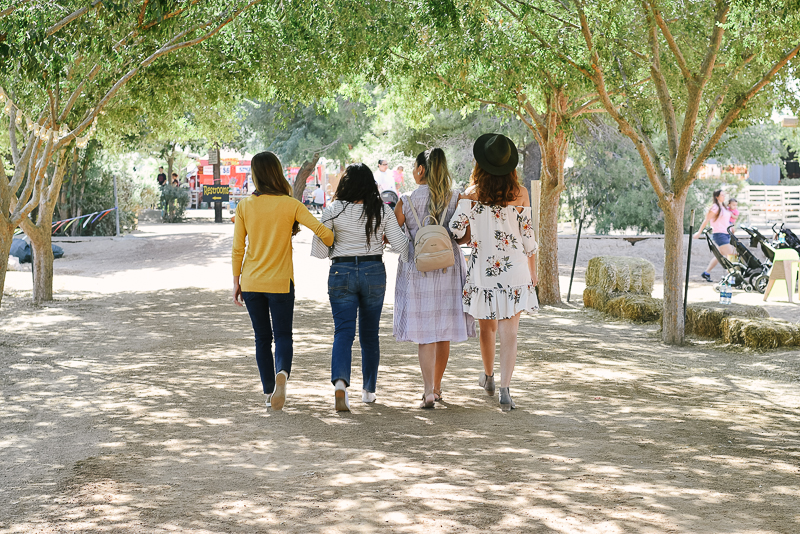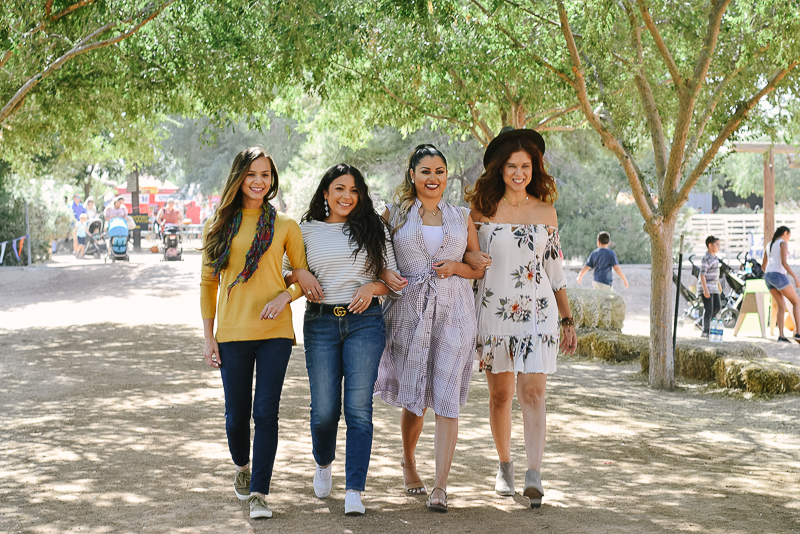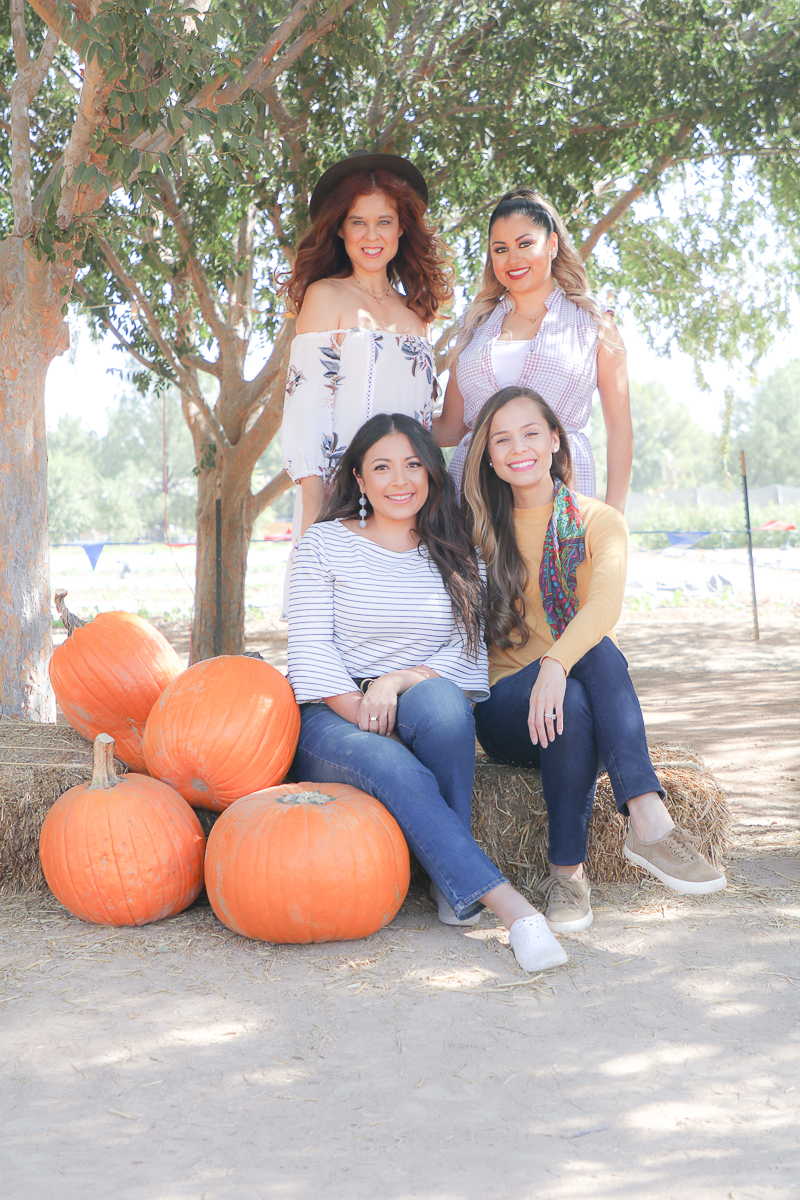 –photo by Ricky Magdaleno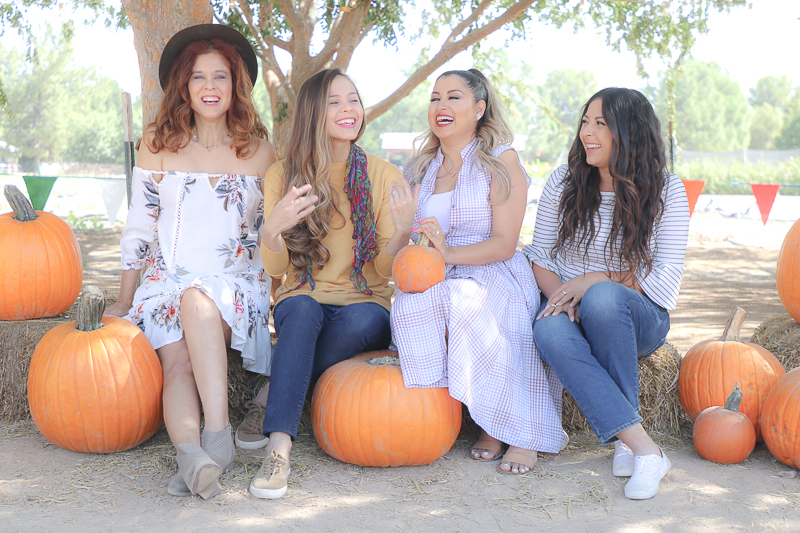 –photo by Ricky Magaleno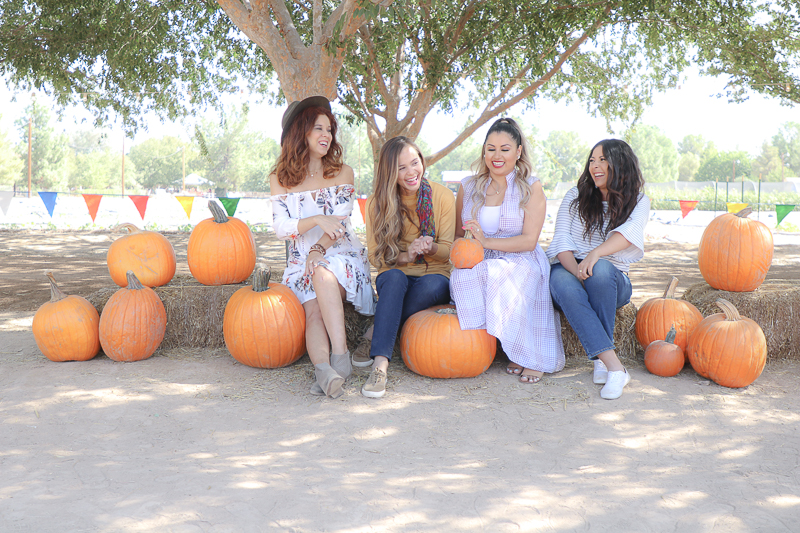 –photo by Ricky Magdaleno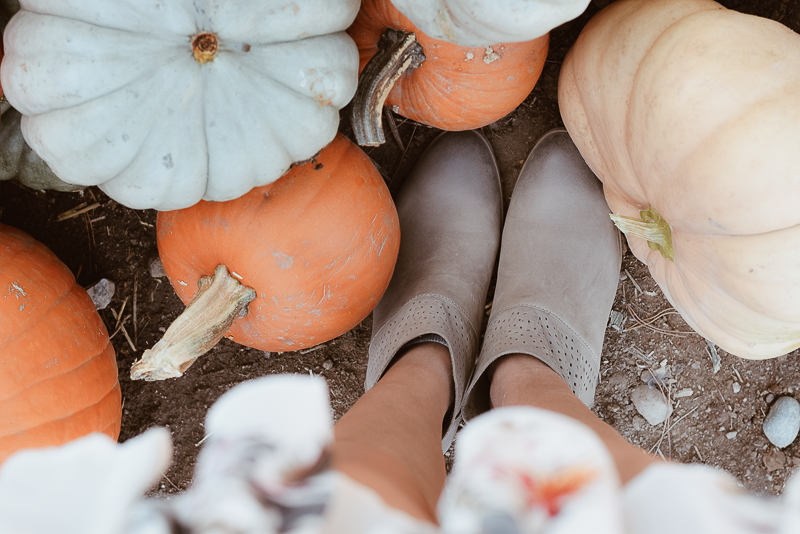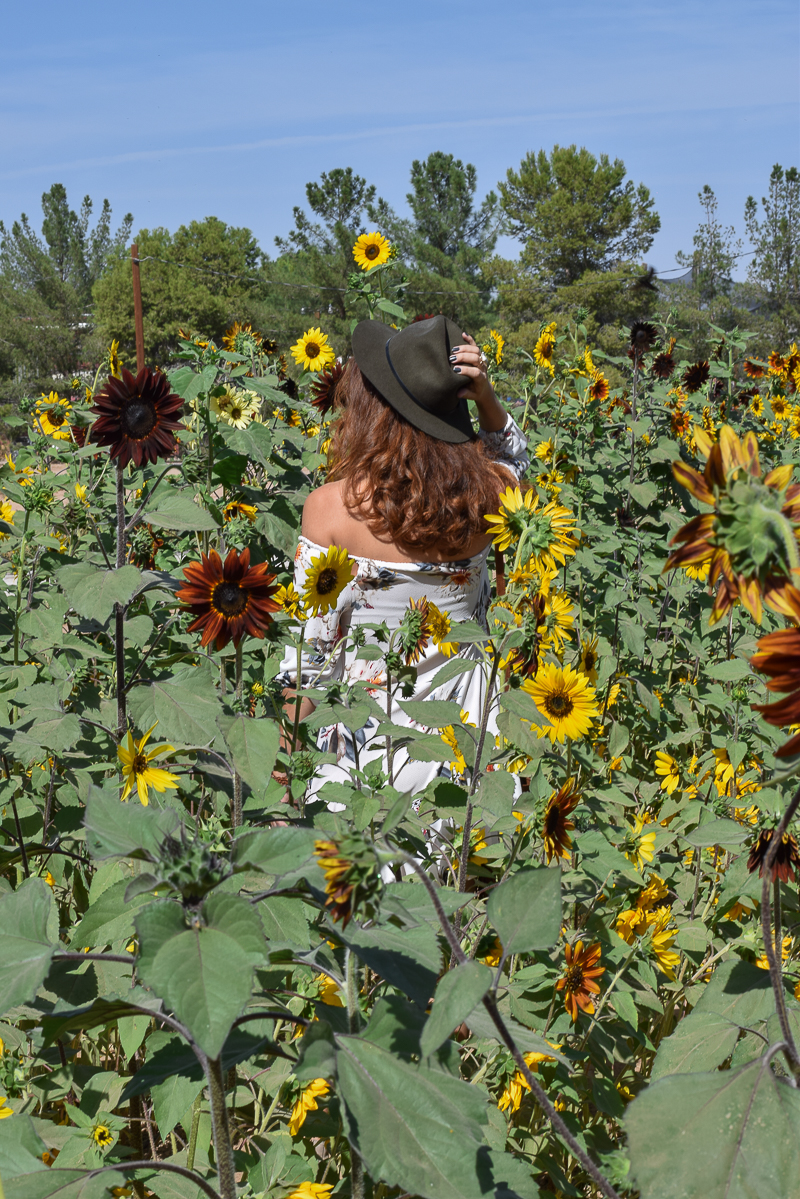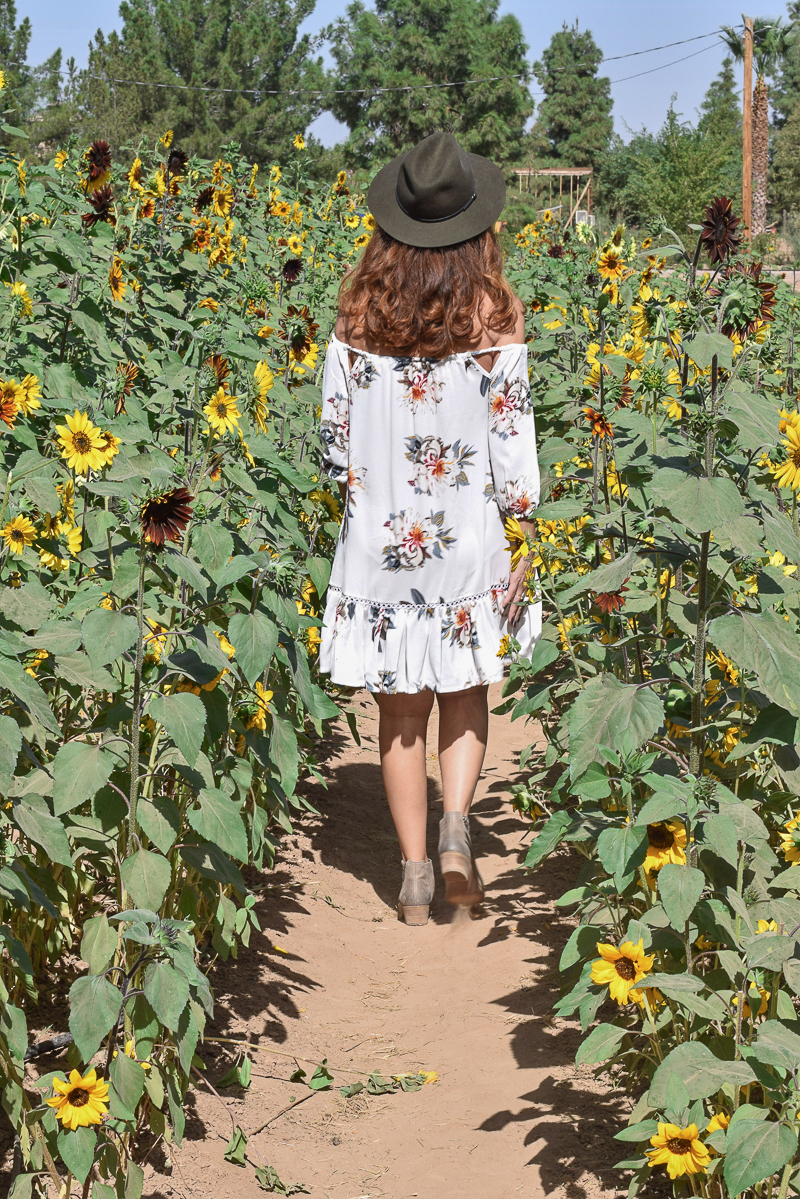 This surprise Sunflower patch was my favorite, but I HATED all the bees lol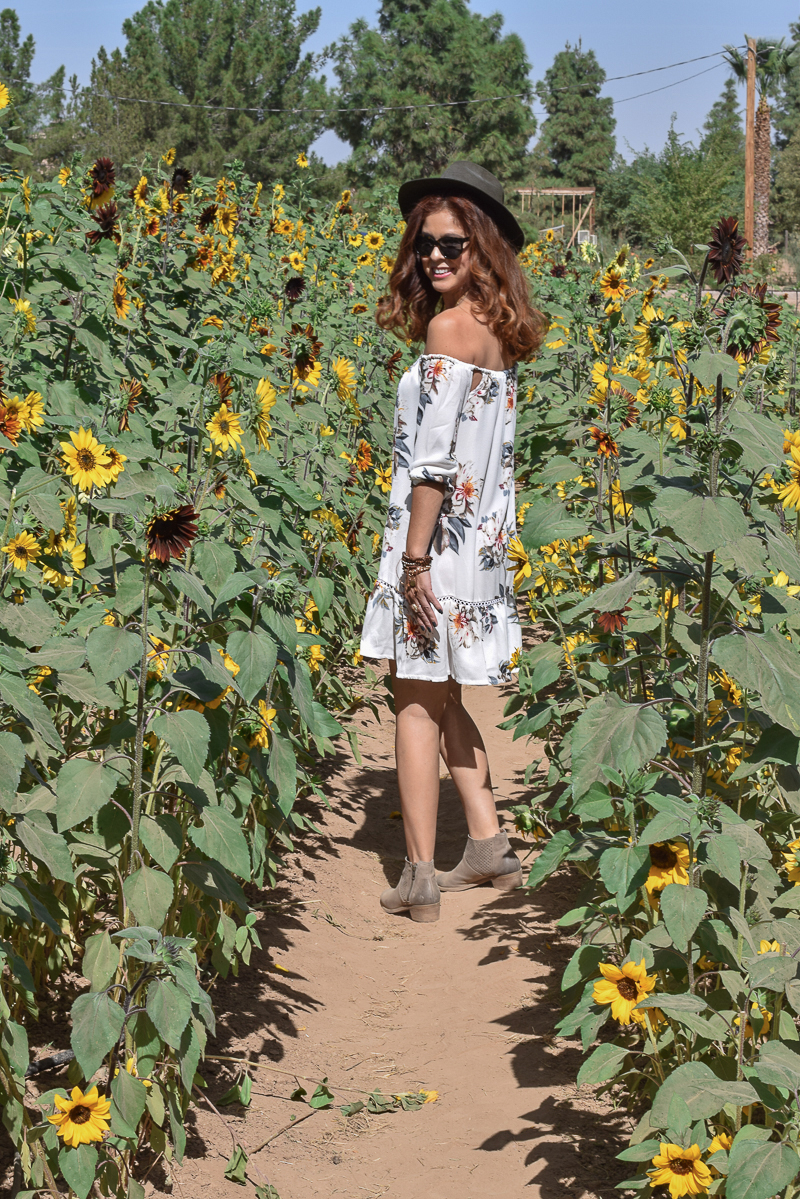 Hope you enjoyed our fun fall (pretend) day shoot! We sure did. I'll link outfit deets down below for y'all!
Dress: Zaful or similar–even cuter
Hat: old; Similar
Booties: Old–Hinge; This year's: Hinge