Hi Loves!
I am so excited about this subscription box! Seriously its not just a "subscription" box, but an entire service. First, go to their website HERE. Then you fill out your profile with your sizes for different pieces of clothes. Then the computer shows you photos to choose from. So I pick the "looks" that I like, and then I pick those style photos that I hate. Lastly, connect your social media, ie your Instagram. After all that your personal stylist reviews everything and chooses items to send you!! Voila!!
You do get to edit once. Basically, if you don't like something respond to your stylist's email ASAP and she will replace/change those items before sending your box to you. Now for the clothes right?! Well I've been debating do I show you what I didn't like/choose first or the pretty things that I loved? Hmmm, what to do? Haha!
Well lets talk about the items that were NOT really me. Being a fashion blogger I have a good handle of what fits my frame really well. I saw the off the shoulder top and usually this is my jam, but this style was too overpowering.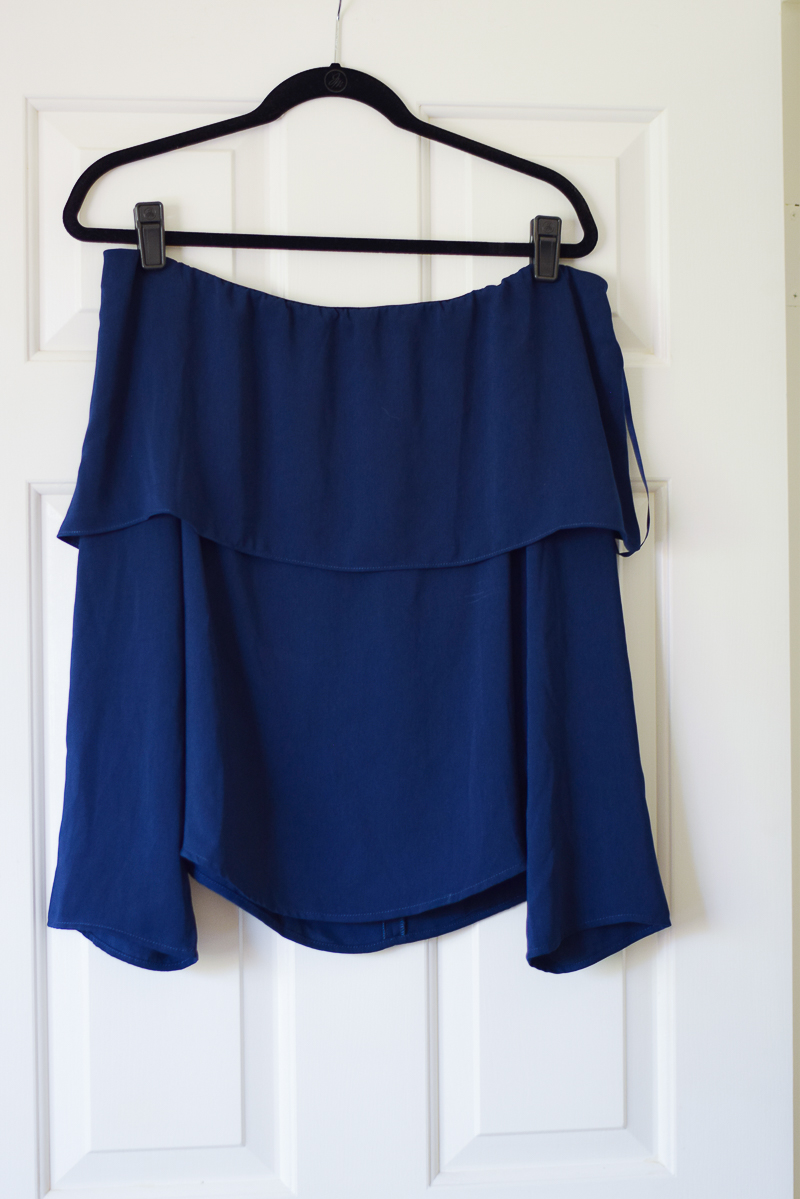 Next was the dress that I showed you on Instastories. I had a dress in high school that was for choir group that looked like this one. So I am not a fan of long lace dresses lol. The color is more brown tone than wine by the way. Not for me.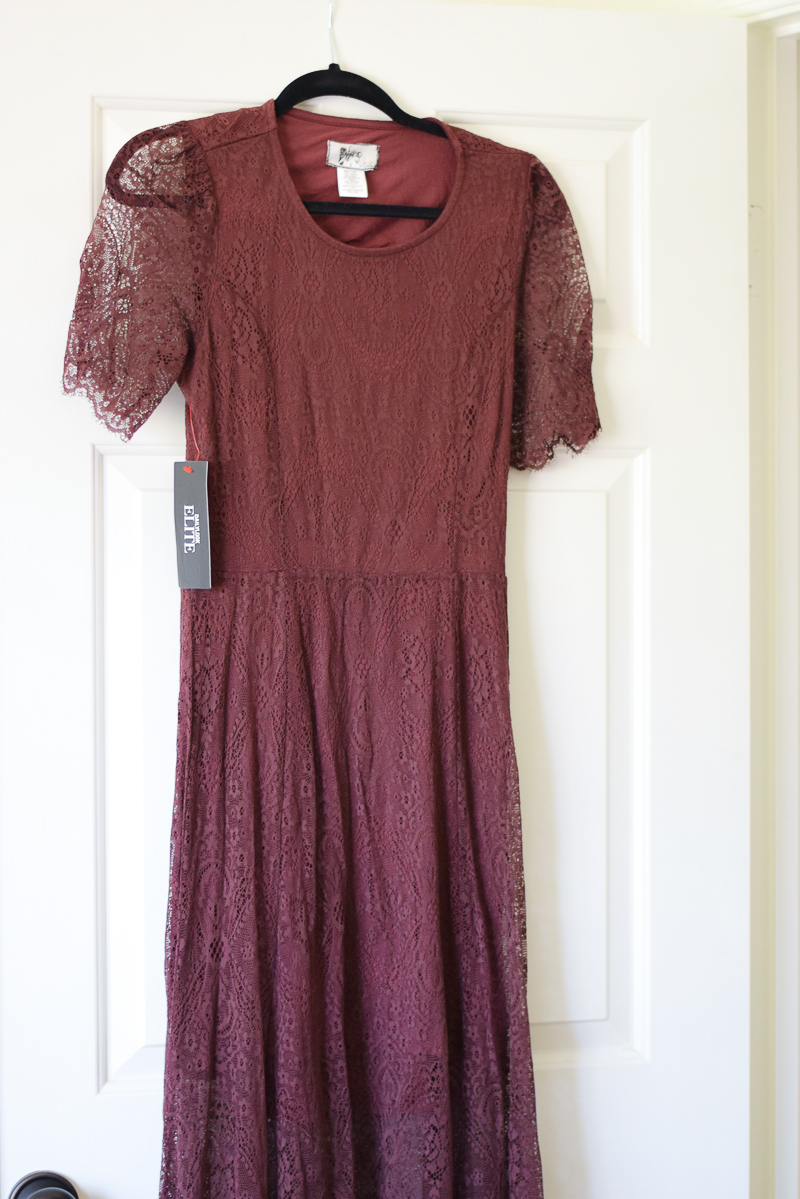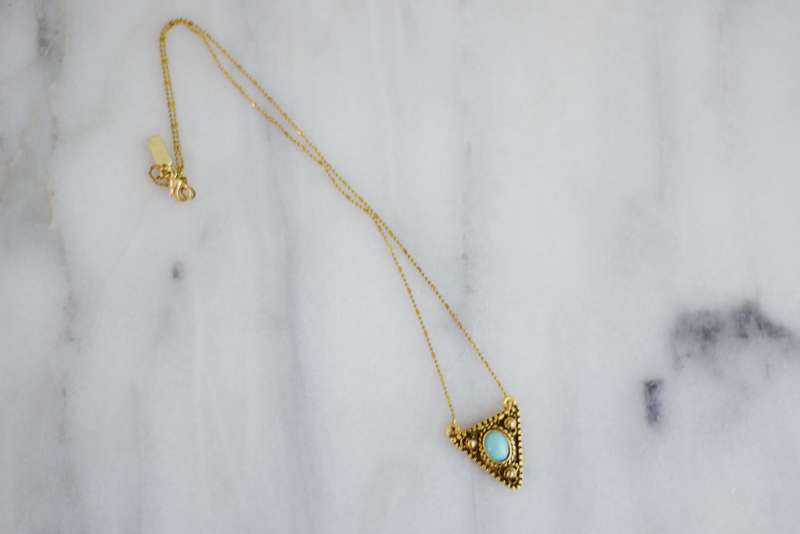 They sent this little necklace too. Cute, just not my style really. OK NOW FOR THE ITEMS I LOVED!!!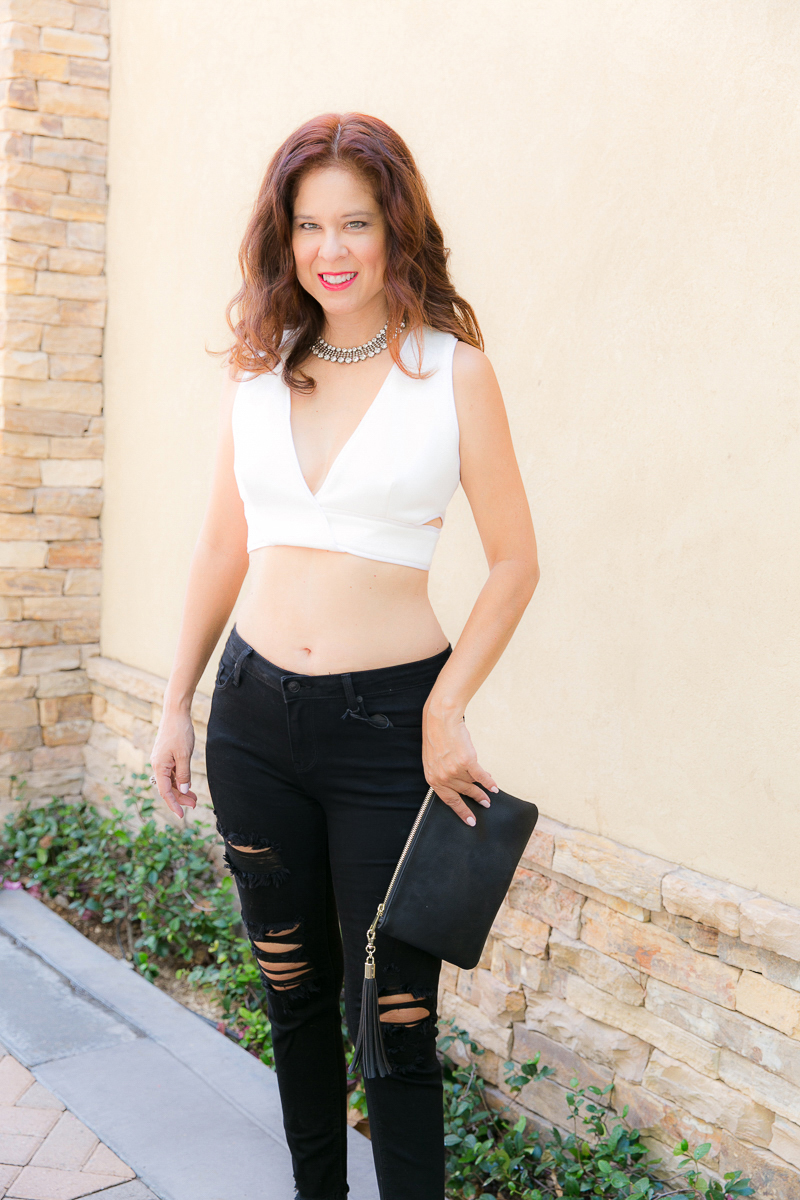 AM I RIGHT?!?!? So crazy about these jeans. They have to be the softest most flexible pair I have ever tried on. They have the perfect amount of rip too which is a major bonus.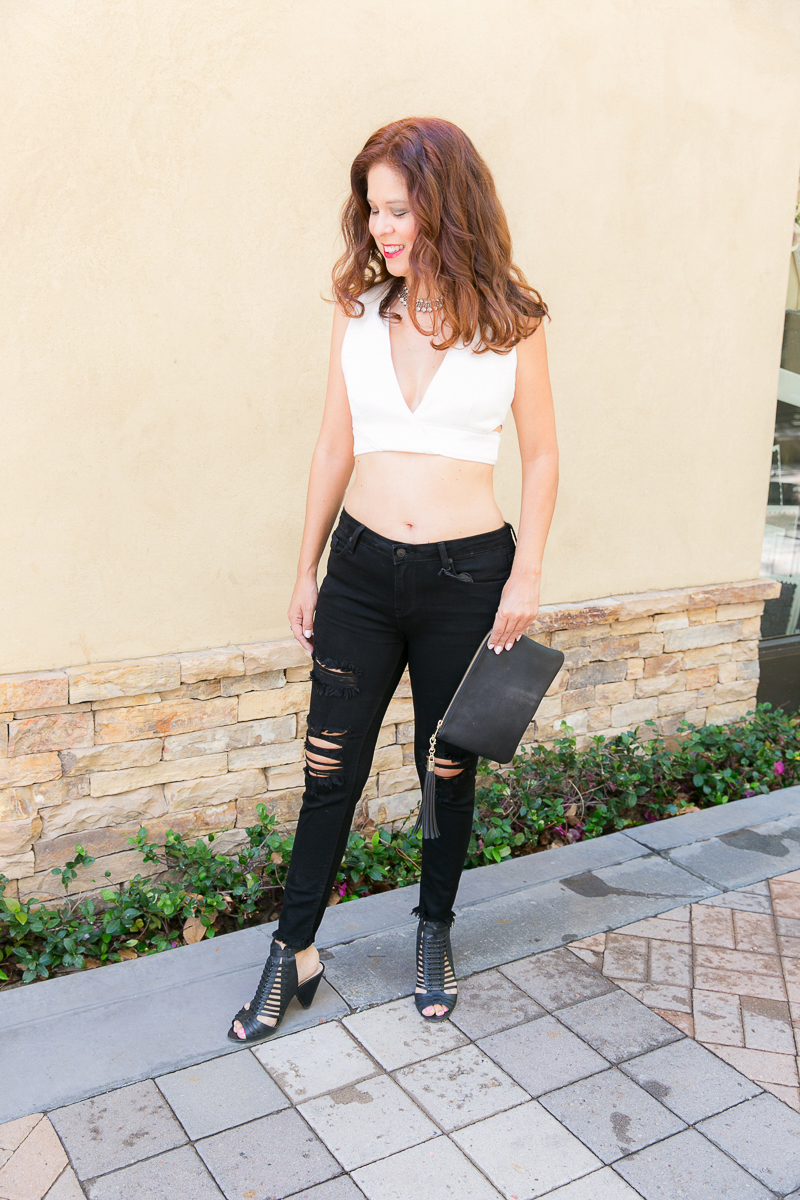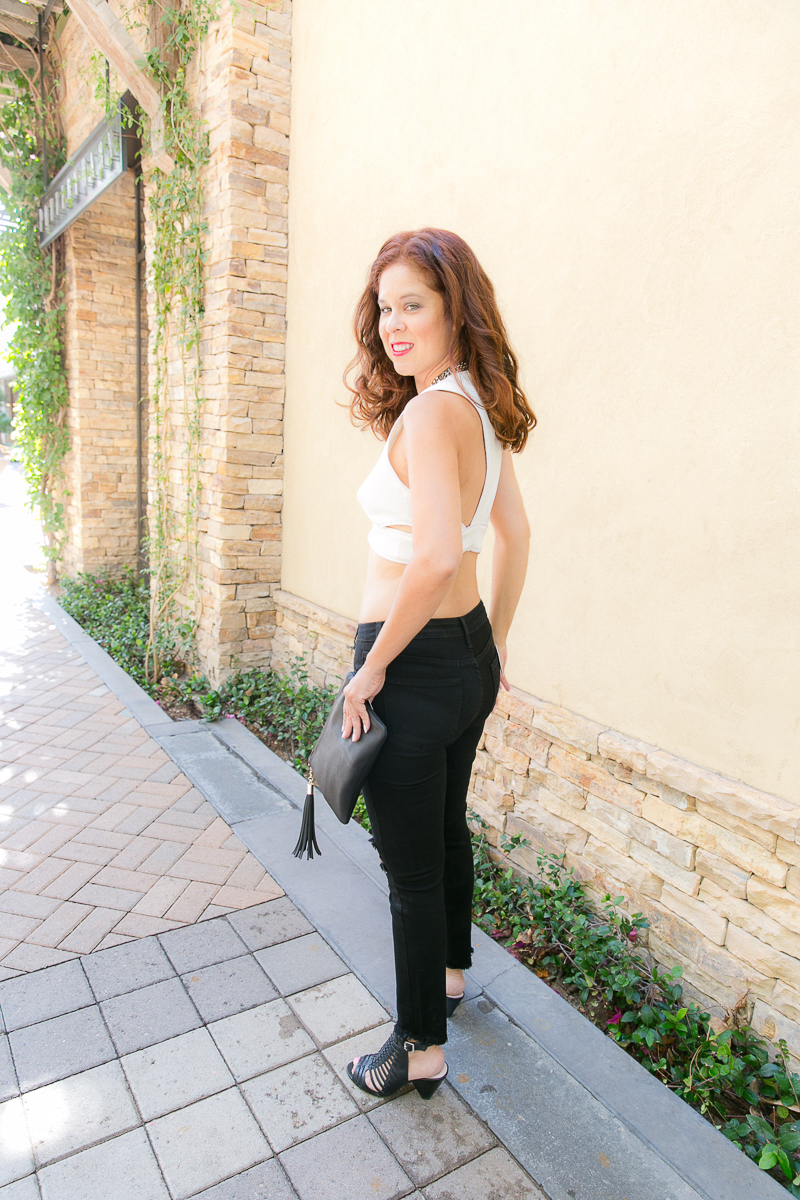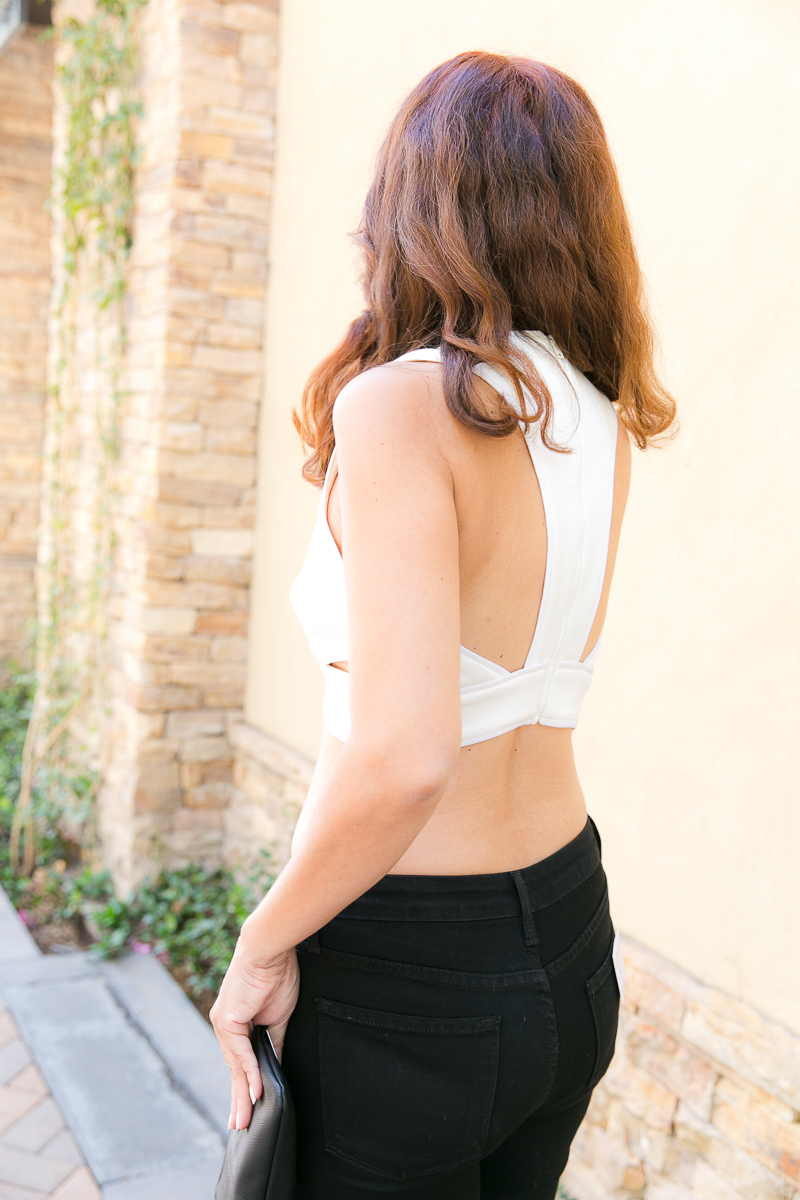 This crop top continues to fuel my obsession. It was a satin type fabric with the most fun cut-out back, almost like a racerback.
Next is a simple, but chic slip dress. The dress is real silk and so flirty!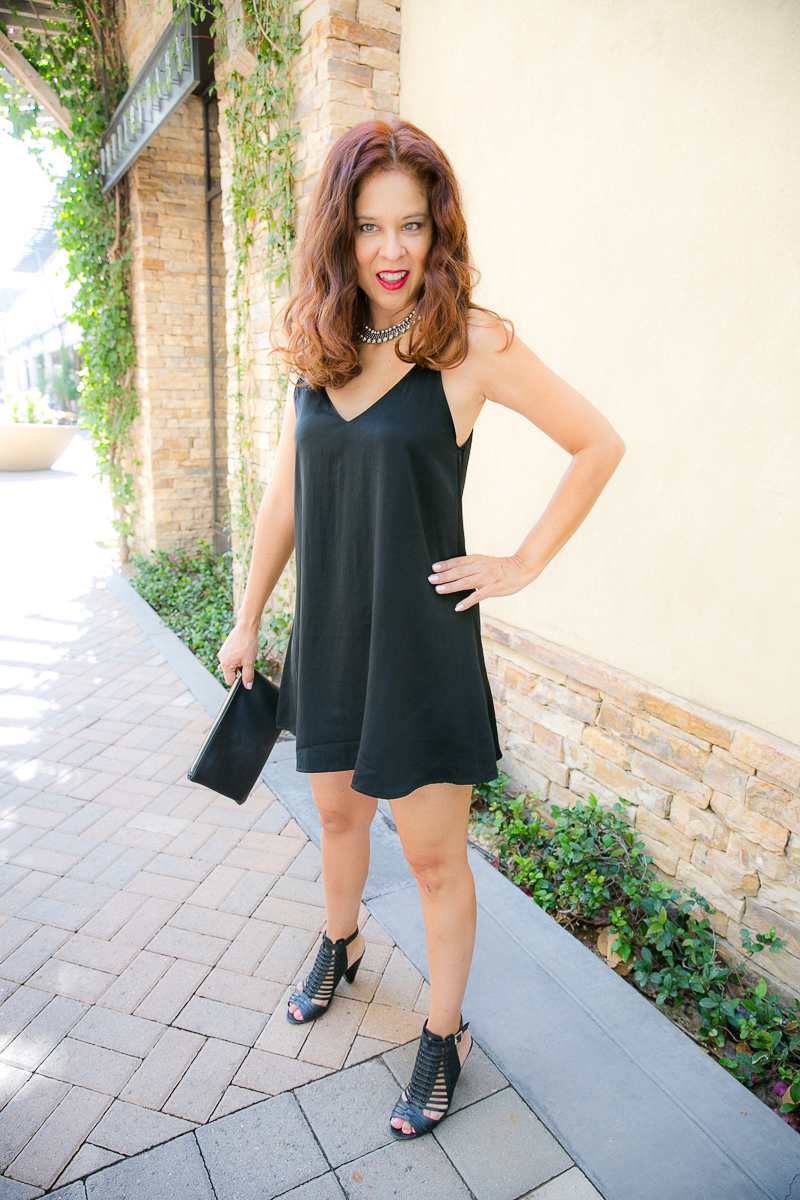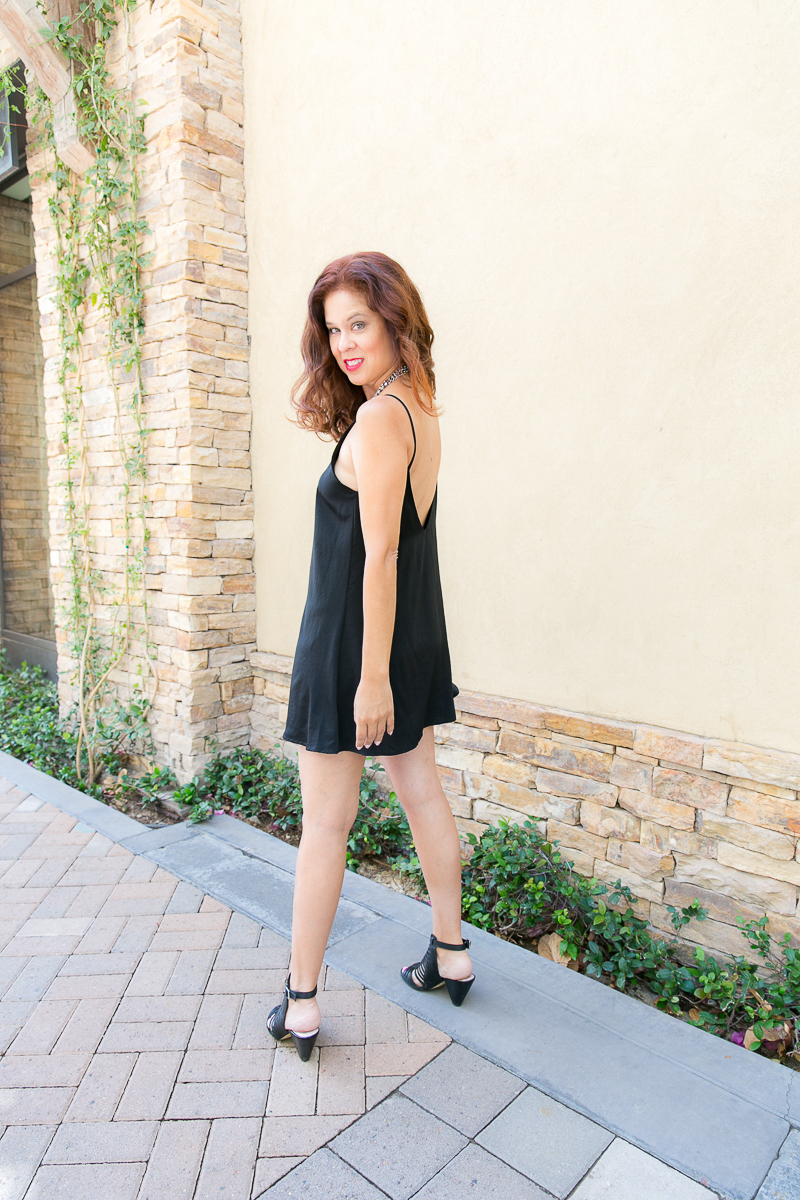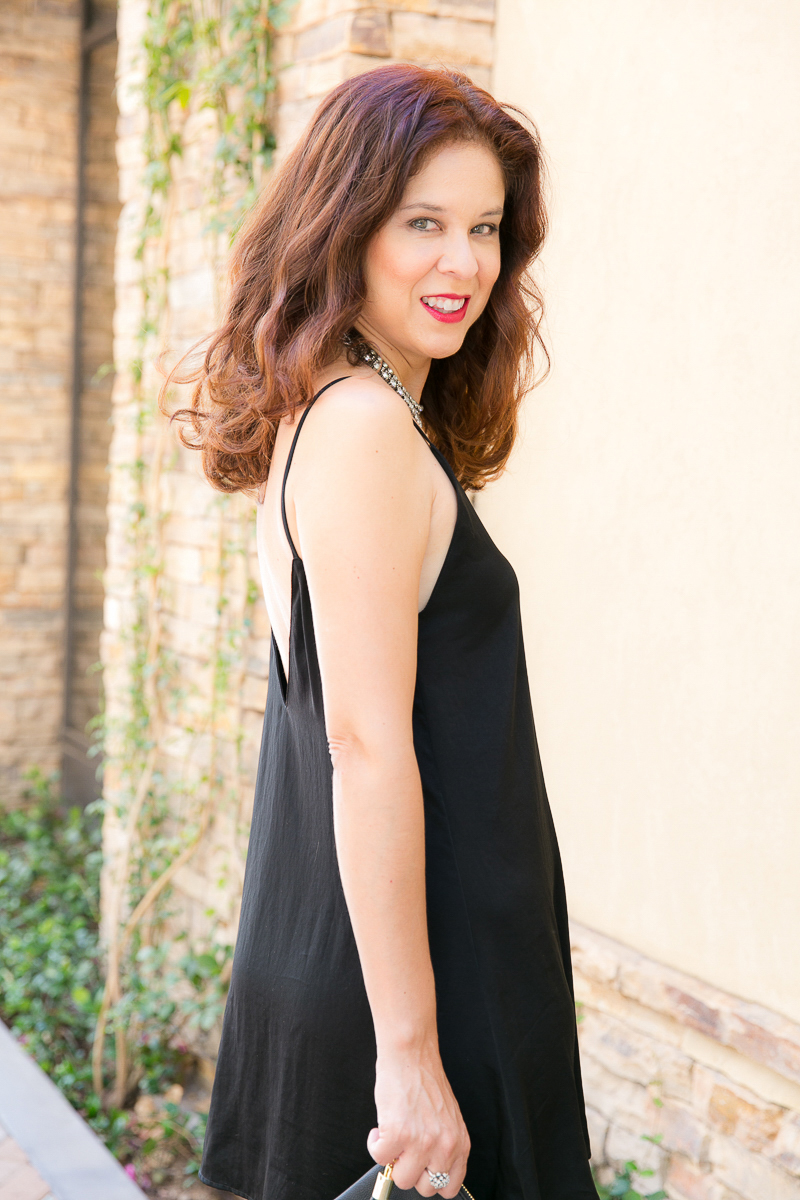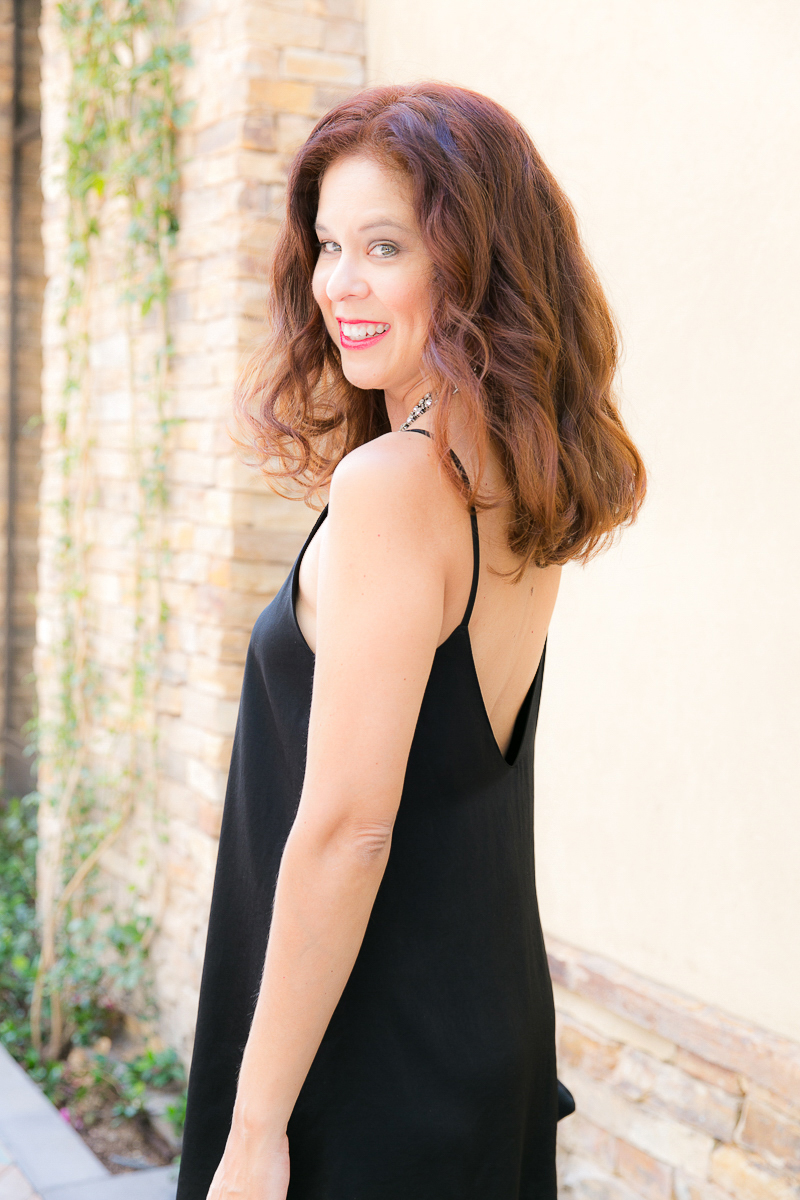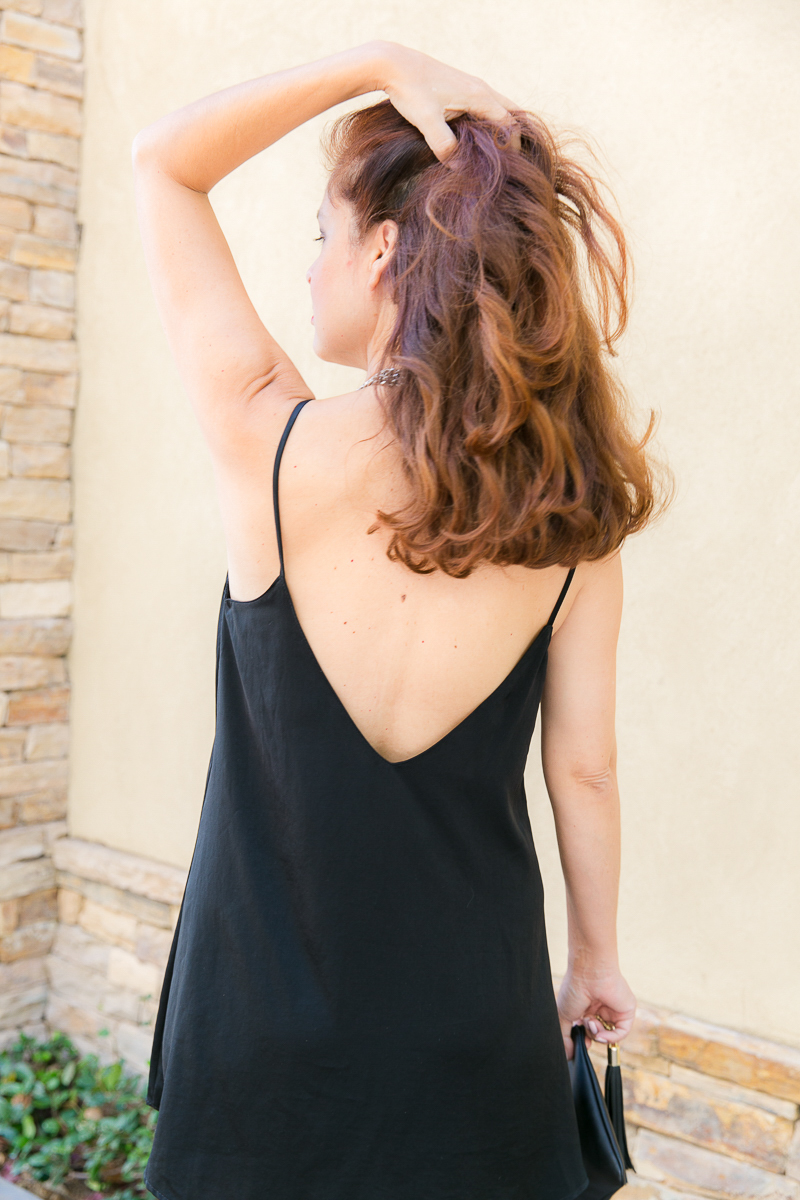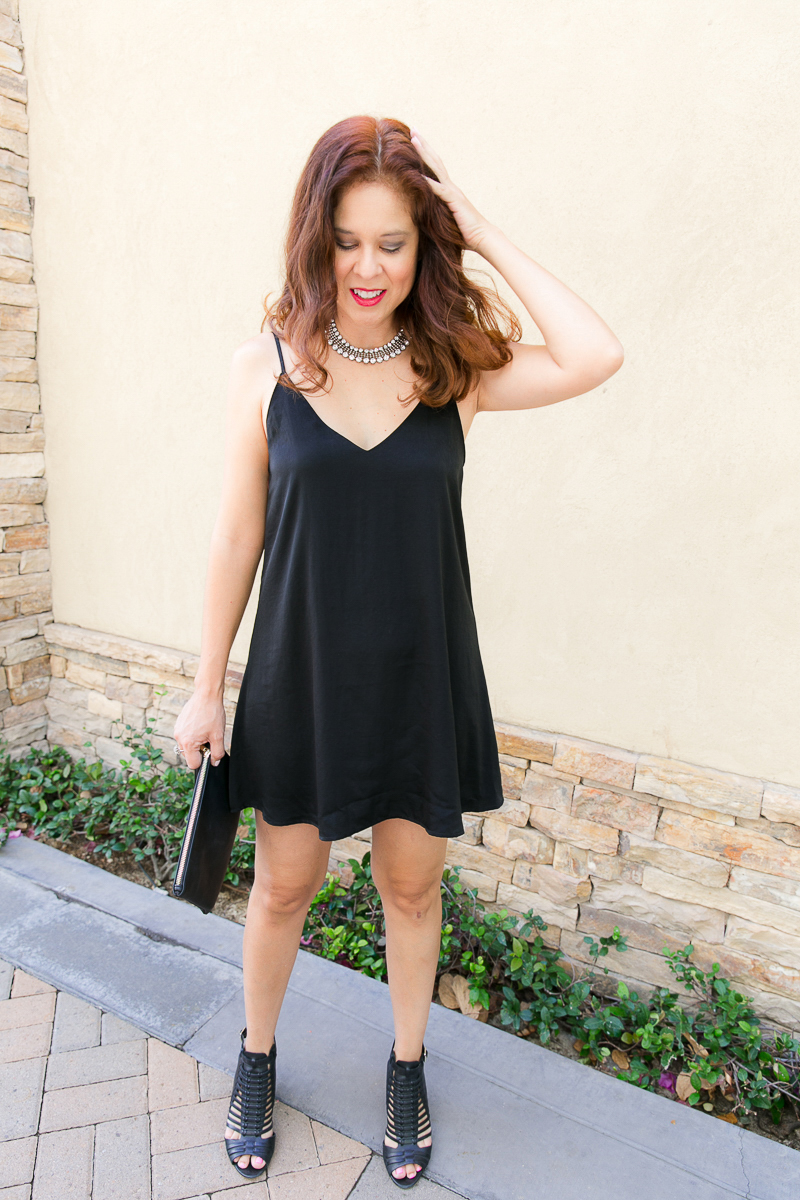 I'm in love with this soft fabric. I was worried it might be a bit short, but I think this makes my legs look longer after all lol.
And the final look is my favorite by far. If I could have designed my dream jumpsuit this is it! Get ready for photo overload haha.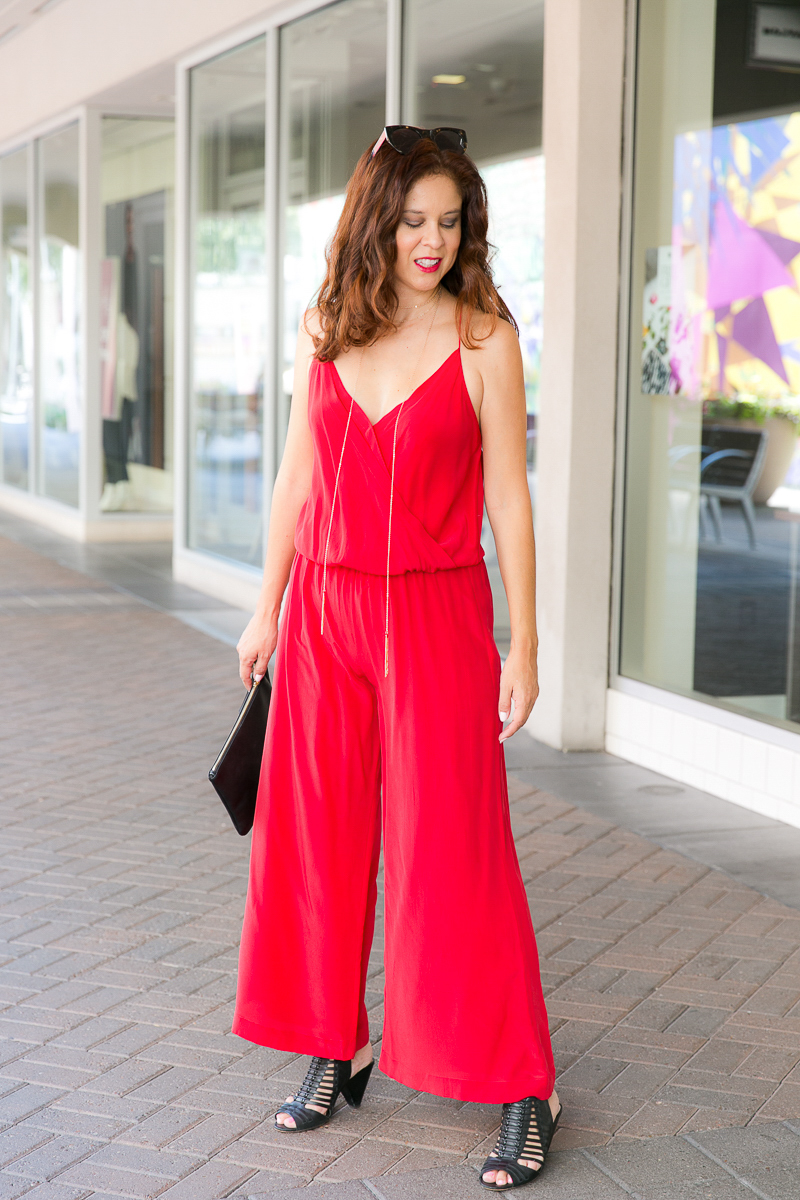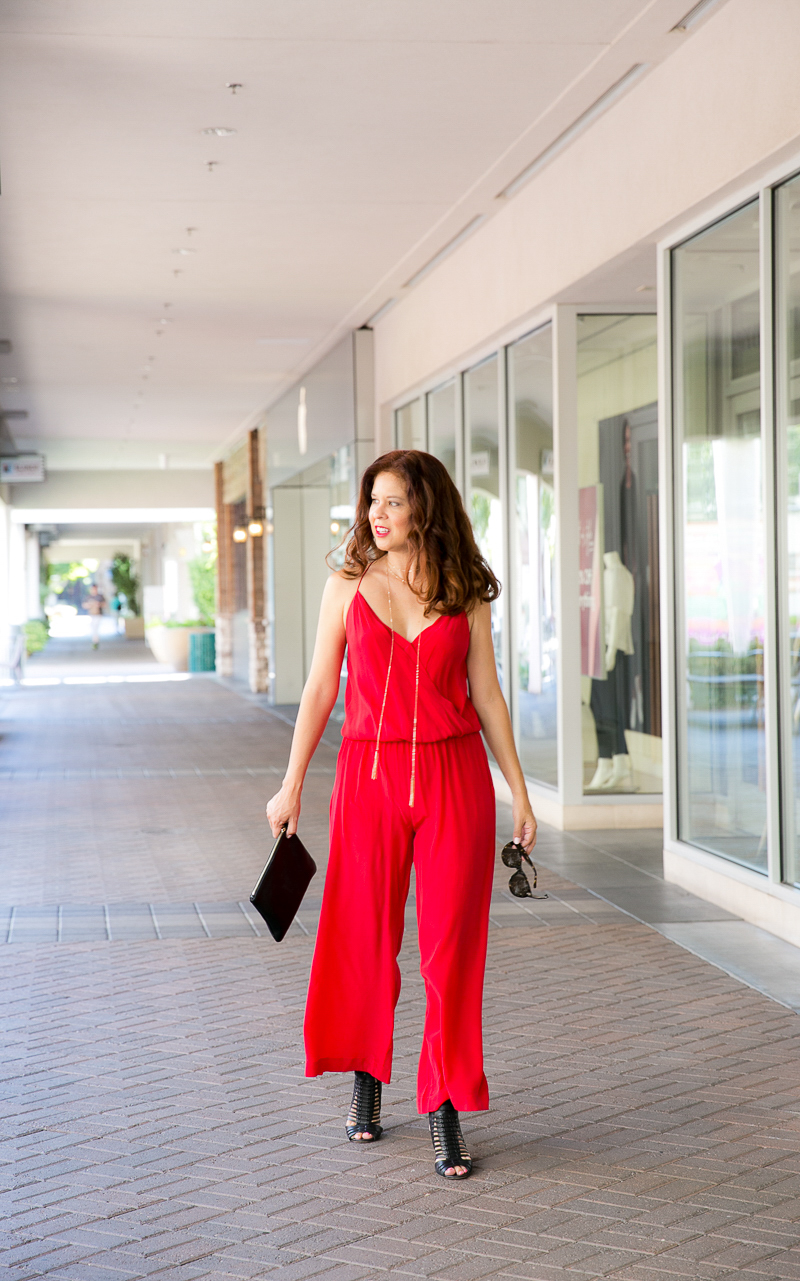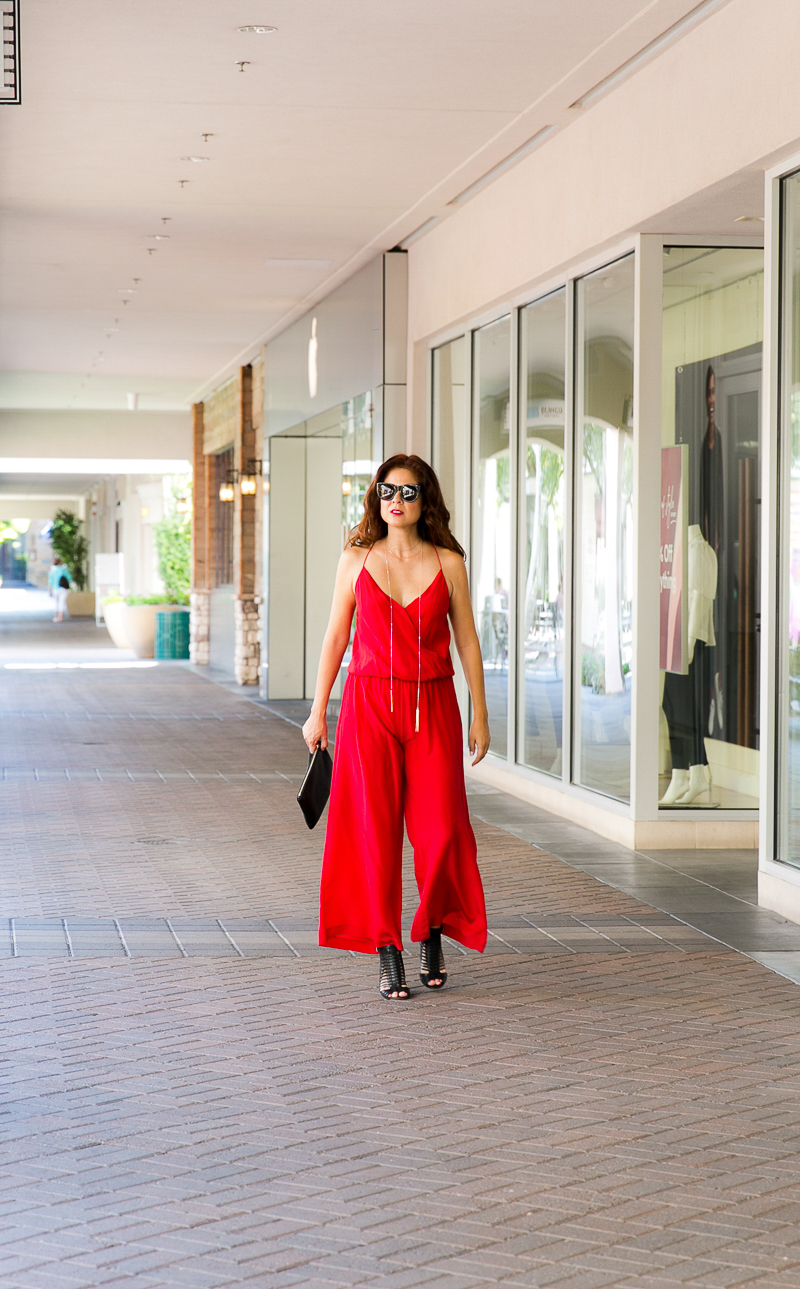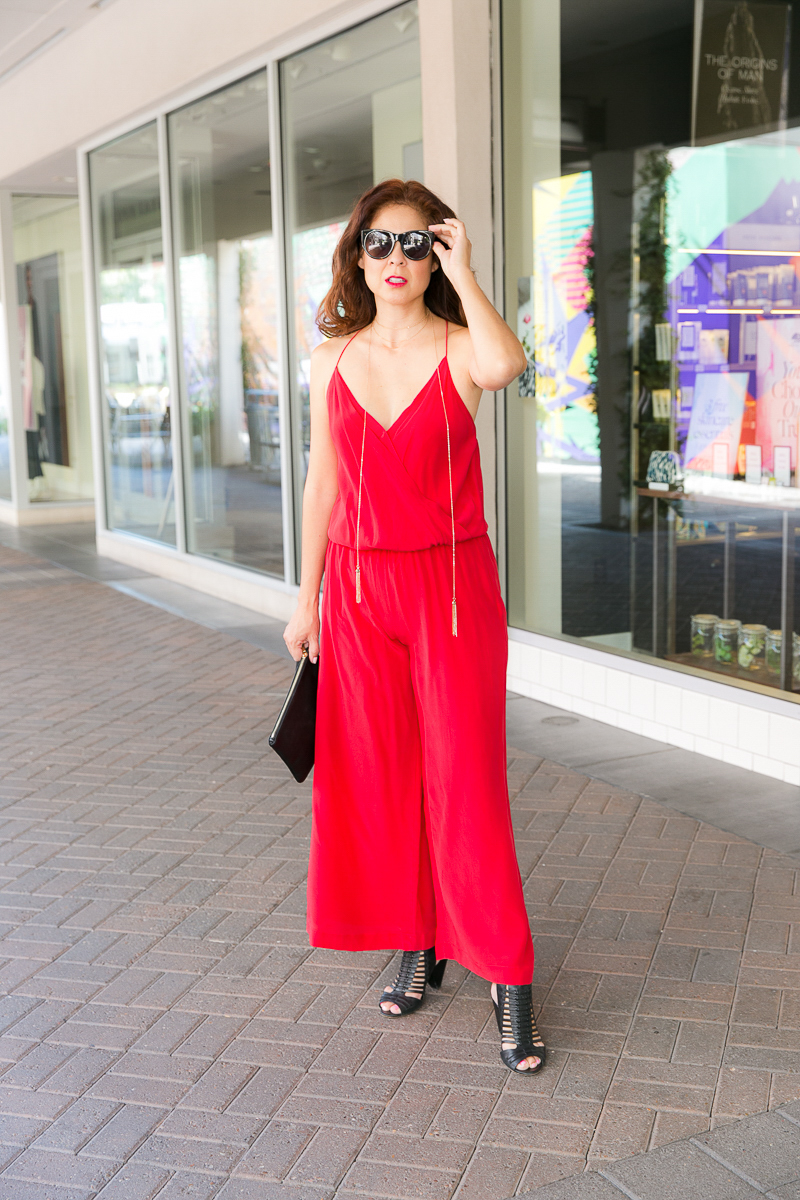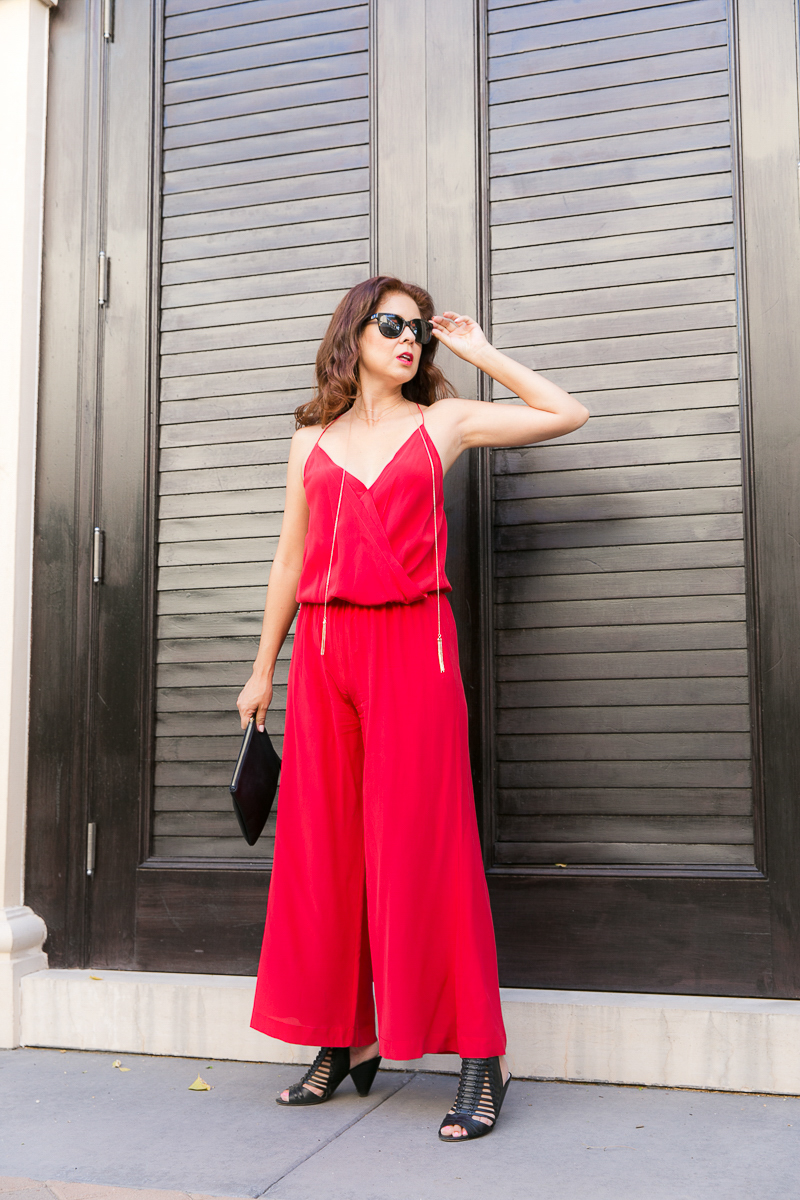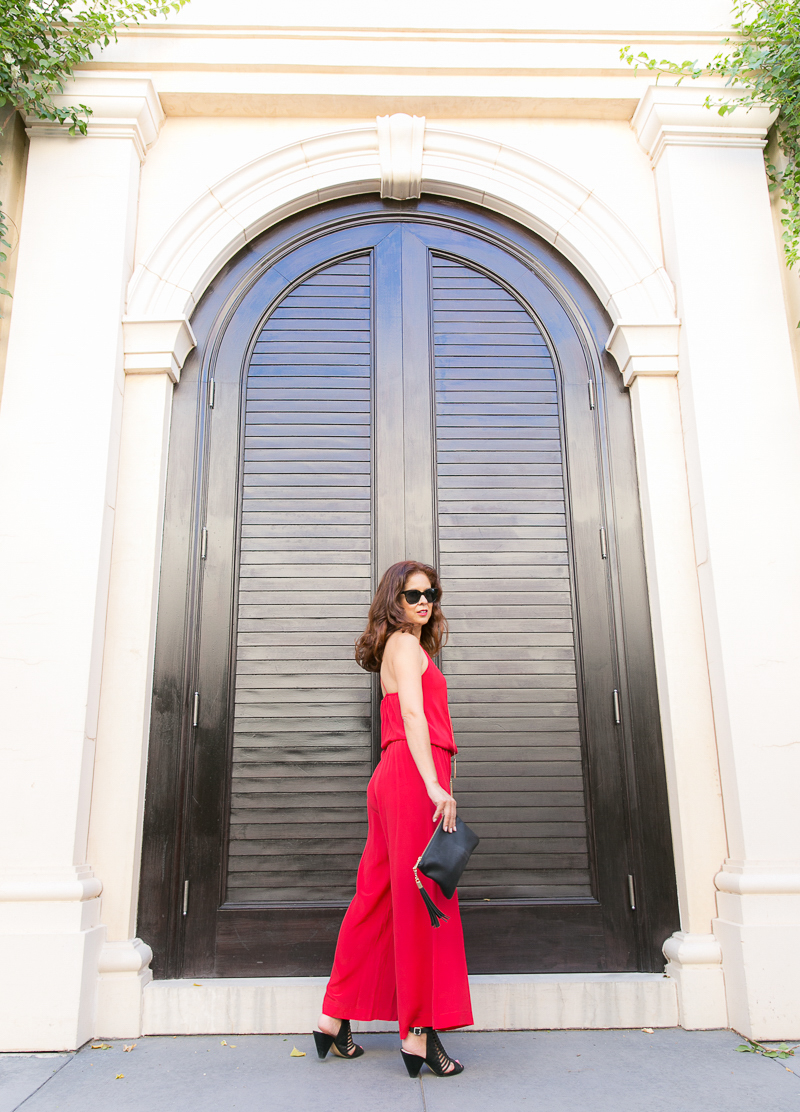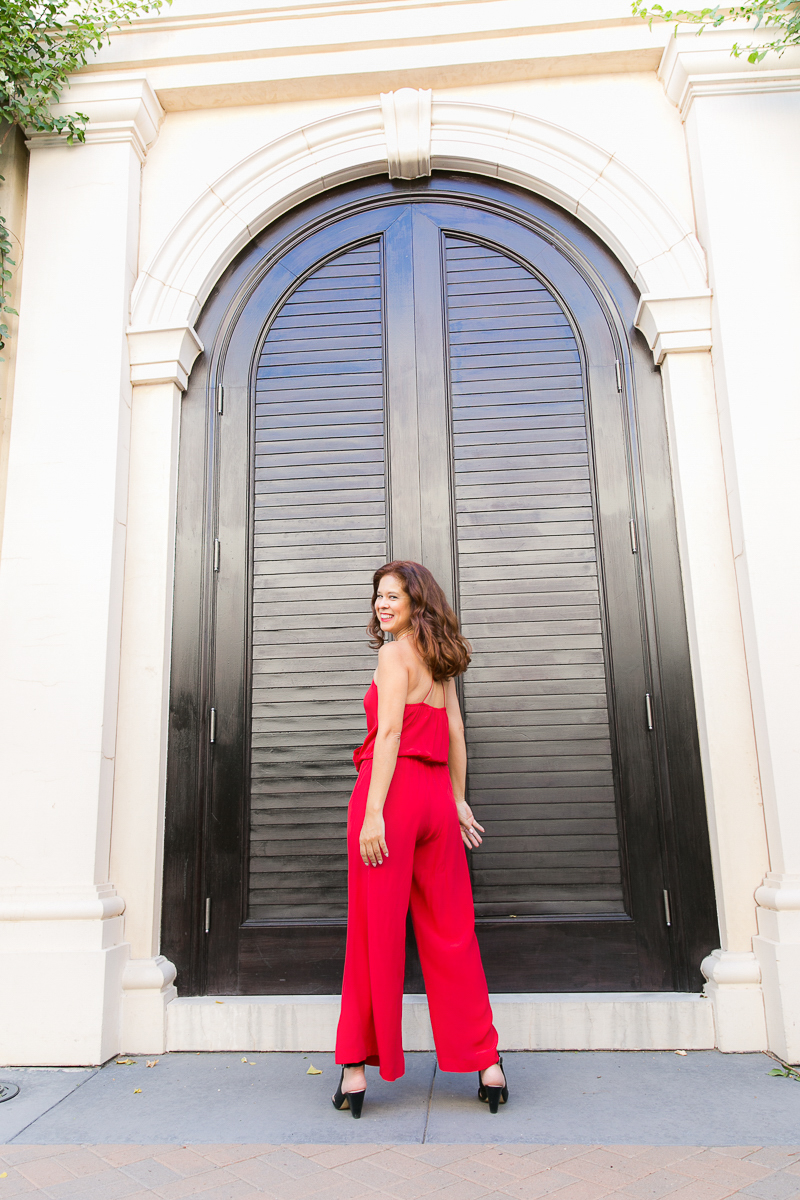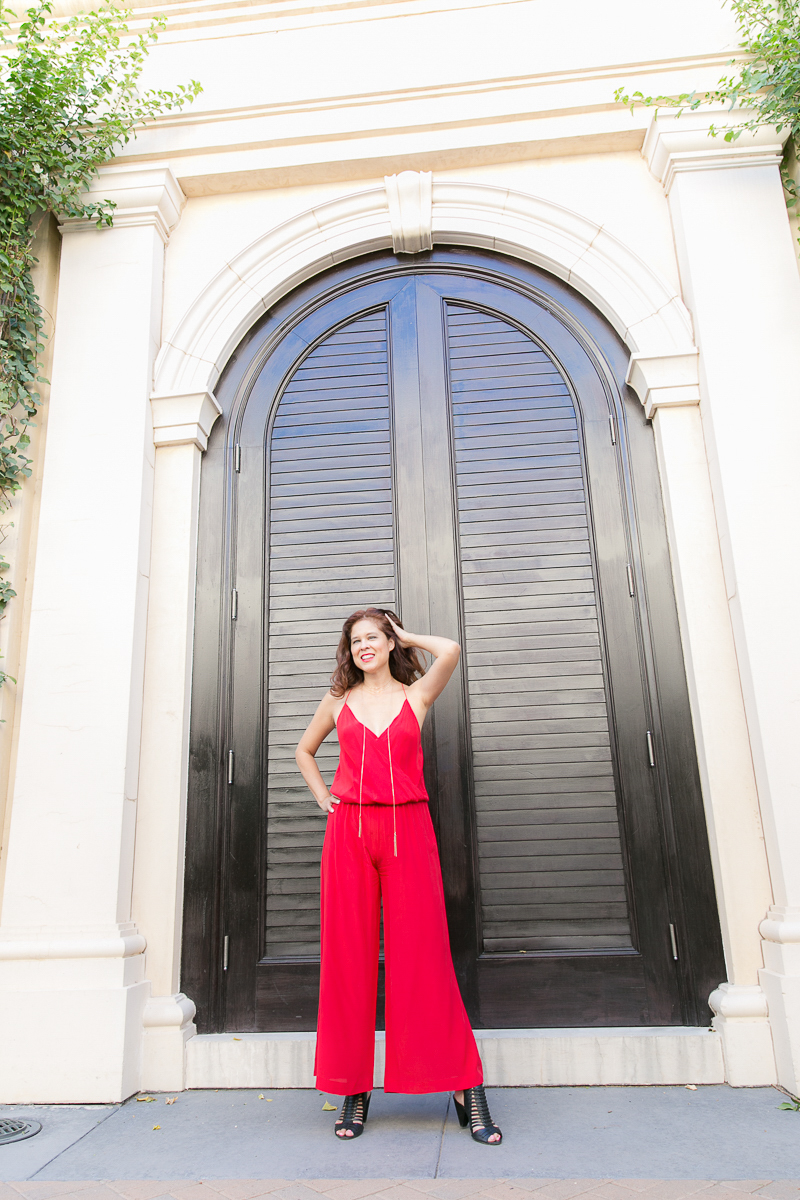 What are YOU waiting for?!? Sign up for this awesome styling service. I'm so excited I tried this subscription box. I'll link it down below.

—This is a sponsored post. All opinions are mine alone. Also shoes, sunglasses and accessories are mine and not included in this box.