Hi Babes
This past weekend I attended a special fashion show that promotes local design talent as the main show. They look to support a different charity each year in order to give back to the community.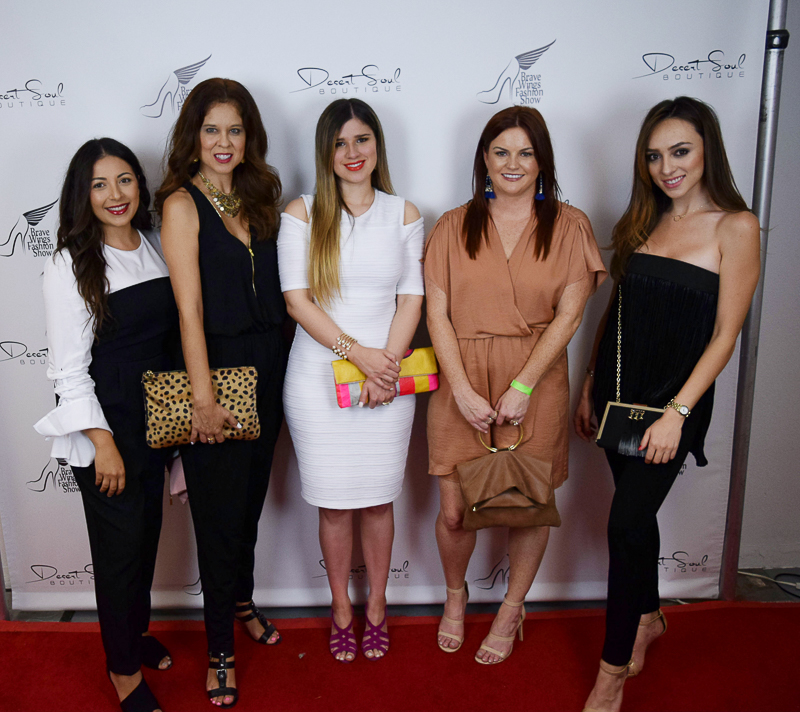 –Photo provided by Russ Paperman
I was lucky enough to be a featured fashion blogger in attendance this year with my fellow blogger gals. From left to right: Kate Berkley a new Phoenix transplant, who is a beauty blogger, me, then the lovely Siara Rochell, the most fun gal Laci Leigh, and finally the always elegant Neyda.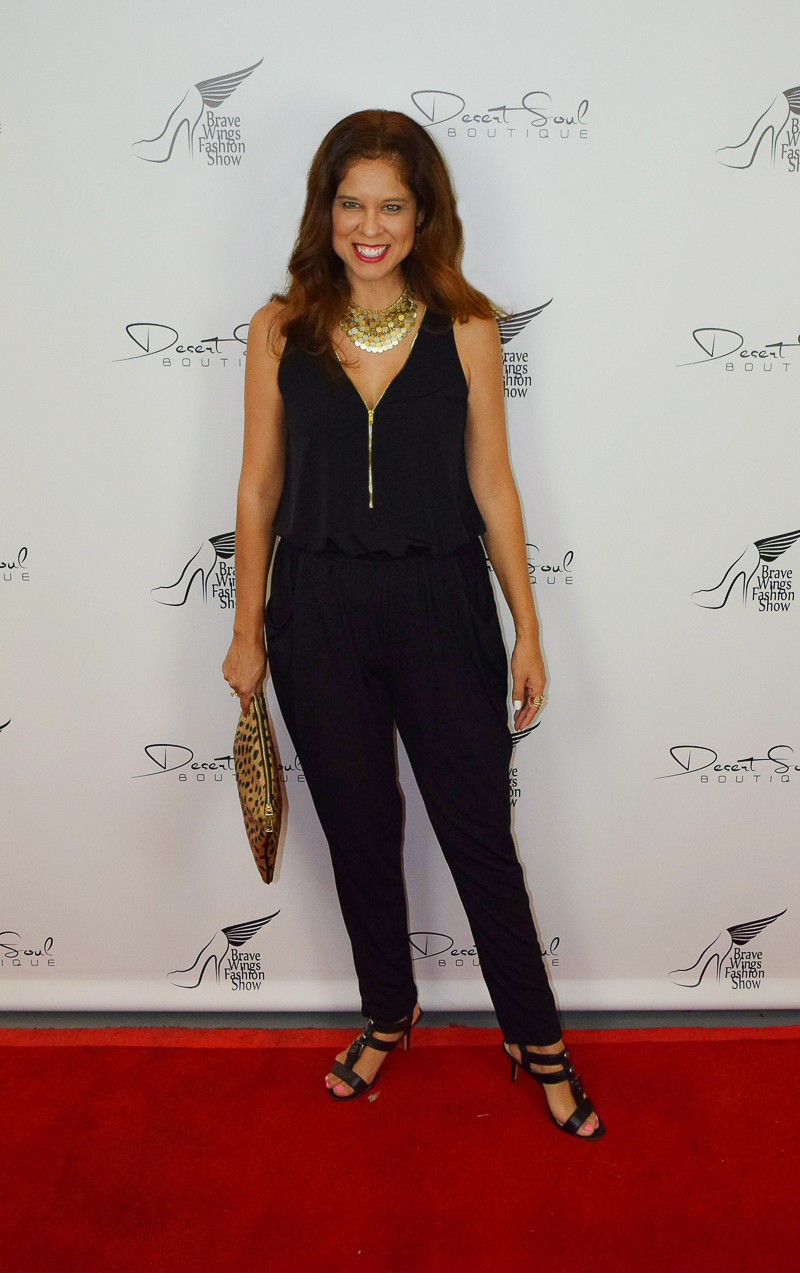 —photo provided by Russ Paperman
It seems always like a bit of pressure to pick what you should wear to a fashion event lol. Most people there as so into fashion and their knowledge is so high. This year I chose a simple jumpsuit with a lower heel (always seems to be a lot of standing at these events). I decided to choose jewelry that was bolder than I usually wear to offset the simple design of the jumpsuit.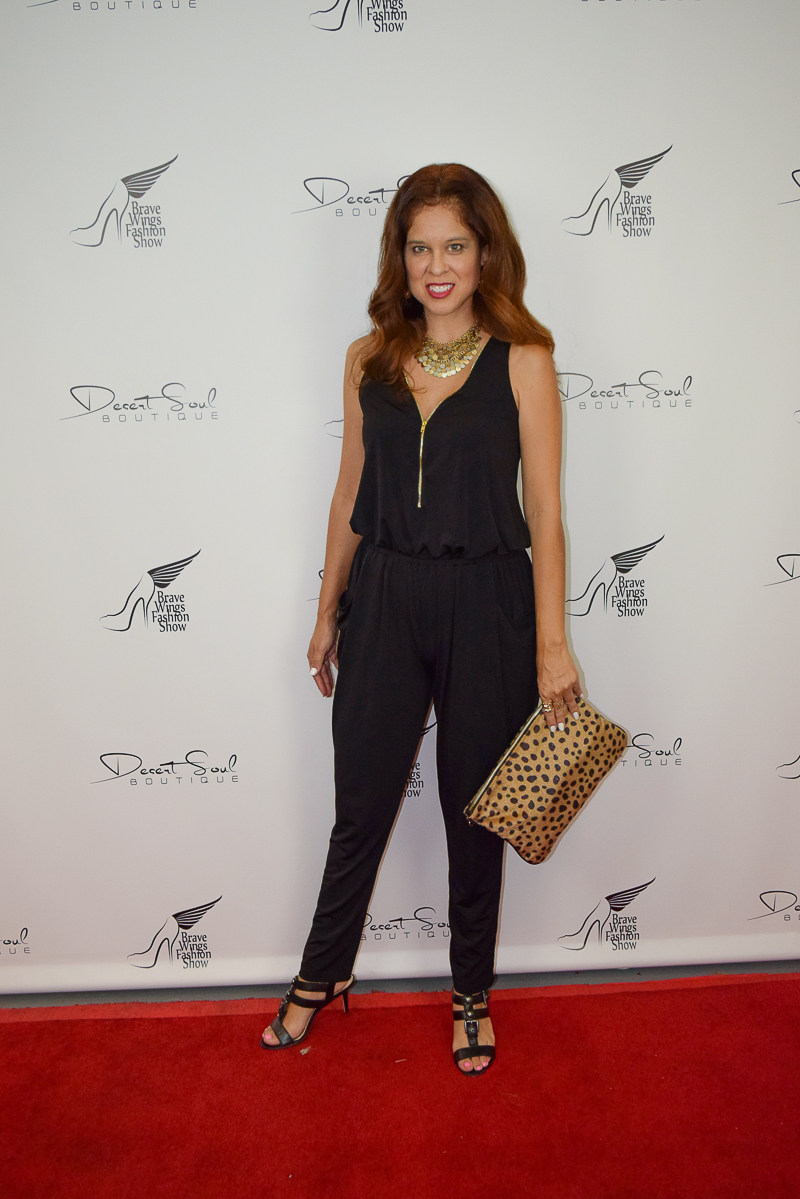 –photo provided by Russ Paperman
The show featured several local designers with very varied outlooks. Some of it bordered on what I consider more couture design (a bit out there for me haha), one designer even featured swimwear.
The event was held at the new F.A.B.R.I.C. building in Tempe, AZ. This is the new home for various companies that all focus on fashion design, construction and mostly importantly instruction in that they provide classes in sewing, pattern making, design and manufacturing.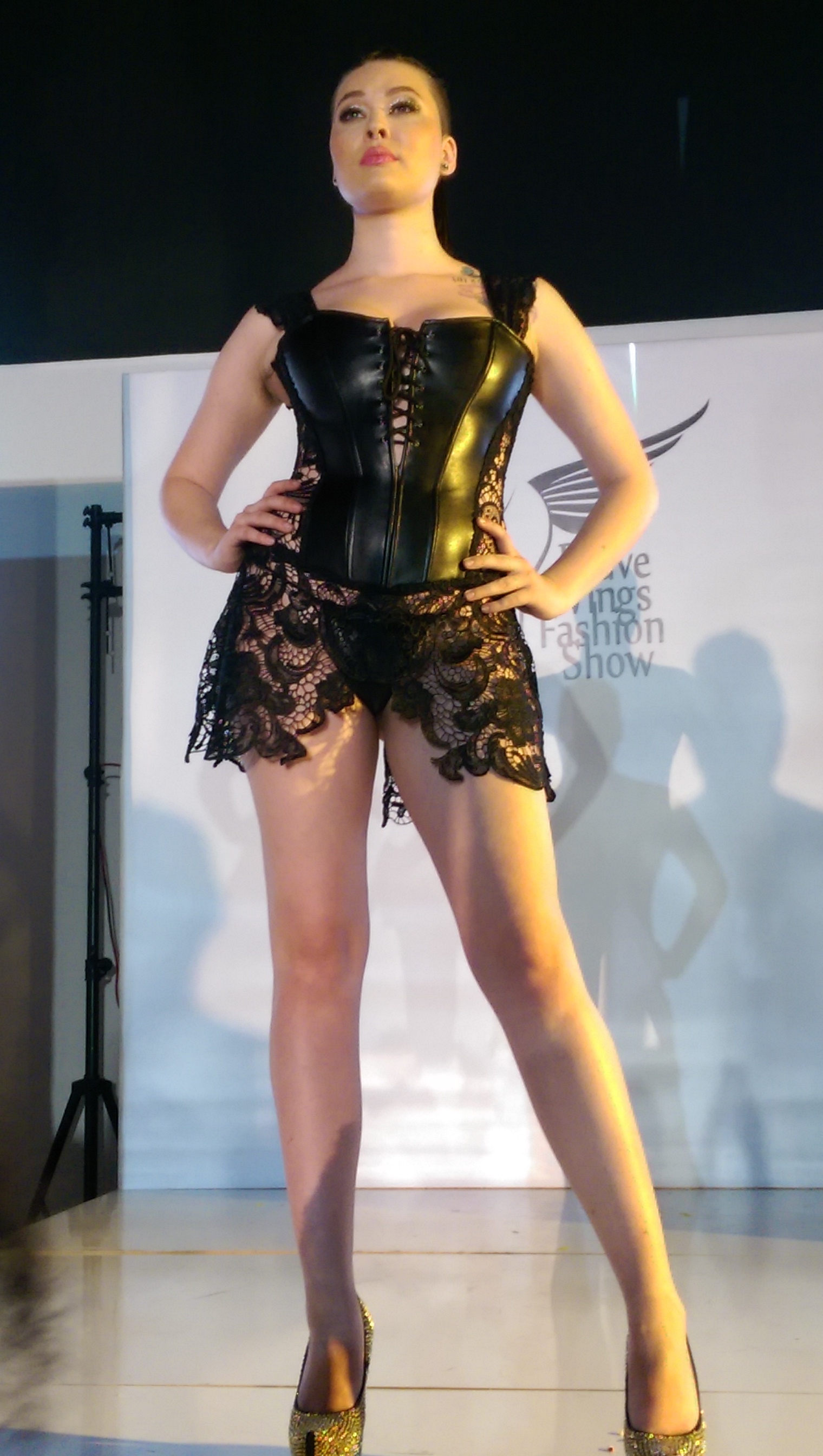 One of my favorite designers was YANDY . They feature sexy lingerie and swimwear. I loved the different looks from racy to a bit more demure. Down below is a snipet of the actual show!
The Tiger Lily Dress Shop showcased some almost Flamenco inspired dresses which I LOVED! Sorry about the photos not being so great. I'm the worst at taking photos during the shows. I just watch and drool over all the fabrics and the pretty dresses!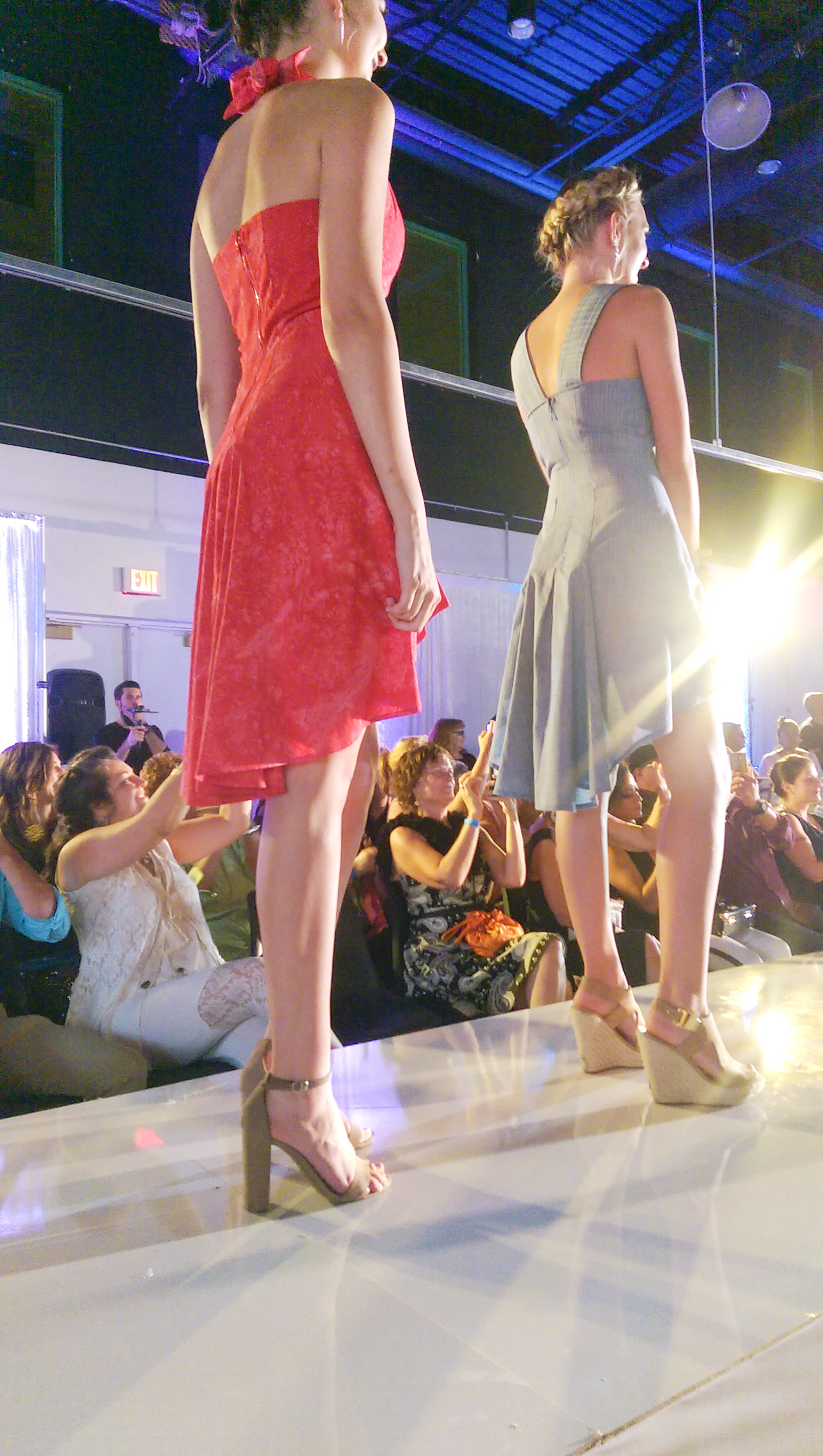 I did manage to get a little video of these super fun dresses. Check it out down below!
My final favorite designer was Mabellachic. I loved these really cute pants with a gathered/ruched hemline at the ankle. I got one really fast photo as the model walked past me. These gals seem to walk faster and faster each year haha!

I love the idea of raising charitable funds at the same time giving emerging local designers the chance to show their hard work to a very appreciative audience. Thanks Brave Wings for inviting me!