Hi Loves,
I loved this shoot so much. It was a quick one because the lobby was full of guests haha, but I tried my best to show you some beautiful features of the Hotel Phillips in Kansas City. Next time, I need to plan a time to shoot in their gorgeous speakeasy bar area and especially their ballroom!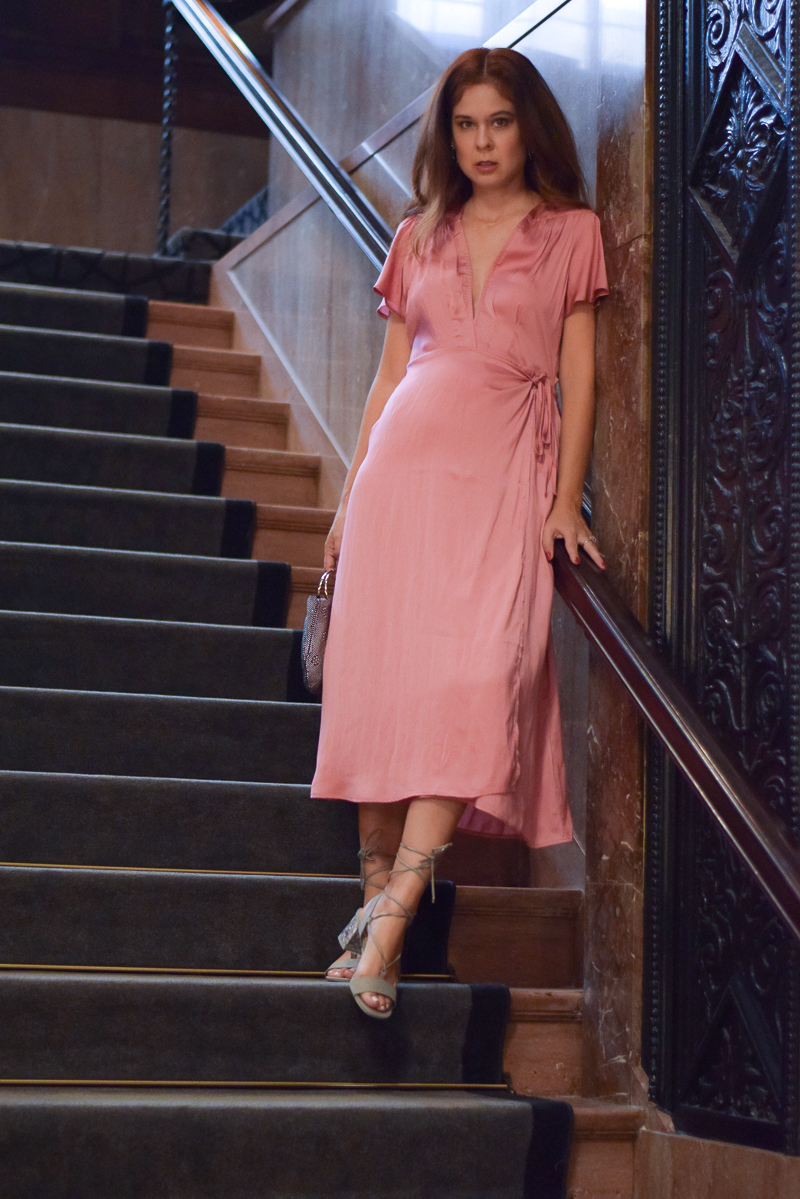 The hotel has dark wood paneling and original iron work throughout. The floors and walls are marble with rich tones everywhere. It is surprisingly hip not stuffy.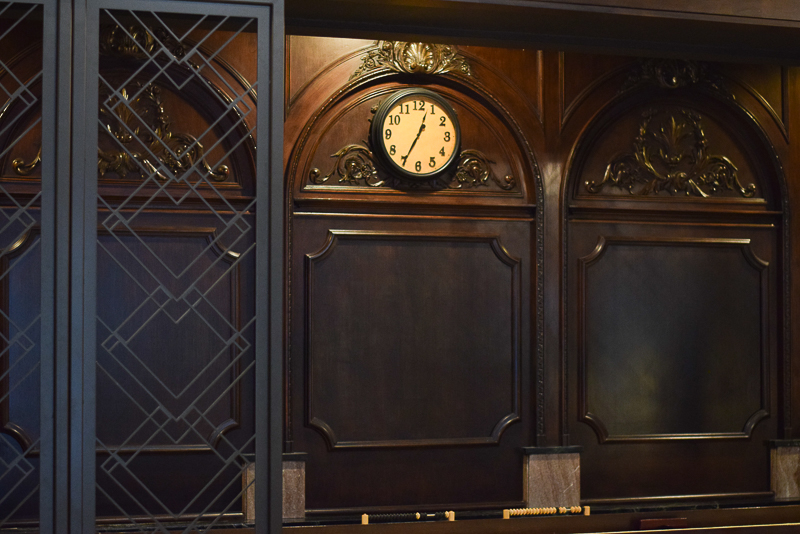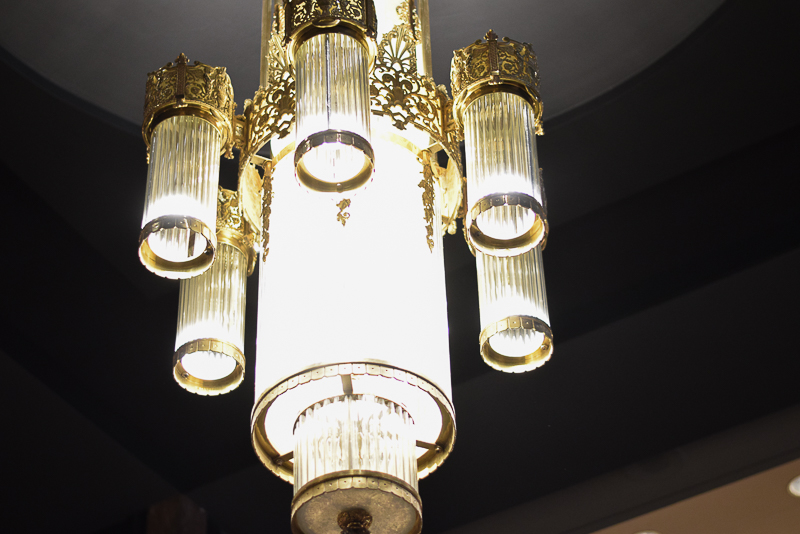 The hotel was established in 1931 during the height of the downtown era in Kansas City. Think Prohibition times, complete with a hidden gem of a speakeasy, called, get this, P.S. Speakeasy! I'll link the Hotel Phillips down below complete with videos highlighting the downtown area.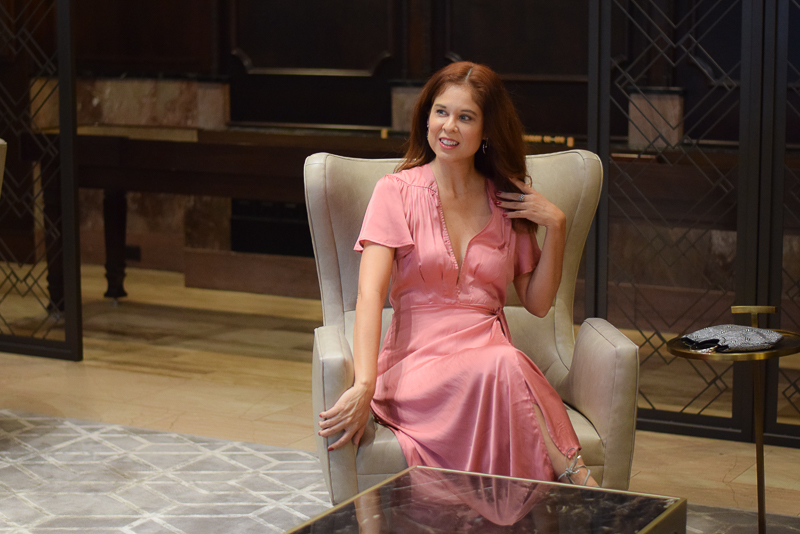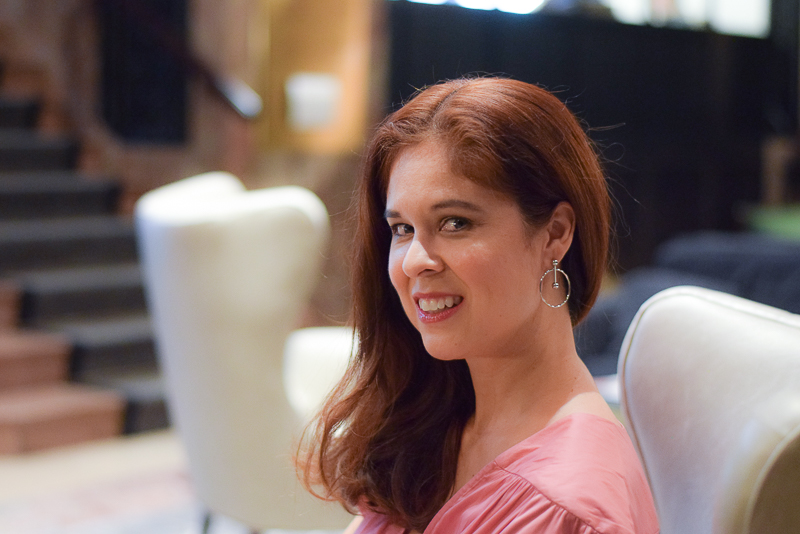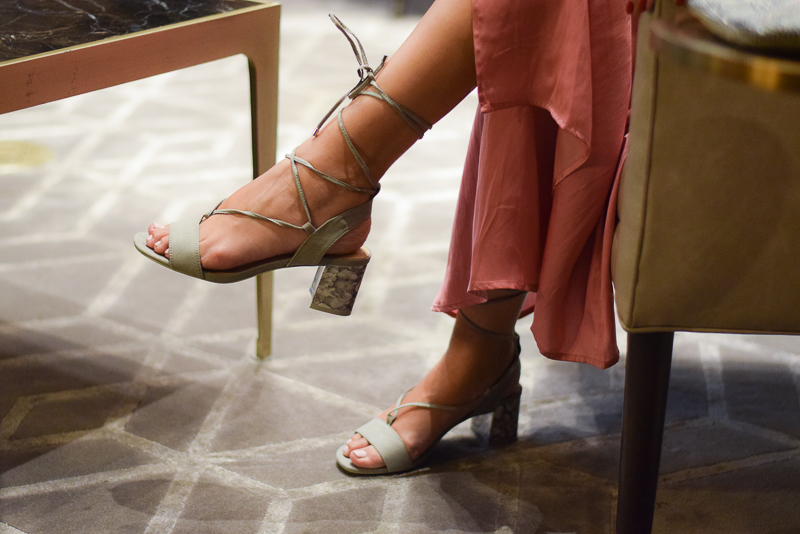 I knew I wanted a very simple look to feature the elegance of the room. I loved this pink satin wrap dress when I saw it on another blogger babe, but best of all its under $25!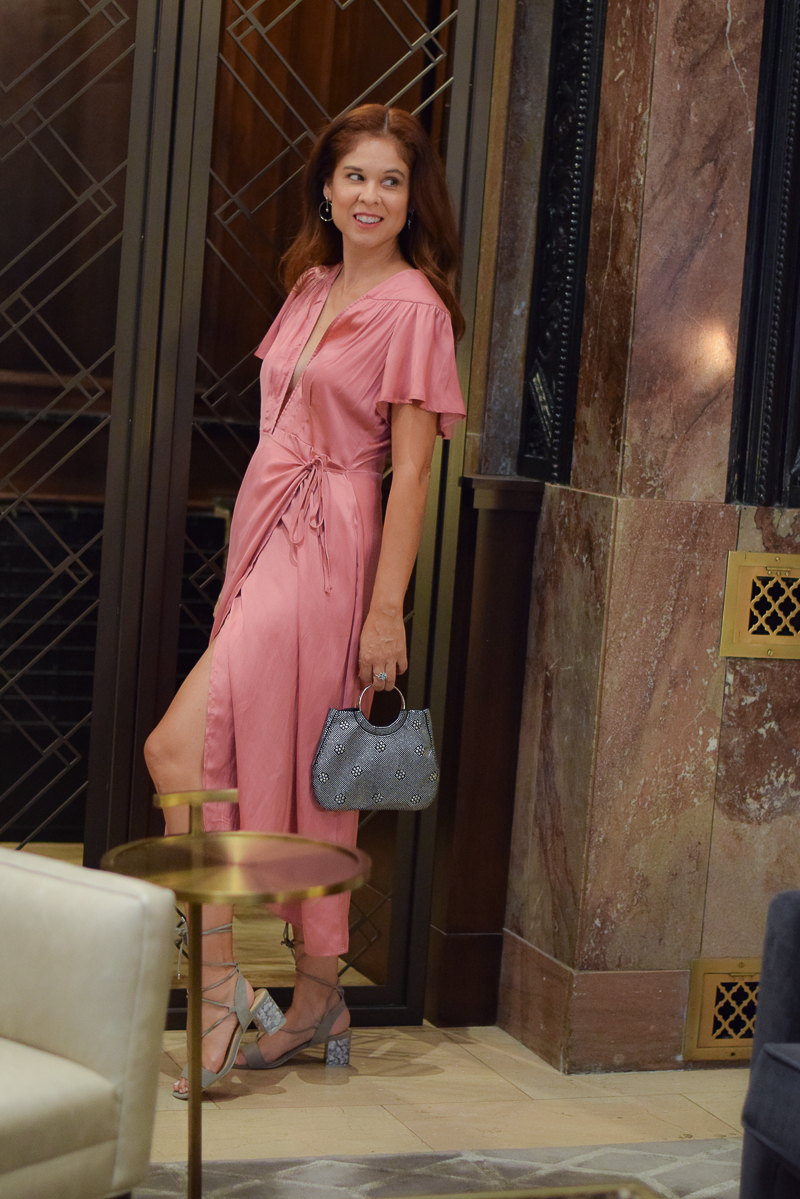 One perk of being home is having access to my Mom's vintage purses!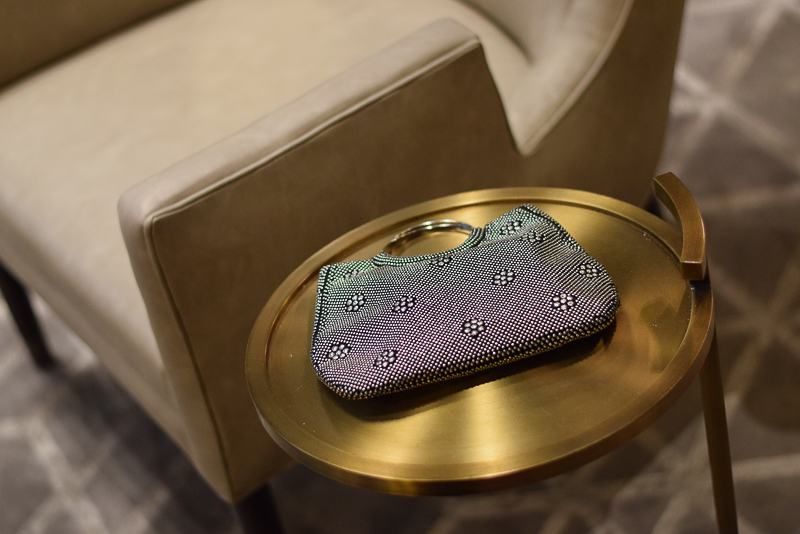 I met the sweetest photographer and her husband at the Hotel that day. She offered to shoot my photos of the famous green sofa. They are a team of photographers that typically shoot weddings, but she is looking to start shooting with bloggers! I'm hoping that there will be future collaborations during her Phoenix trip in November.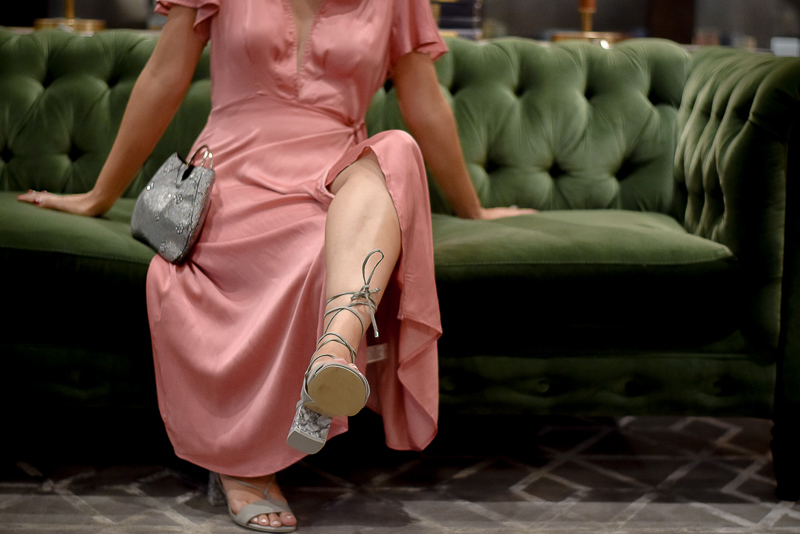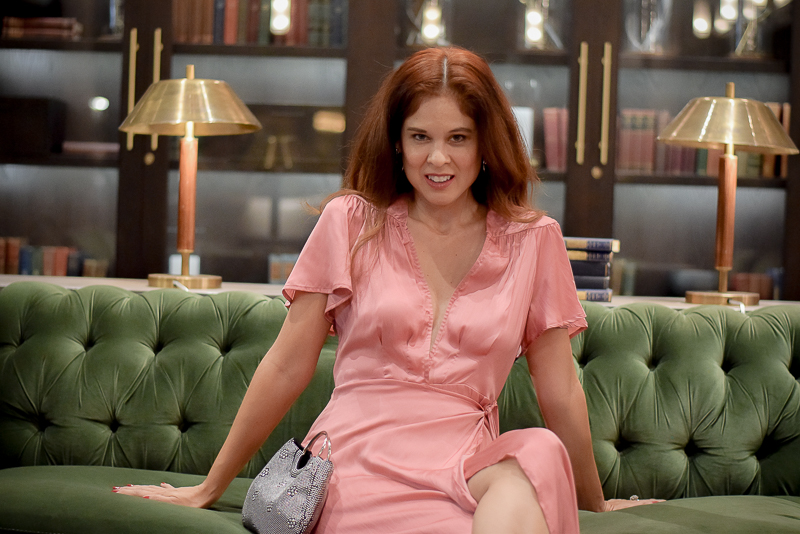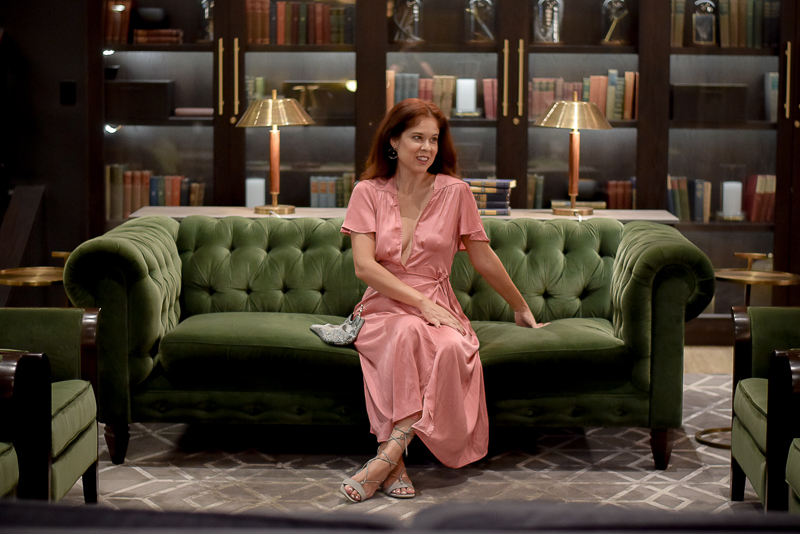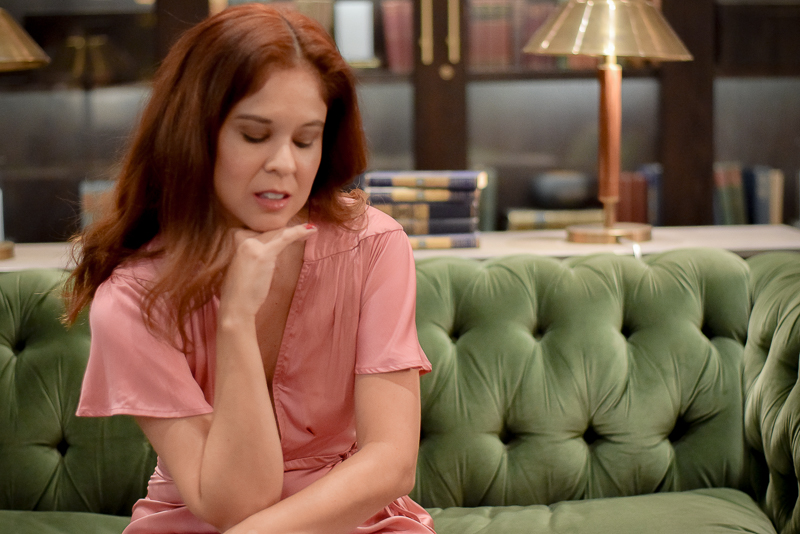 Dress: Forever 21
Shoes: Topshop sale–$20
Earrings: Adornmonde
Bag: vintage
Hotel Phillips: HERE!!!
Green Sofa Photos: Photos Edge Photography
(all others my Mom Lol)