Hello Lovelies!
I did a quick day trip to northern Arizona this past weekend. As I am really over 90 degrees and sunshine haha. I have written about Cottonwood, AZ before, but it seems I like it more every time. It also has been fun taking people with me for their first visit, this time my photographer Jacqueline. I'm hoping she moves there so we can go visit more often lol.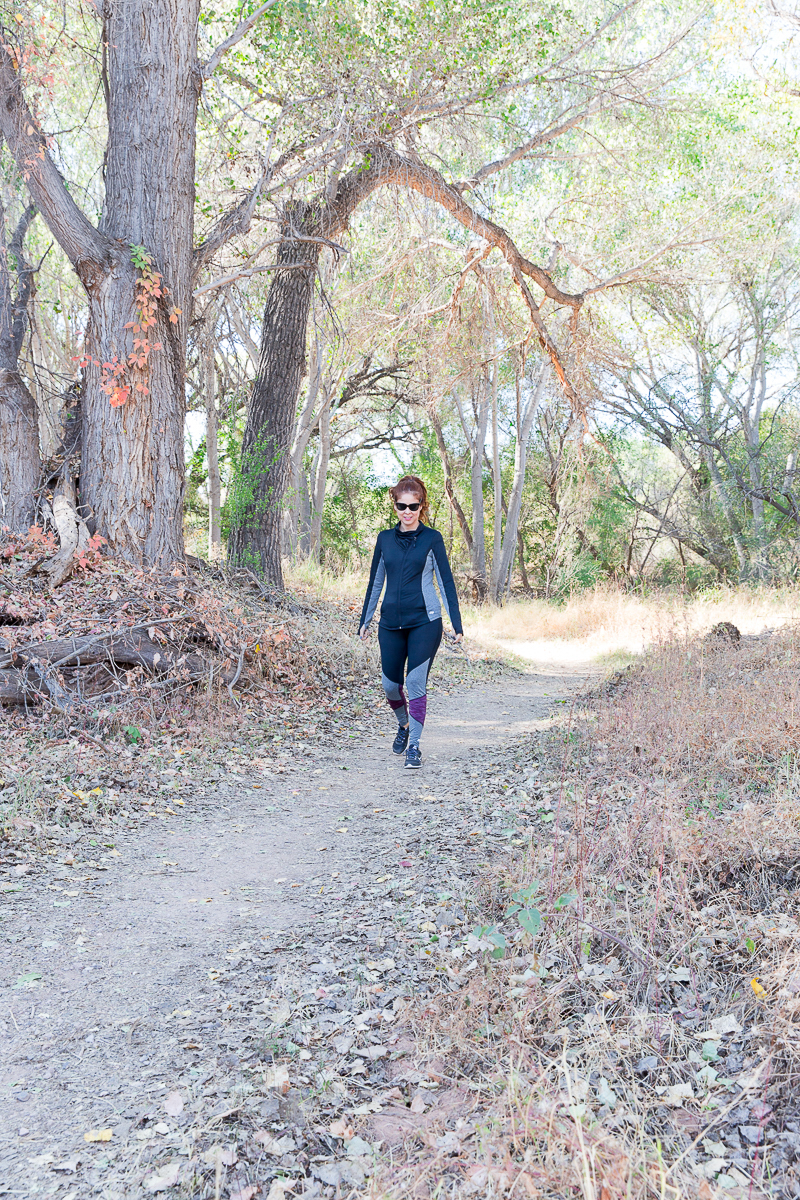 This was a really pretty woodsy walk, of course the hundreds of grasshoppers thought so too! (NO not a fan at all)!!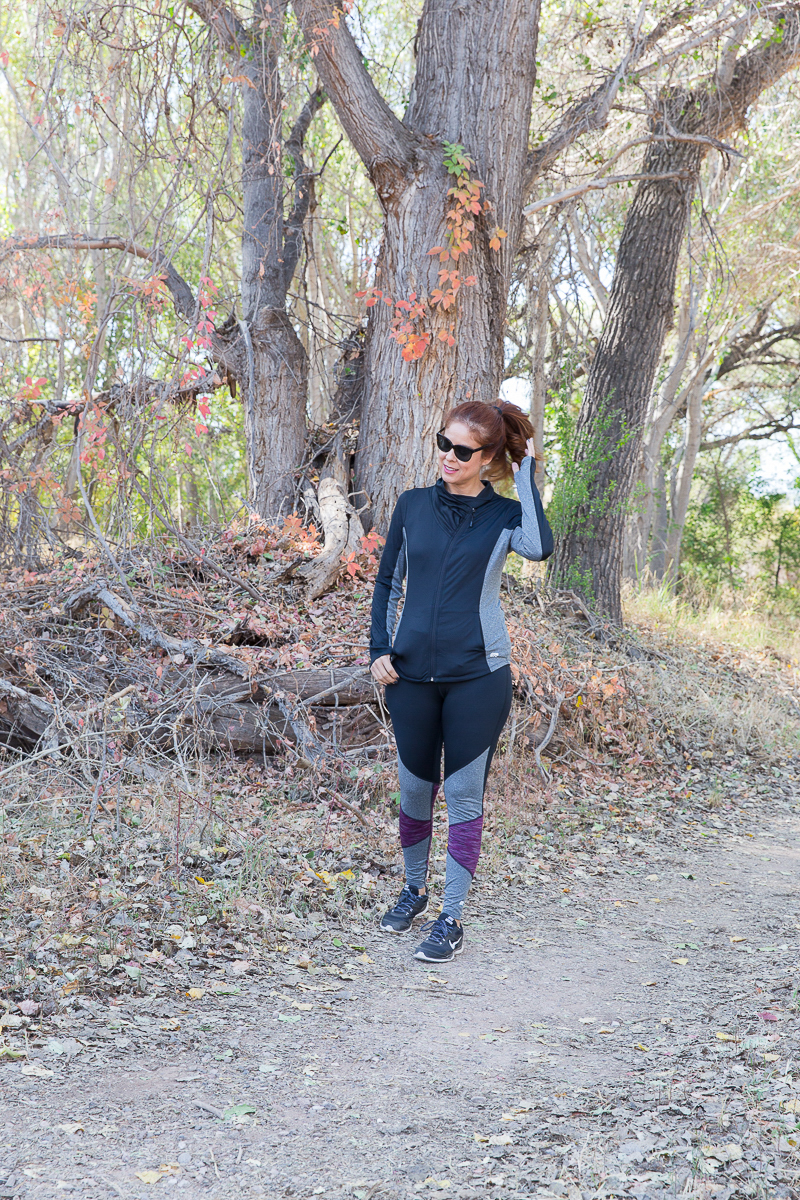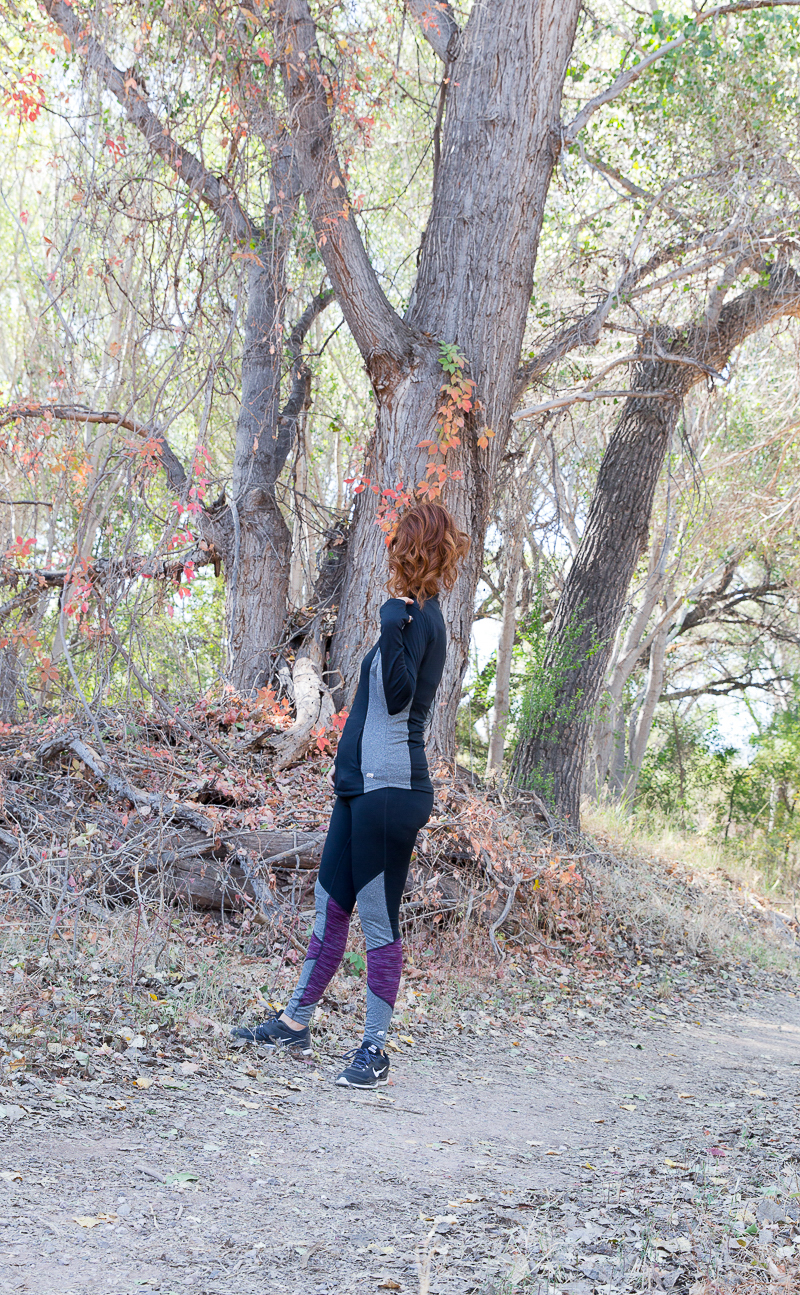 The Jail trail starts at the end of Main Street near the Old Jail parking lot and winds its way up to the state park or back to town.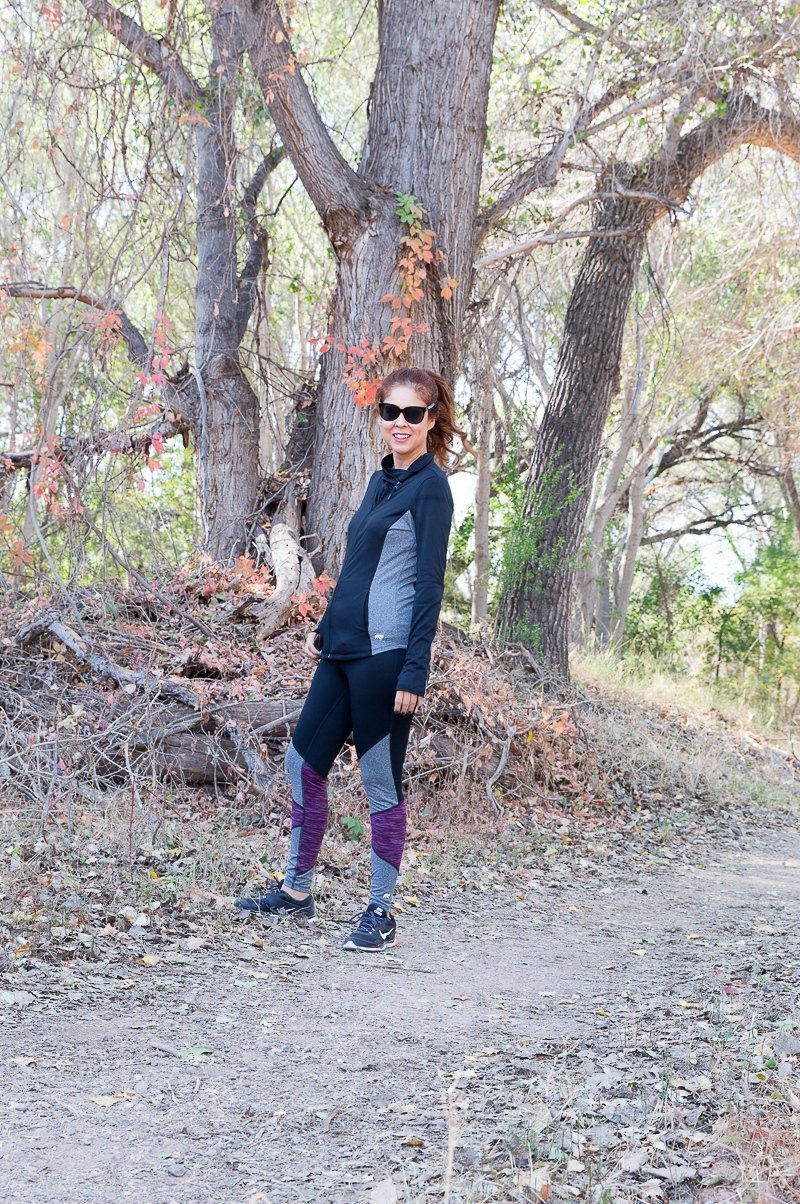 My latest Ellie Activewear box had just arrived, and I knew that the new outfit would be perfect. I'm loving the new 3 piece box.  The October box includes a jacket, a t-shirt and these leggings. All the pieces have always been so well made. I love that as the weather has gotten a bit cooler the pieces are thicker and warmer!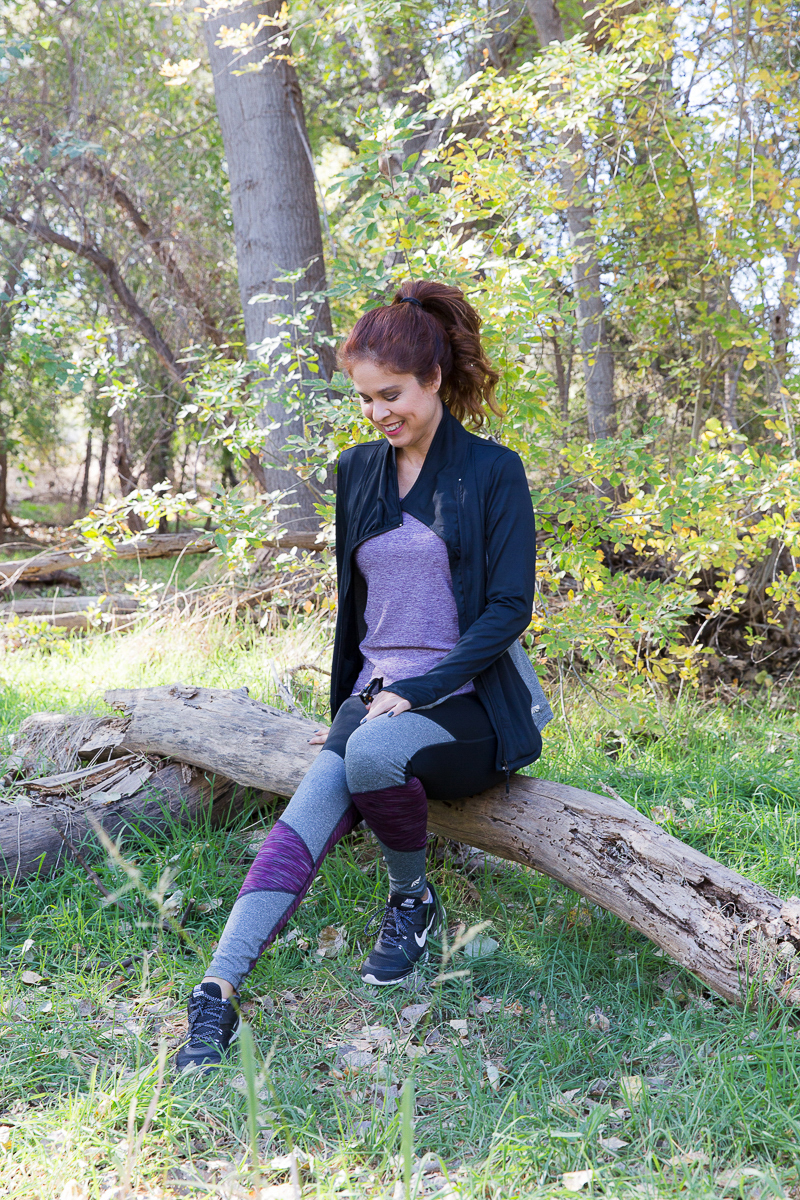 The jacket has cute details like the sleeve with the thumb hole and the zipper neckline.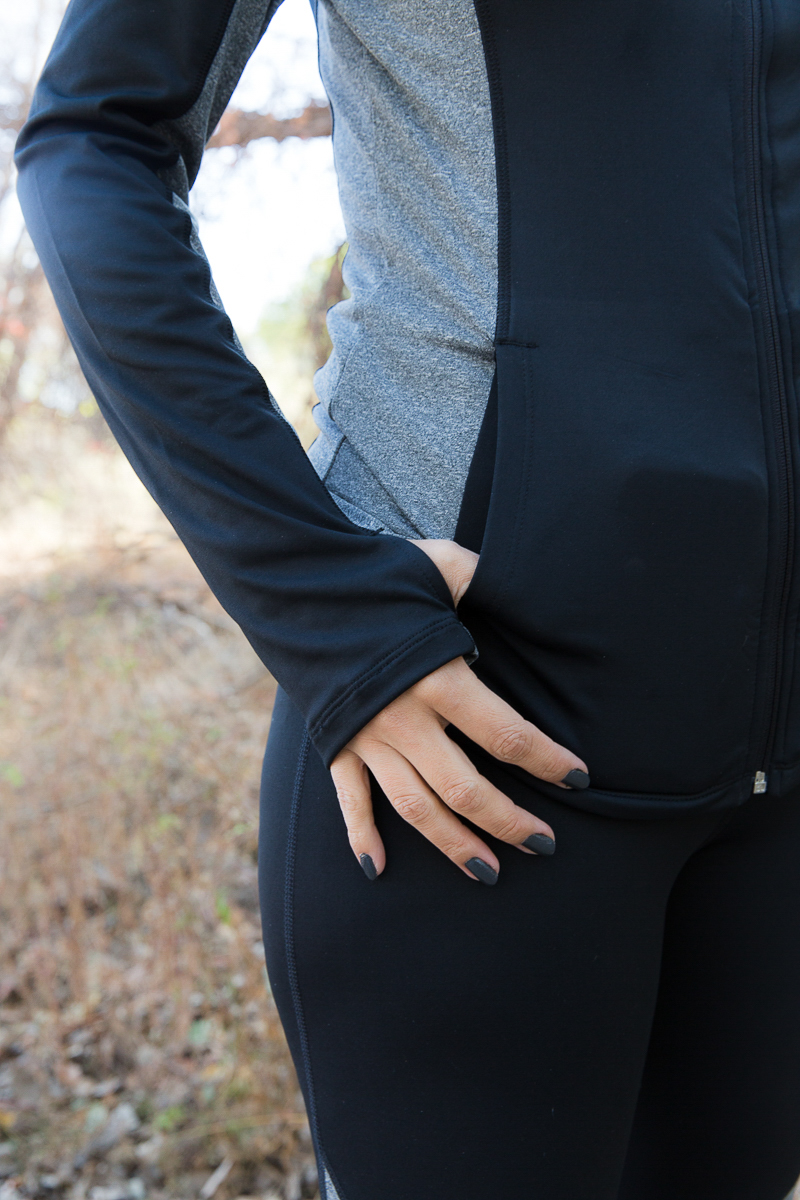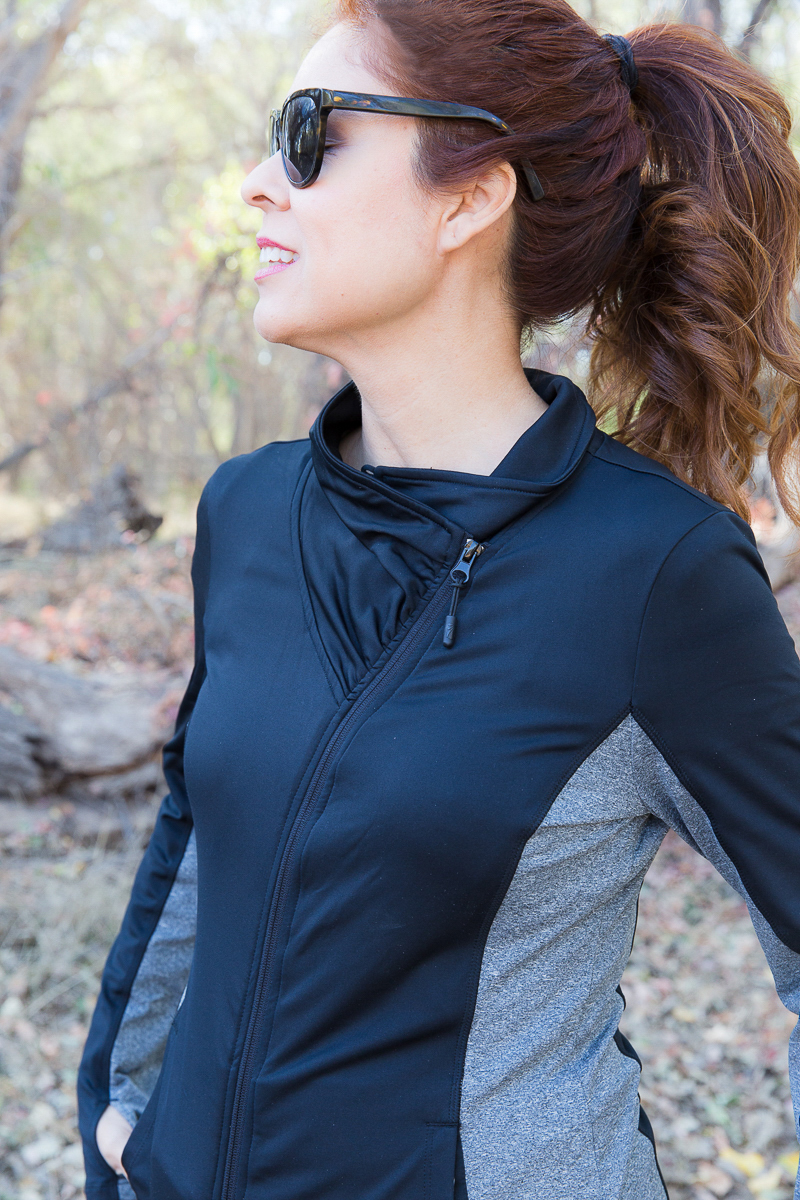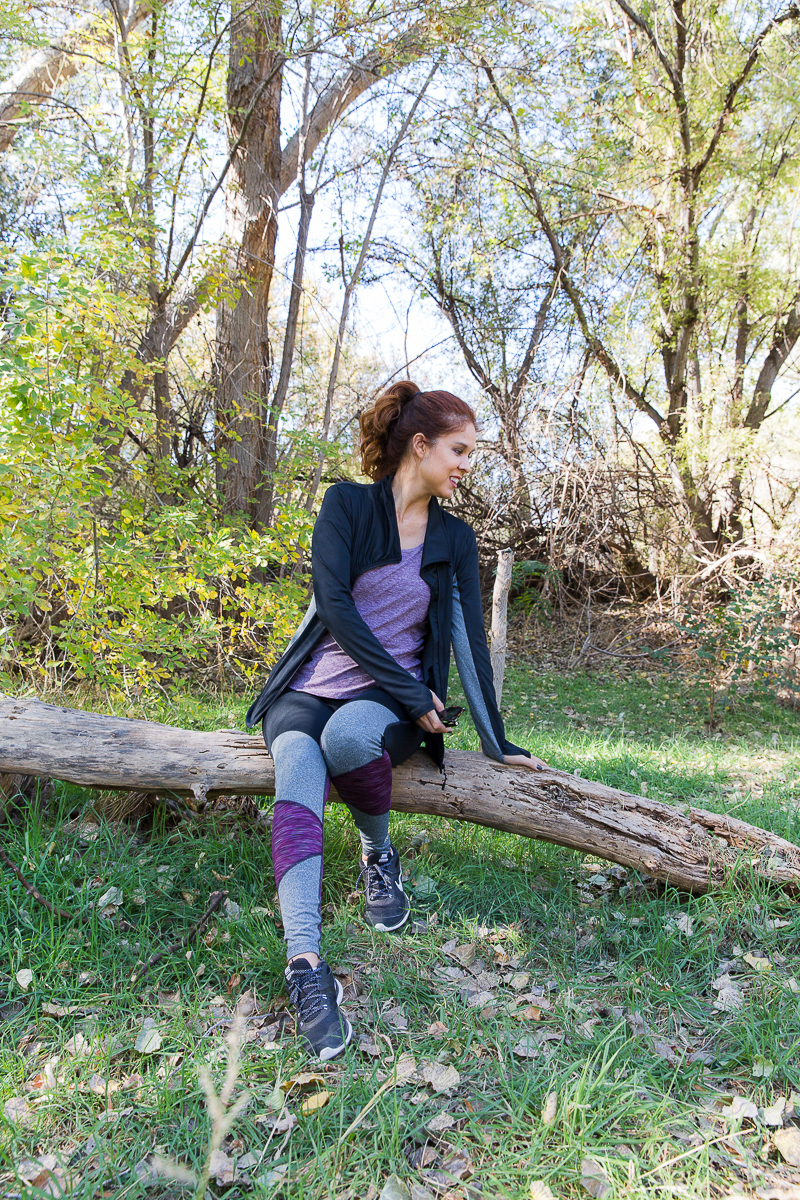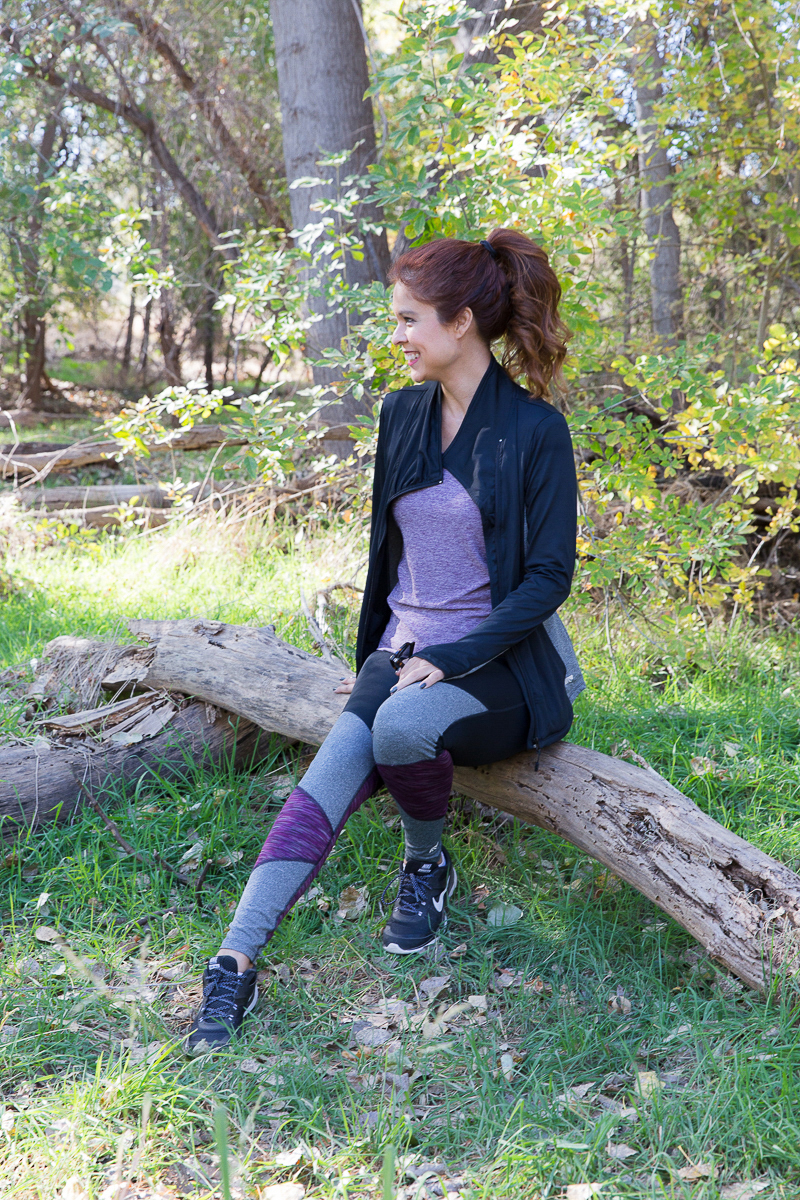 I love the cut out details of the t-shirt and the matching color blocking with the leggings.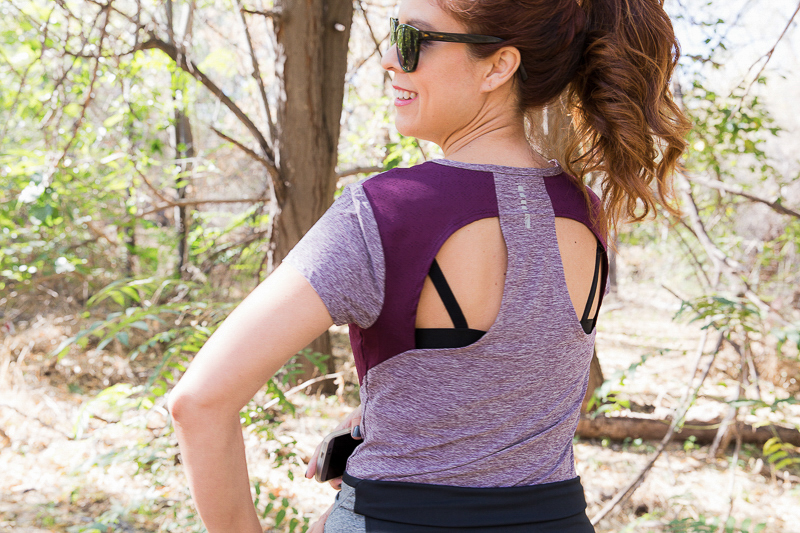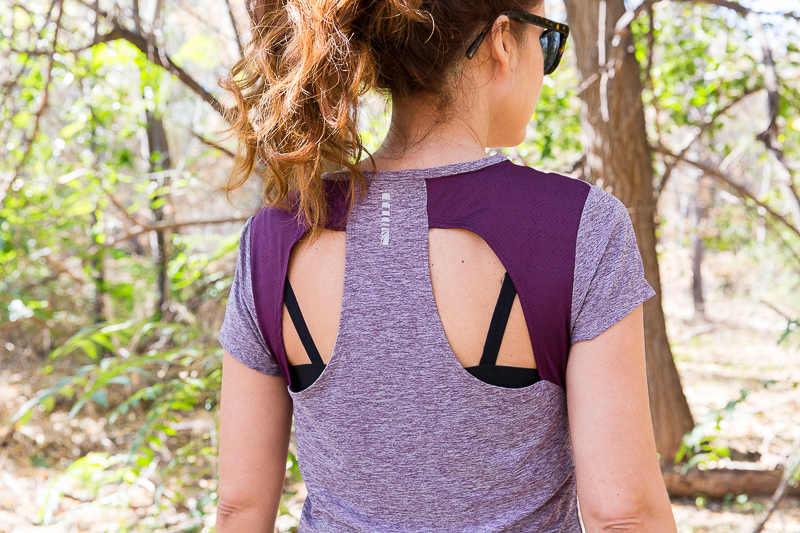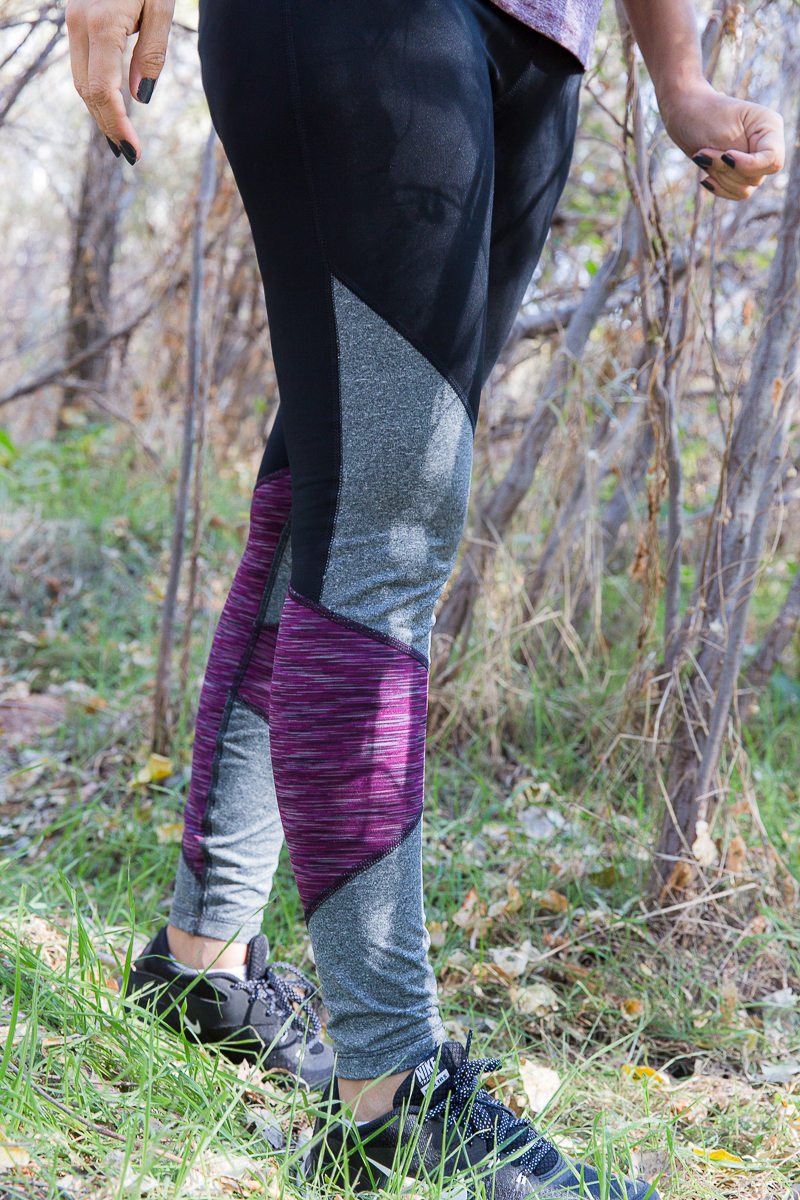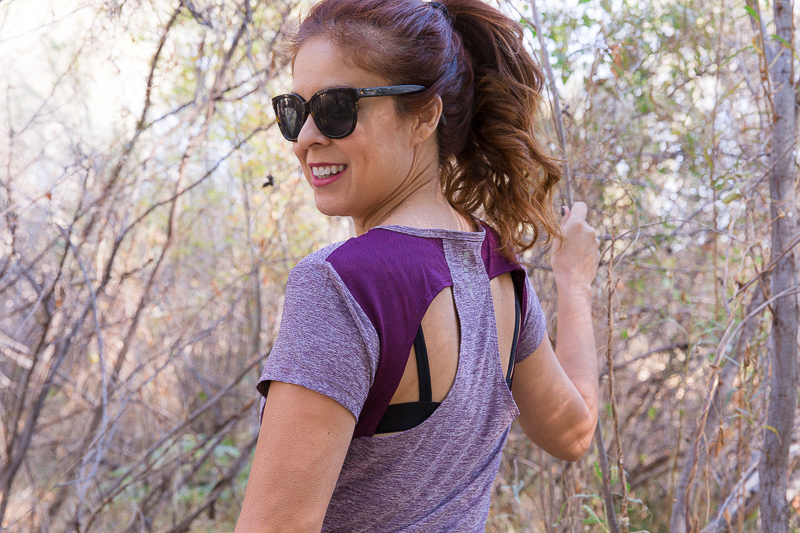 I can't wait to go back and spend more time on that pretty trail. I'll link below so you too can get this Ellie outfit for $39.95!
Sunnies: Warby Parker
Jacqueline Treviño Photography